China, day 13
June 2, 2002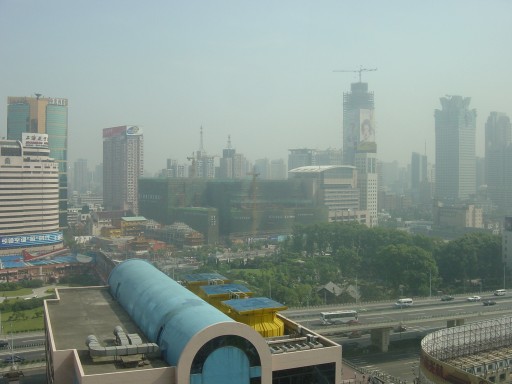 Waking up to the view of Shanghai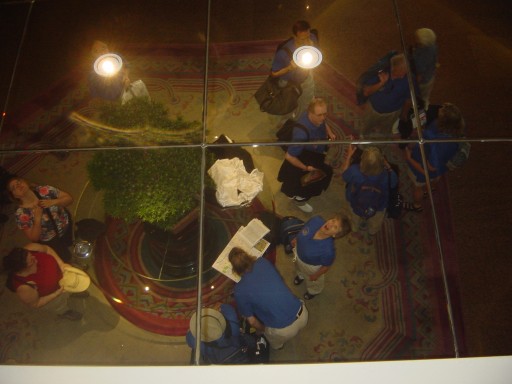 mirror ceiling in the hotel lobby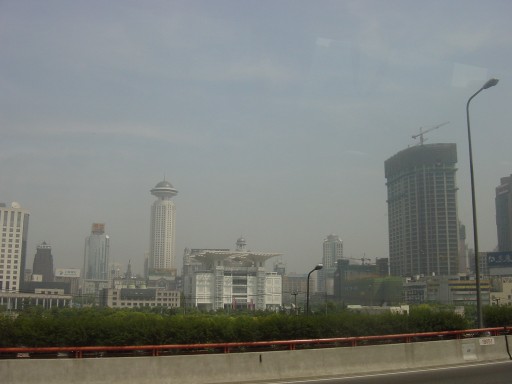 Shanghai scenes on our way to The Bund, an area by the river with European style houses all designed and built in the 1920's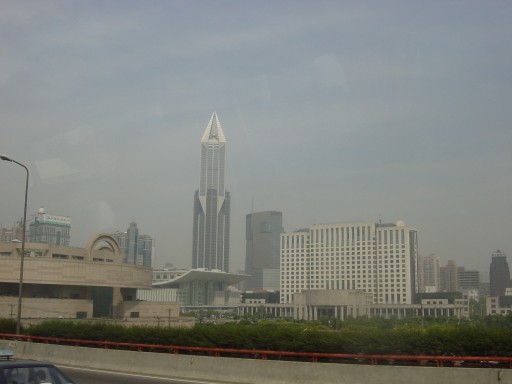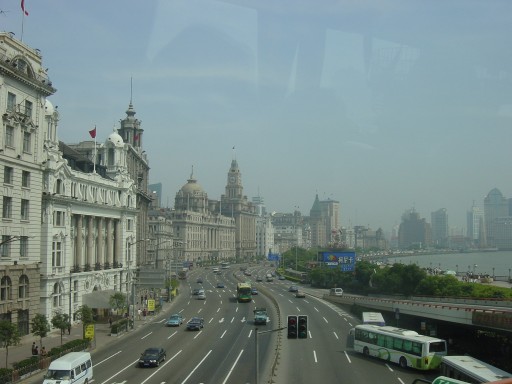 The Bund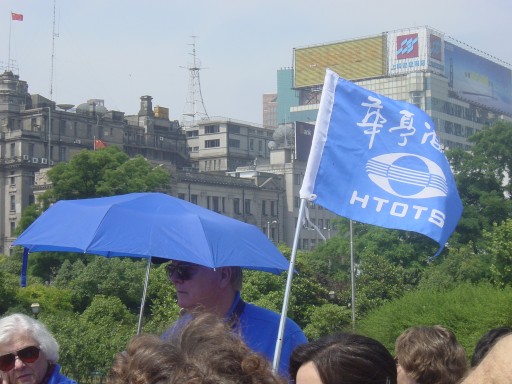 Sightseeing is all about following a blue flag...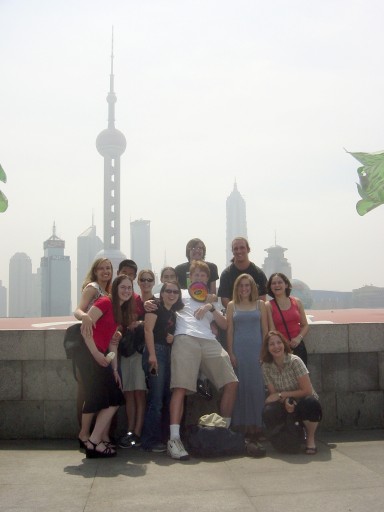 P5 posing in front of the TV tower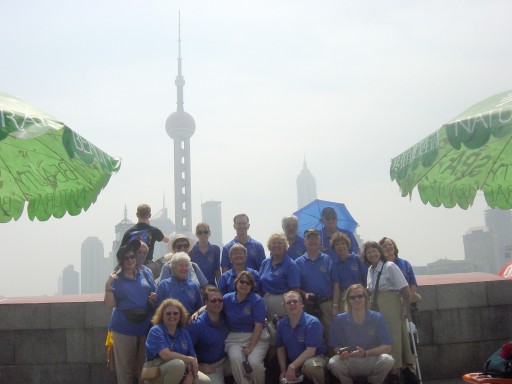 The Blue Man Group?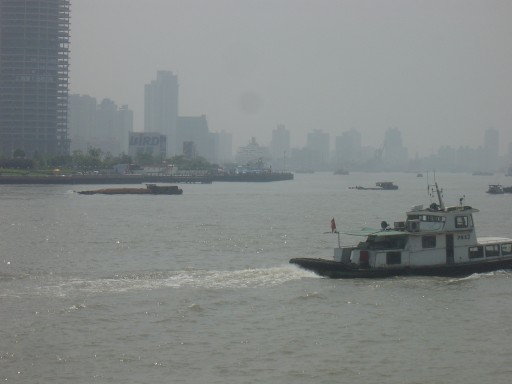 The busy river separating East and West Shanghai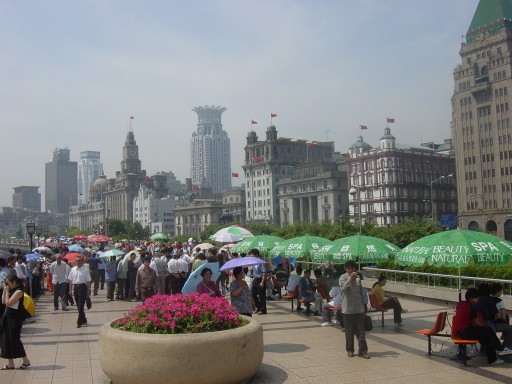 Being a tourist spot, The Bund is always crowded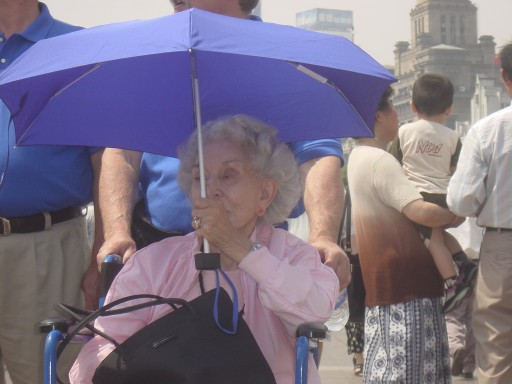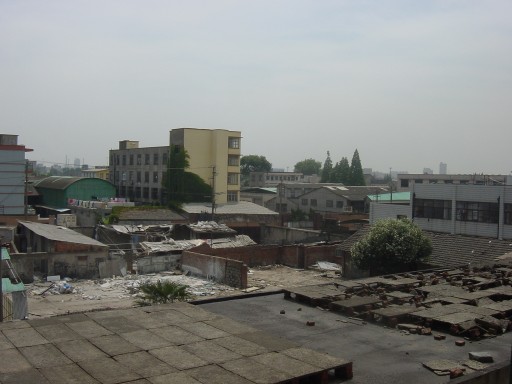 Every city has its less fashionable areas...





design work at the silk rug factory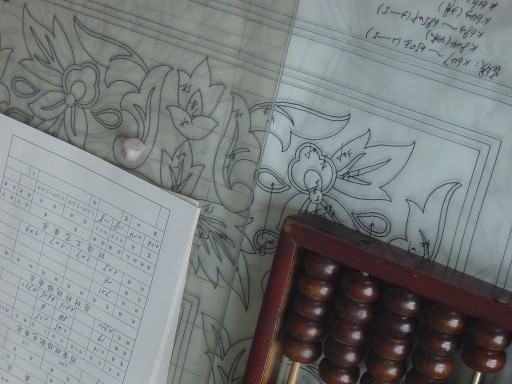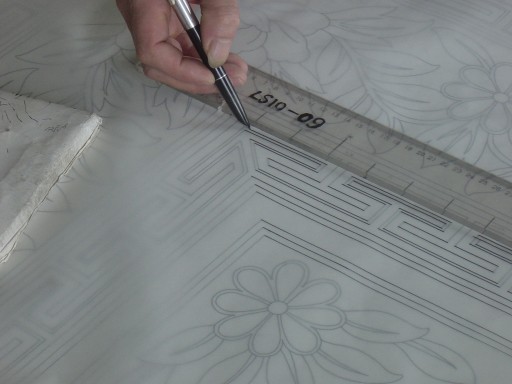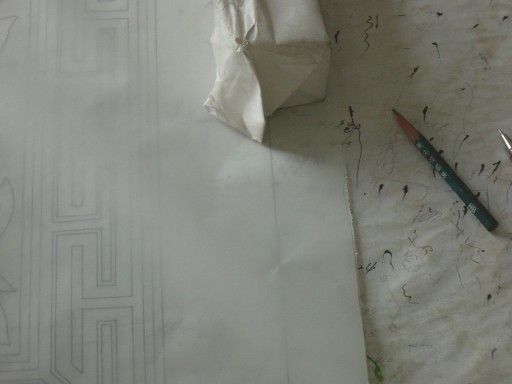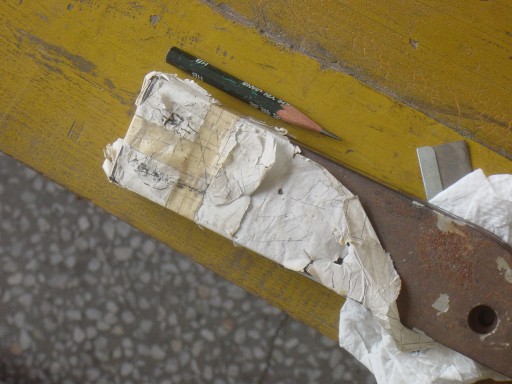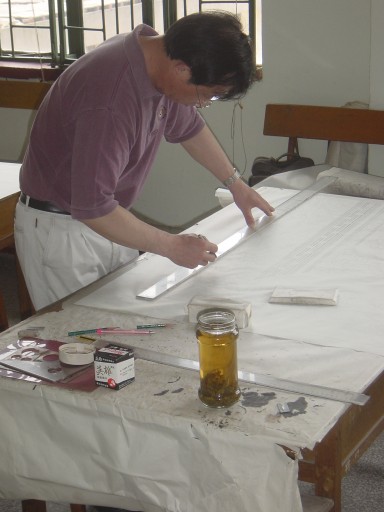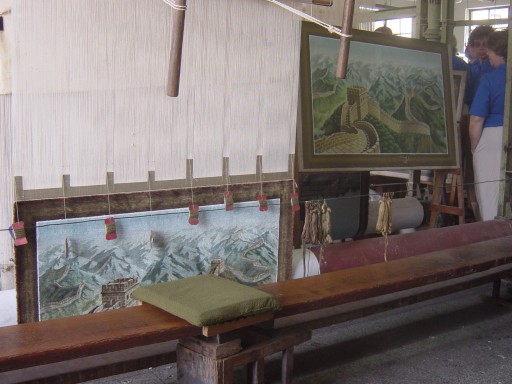 This rug is just about completed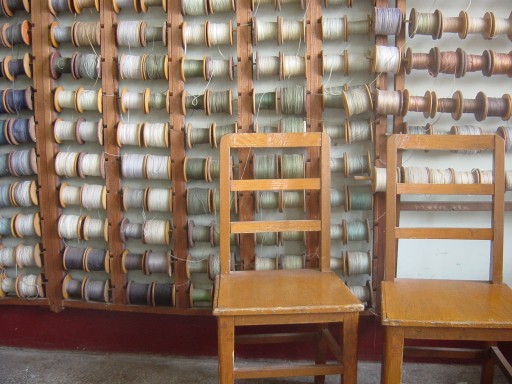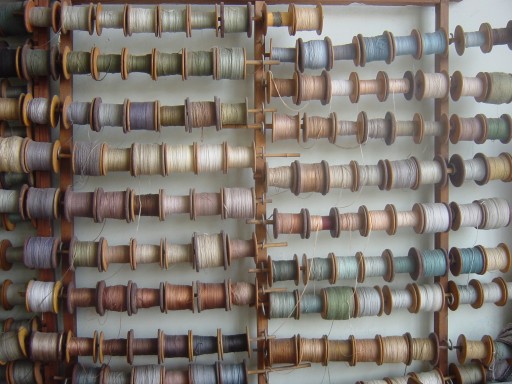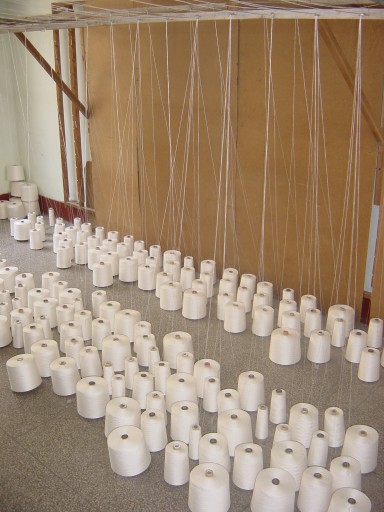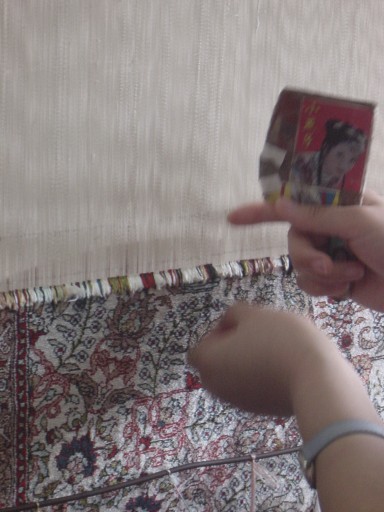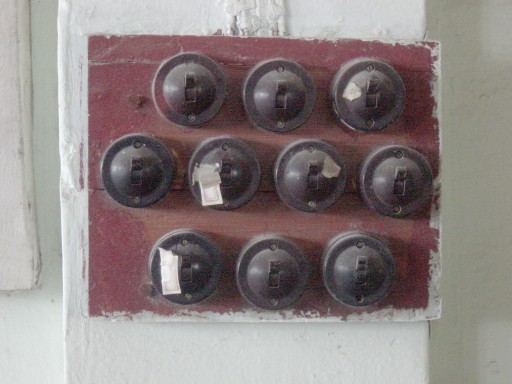 switches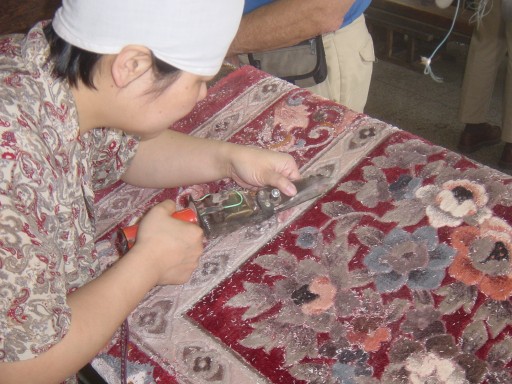 One style of silk rugs has "gaps" between every color. The gap is made by hand using a electrical clipper


using the clipper (movie file)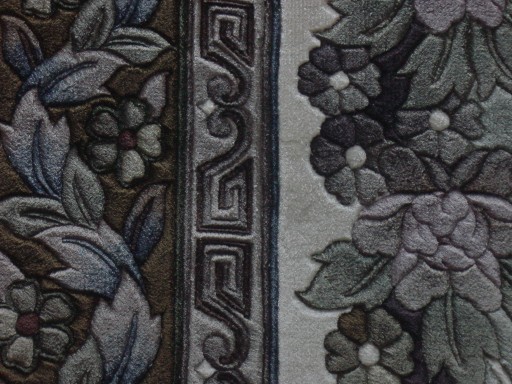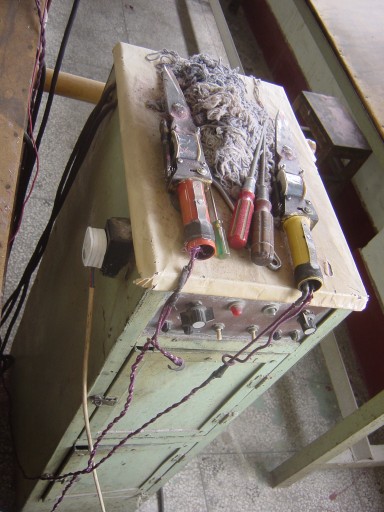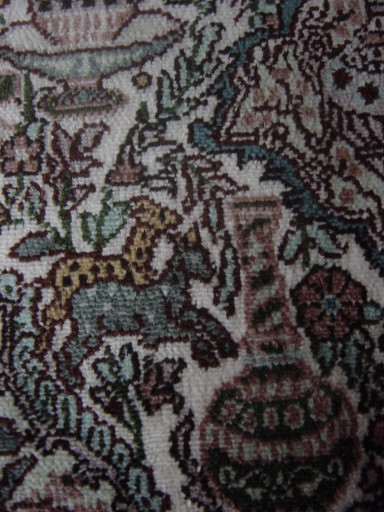 The highest density rug they make is 600 knots per foot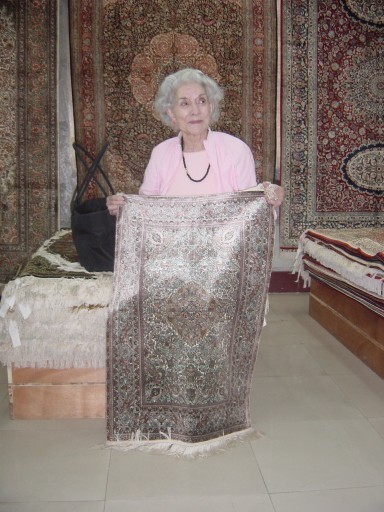 A shiny silk rug this size, at 600 knots, takes about 18 months to finish





I wonder how much time this one would take?


See how a silk rug looks brighter from certain angles! (movie file)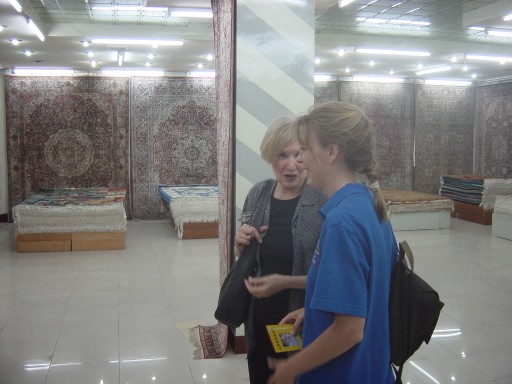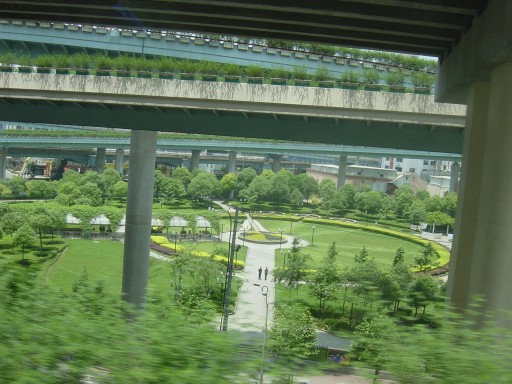 Back on the bus. The nicer parts of Shanghai has green and flower plants along the highways, and parks inbetween.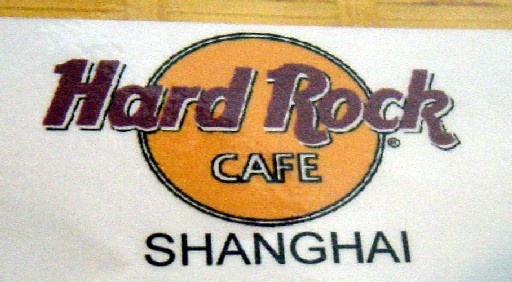 Grabbing lunch at The Hard Rock Cafe.
Home sweet home: a hamburger!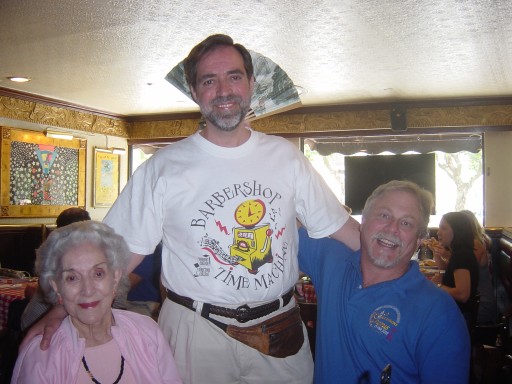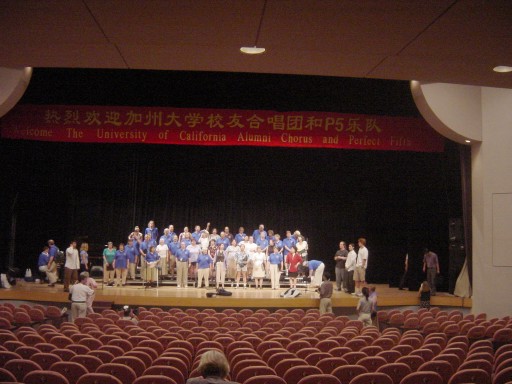 Off to the Shanghai Music Conservatory for rehearsal and evening concert - same venue that hosted the amazing acrobats last night!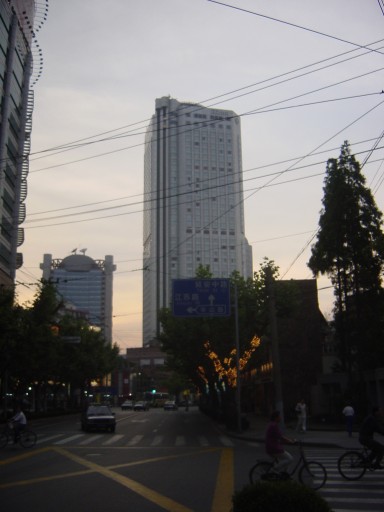 Our last hotel in China - Shanghai Hilton. Really nice.


Proceed to Day 14