China, day 1
May 20-21, 2002





Marian & Gary waiting at SFO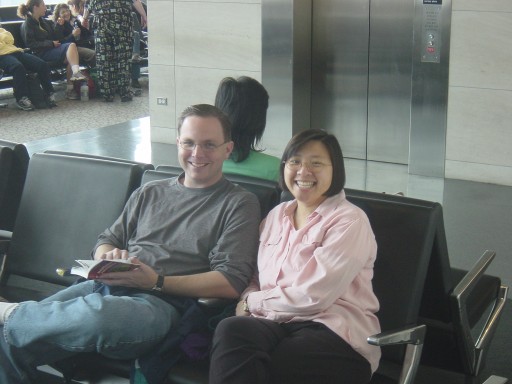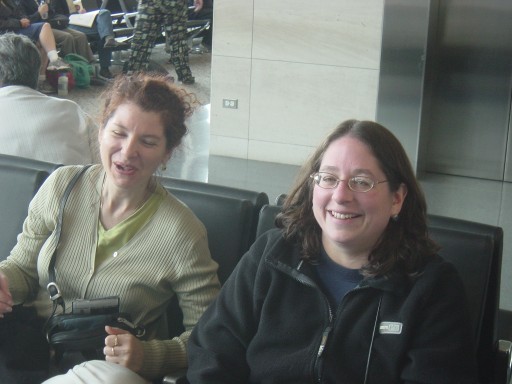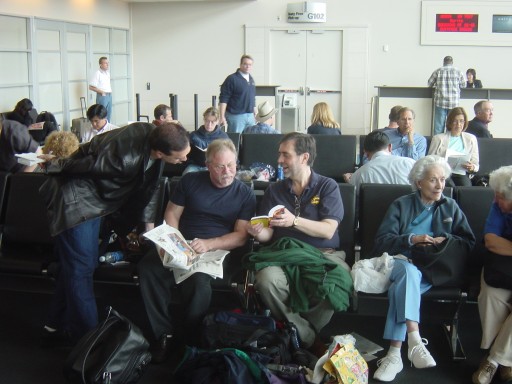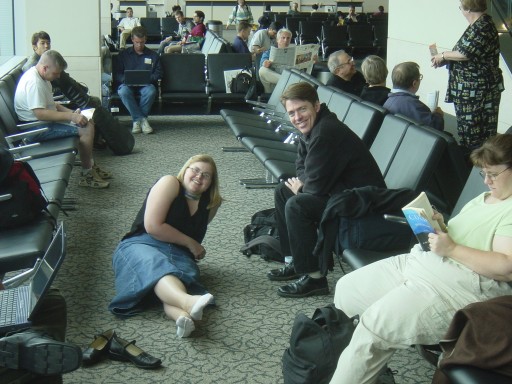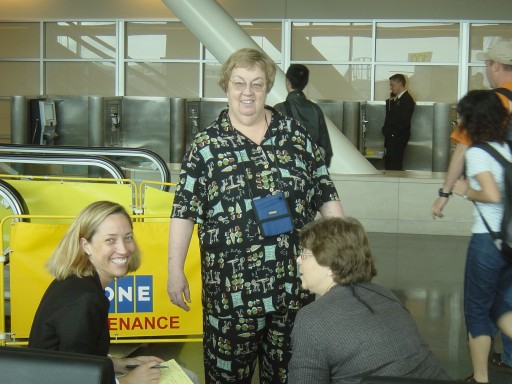 The leaders of the pack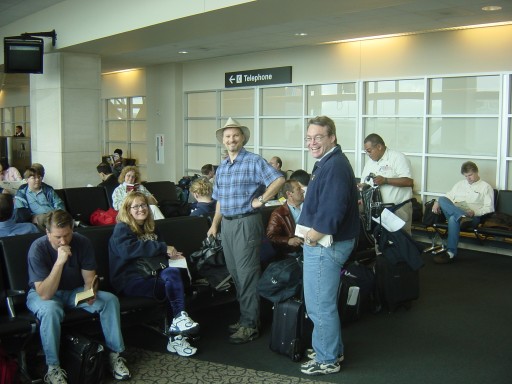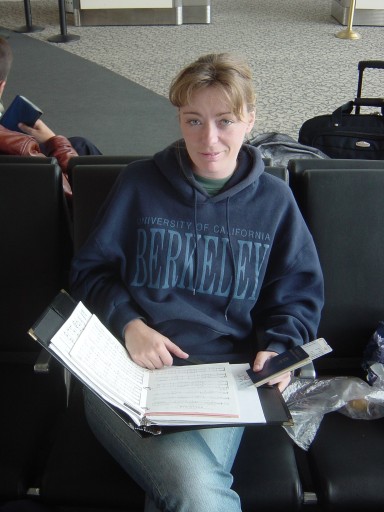 We all found ways to kill the time to departure...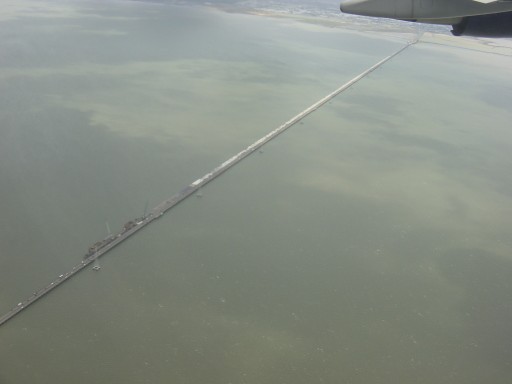 Finally, we have a liftoff!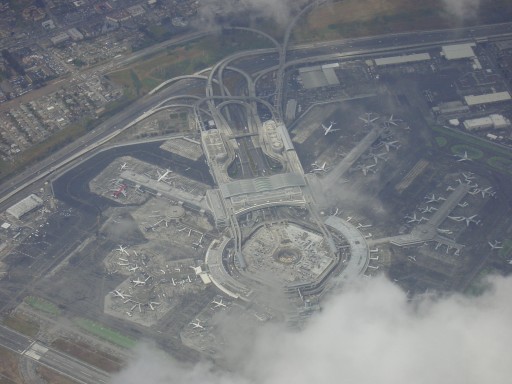 Saying bye bye to the bay area (San Jose airport)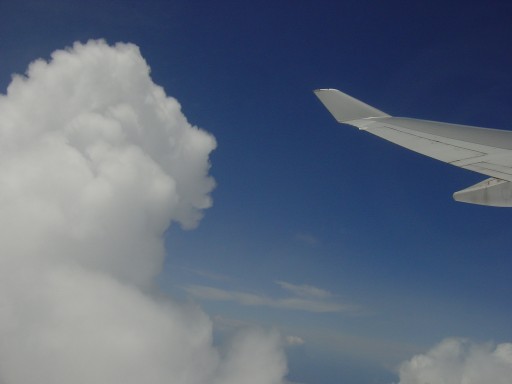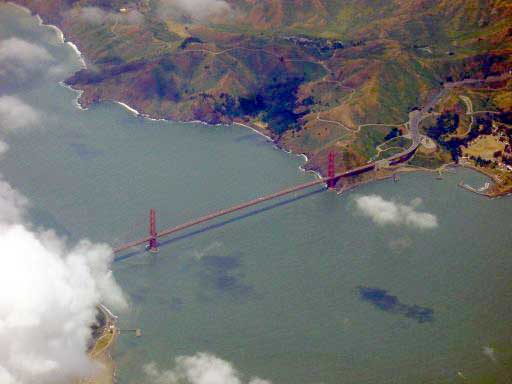 A spectacular view of the Golden Gate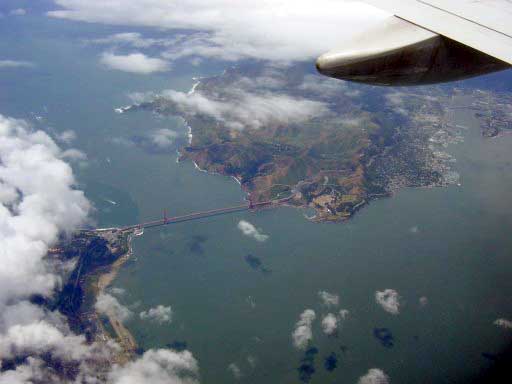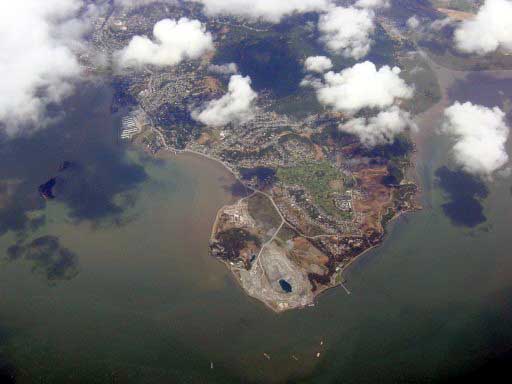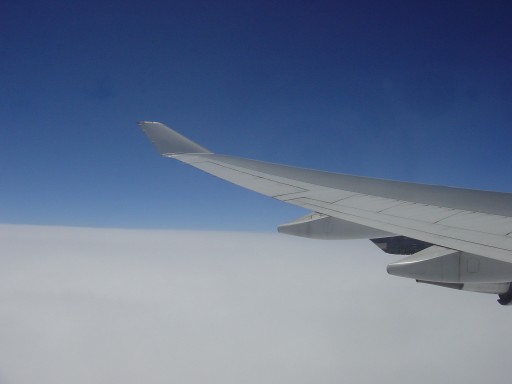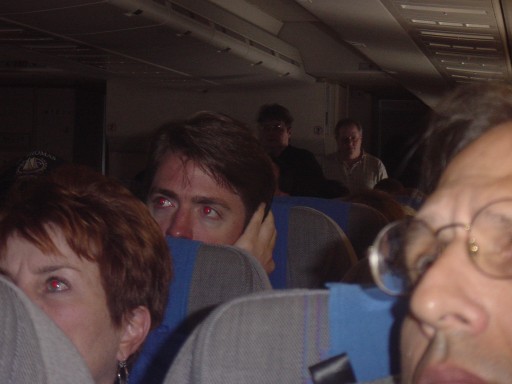 Watching movies...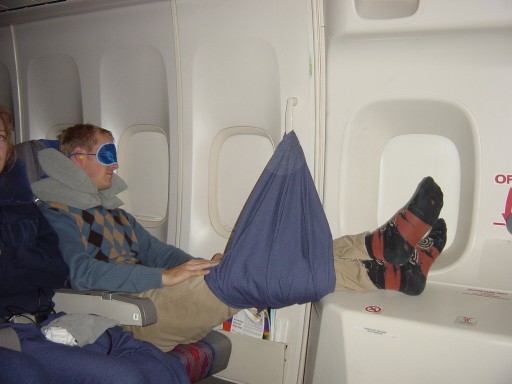 Catching comfortable sleep...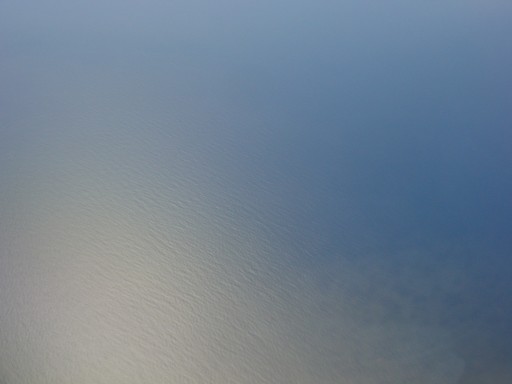 Below us, just the Pacific....it's big.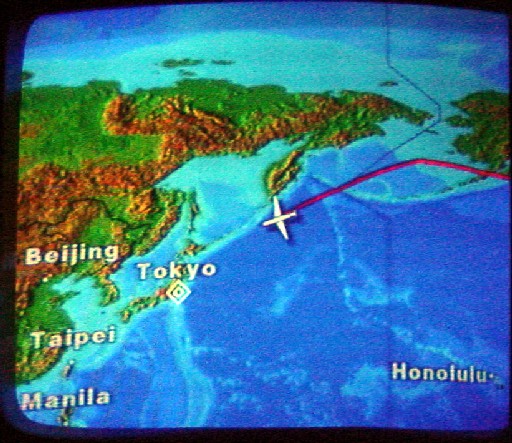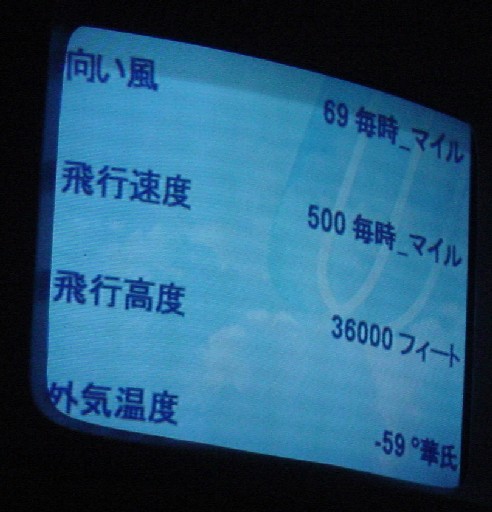 Ehm...?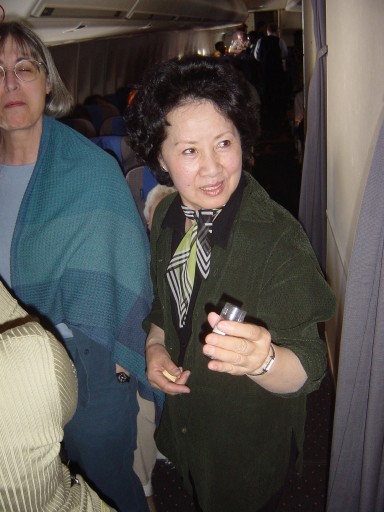 Wanna try dried fish candy?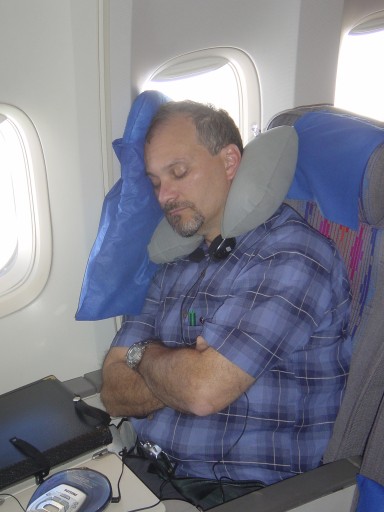 Grabbing a nap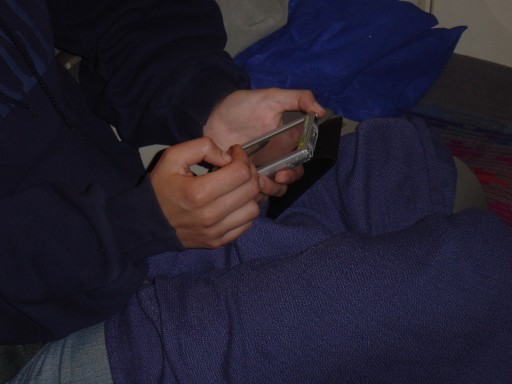 Playing some games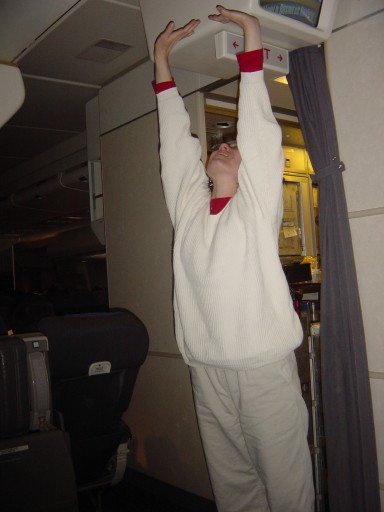 The fun part about sitting next to the emergengy exit is that many people stop right there to do their strech dances (Barbara pictured)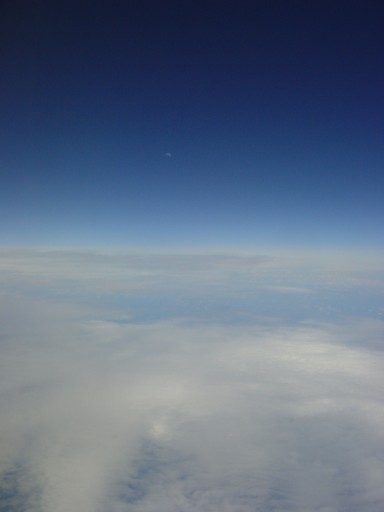 The moon's up here too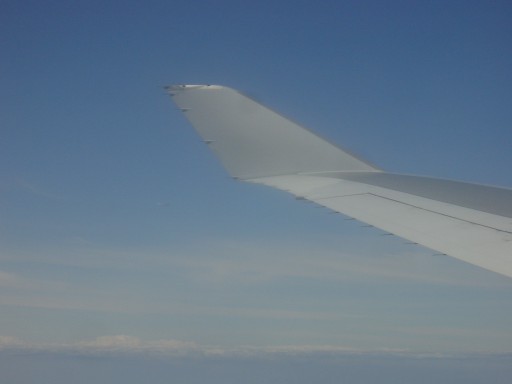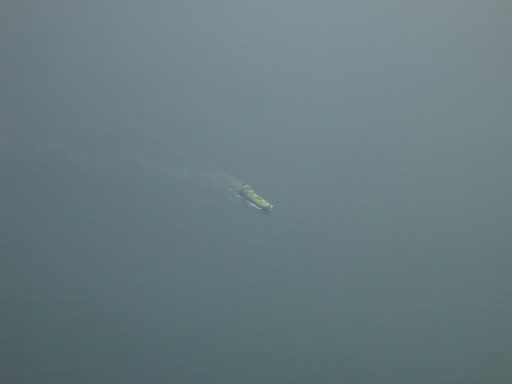 We're not the only ones headed west for Japan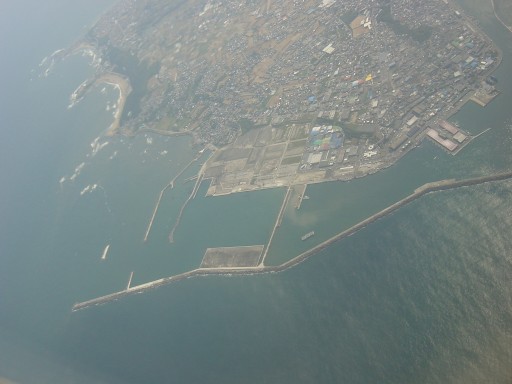 And we finally reached Tokyo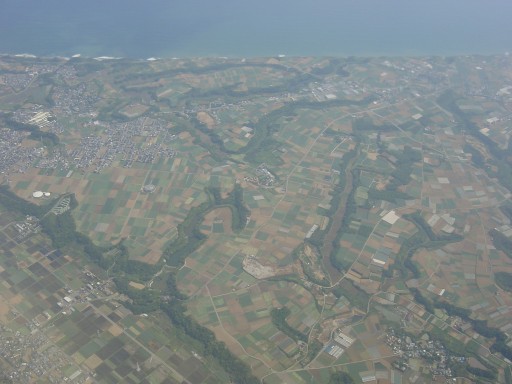 patchwork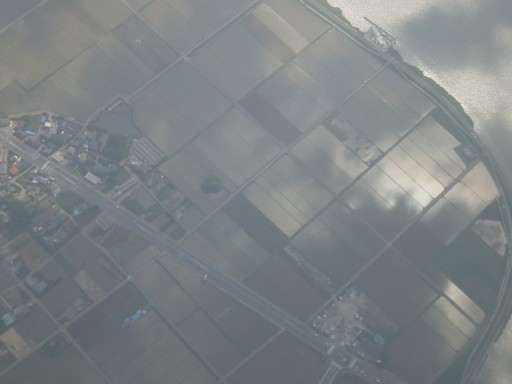 rice fields under water





Hey - that's us!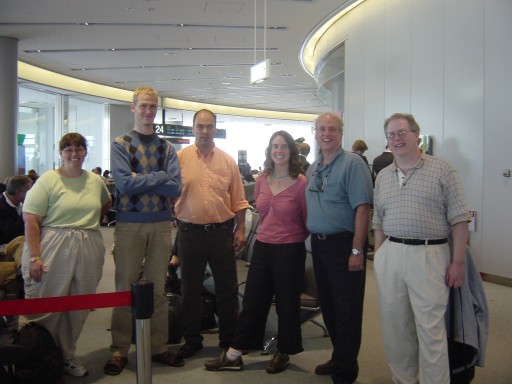 Tryin' to keep the spirit up for the 4 hour wait at Narita, Tokyo.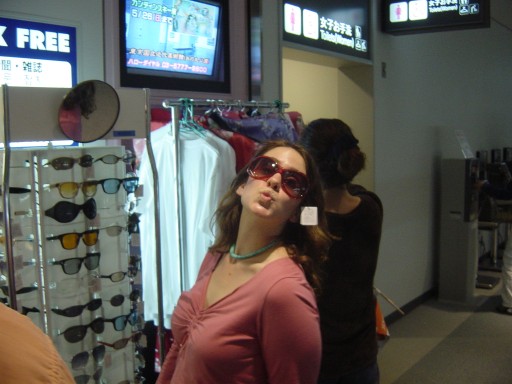 These glasses are all over the place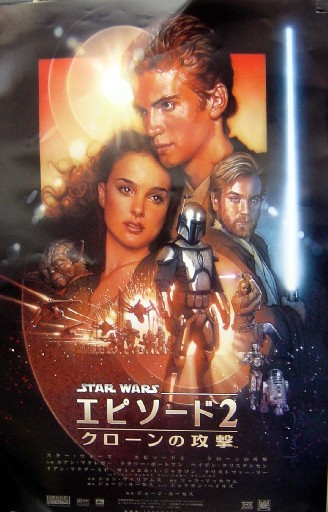 lineup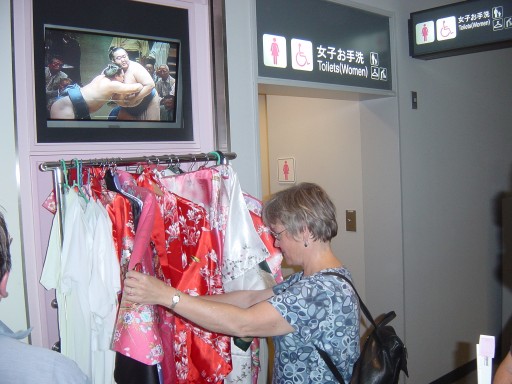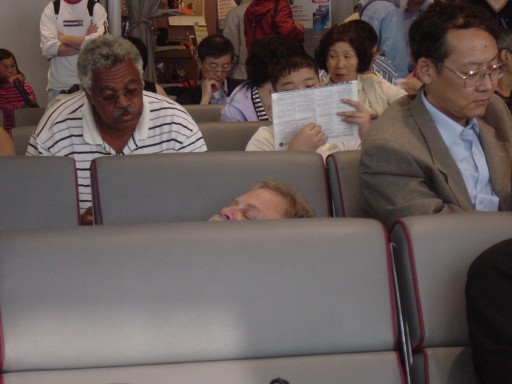 Resting Don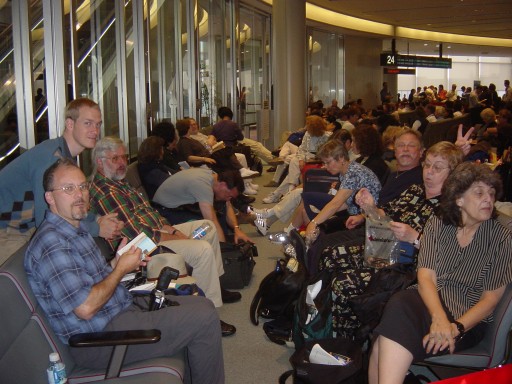 The waiting game...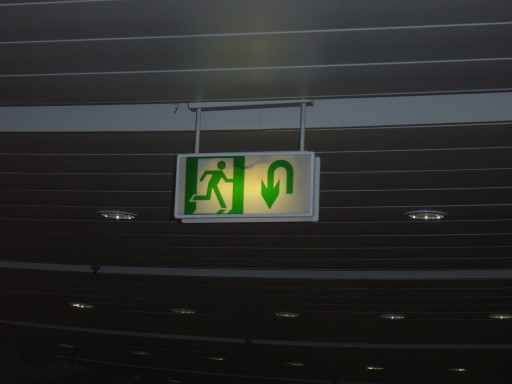 Um...?





Back up in the air - and back on our way to China.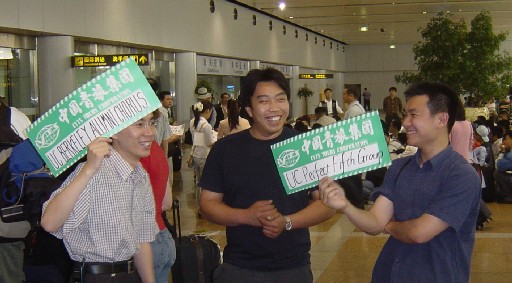 greetings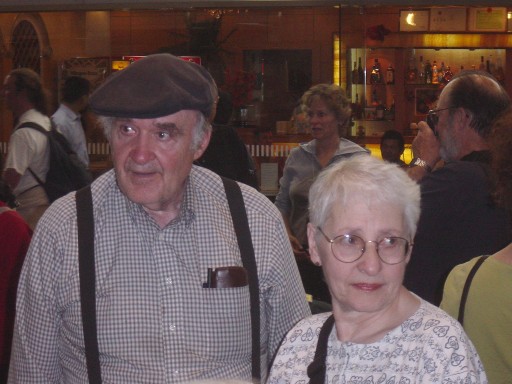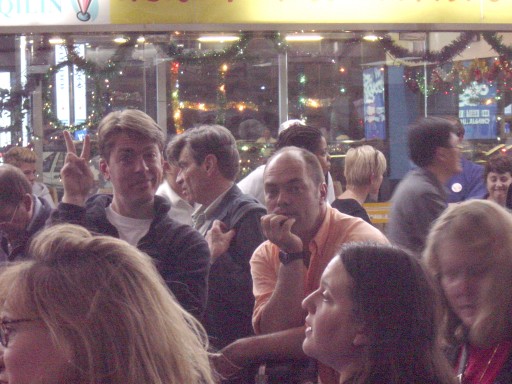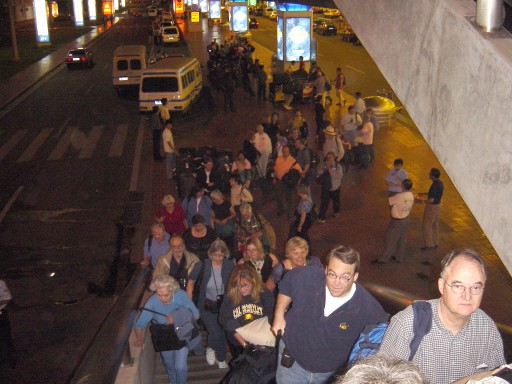 Up the stairs and off to our busses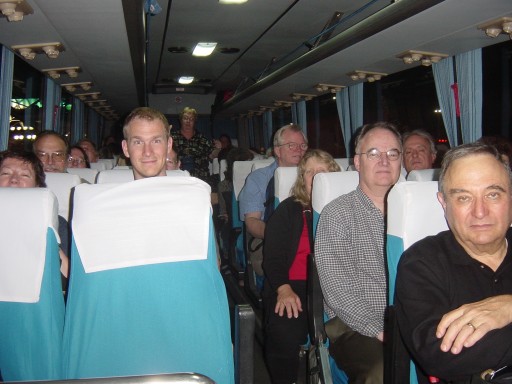 On the go!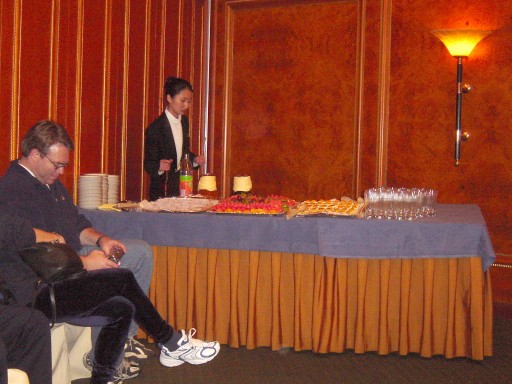 Late night snacks await at the hotel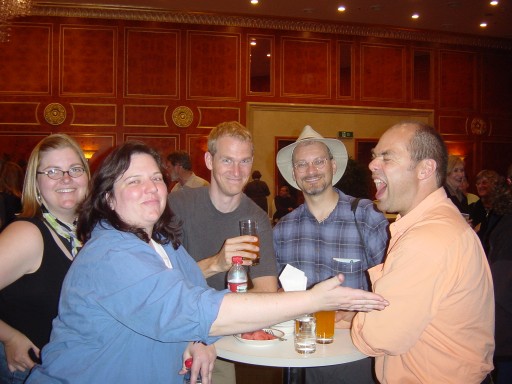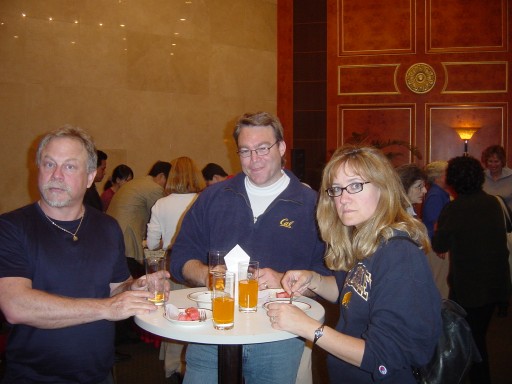 Proceed to Day 2