Skiing Hemsedal
December 9, 2010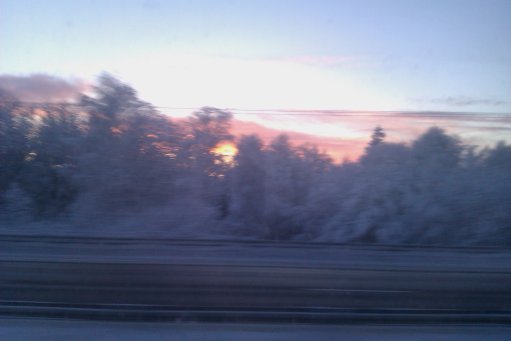 Just a few weeks until Christmas, and I'm on a bus to Norway.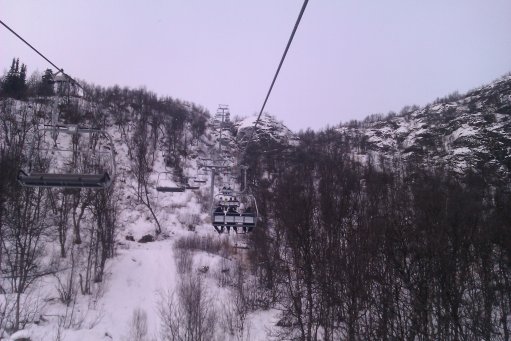 It's not the alps, still some serious slopes.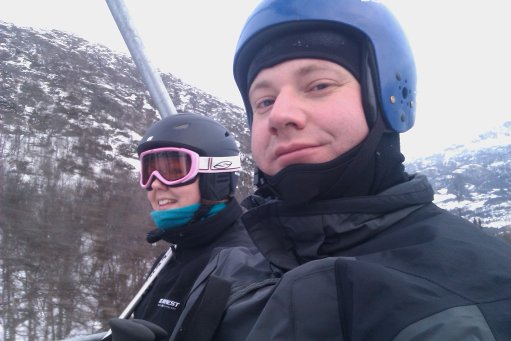 Maria, Michael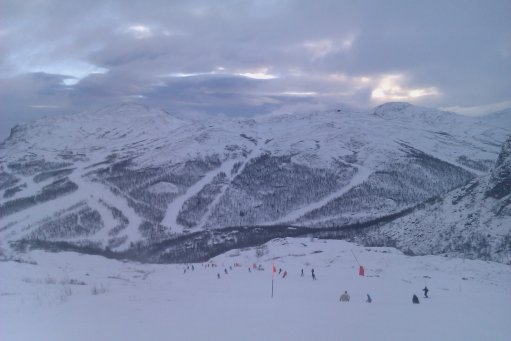 Here we go!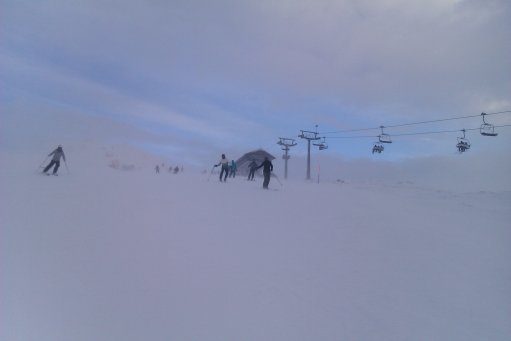 a fog moving in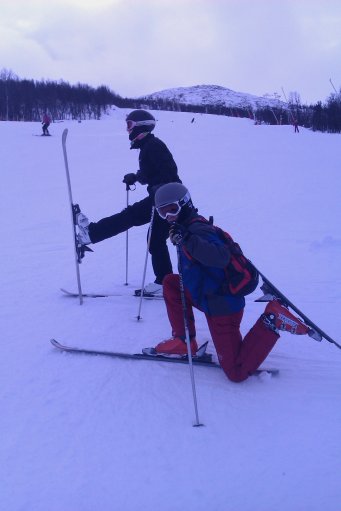 stretching is important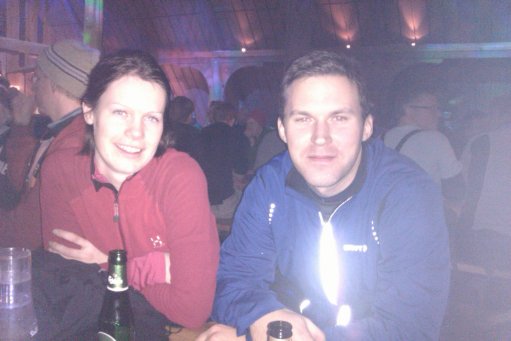 After ski with Johanna, Björn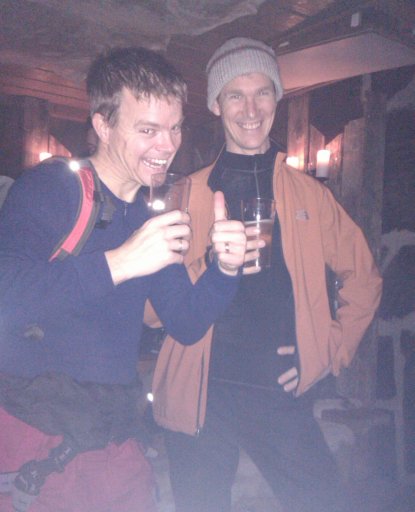 Oskar and me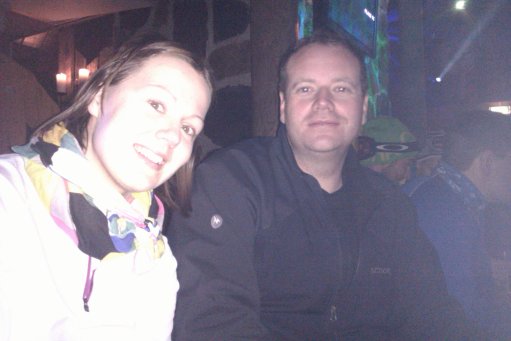 Maria and Michael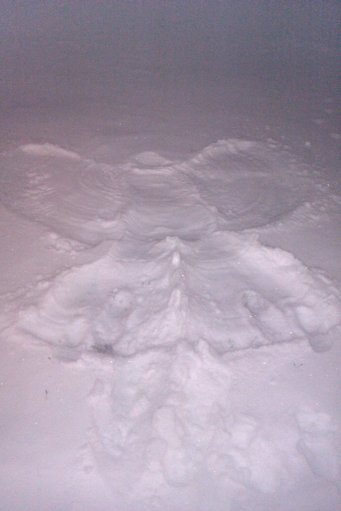 the angel himself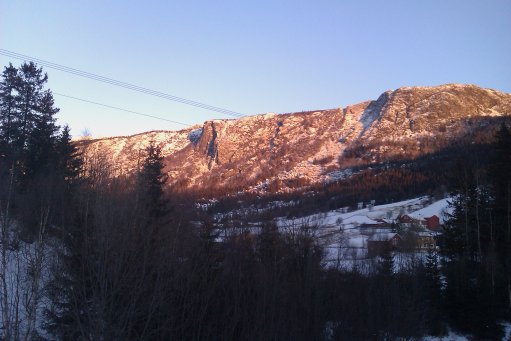 ...and a gorgeous new day awaits!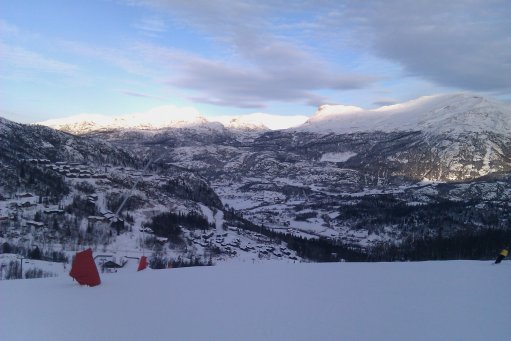 There's really a lack of snow up here. While there's a couple of feet even in downtown Gothenburg, we long ago booked a trip to Hemsedal to ensure good cross country training for Vasaloppet...but hey, there's not even enough here to go cross country. So instead we're going downhill, on rental skis :-P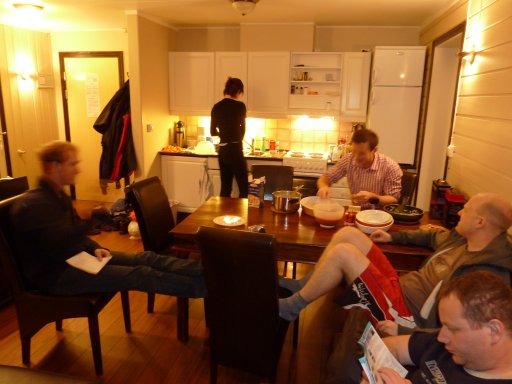 Evening chill in our ski lodge condo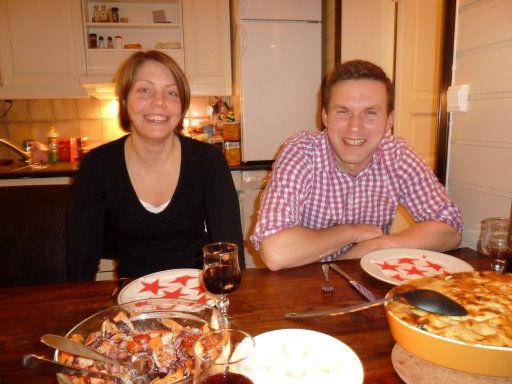 Sofia and Björn ready to dine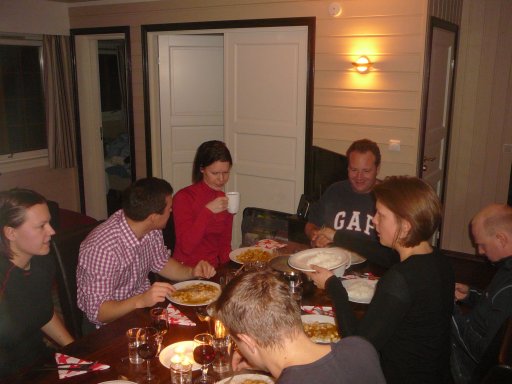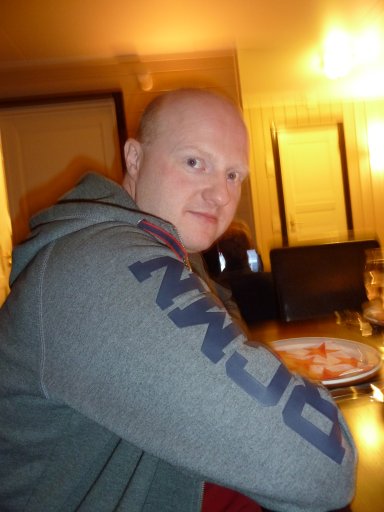 Fredrik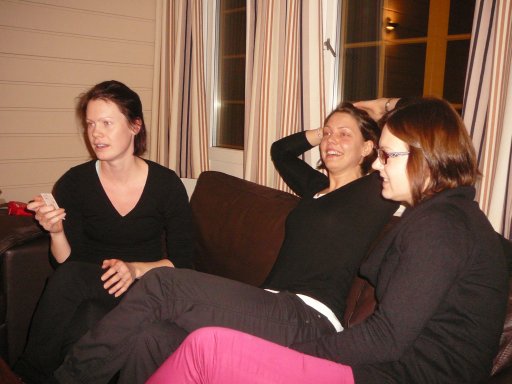 game night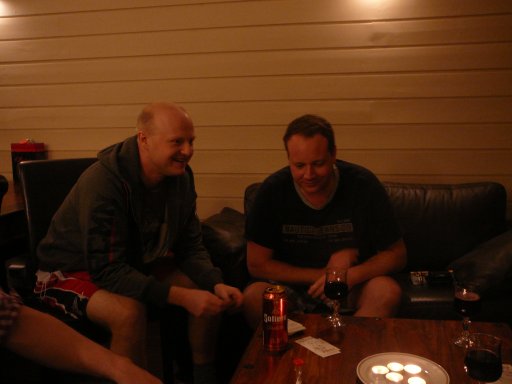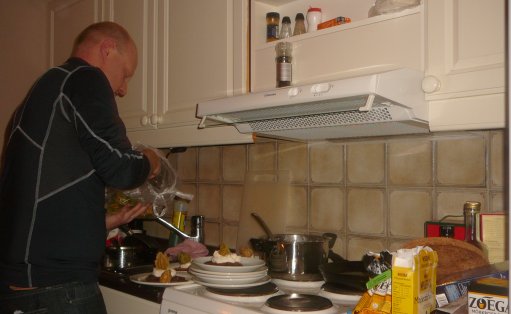 Who left Fredrik in charge of dessert??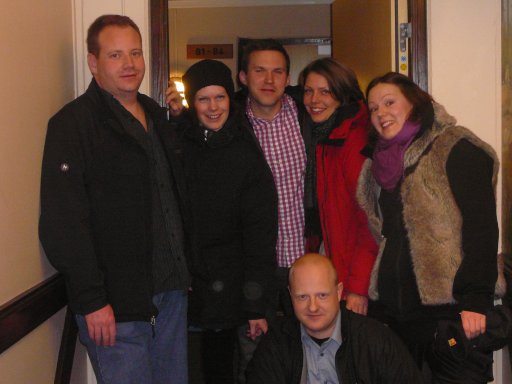 saying bye-bye to the lodge
Michael, Johanna, Björn, Sofia, Maria, Fredrik