Höstlöööv - Fall party
October 9, 2010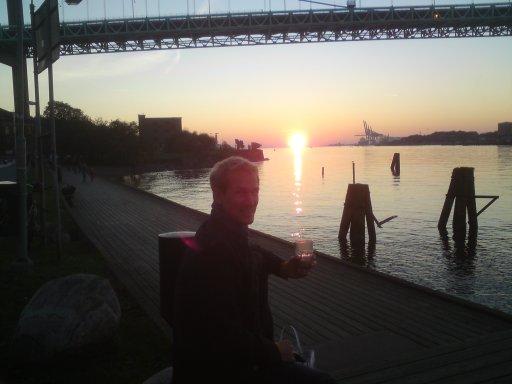 A great evening. I've just met my wife Helena for the very first time. Now enjoying a gorgeous sunset and a latte.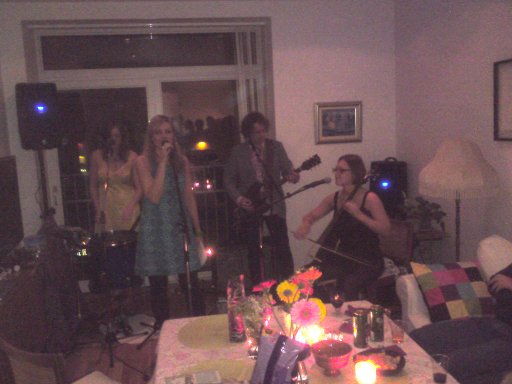 Maria is hosting a fall party, with her band putting on a concert in her living room. Up close and personal!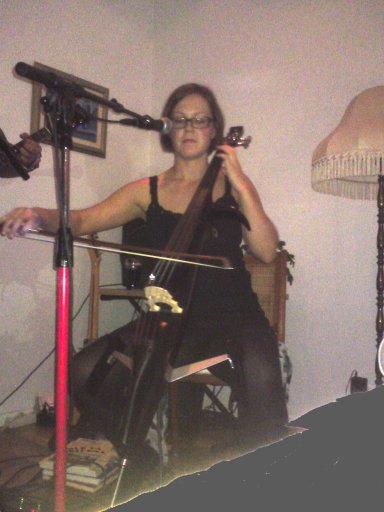 Maria and her electric cello