south coast falls
June 18, 2009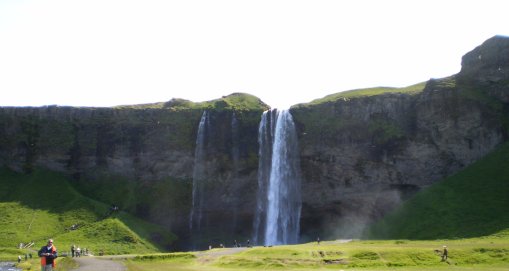 one of many big waterfalls along the south coast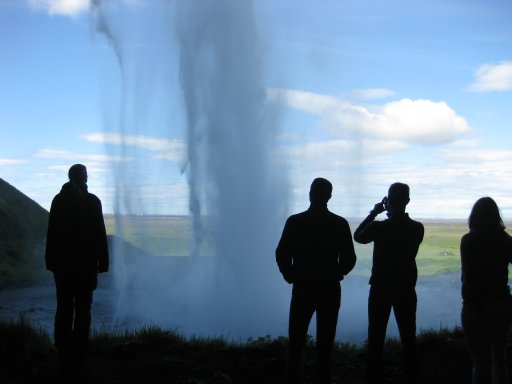 a view from behind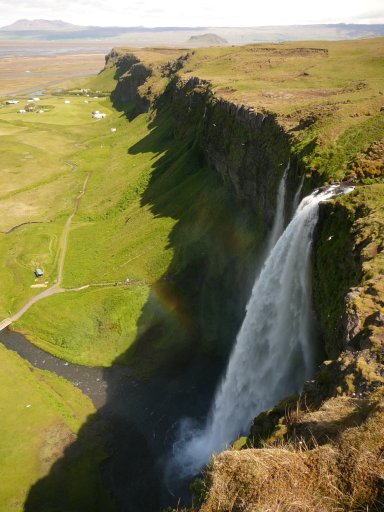 hiked to the top to check out the river.






The water falls off the plateau and down to the parking lot.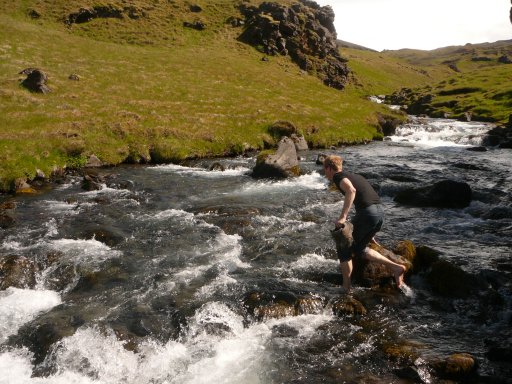 crossing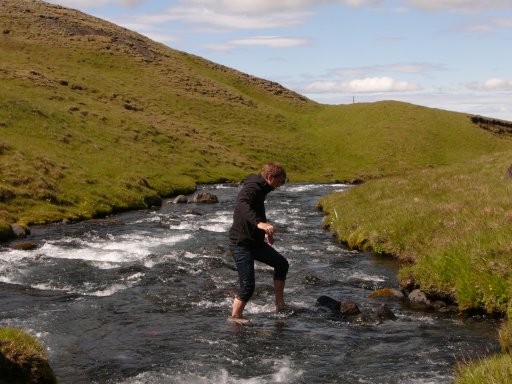 Martin too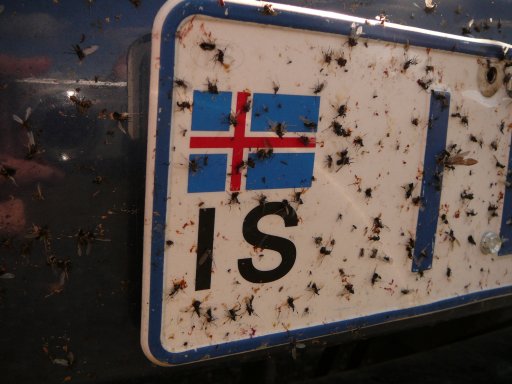 The others drive up with the cars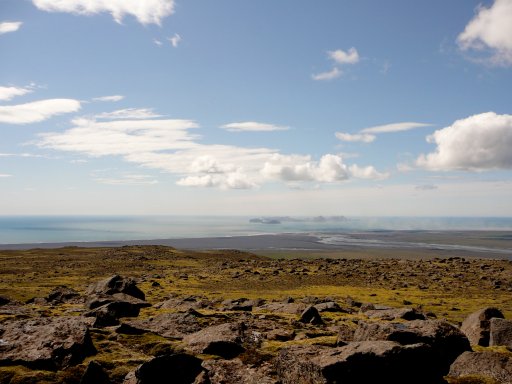 Following the road to the top, we get a good view of Vestmannaeyar.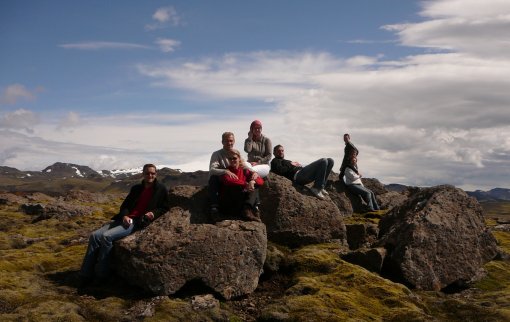 Sun, view, rest.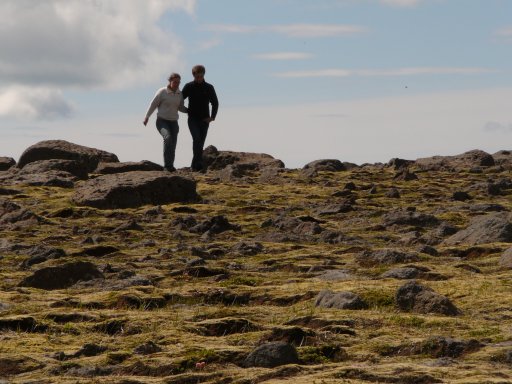 heading back over moss-clad lava fields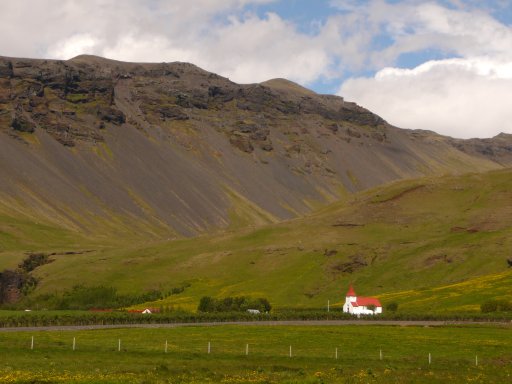 continuing east on highway one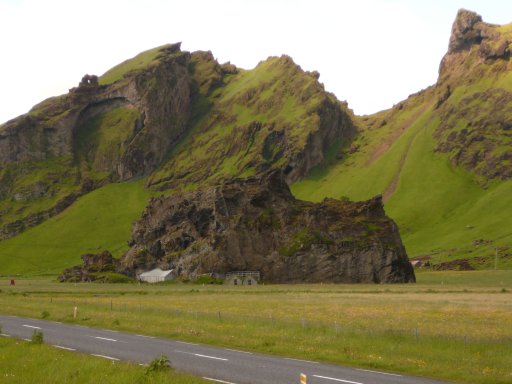 What's that in the rock?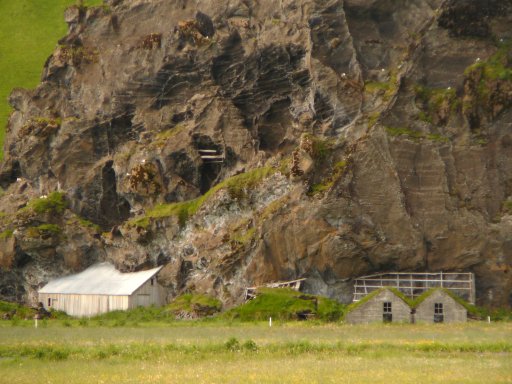 What is the story?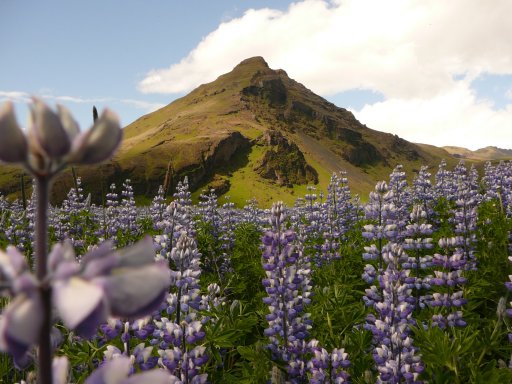 lupins by Skogafoss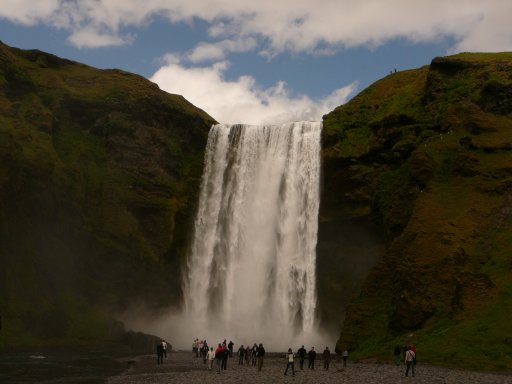 Skogafoss, another great fall







Christine at the top





Martin





sunny coffee break in Vik