Tiran Island
January 21, 2008
Everyone on our trip has contributed to these photos. Each photo has the photographer's name embedded in the filename. Right-click a photo and select Save As... to see the filename.
Werner Lau Dive site description: Gordon Reef, Jackson Reef, Ras Katy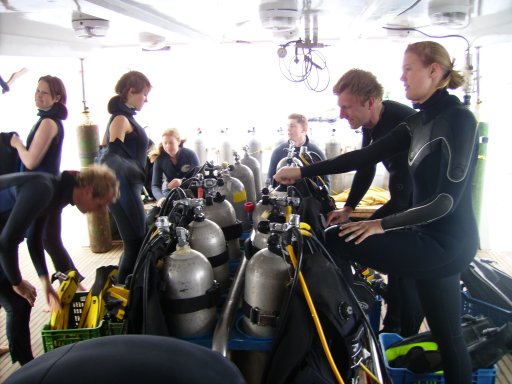 Our second week in Egypt will be spent as liveaboards...a large cruise boat takes us around many great dive sites in Egypt, never once stopping by the shore.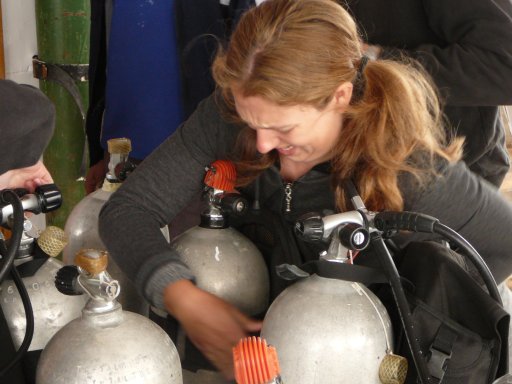 Our stuff is always assembled and ready to go...except for plugging a few hoses and putting it all on.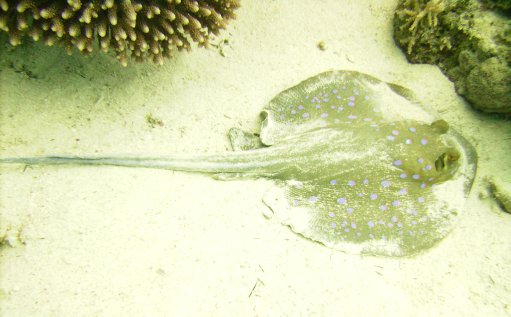 Immediately on our first boat dive, at the Tiran Island Jackson Reef, we spot one of many Blue-spotted Sting Rays.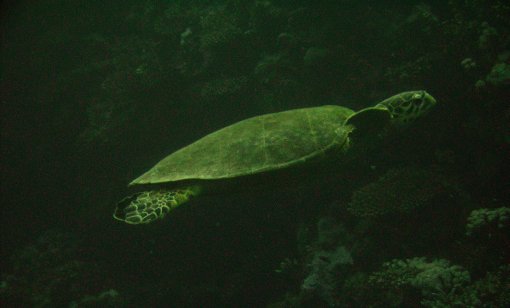 Turtle.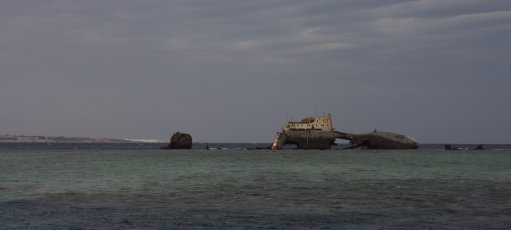 There are many wrecks in the area.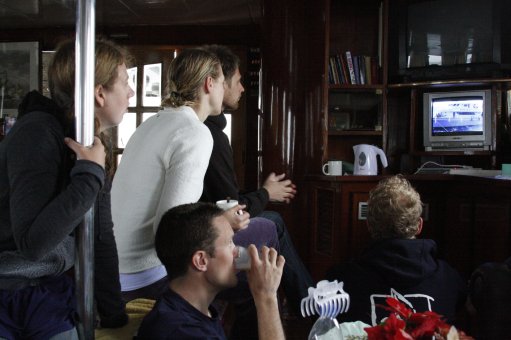 We watch videos to learn some of the history behind them.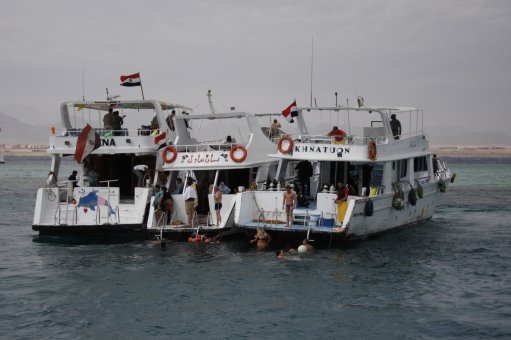 Some dive sites are popular, but we also found ourselves completely alone at times.
The good thing about going off-season.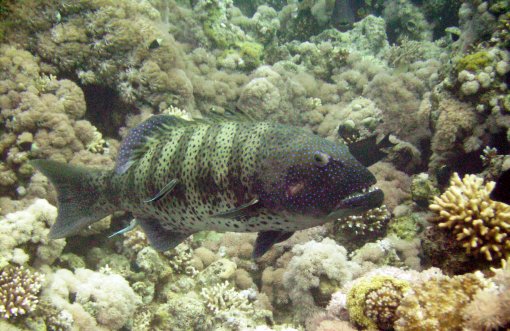 This little fellow turned up at the Gordon Reef, also around Tiran Island.


| | |
| --- | --- |
| | all out in the blue |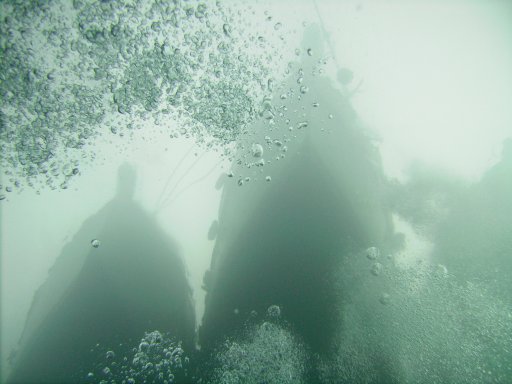 boats above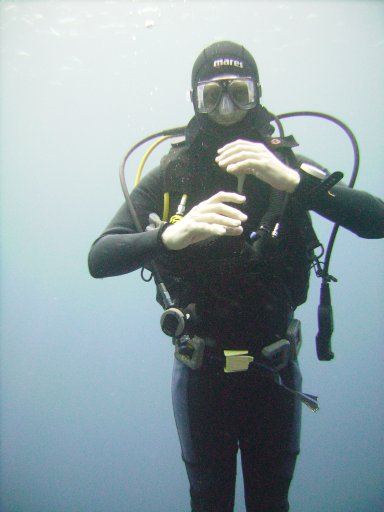 Martin, playing his "air oboe"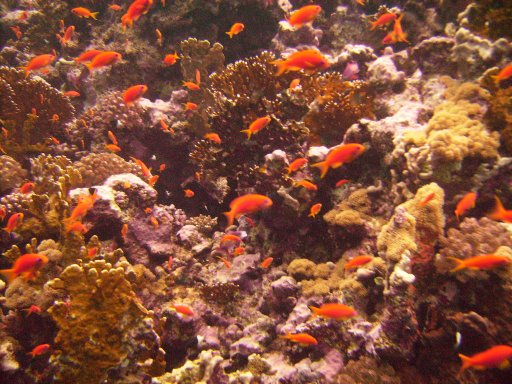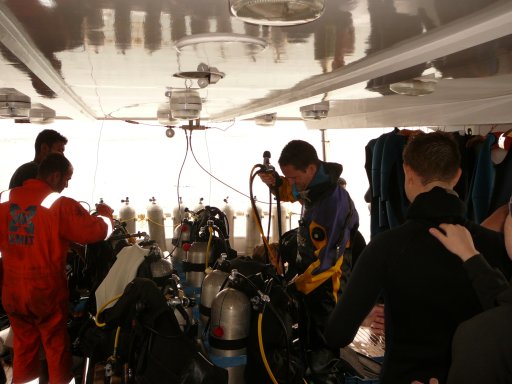 Loose your stuff...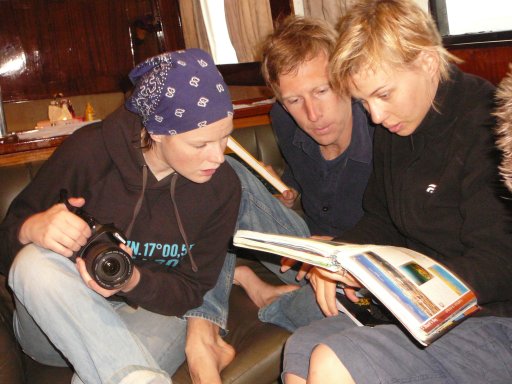 ...try to figure out what fishes we actually saw out there...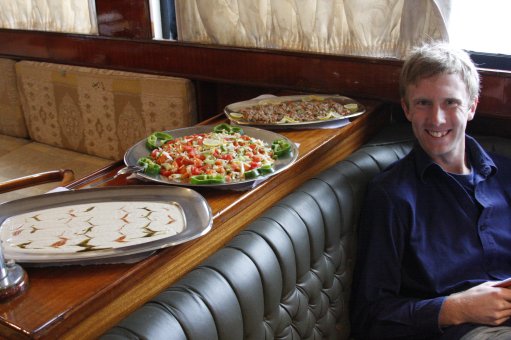 ....and dine!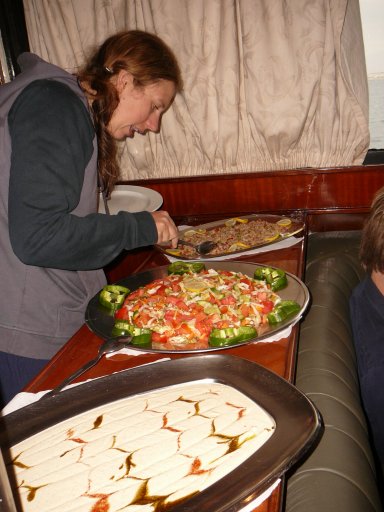 Every meal is a feast for the eye on this boat.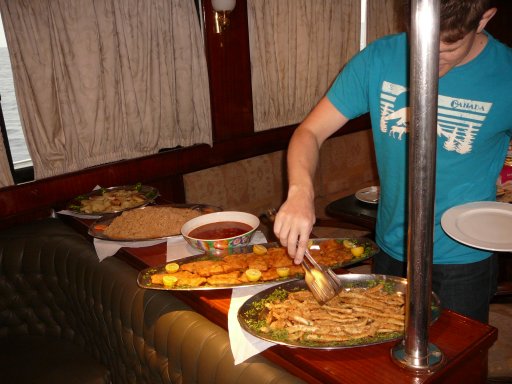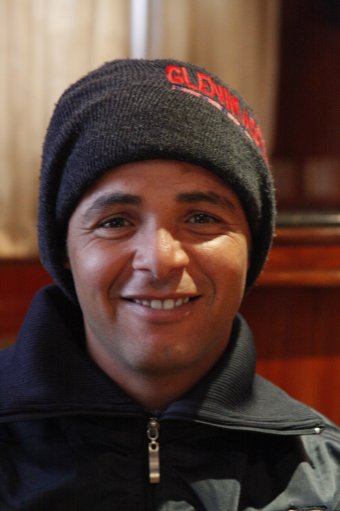 cool guy Ibrahim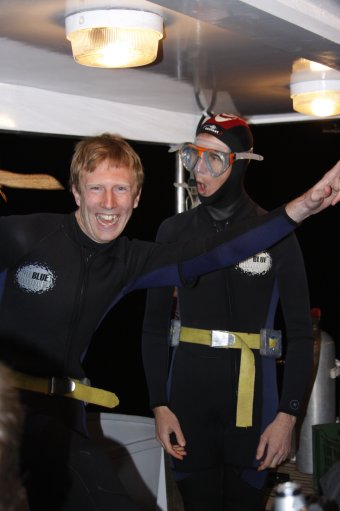 Patrick and myself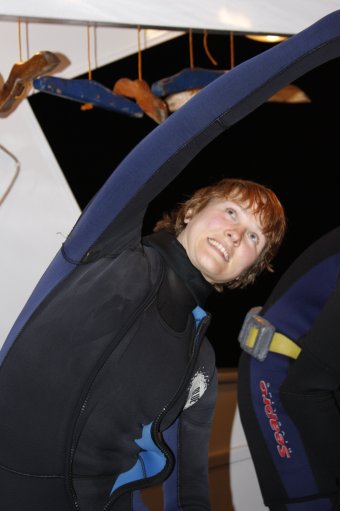 While we eat, the boat steams on to Ras Katy, where we again suit up for a night dive.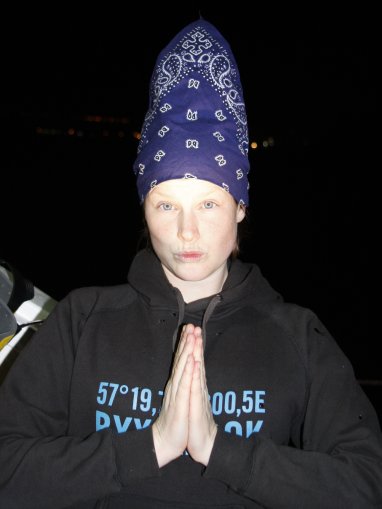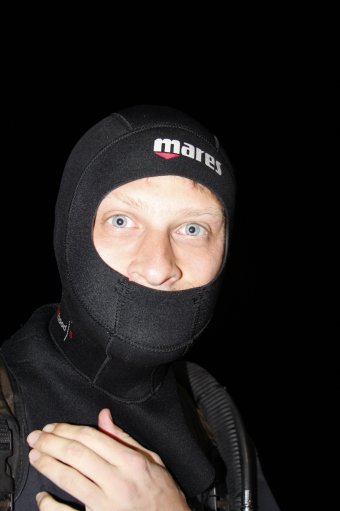 A deer in the headlights, seriously.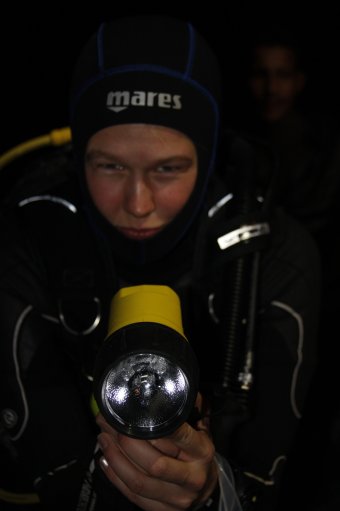 Agent C Gall, with a license to chill.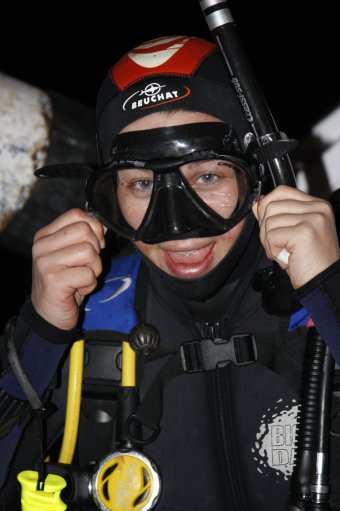 Stina behind the mask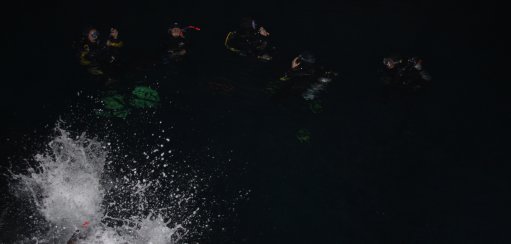 stepping in...

==> Ras Mohamed