The first dives
January 15, 2008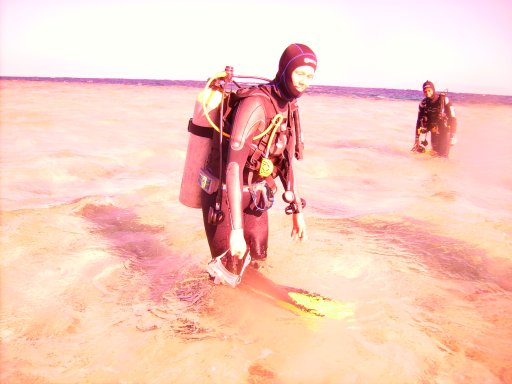 Christine, hauling her lead and heavy gear out to deeper waters.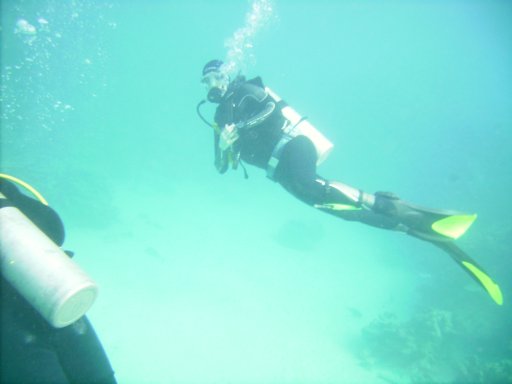 Her she is again, suspended in mid-water....weightless.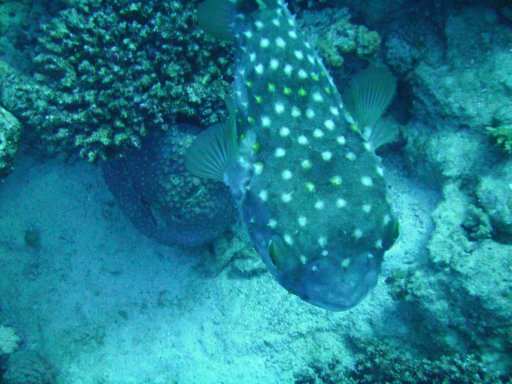 Look! There! An ugly fish!





coral, sweeping across the sea floor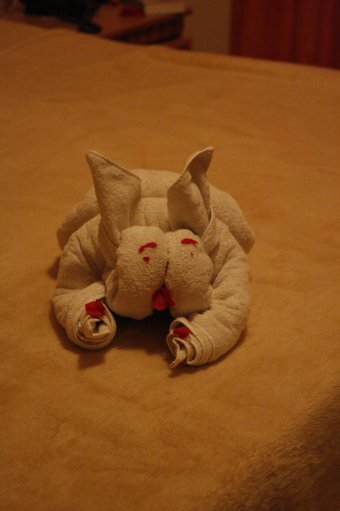 Welcome back to Your Hotel.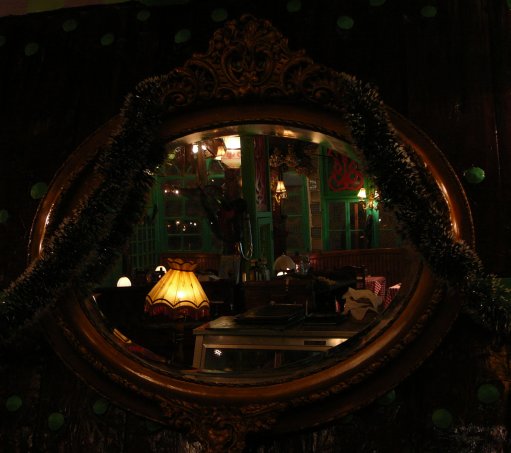 Big dinner time.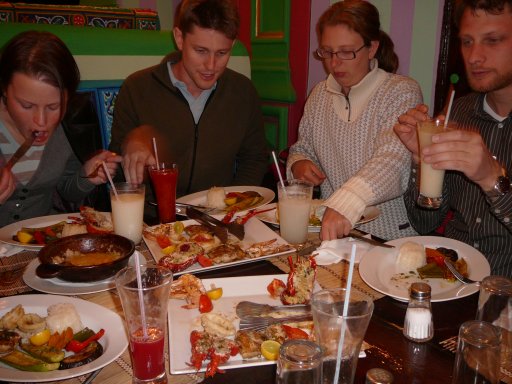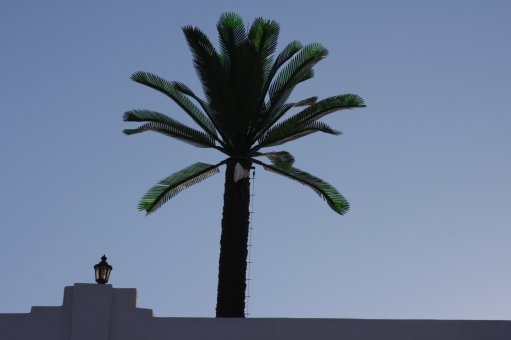 a mobile antenna mast...dressed up in palm clothes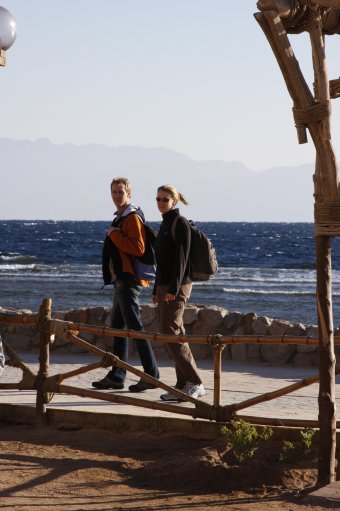 Behind us, you see Saudi Arabia. It's that close.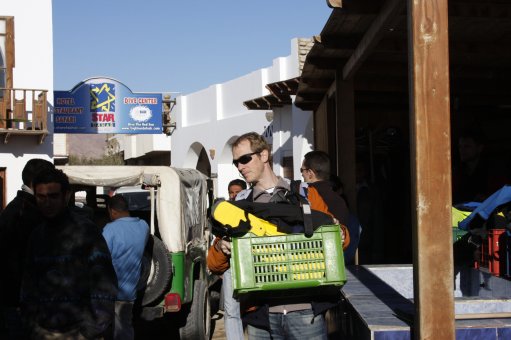 This morning, we're off to another dive site. Grab your stuff.





Load up the jeep trailer.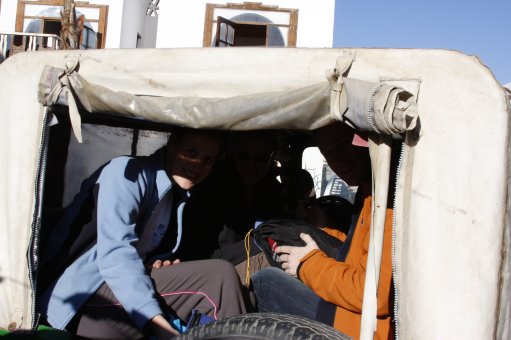 Come on up!
[Kristy]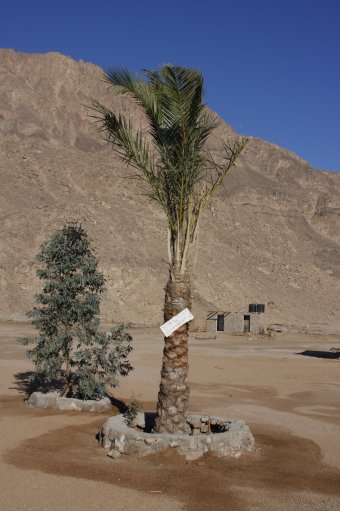 Not all road signs are that obvious...but our guides know the area well.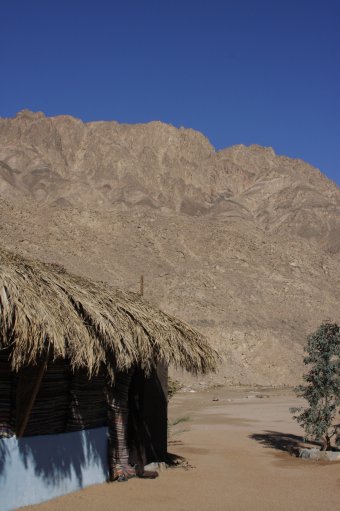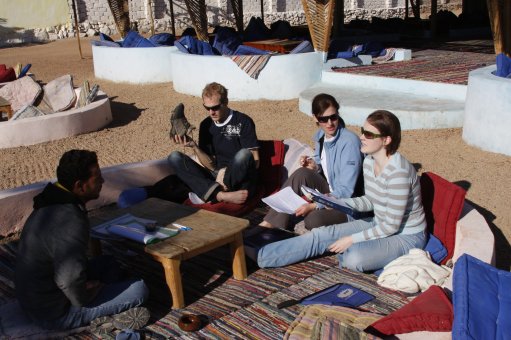 While Kristy, Emely and myself sit down with Ibrahim for classes....





...the others get their gear out.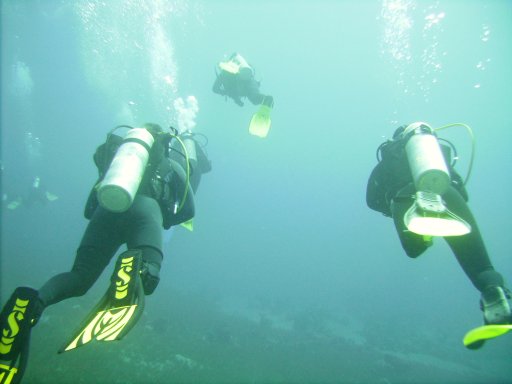 They head off into Moray Gardens.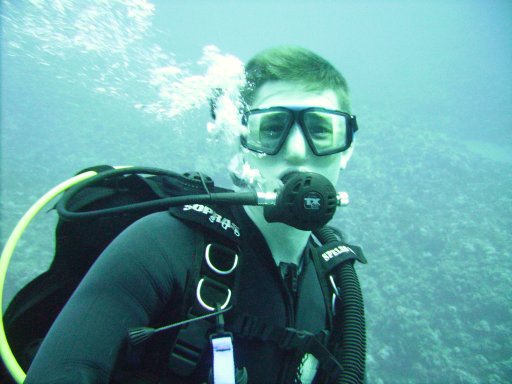 Andreas\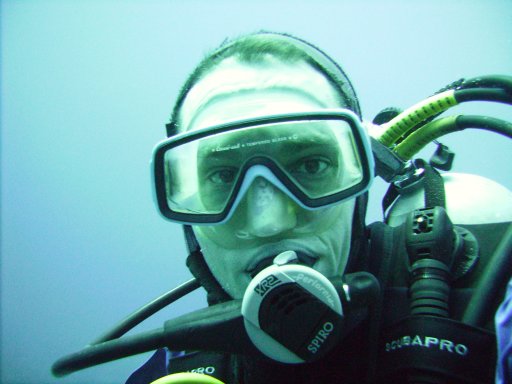 David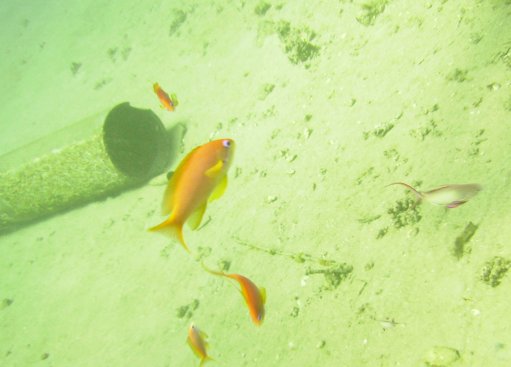 and lots of pretty fish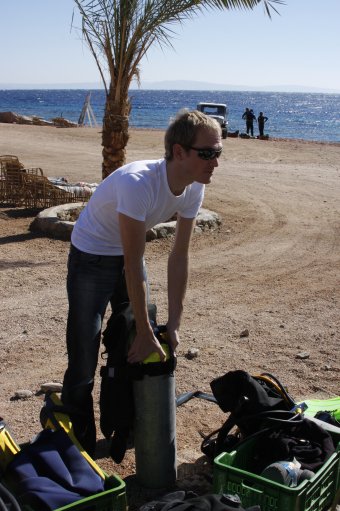 Time to get in.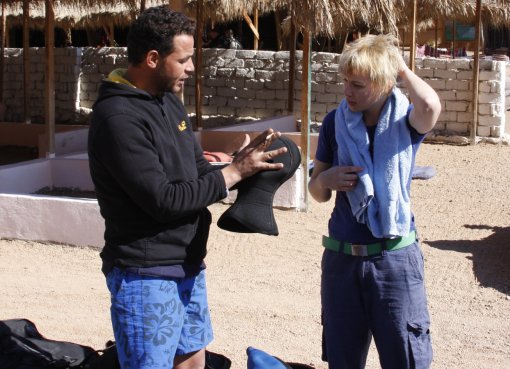 Ibrahim, Stina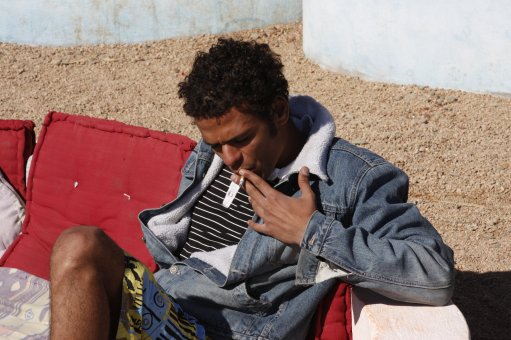 our guide Hani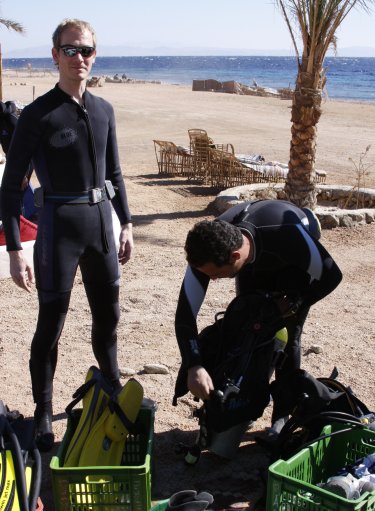 Ooh, sexy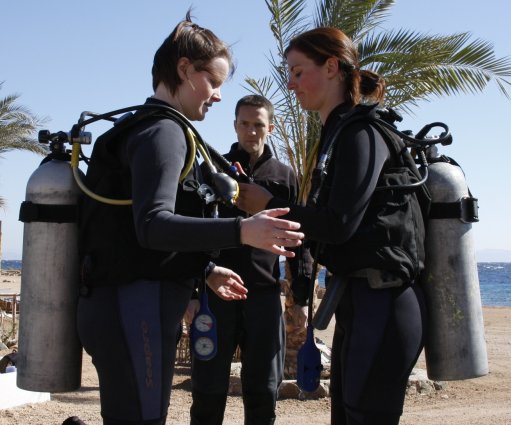 Emely and Kristy do buddy checks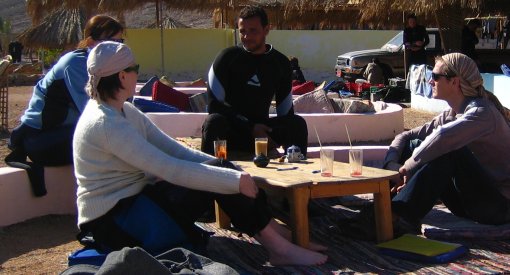 After some diving, we're back in school...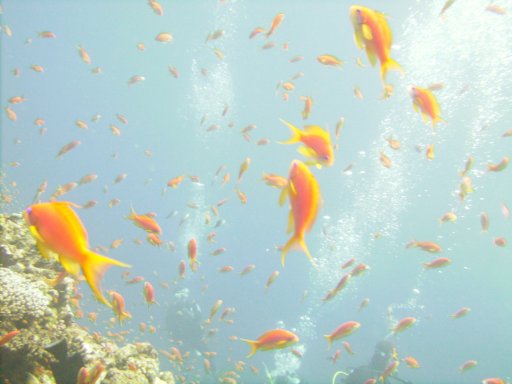 The others go back in for a second dive, again bringin the camera along.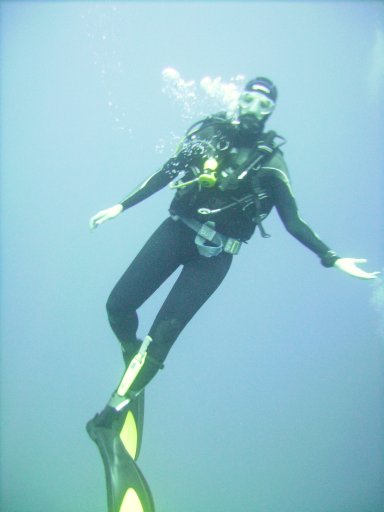 Christine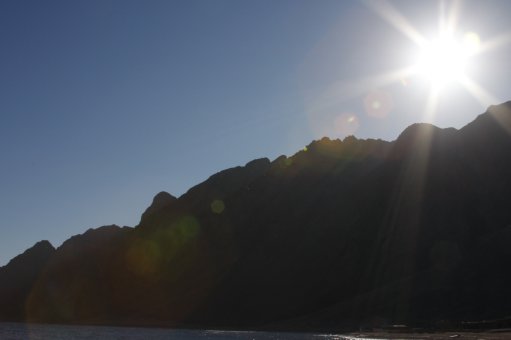 We're chatting after our second dive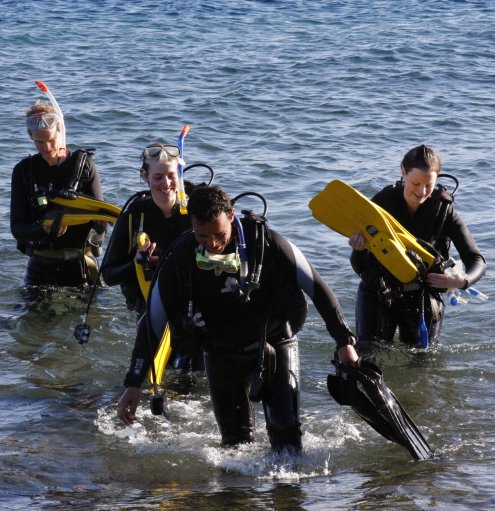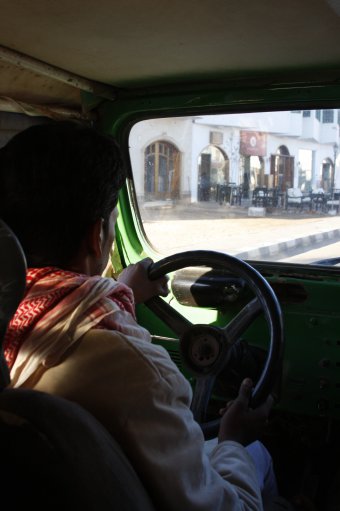 Back home in the jeep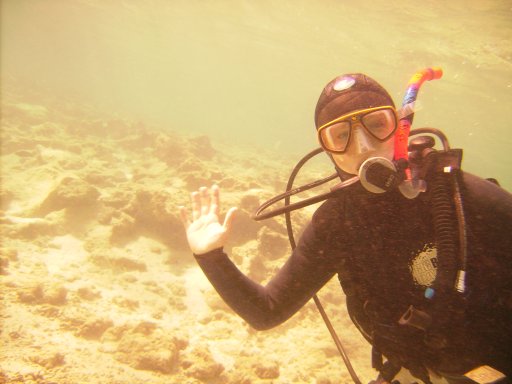 Lena says hi to our 3rd day of diving!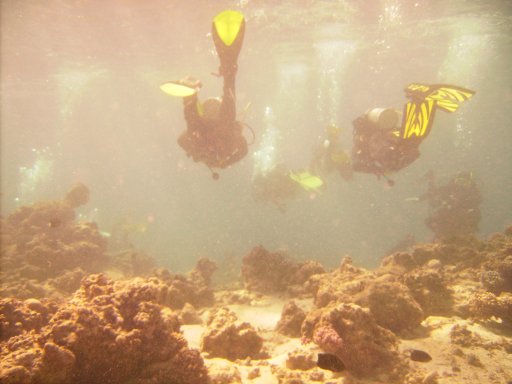 While the rest of the group heads off to more exciting places, we stay at nearby Lighthouse for more scuba training.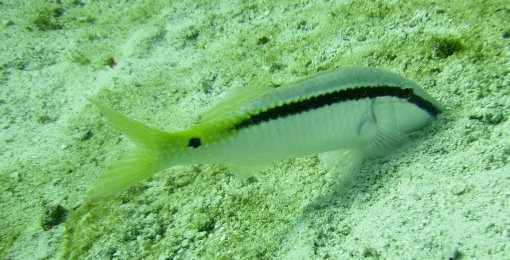 cleaning the sea floor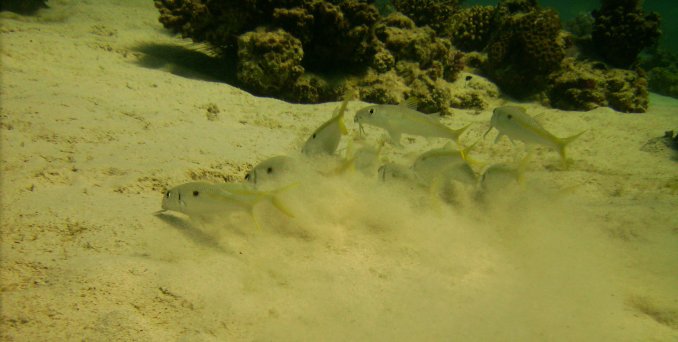 stirring up a storm





lighting our way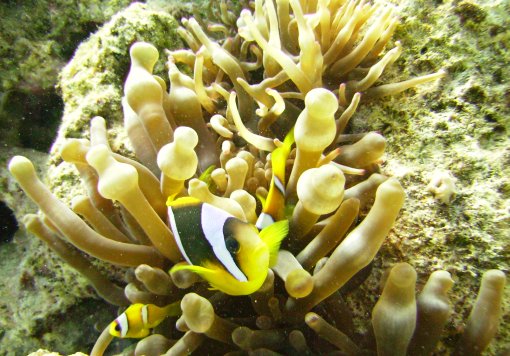 Can you find Nemo?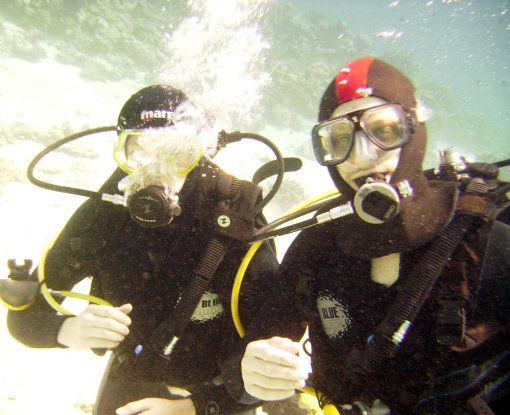 Friendly Tip:
-Do not breathe while someone is taking your picture.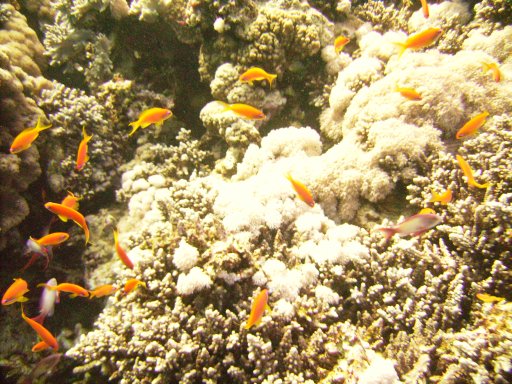 Yet most of the colors are not visible in these photos.

==> Visit the chamber