Kayaking Kungsholmen
June 6, 2008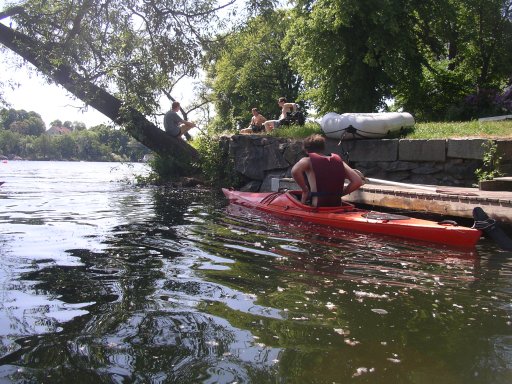 Our National Day was celebrated by a kayak ride around the island on which we live, Kungsholmen.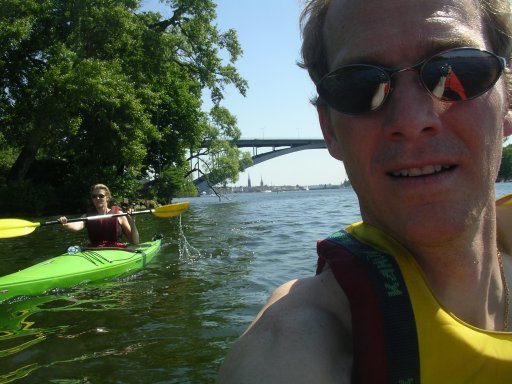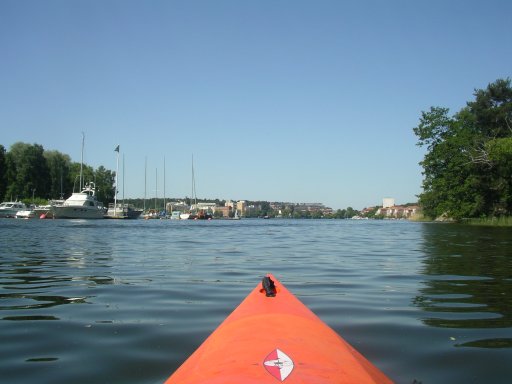 calm waters, narrow passages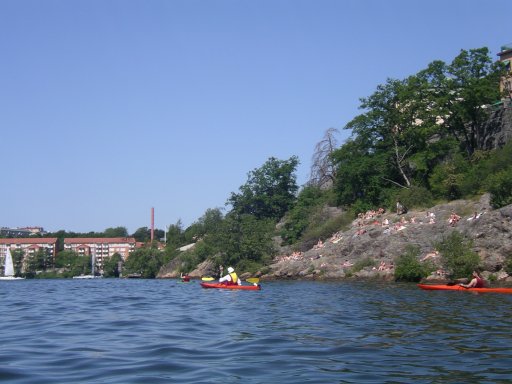 Everybody's having the day off, and take it to the seaside cliffs.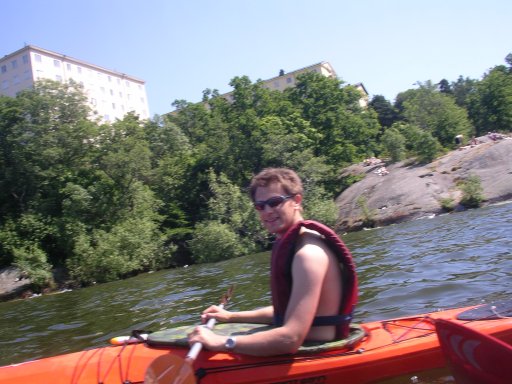 Martin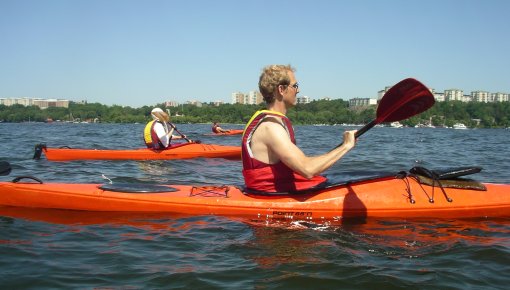 me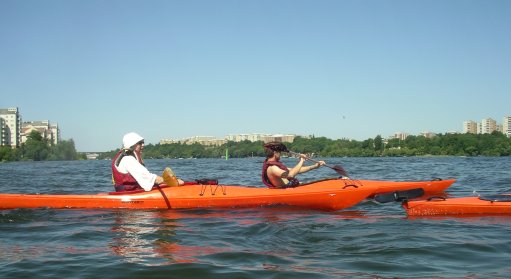 Lena, Martin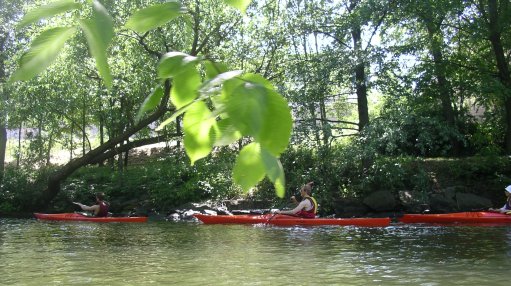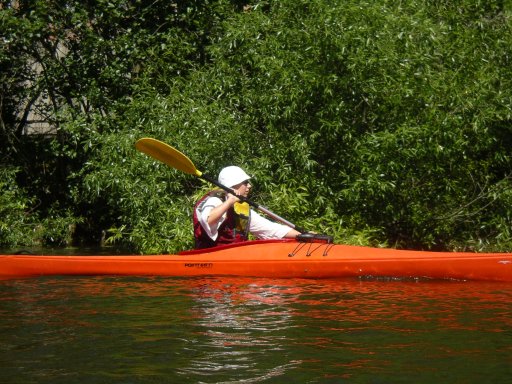 Lena


you can go anywhere (971 kB movie file)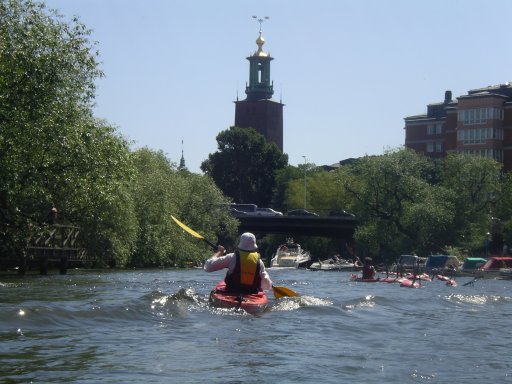 heading towards City Hall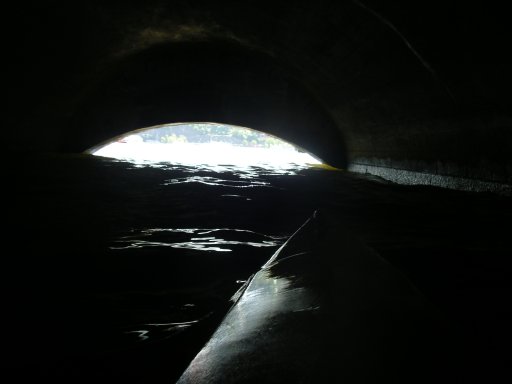 dark tunnel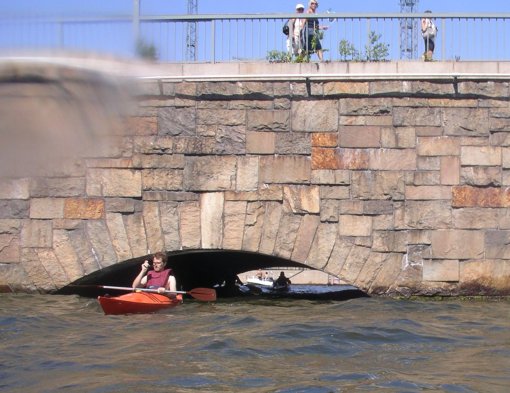 Martin coming through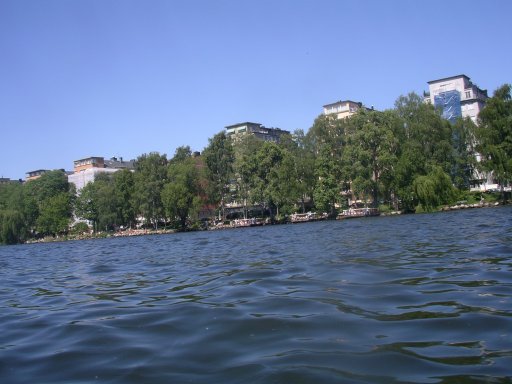 Our house!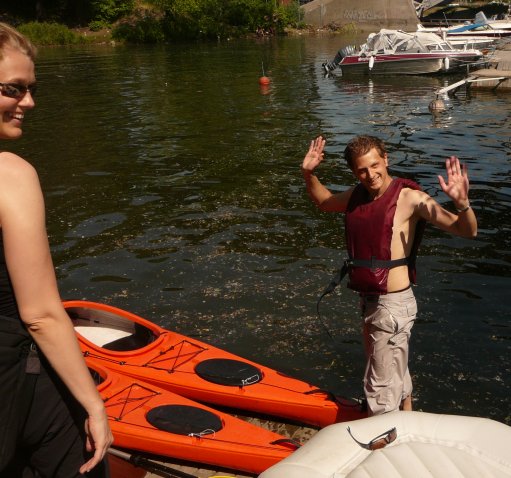 Martin, happy despite a "roll" on his way back.