Buzzing to Timrarön
May 11, 2008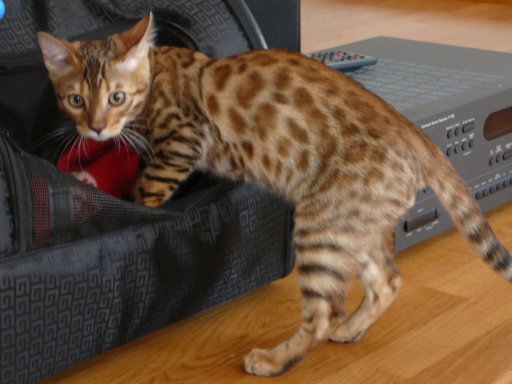 After visiting Ansi and Christian, and getting a glimpse of their "tiger kittie", we go out for a great day boating.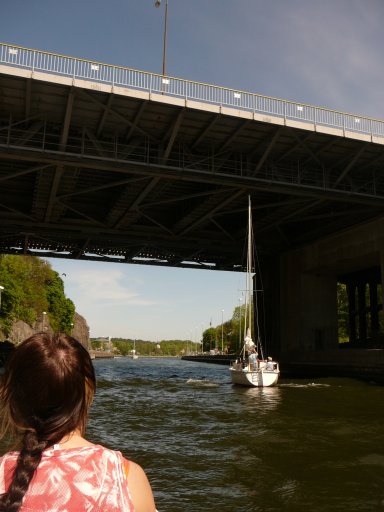 bridge crossing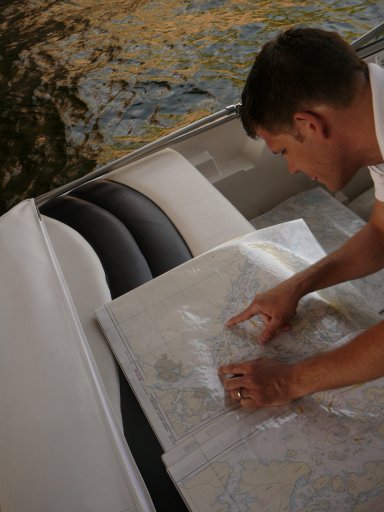 Christian finds a good route in the charts...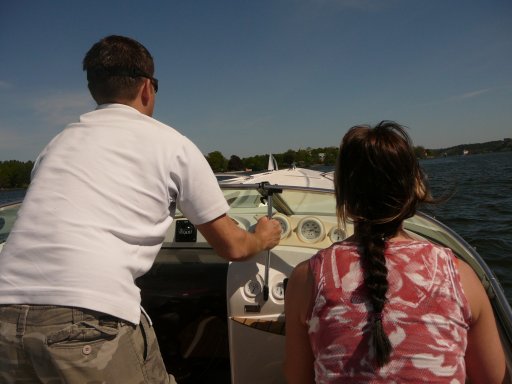 ...we're destined for Timrarön, to visit Martin & Ann in their summer home.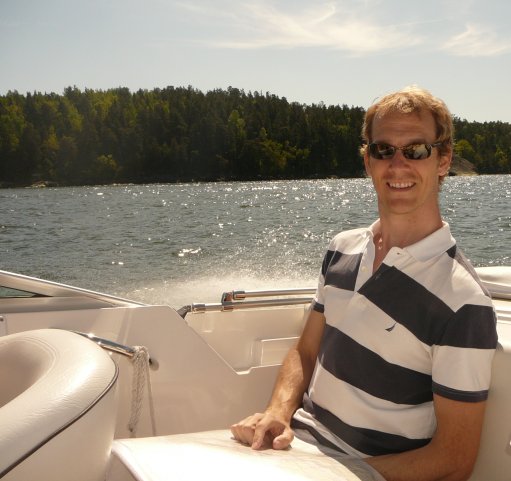 Gotta move that finger quick enough!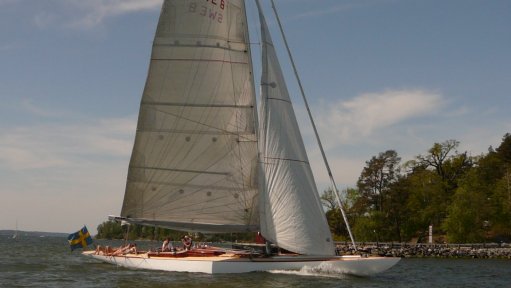 old school beauty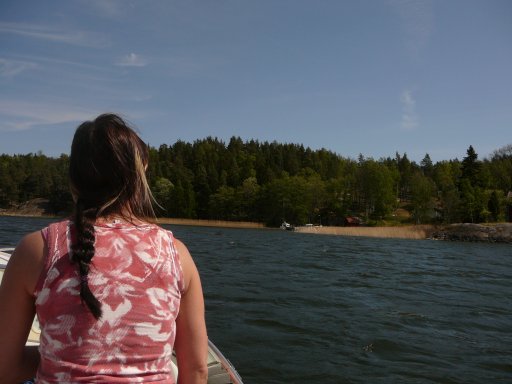 45 mins of buzzing later, we're there.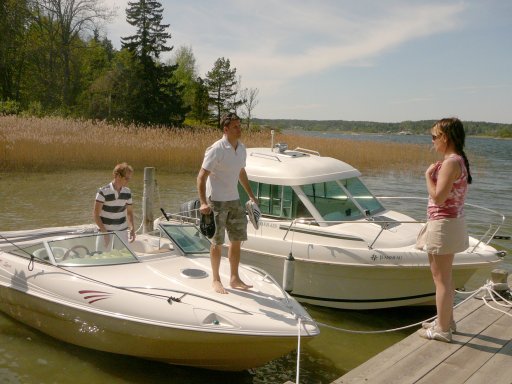 [me, Christian, Ansi]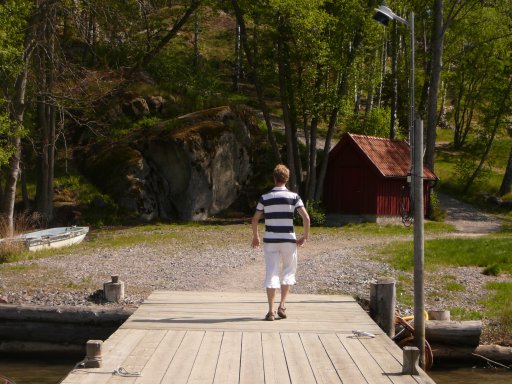 No cars here. People come by boat, then walk.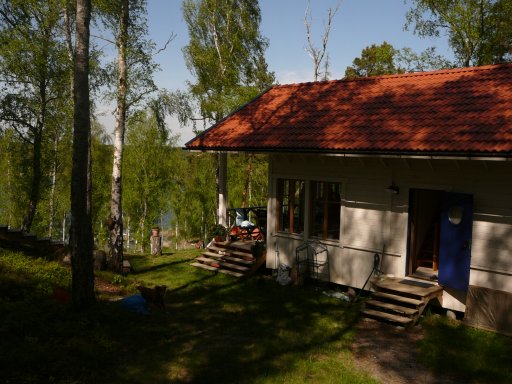 A nice place!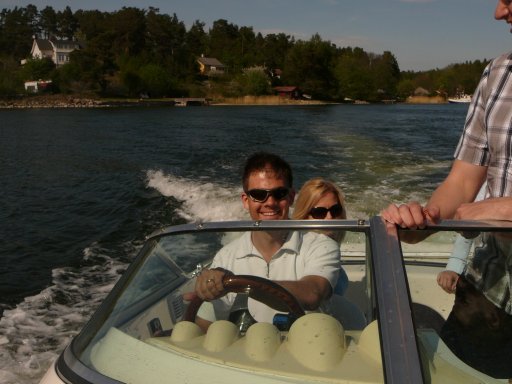 Christian, happy boat owner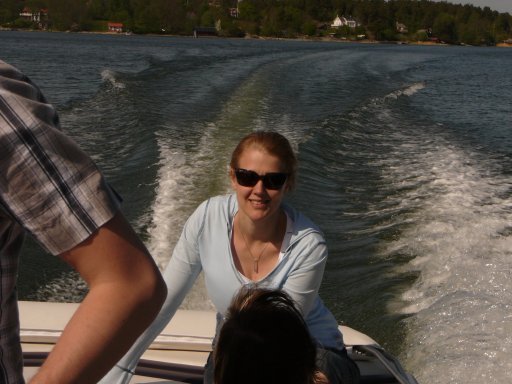 Christine, happy passenger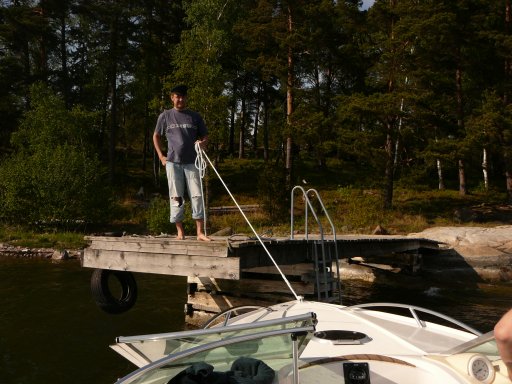 One more stop for birthday "fika"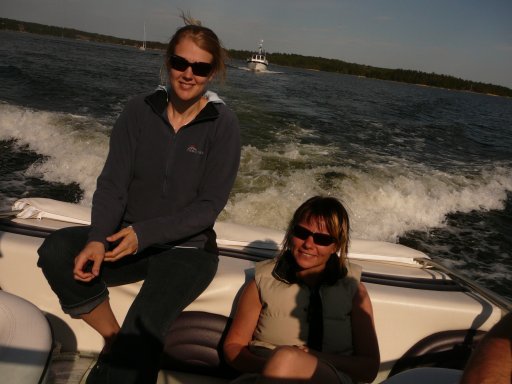 Christine, Ansi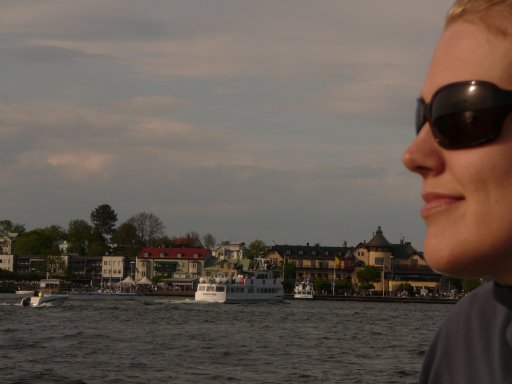 passing by Waxholm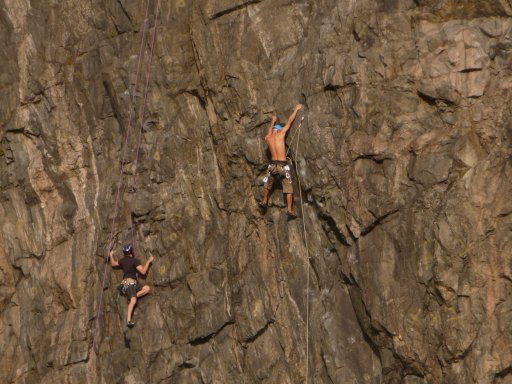 close to home, there's a climbing wall right above the water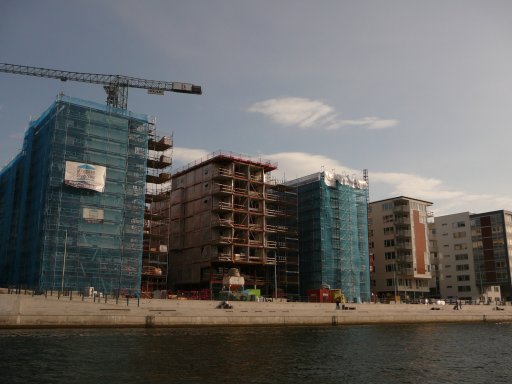 Ansi & Christian swings by their new home, still being built.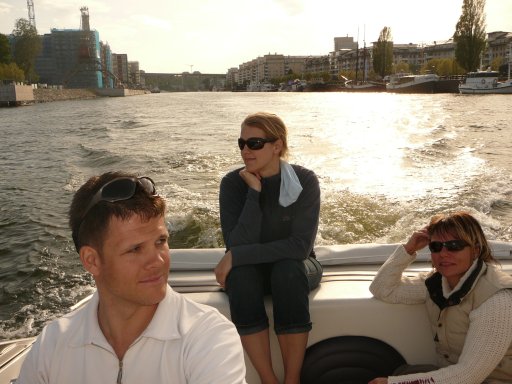 downtown Stockholm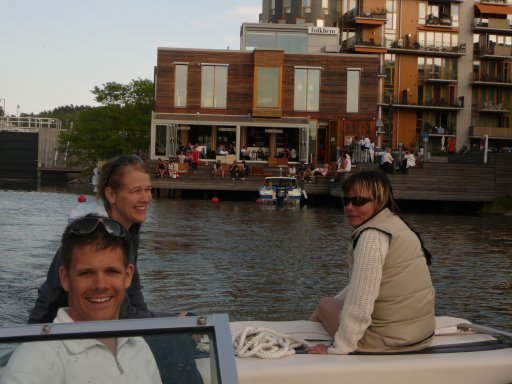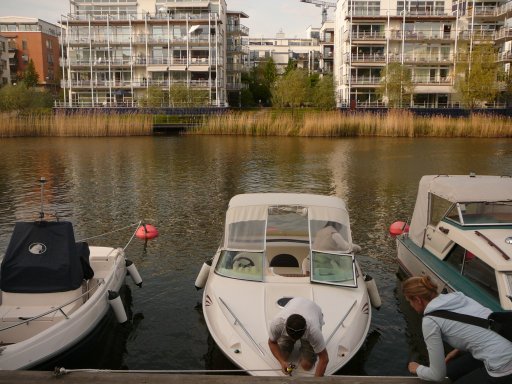 mooring





Thanks for a great day out there, guys.