Tennessee Valley
November 26, 2007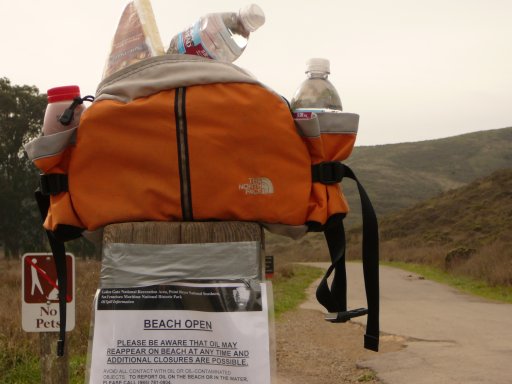 Most beaches have reopened after the oil spill. We pack our bags and head to gorgeous Tennessey Valley.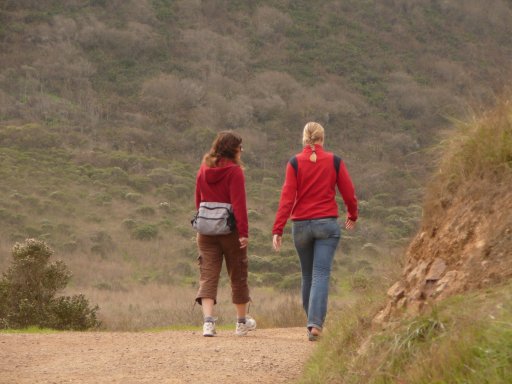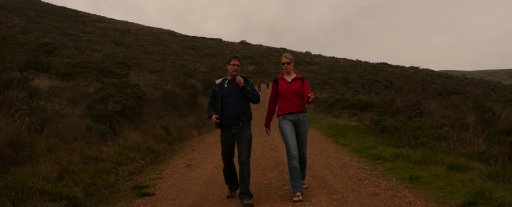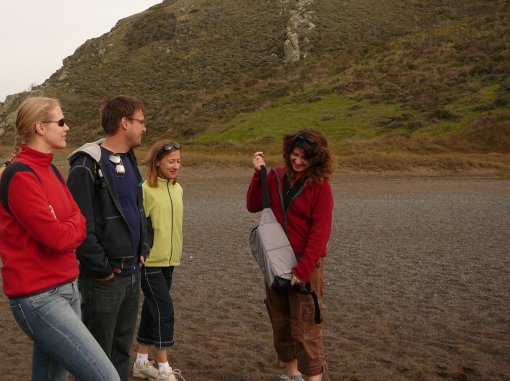 On the beach: Christine, Henrik, Sandrine, Jane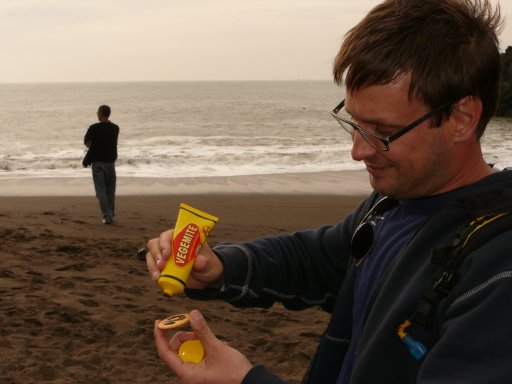 Henrik brought good ol' Vegemite from Melbourne.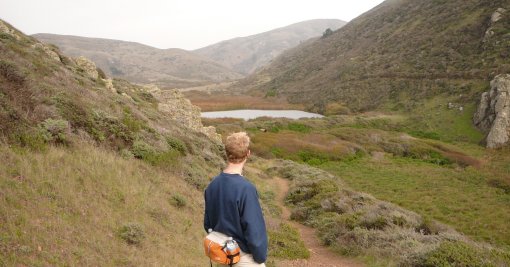 big scenery, feeling small
[me]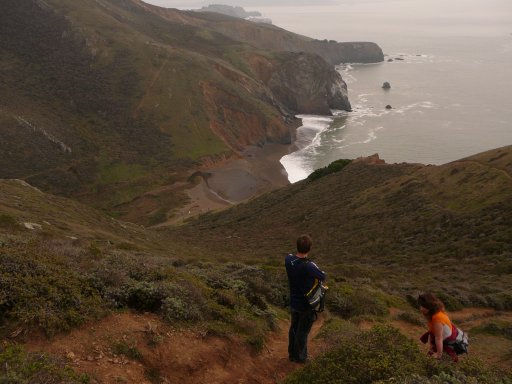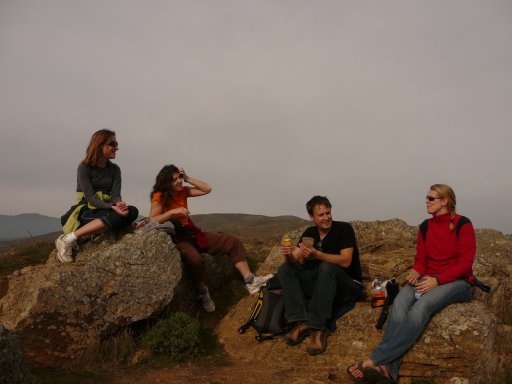 lunch atop the highest peak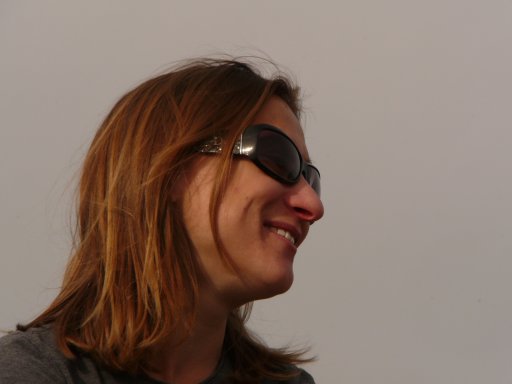 Sandrine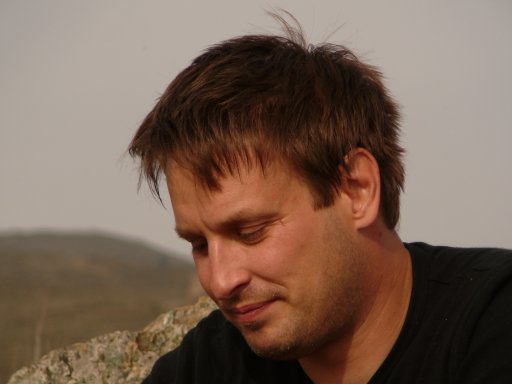 Henrik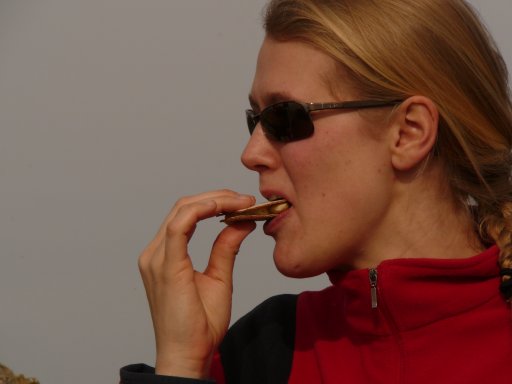 Christine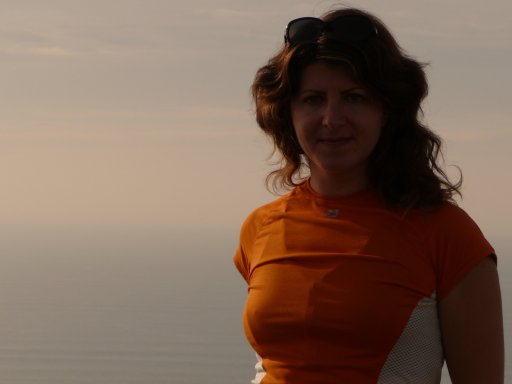 Jane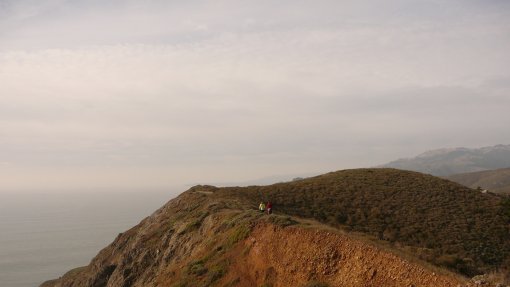 [small]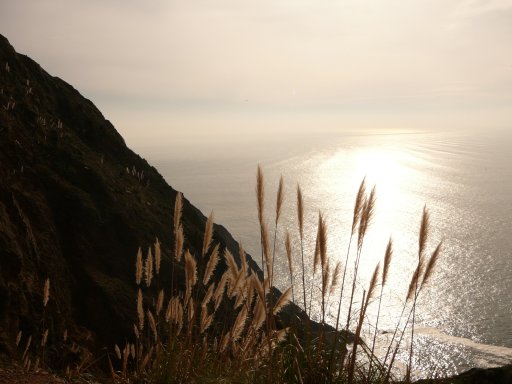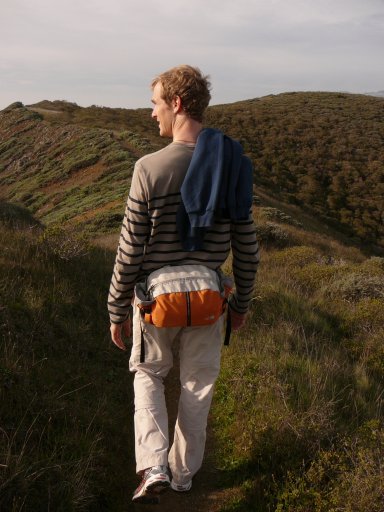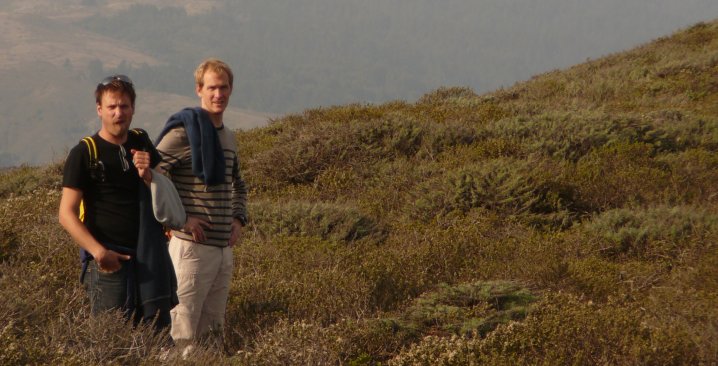 Henrik, me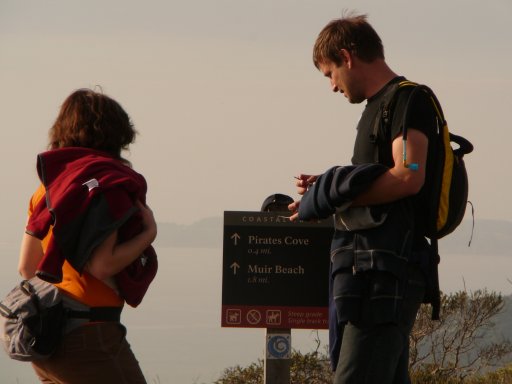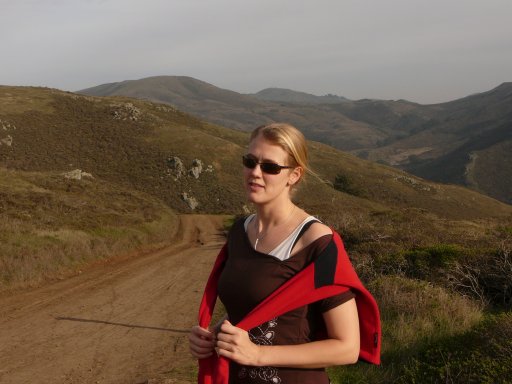 What a way to spend an afternoon!