First days back in Sweden
February 22, 2007





After 3 (Christine) and 7 (Hannes) years, we are finally back in motherland!
And it's a very cold land it turns out, winter arrived at the same time as we did and during the first days of our return, Göteborg is covered in snow.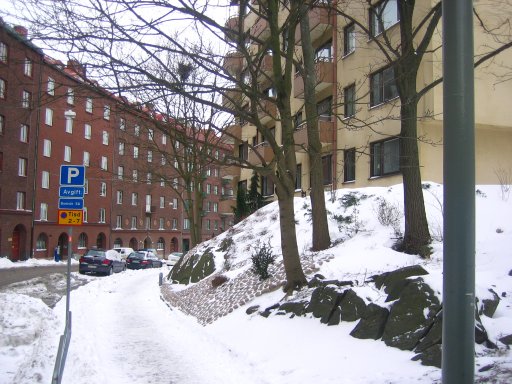 The street where Hannes's apartment is





The first thing we do is to head up to the farm where Hannes grew up, located outside Uddevalla, which is a small town approx 1 hour north of Göteborg.
This is Hannes's house, where his dad lives.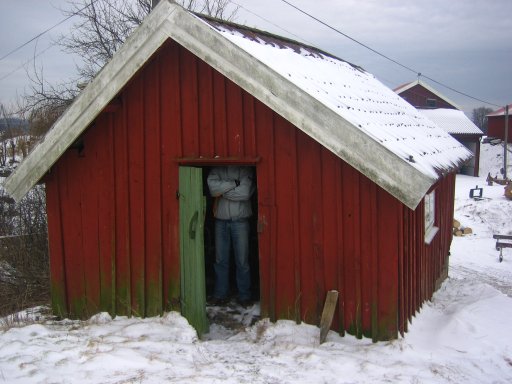 The farm is quite old ... as can be seen by looking at the door!
(Was people really THAT much shorter 120 years ago?)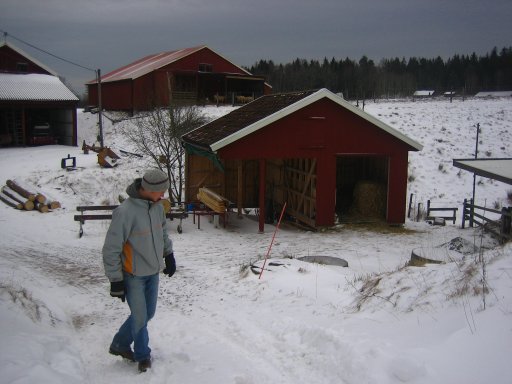 Hannes outside the shed where the hay for the horses is kept





The horses were sooo cute ...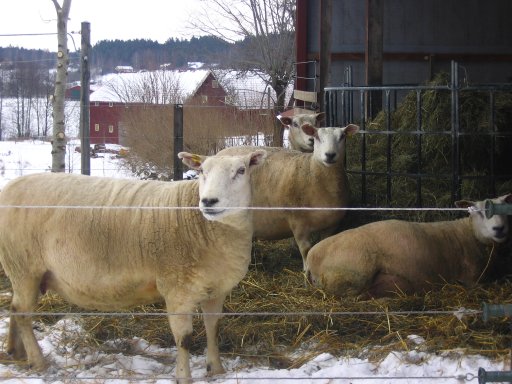 ... and so were the sheep.
(Sheep say "Bäää bäää" in Swedish by the way)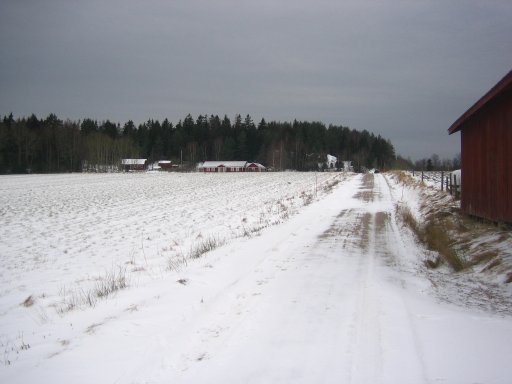 The closest neighbour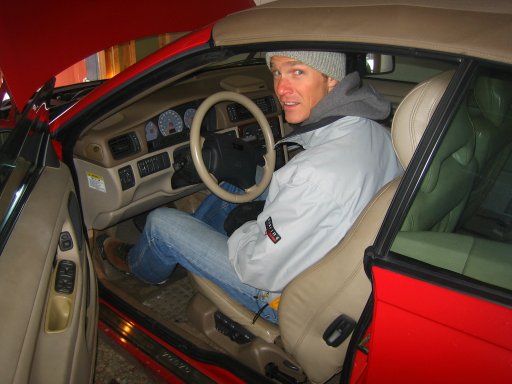 We had to see if the car was still alive after standing 5 months in the garage Hannes built for it before leaving for Australia.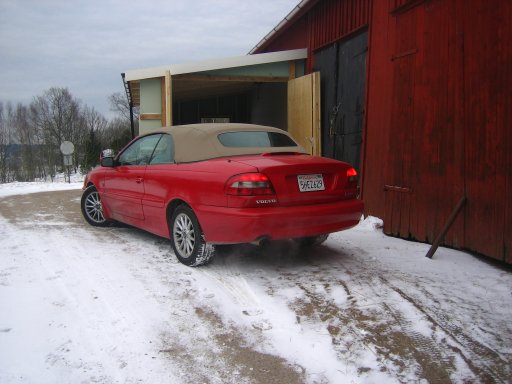 As you can see, she was running fine!
(Notice that the California plates are still on!)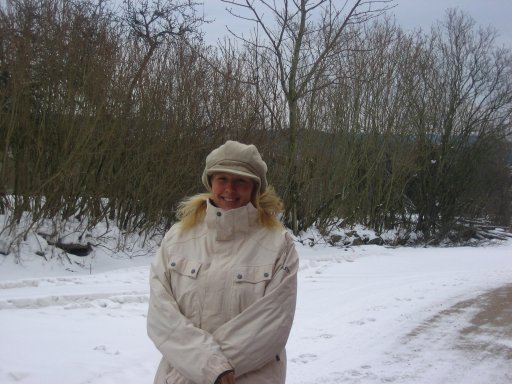 Cold, but still smiling! :-)