Cycling through town
January 16, 2007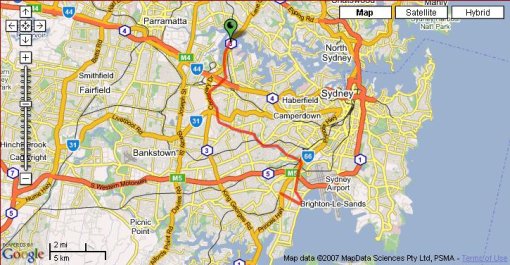 After enjoying the dinosarus, we try out a 50km bicyclepath that a friend has told us about.





We start just north of Sydney Olympic Park, a massive investment for the 2000 Olyumpics in Sydney featuring mulitple arenas and sporting venues.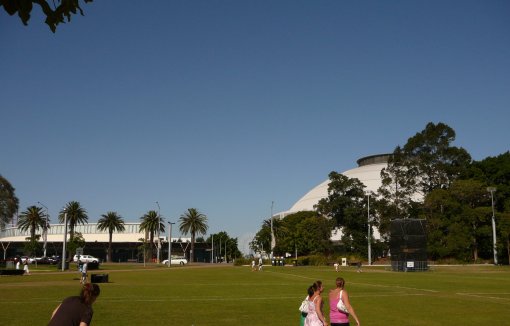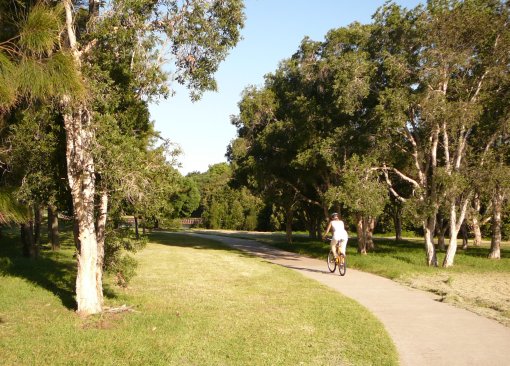 The bicycle-only path winds through green parks and along pretty waterways.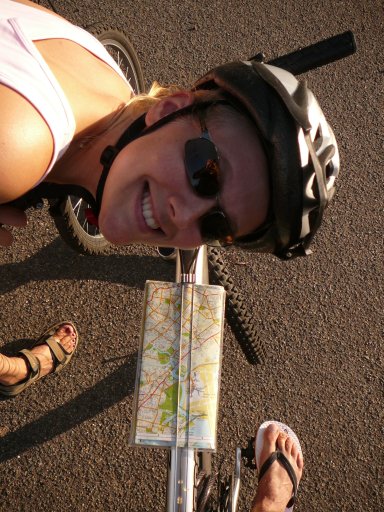 Christine and our map at an ice cream stop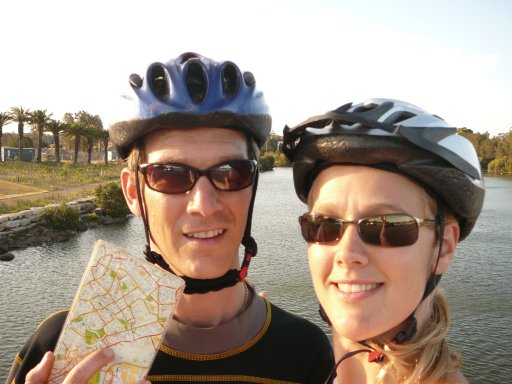 crossing the river just near the airport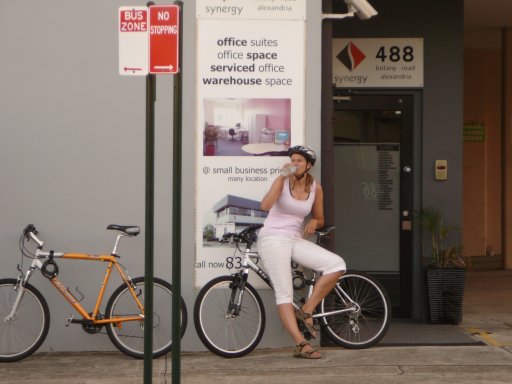 stopping by my office to top up our water bottles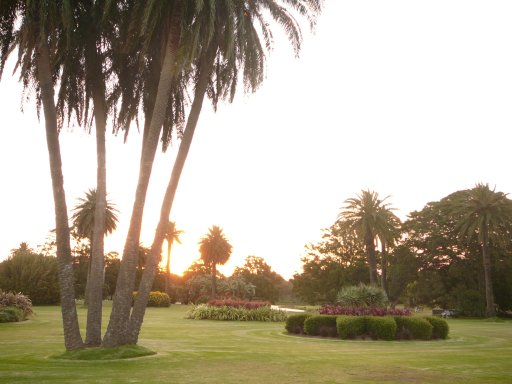 Winding down through Centennial Park...and we're home.