Bicycling to Åsa
14 April, 2007
by Christine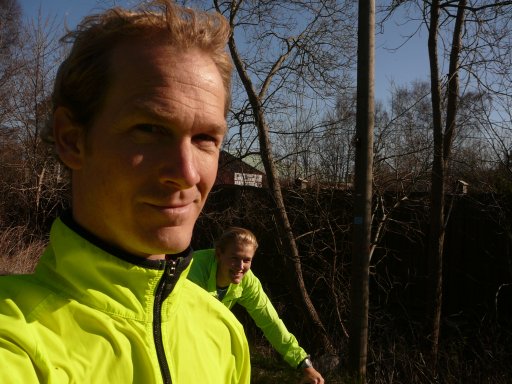 It's a beautiful spring Saturday and Hannes and I take our bikes out for a ride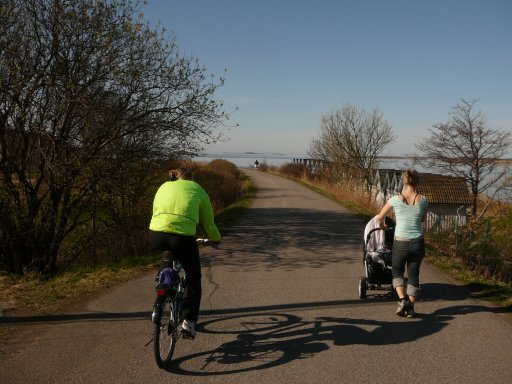 The target is Åsa, a small town that we thought was about 40 km south of Göteborg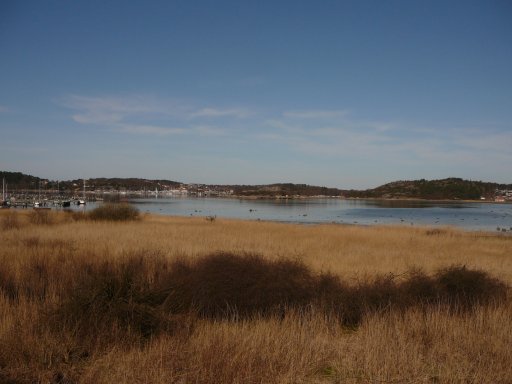 It turns out to be closer to 60 km ... but who cares when the bicycle path run next to the shoreline ...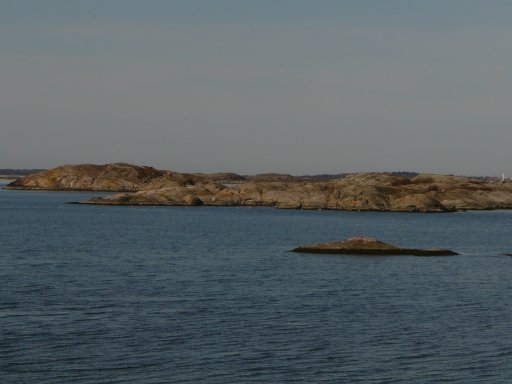 ... with views like this!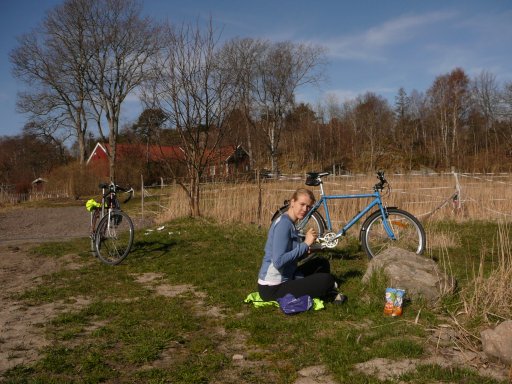 Lunch break somewhere about halfway there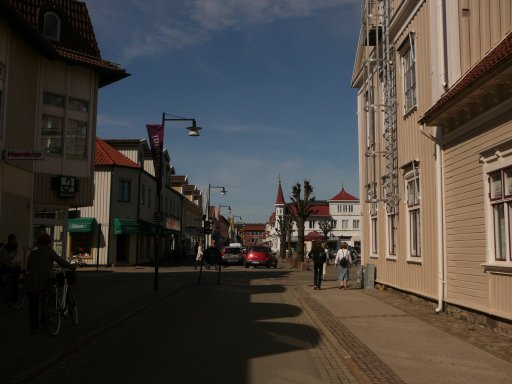 After 40 km, we reach the city of Kungsbacka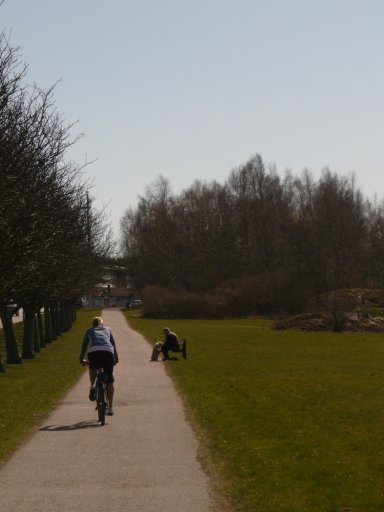 Keep going ...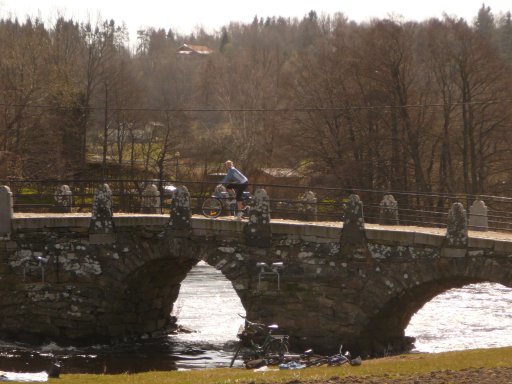 An old bridge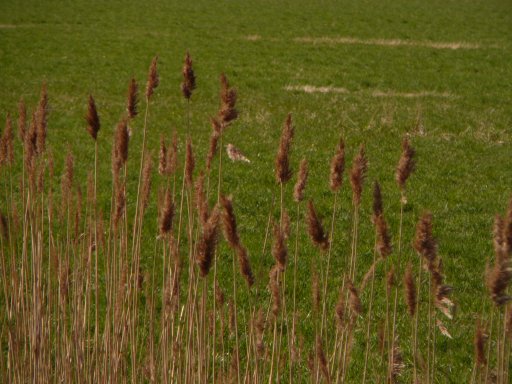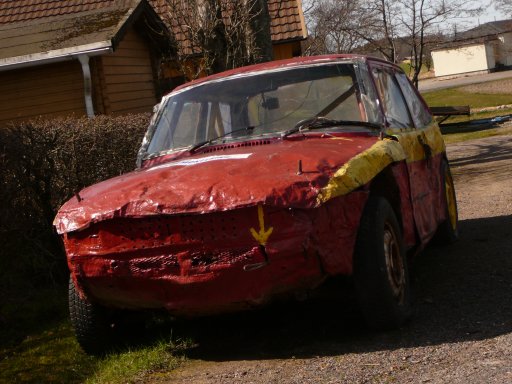 -I told you the car gets banged up if yuo park on the street..!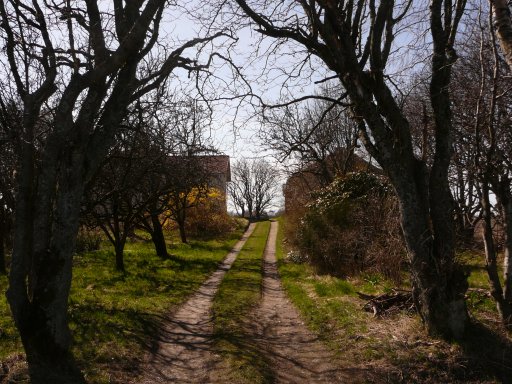 Almost there now!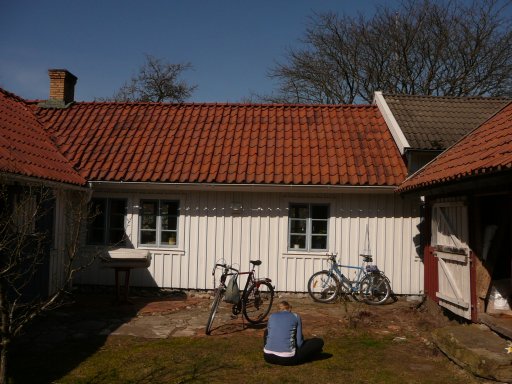 Finally in Åsa, where Oskar and Pernilla has just bought a house.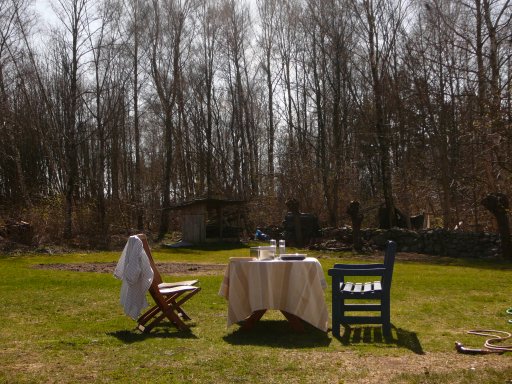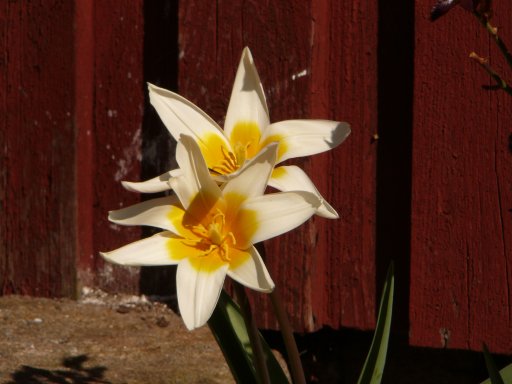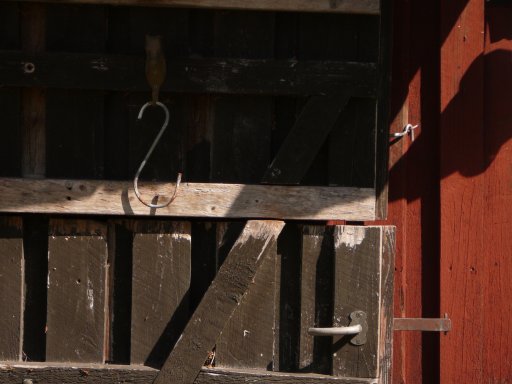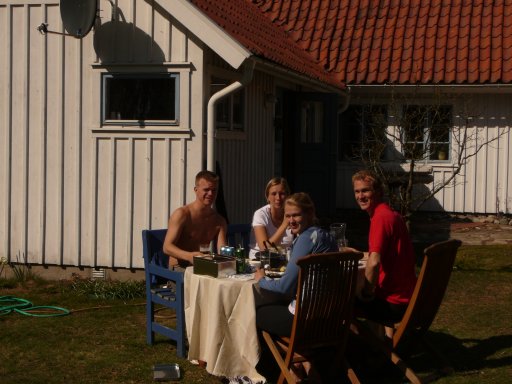 Pickled herring, potatoes, sour cream and crisp bread, what more can you wish for after 60 km. Perfect!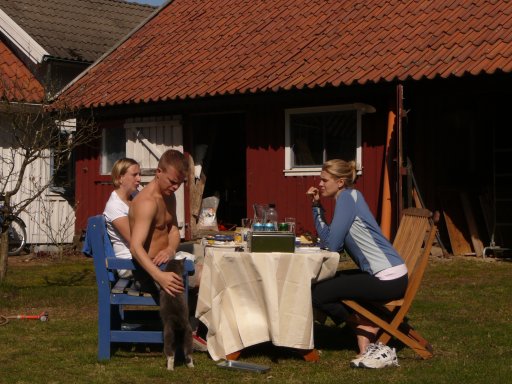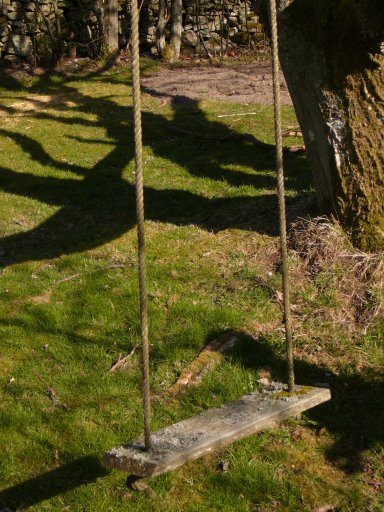 [interactive Google GPS map]