Tilden Sunday
February 19, 2006





The snowfall is over, and we head out in force.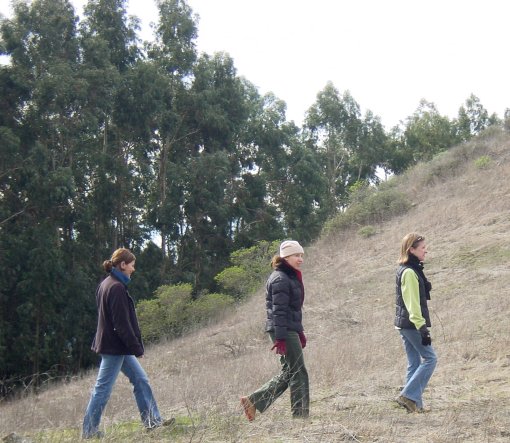 Imola, Amaya, Sandrine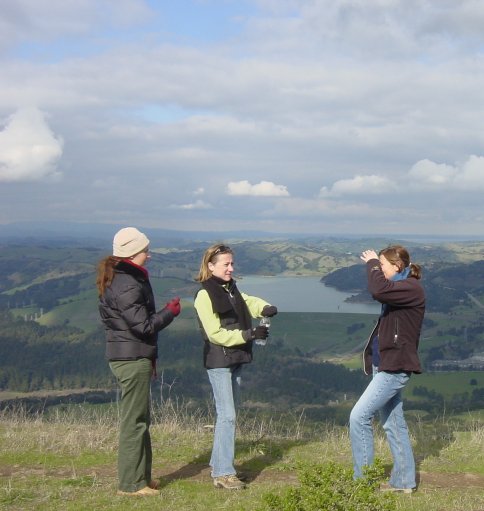 enjoying the view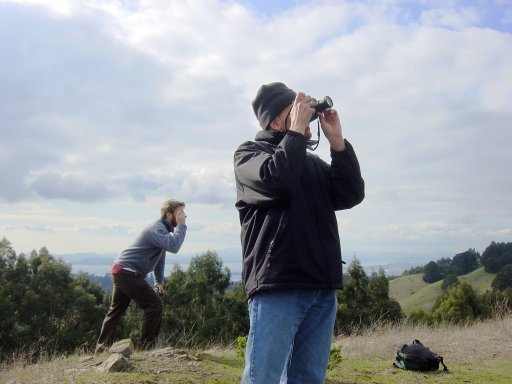 also enjoying the view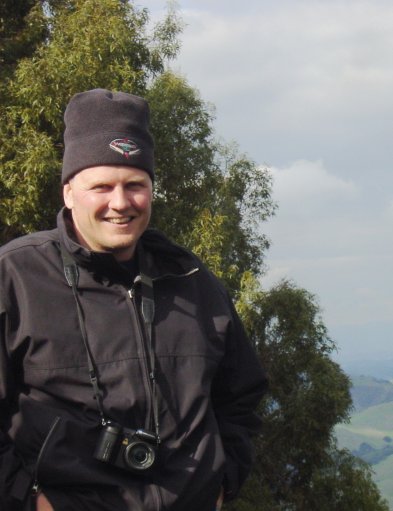 Christof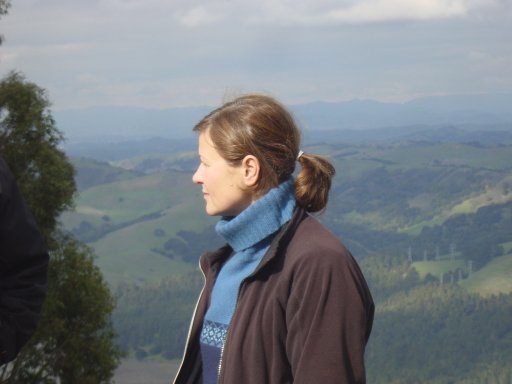 Imola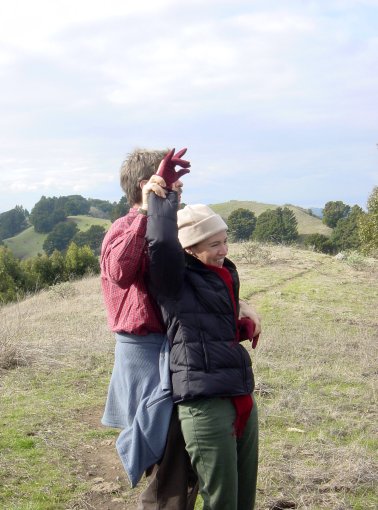 Julien, Amaya





Eucalyptus blossom?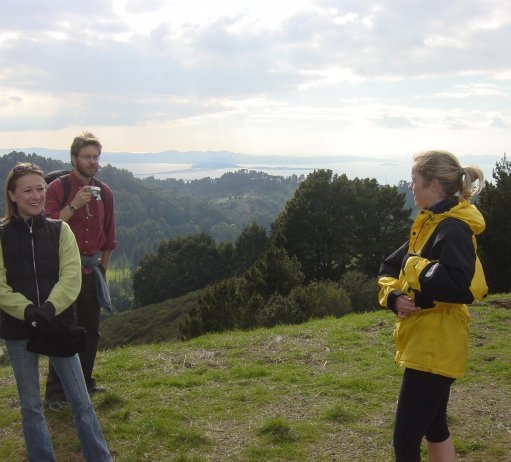 Sandrine, Julien...and an unexpected Aurelie.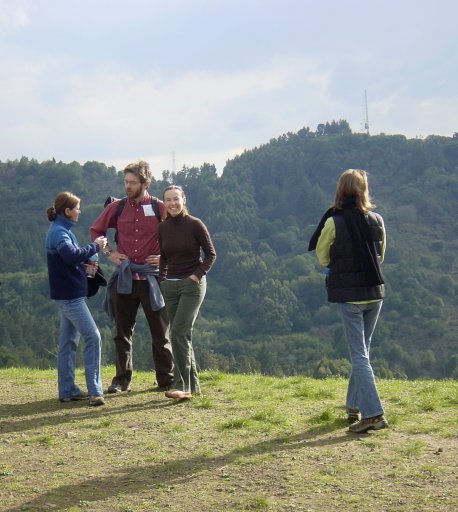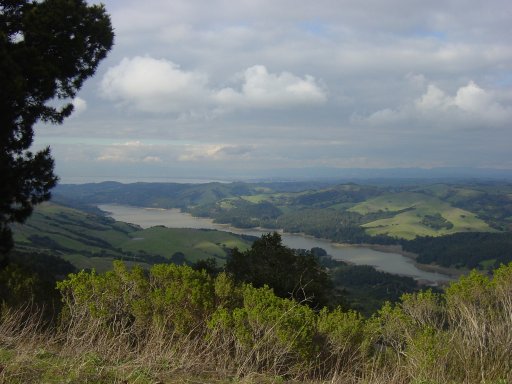 view to the northeast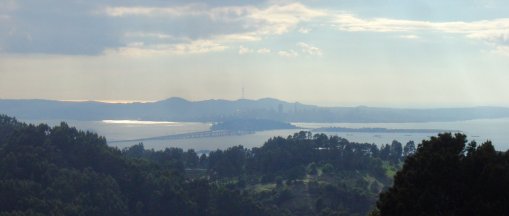 view to the west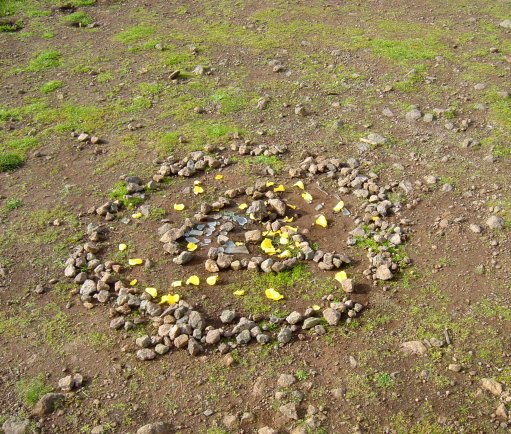 "Heart of Daffodil, Rock and Glass"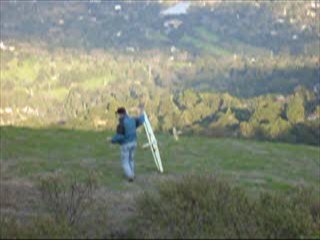 The Man and His Plane (458 kB movie file)





...and off it sails.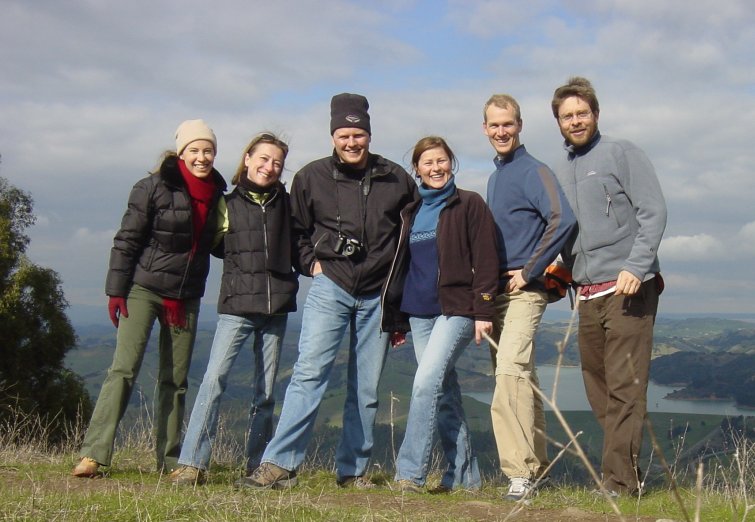 Amaya, Sandrine, Christof, Imola, me, Julien