No whales for 120 miles
May 30, 2006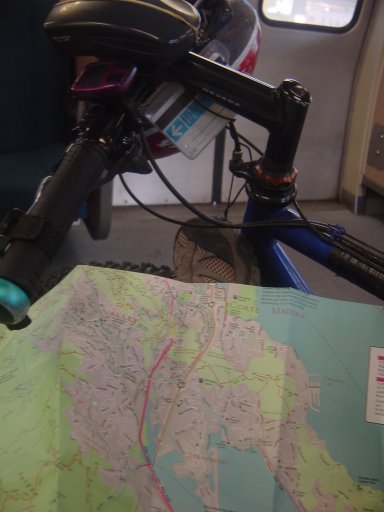 Almost every day starts with a ride on BART...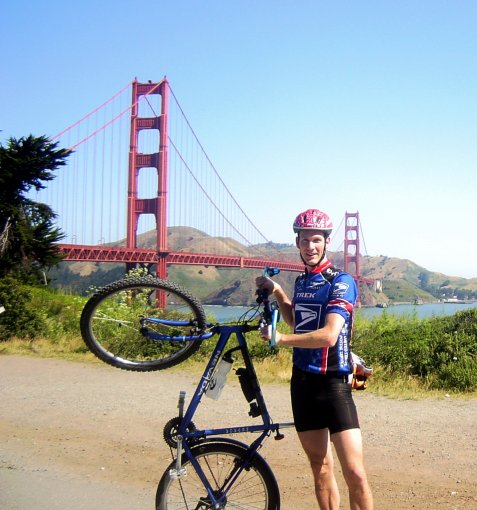 ...and continue across the Golden Gate.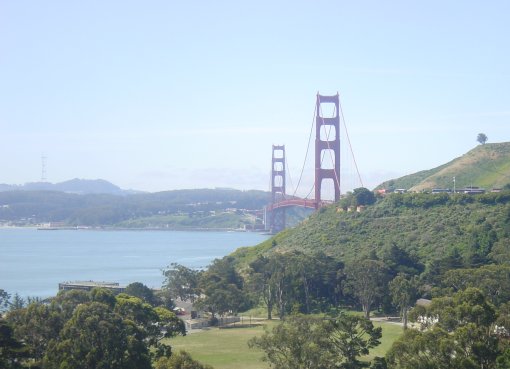 view south from the Marin Headlands






sailboats by Sausalito





houseboats at low tide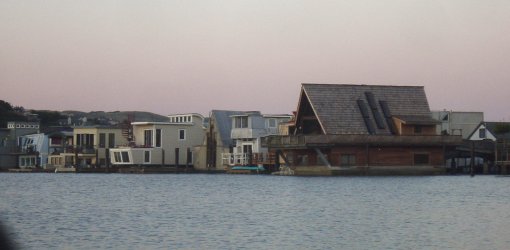 [later, by high tide]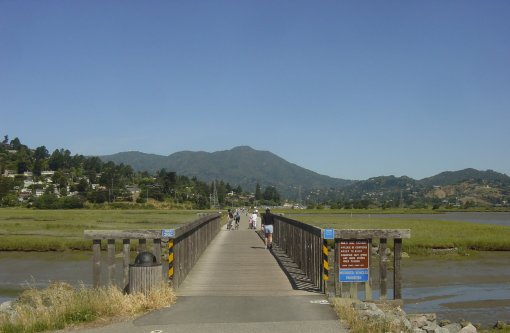 following the bayside trail





In Fairfax, Christof awaits!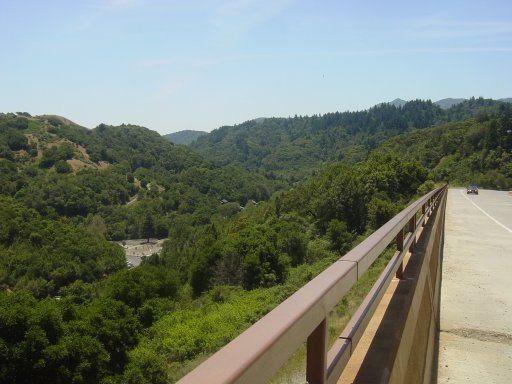 We head out west, over the hills.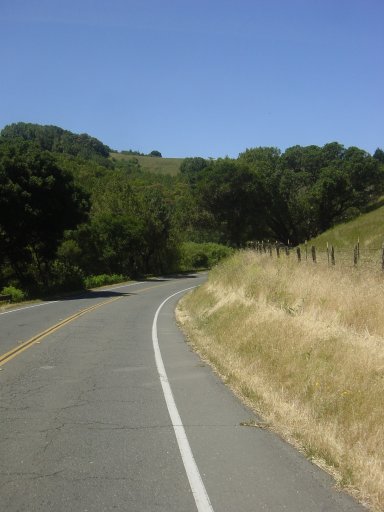 winding through valleys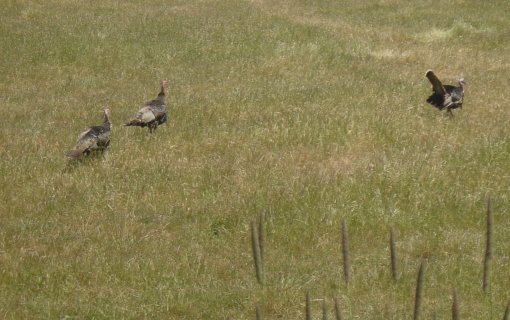 by the turkey farm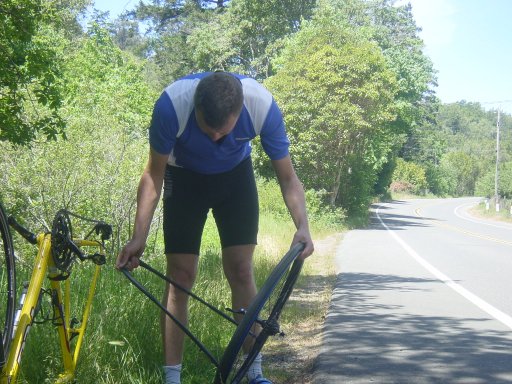 bumpy road, flat tires
[for once, my mountain bike tires come out handy]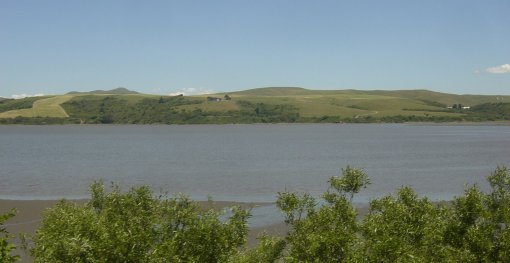 looking east from the Point Reyes peninsula


| | |
| --- | --- |
| | Christof |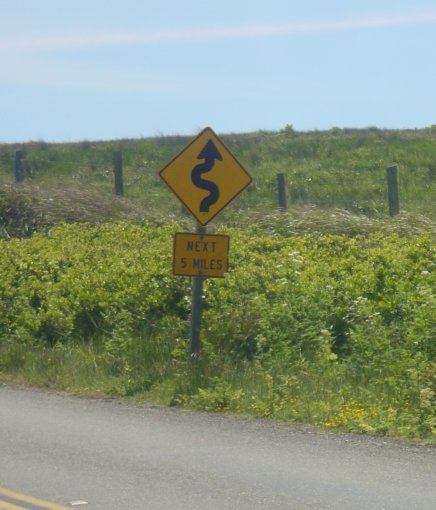 windy, hilly 20 miles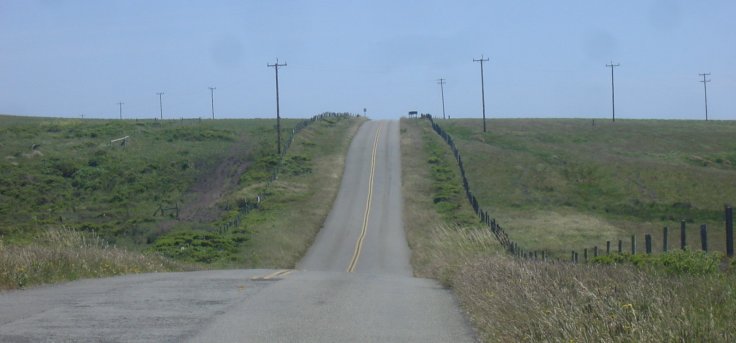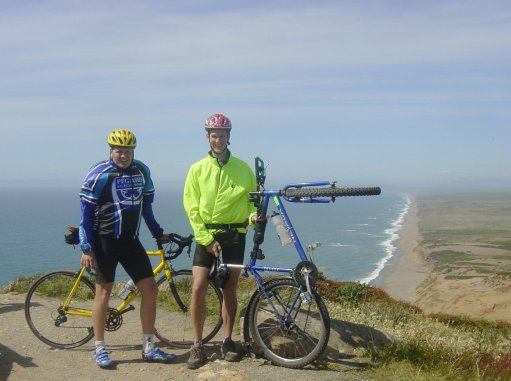 60 miles from San Francisco - we're there!
(and halfway done)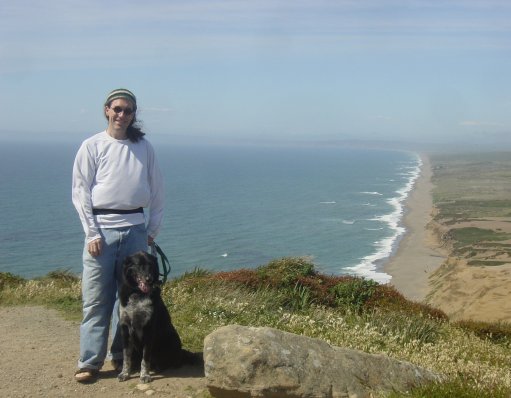 Jeff came out too, with Django.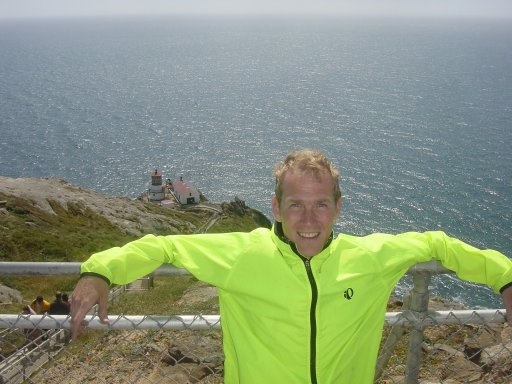 We go down to the observation deck to look for whales...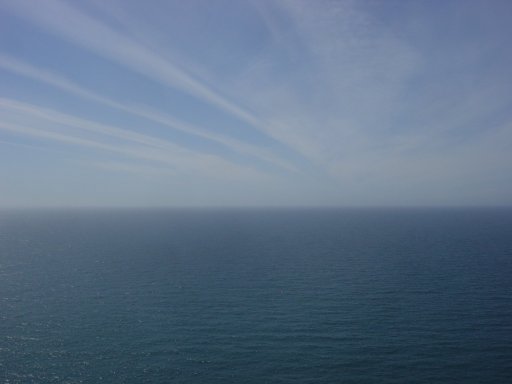 ...but no such thing. Not this time.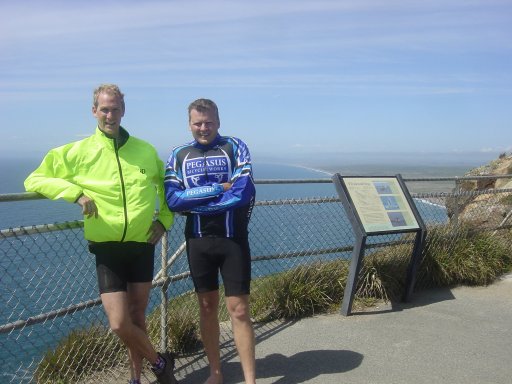 It's pretty freezing, so we're temped to head back.



| | |
| --- | --- |
| | stretching clouds |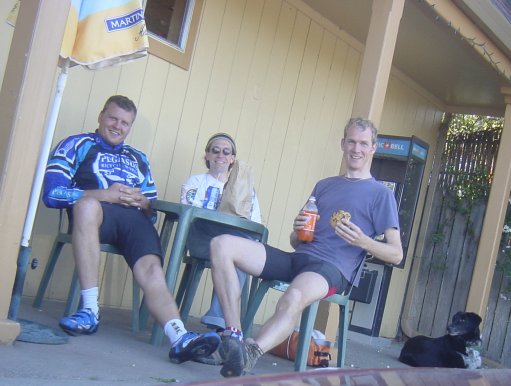 Stopping at Pt Reyes Station for an afternoon snack.





Christof has to bail after that, but I keep rollin'...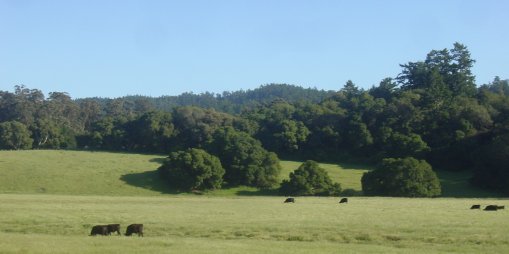 passing by green pastures





Sure, I'll try to keep the speed limit...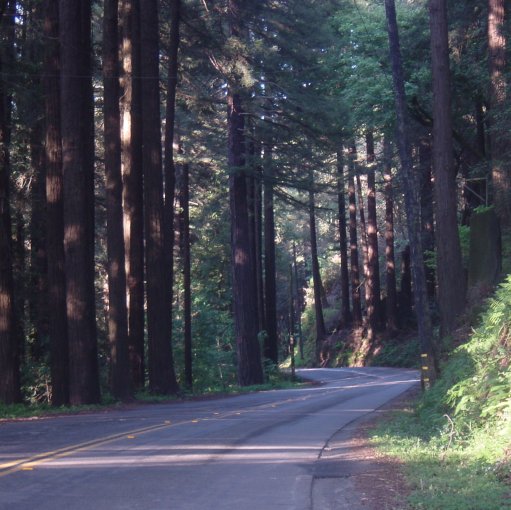 winding through forests




| | |
| --- | --- |
| What are these old Danish signs doing here? | |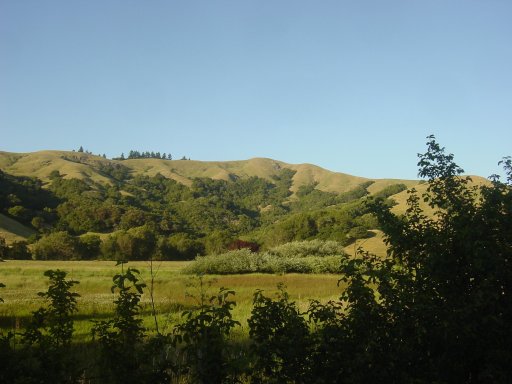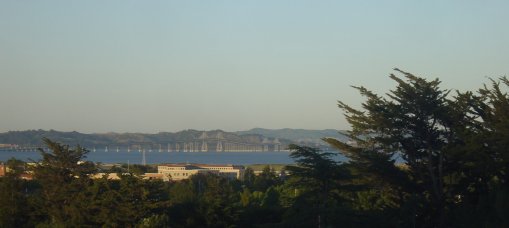 The evening falls over the Bay Area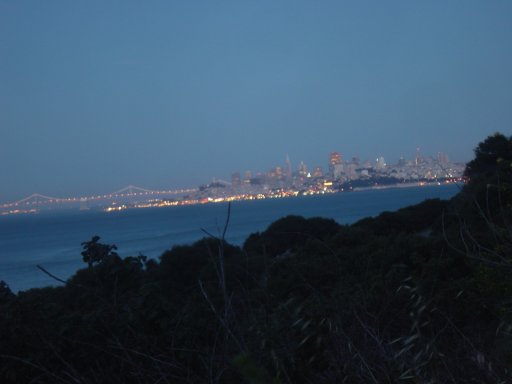 The city goes to sleep...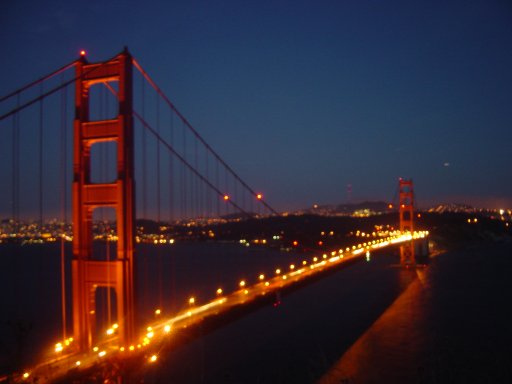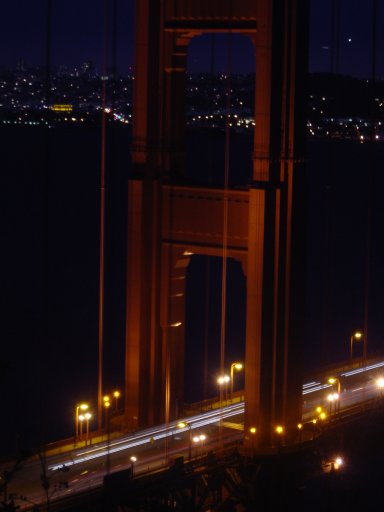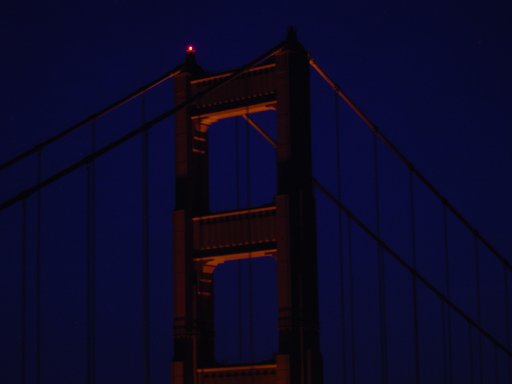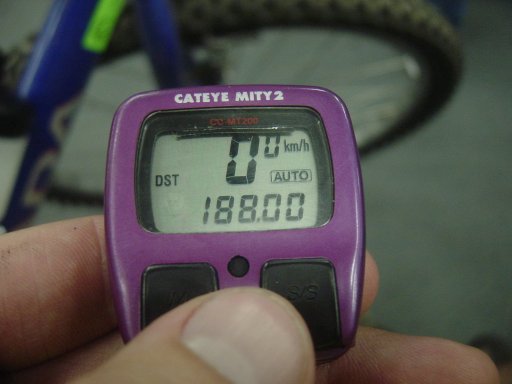 Eventually boarding BART from the city, after some scenic 188km (117 miles) - but with no whales.