C&I ByeBye BBQ
August 6, 2006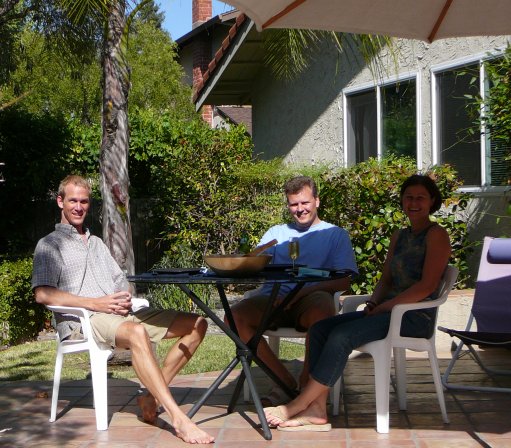 Christof and Imola invited me over for an afternoon barbecue...to say ta-ta-for-now.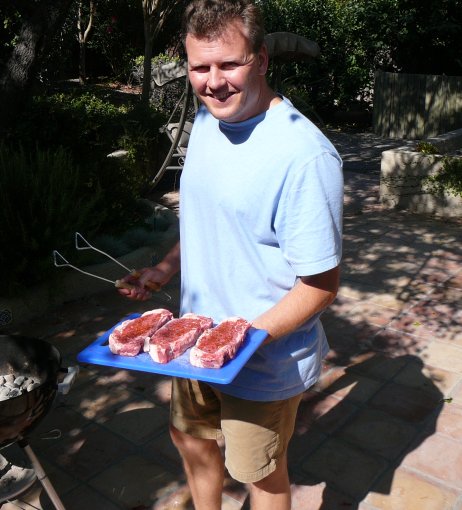 Christof fires up his signature thick cut steaks.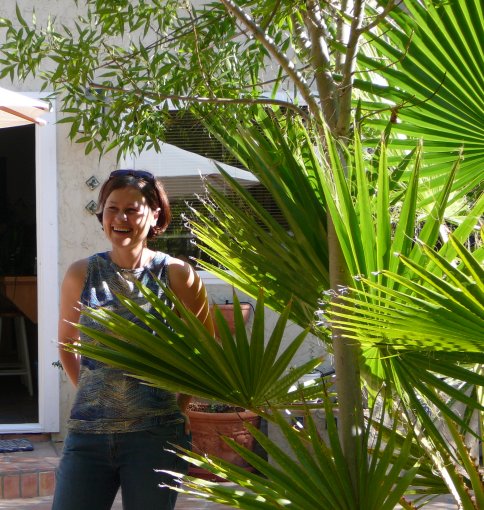 Imola [watching from a distance]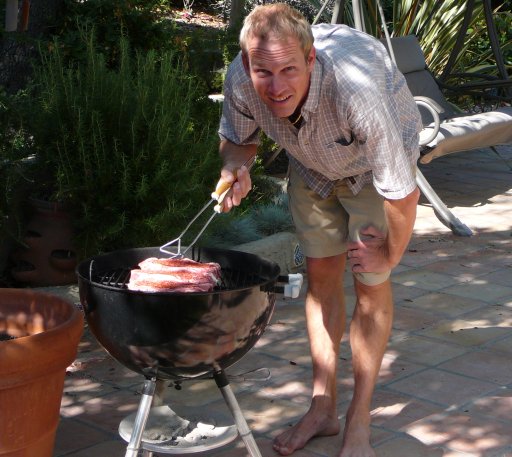 just checking on things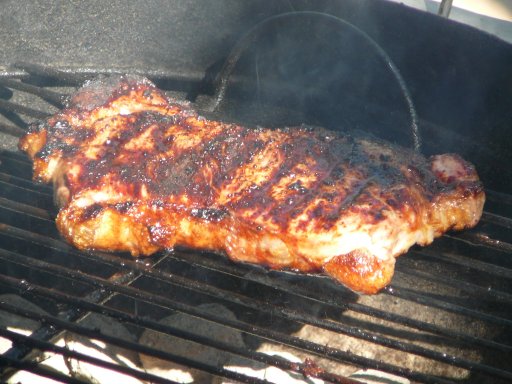 grilled to prefection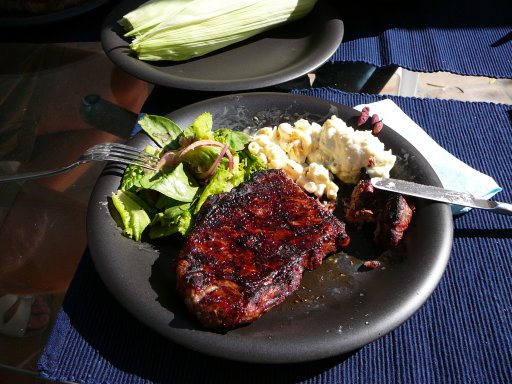 This is likely my last top-down drive to San Ramon for a while...and this meal sure is a worthy finale!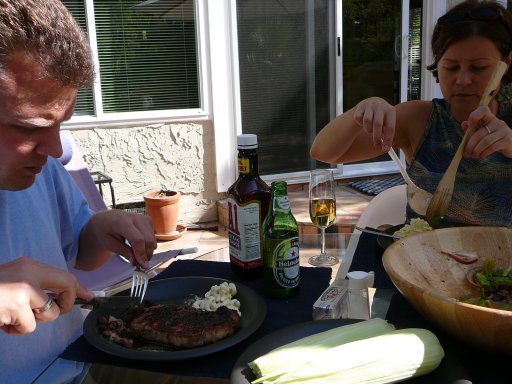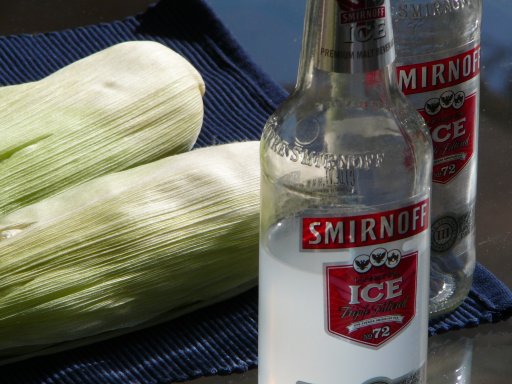 with sweet corn and a good drink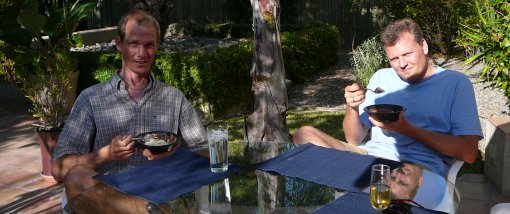 True to tradition, we top it off with ice cream.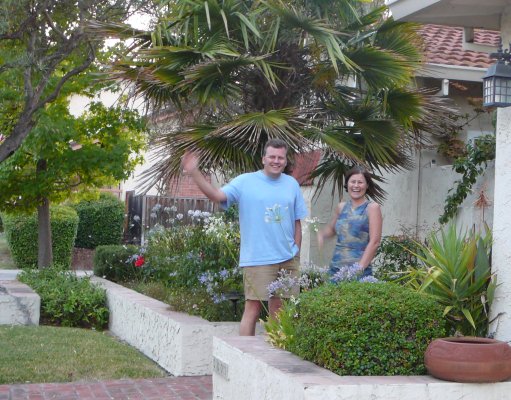 Bye for now.....and see you later!!!!