Bryce Canyon
June 14, 2006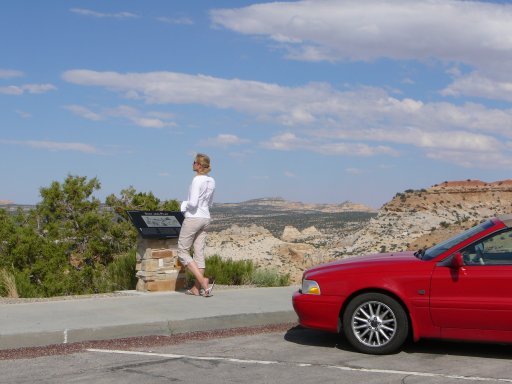 One last glimpse of Colorado, the valley around Mesa Verde....





Christine is planning our stay near Bryce Canyon, and reading up on hiking maps that we've downloaded.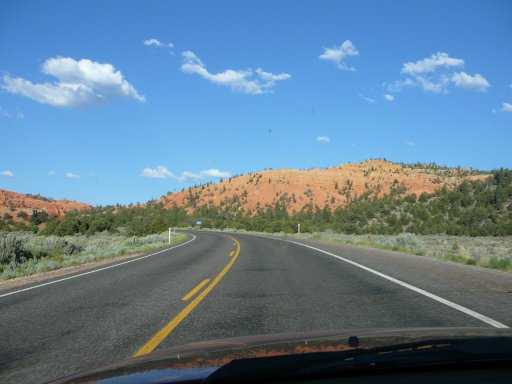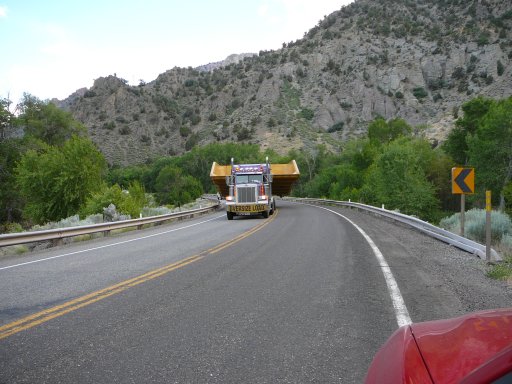 (a huge road transport takes up the whole road)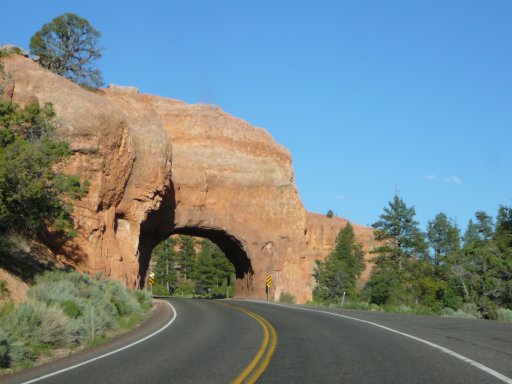 entering Red Canyon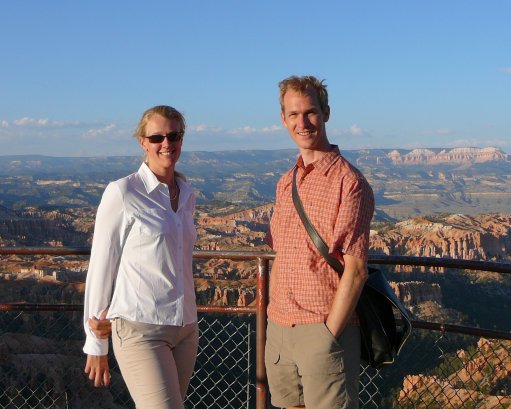 We stick to our habit of arriving just by sunset...!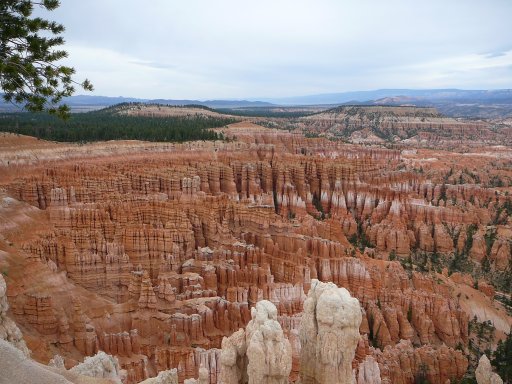 Bryce Canyon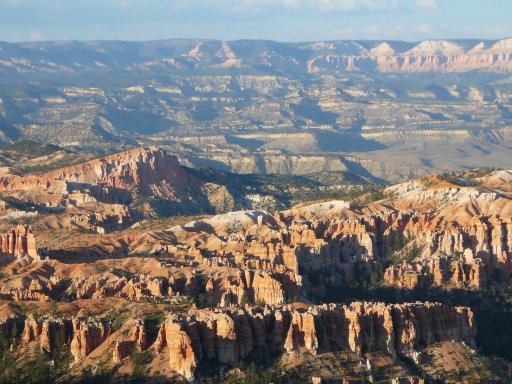 the sun is setting on the rugged landcape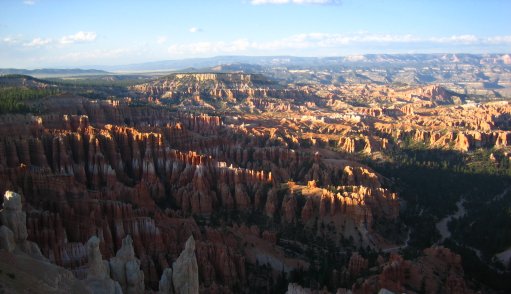 panorama video (1039 kB movie file)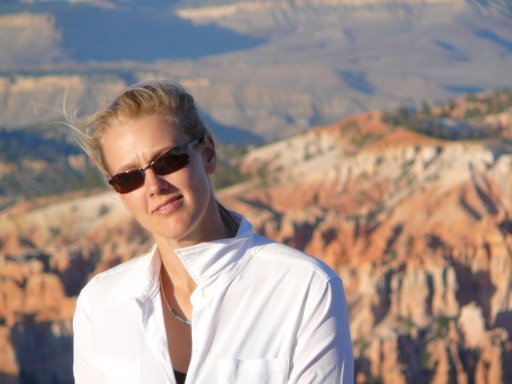 The day ends, and we seek shelter for the night.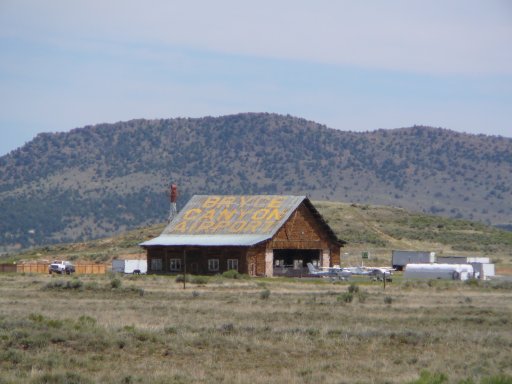 passing by the smallish airport on our way in the next day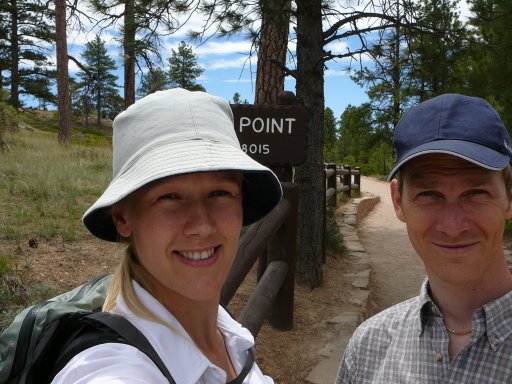 Our 6 mile loop through Bryce Canyon starts by Sunset Point, at 8000' (2400m)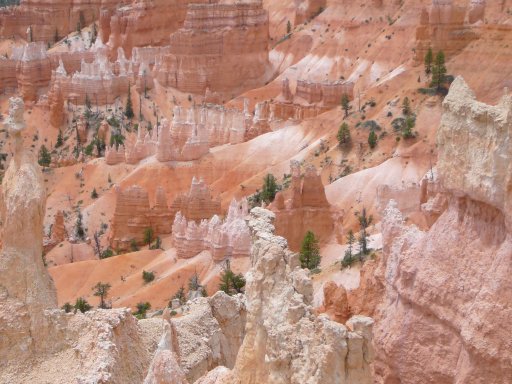 It descends right into the canyon's unreal landscape.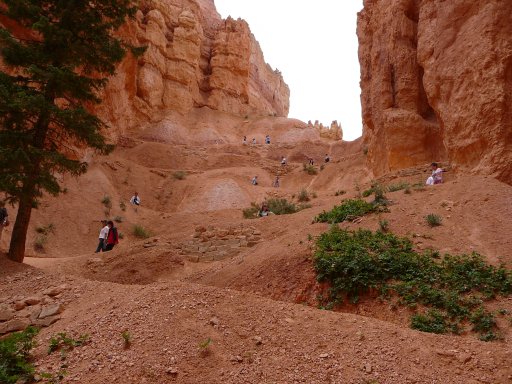 lots of switchbacks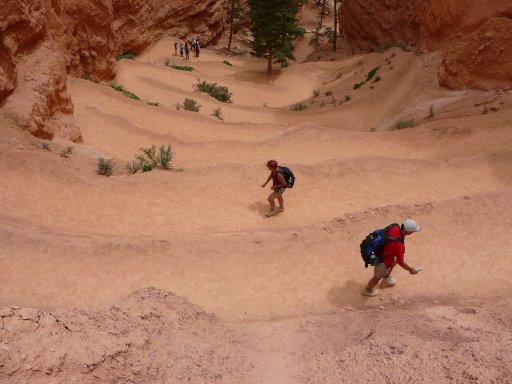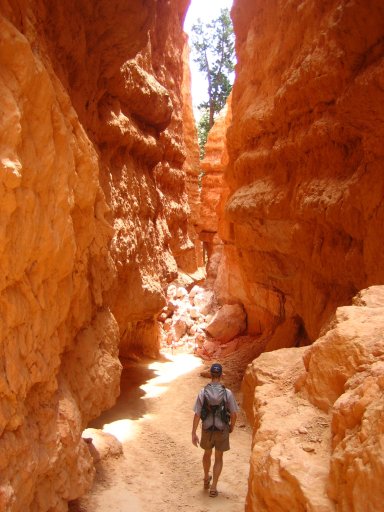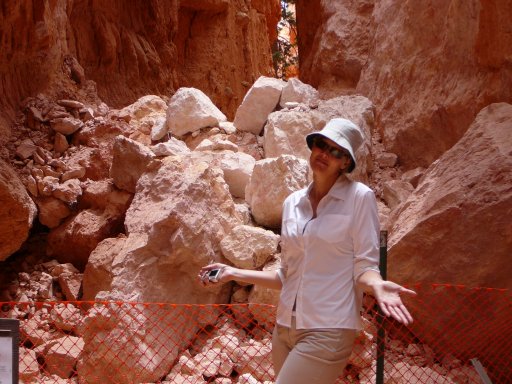 ...but this way is temporarily closed.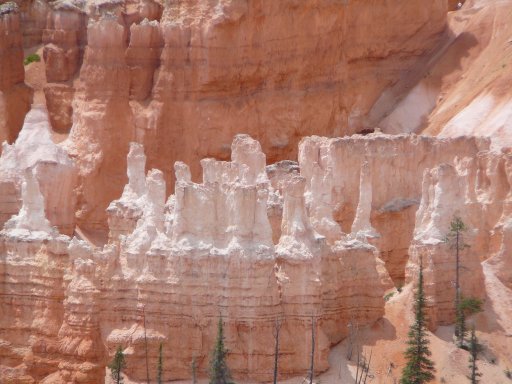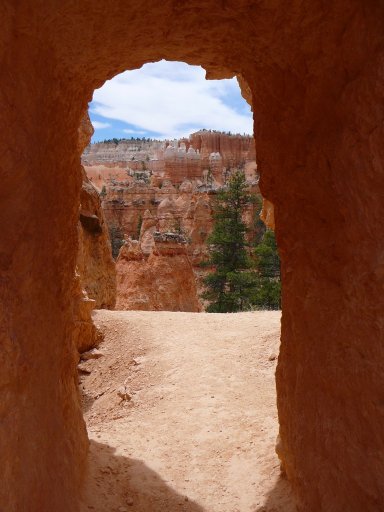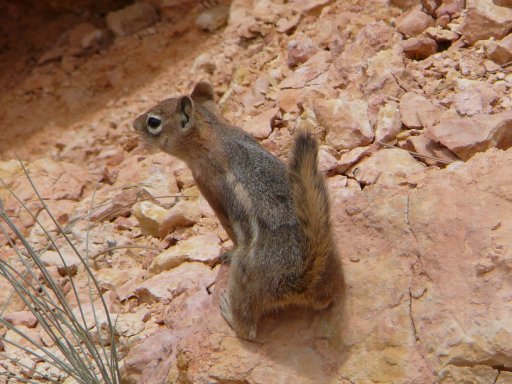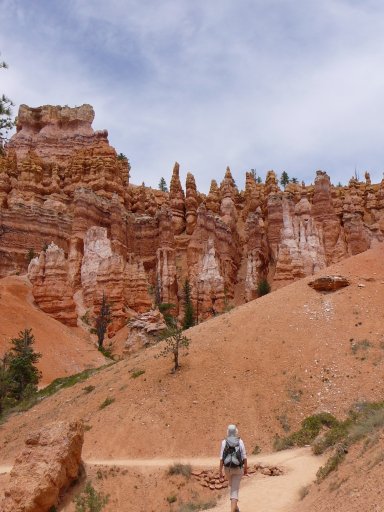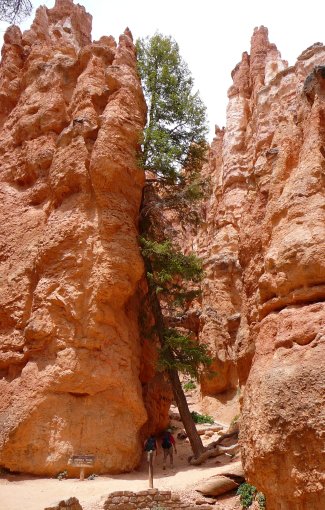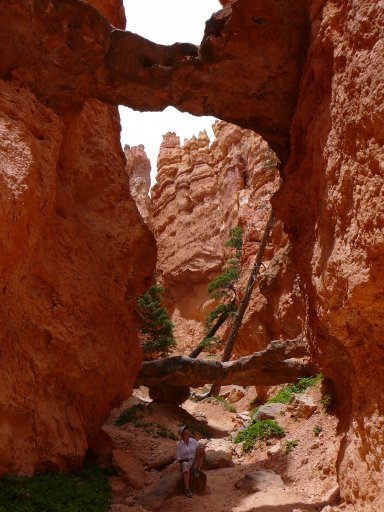 natural rock bridges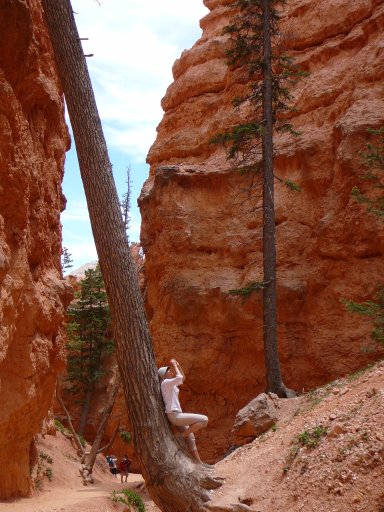 getting that perfect shot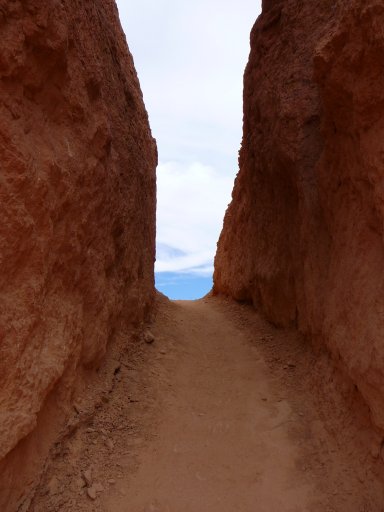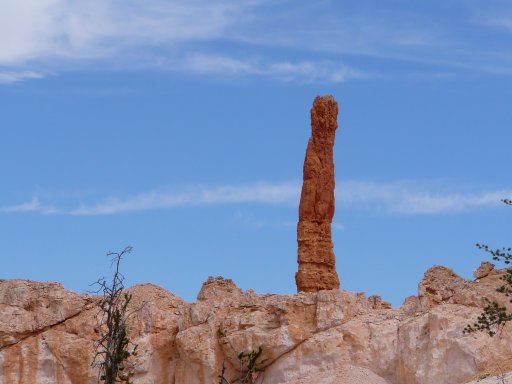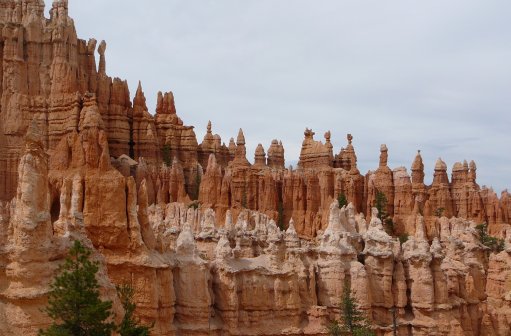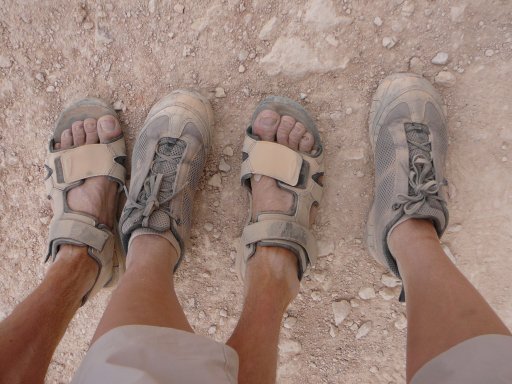 more of those dirty little feet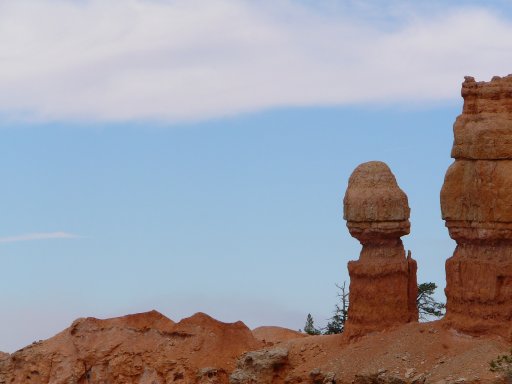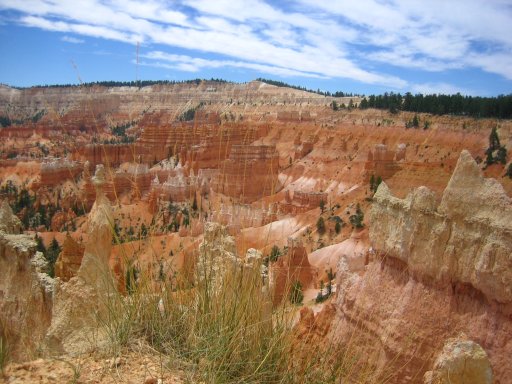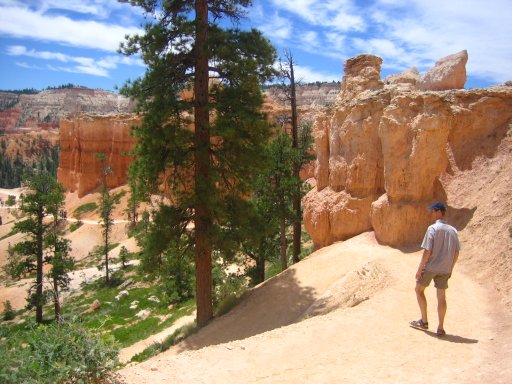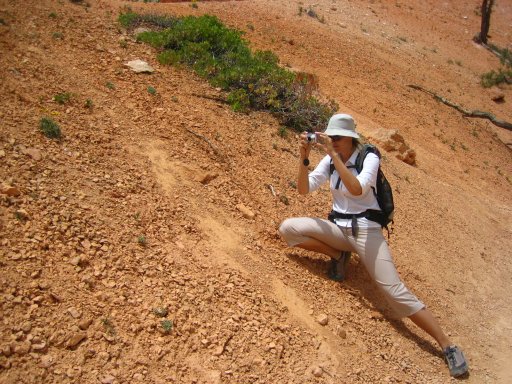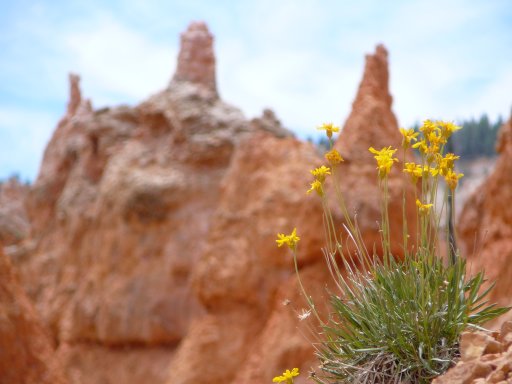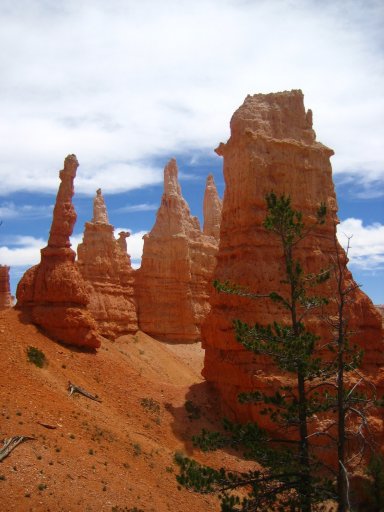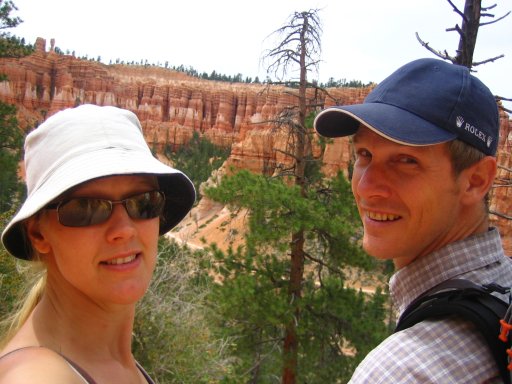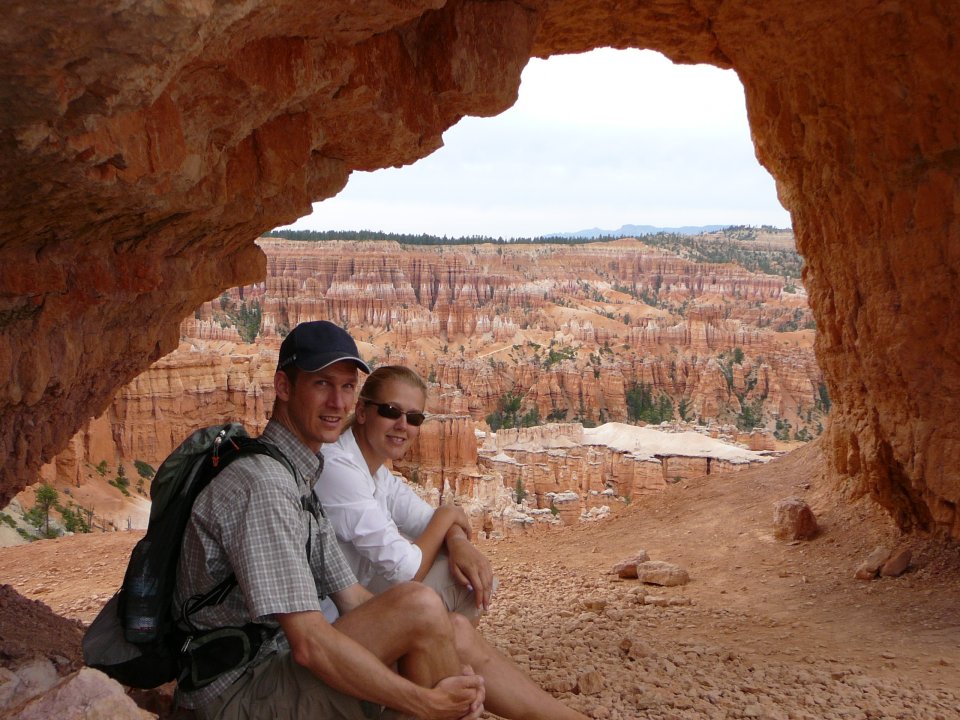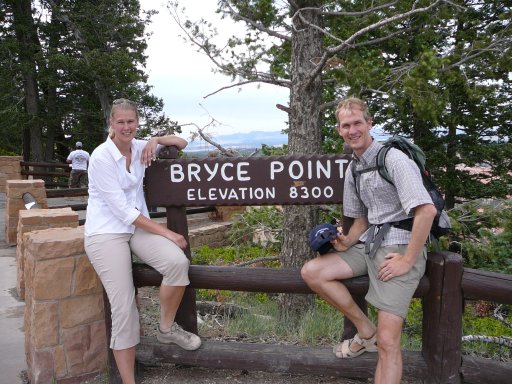 back up again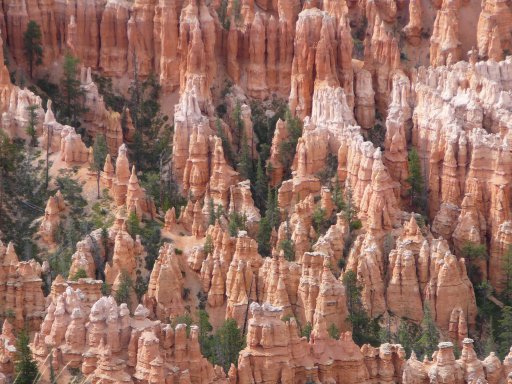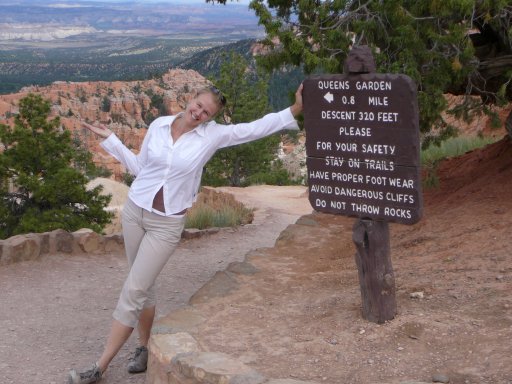 Ptja....baggis! :-)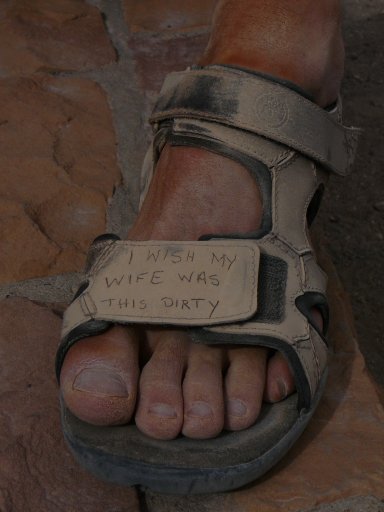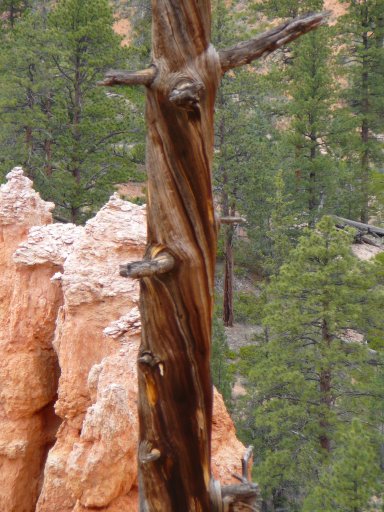 twisted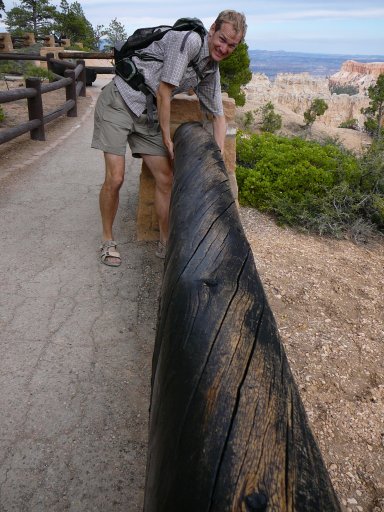 equally twisted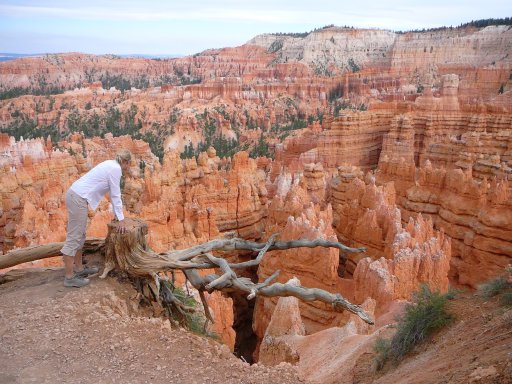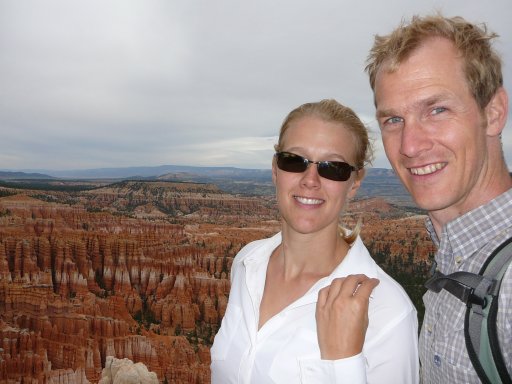 An extraordinary place!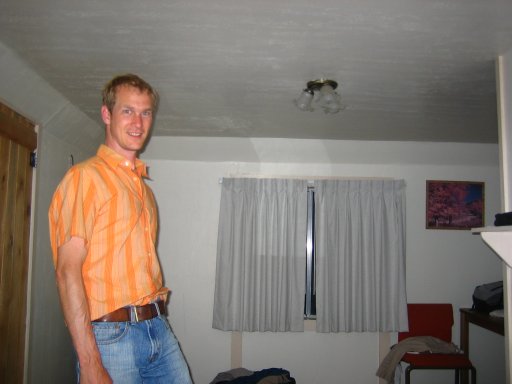 Evening shot from our luxury cabin in Tropic.