Bondi & Sydney
October 6, 2006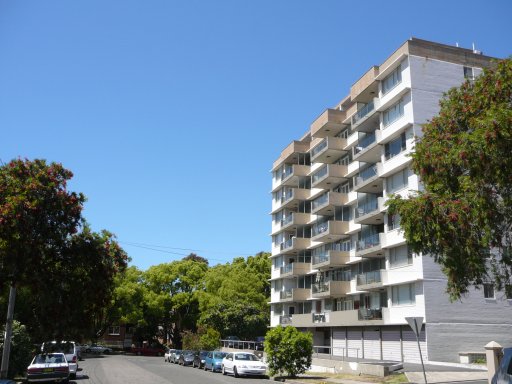 Located on a quiet back street in Bondi, is Christine's apartment.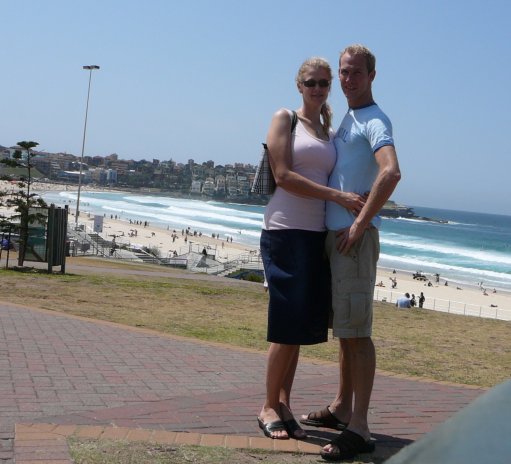 just a 10 minute walk from popular Bondi Beach
[Christine, me]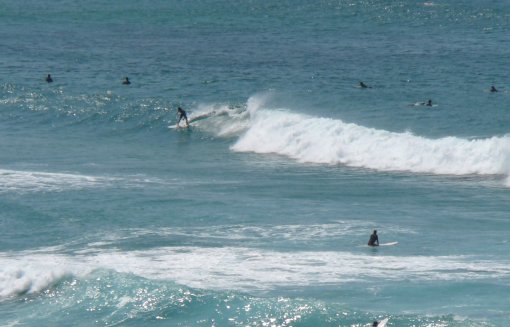 a very popular surf beach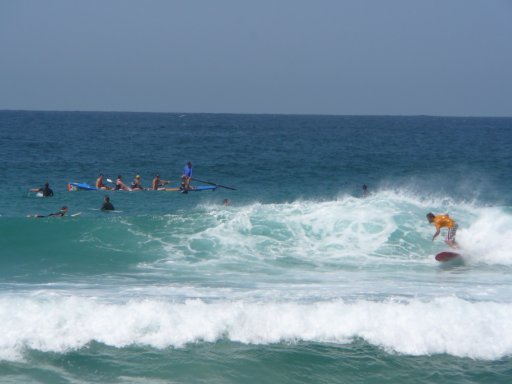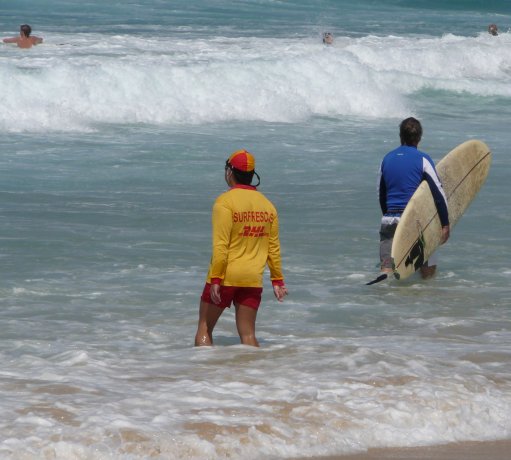 The surf rescue guys wear easily distinguishable hats...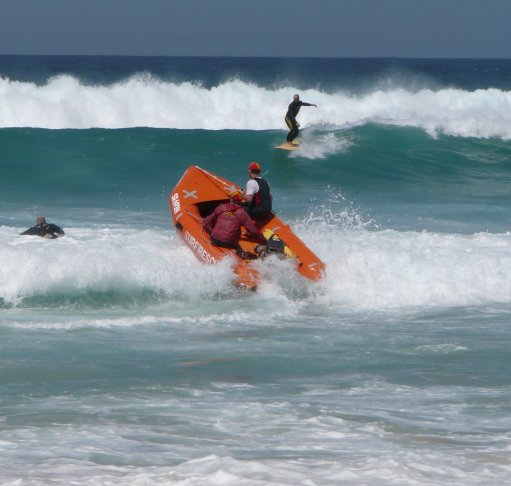 ...and today they're practicing boat rescue.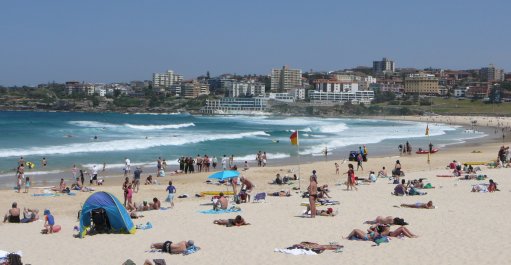 It's only October - early spring down here. In a few months, this beach will be packed...!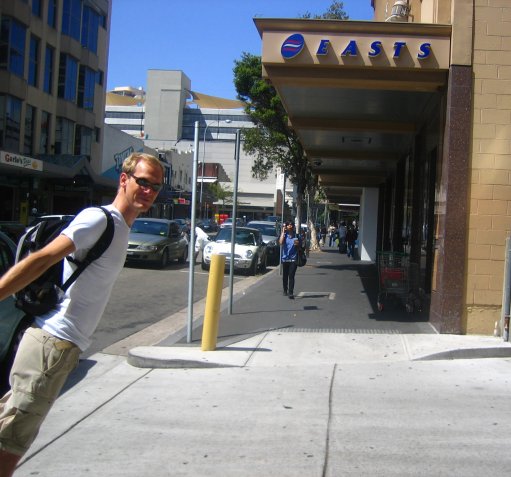 Me, leaning into the unusually high winds on a Bondi back street.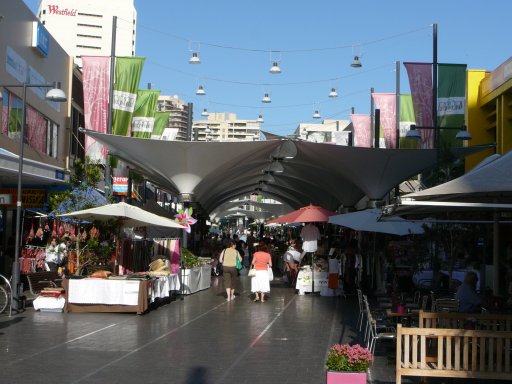 market day on Oxford Street, Bondi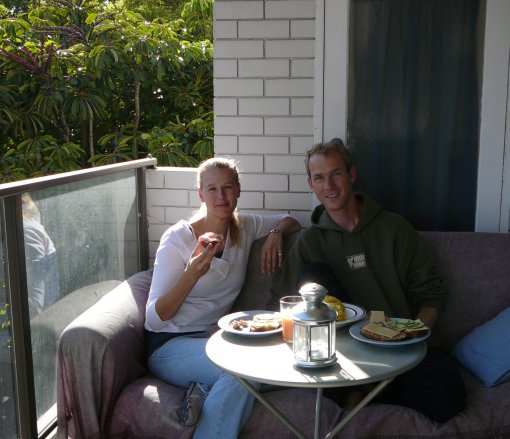 a sunny morning on the balcony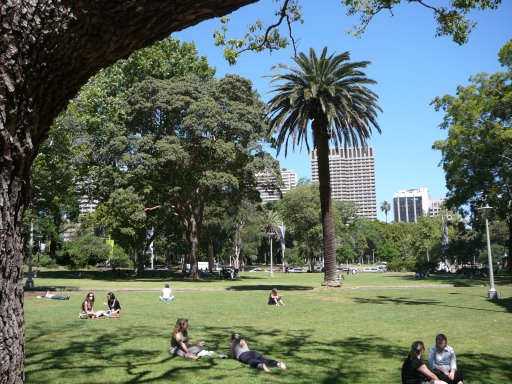 30 minutes bike ride away lies Hyde Park in downtown Sydney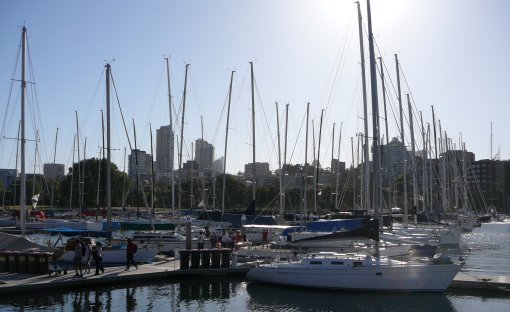 The downtown marina where Christine's friends keep their boat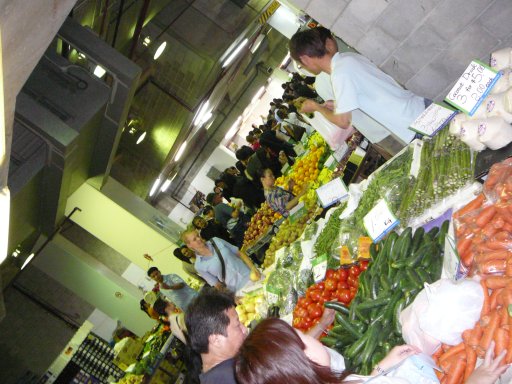 Paddy's Market, a huge craze of fresh fruit and vegetables.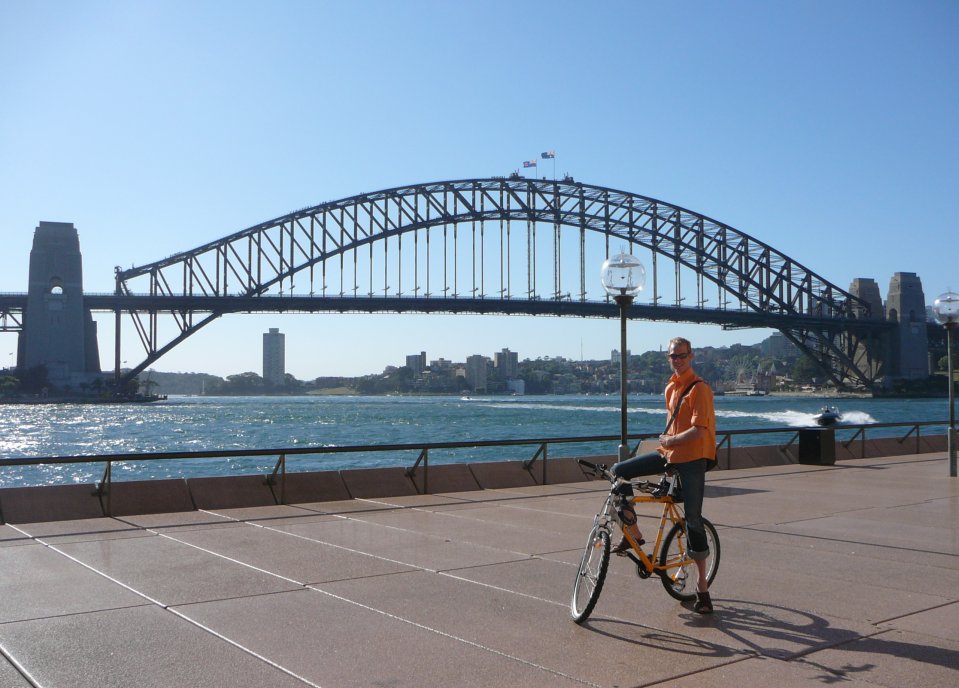 Sydney Harbour Bridge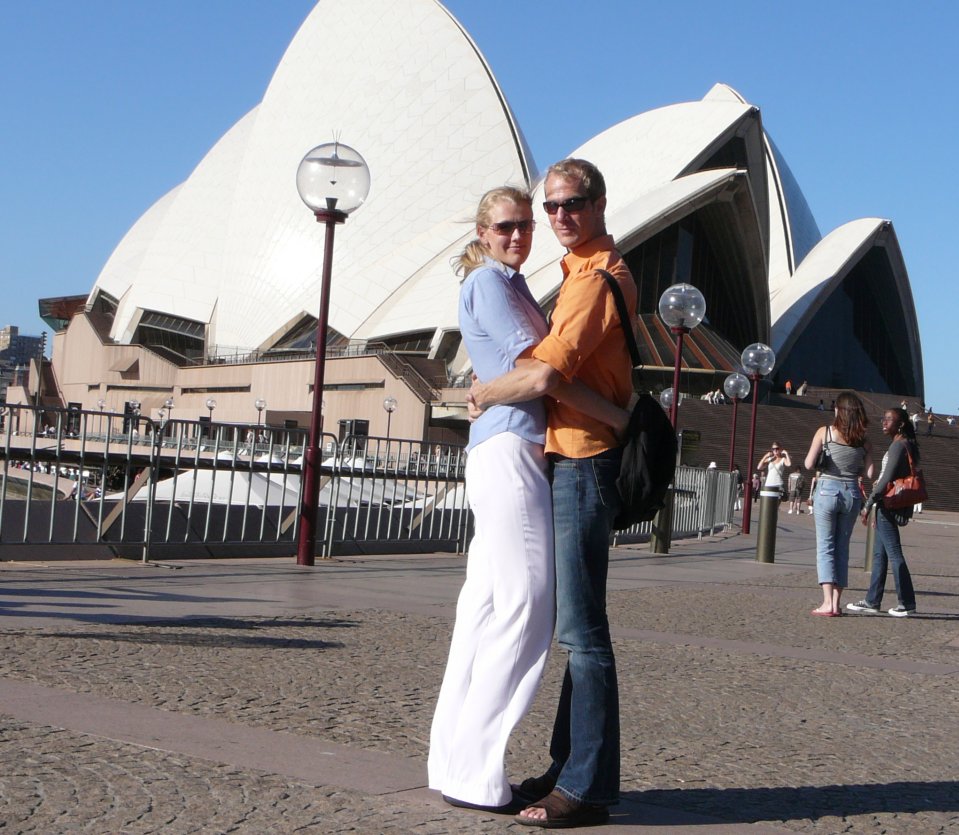 the quite famous Sydney Opera House...where I will be singing Handel's Messiah later this year!