Bondi Scenes
December 18, 2006





Passing by my window on a Monday evening, a parade of cars wishing "Happy Chanukah".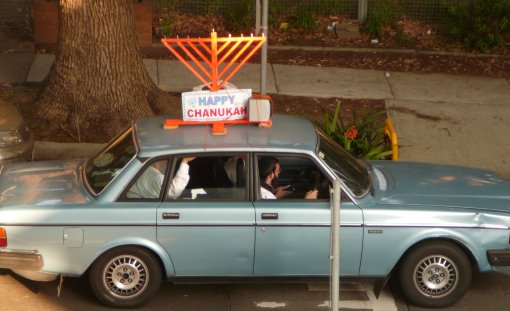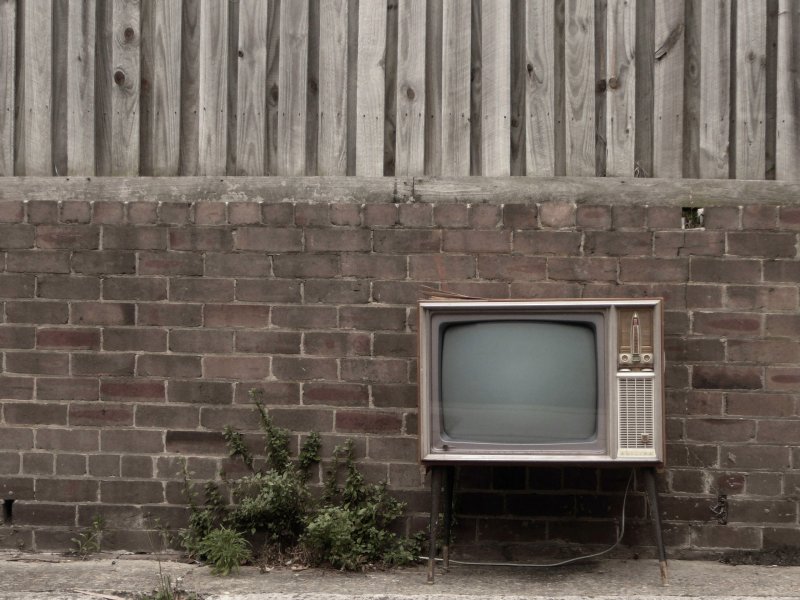 -I wonder what's on TV tonight?





passing by Queen's Park on my way to work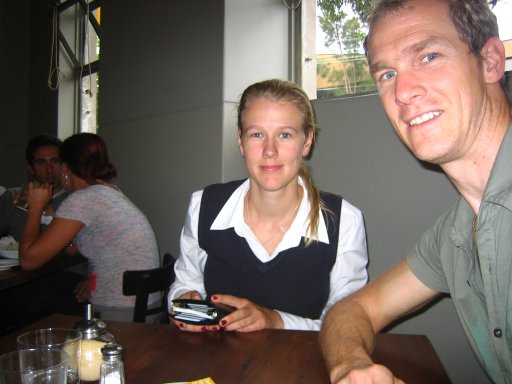 Christine and I enjoying lunch at Danks Street Depot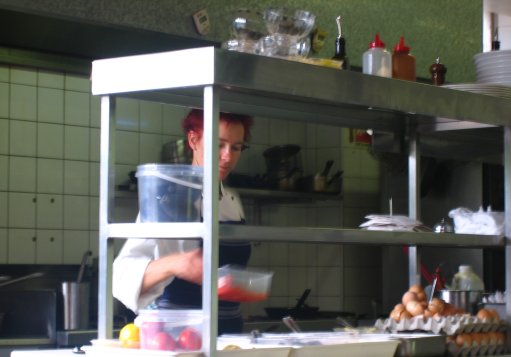 where our friend Penny is the main chef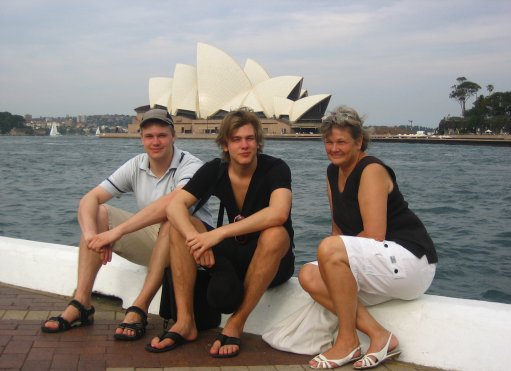 Christine also has half her family visiting: Patrik, Daniel, Ulla.

Happy Holidays!