Blue Mountains - Sunset
October 28, 2006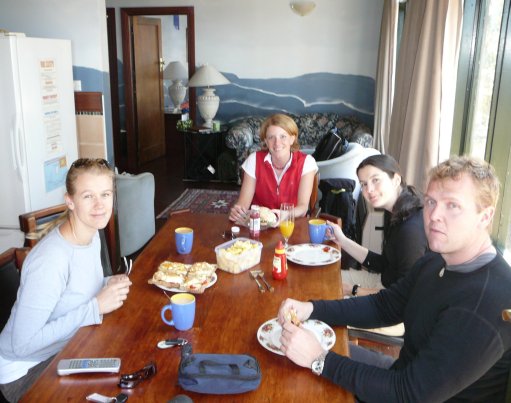 It's about lunch time and we've just picked Anna up at the train station.
[Christine, Anna, Angela, Matt]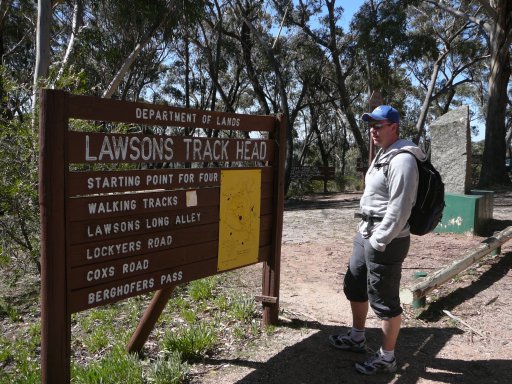 We locate the Berghofers Pass trailhead, park, and head out.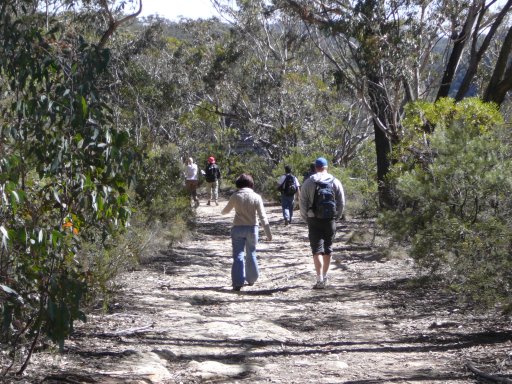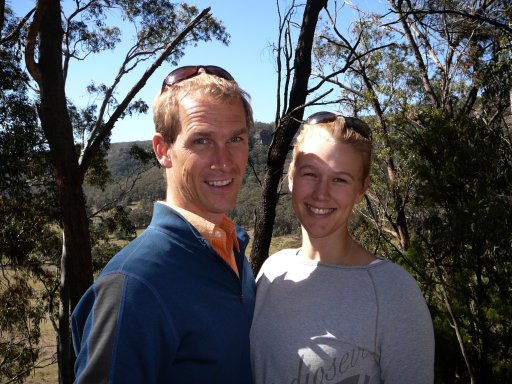 two hiking lovers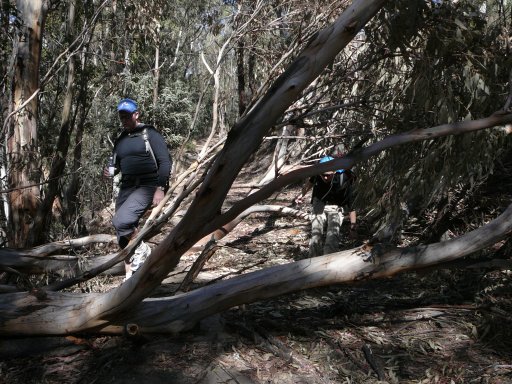 obstacle course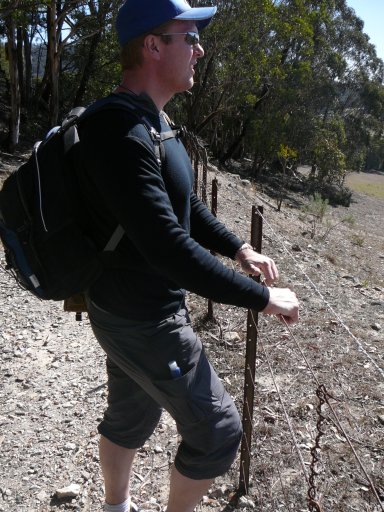 Matt, overlooking...






...the valley.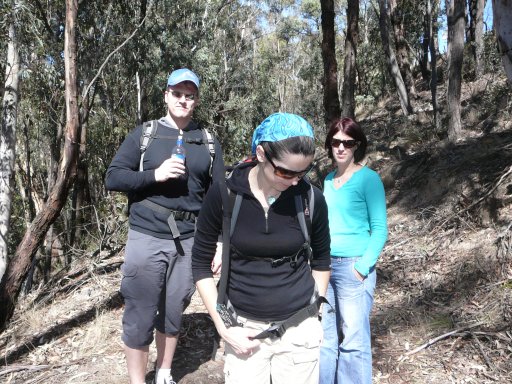 Matt, Angela, Lisa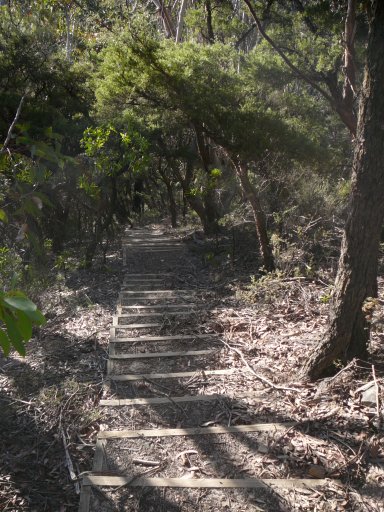 These steps lead down from our cabin, to the "back room"...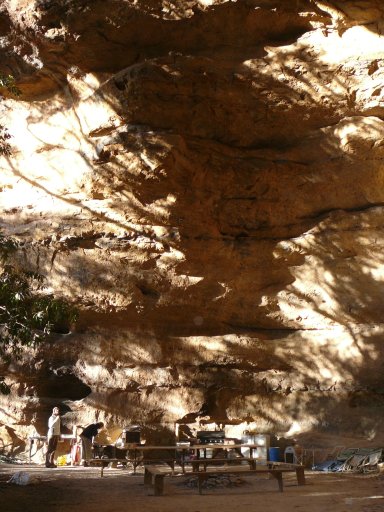 ...which happens to be a large cave.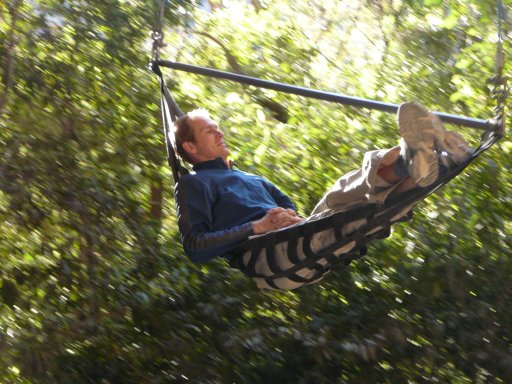 The large swing hammock can rock you to sleep....slowly...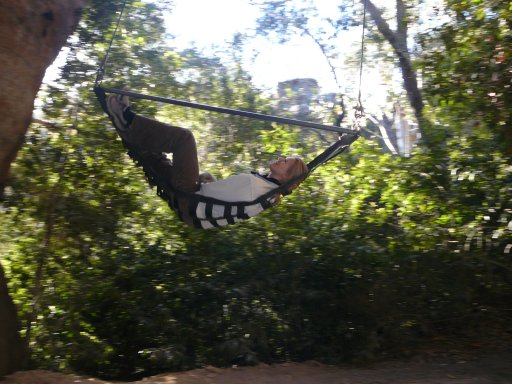 Christine swingin' it (479 kB movie file)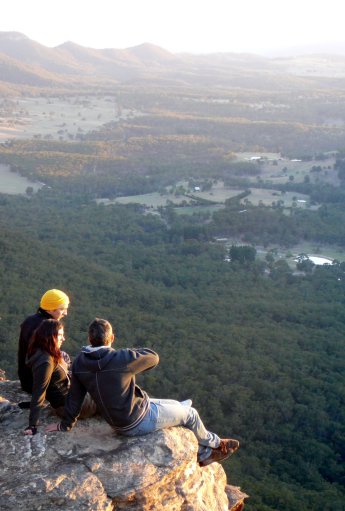 As the sun descends, we put ourselves atop Sunset Rock near Mt Victoria.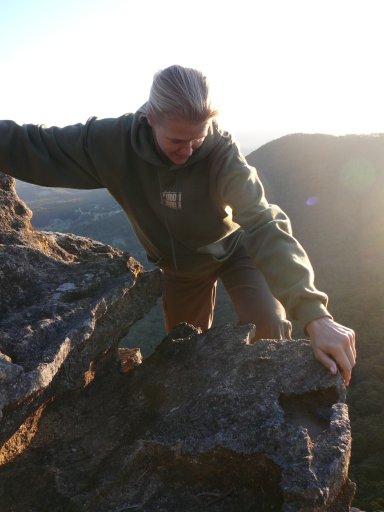 Christine, making her way up there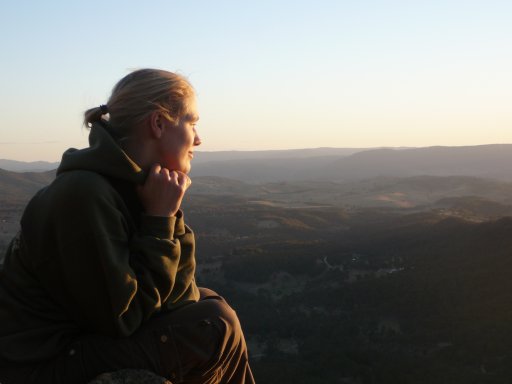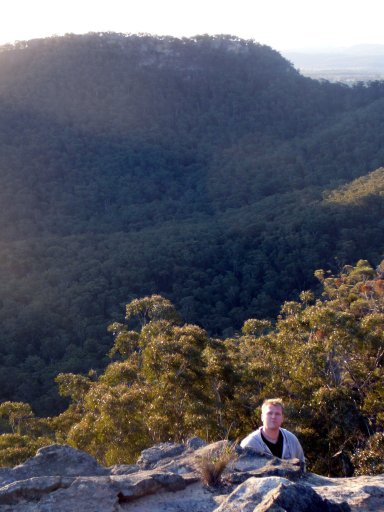 We're overlooking a valley covered in Eucalyptus trees.
[Matt]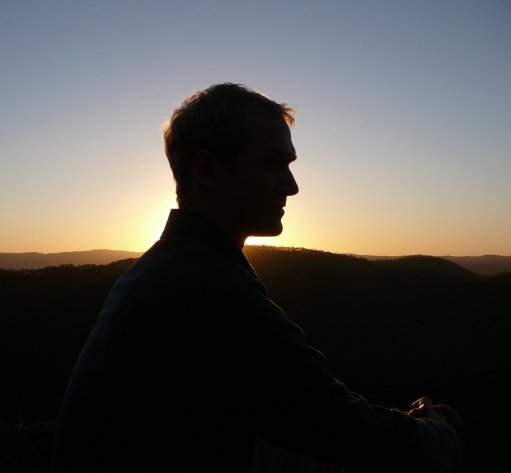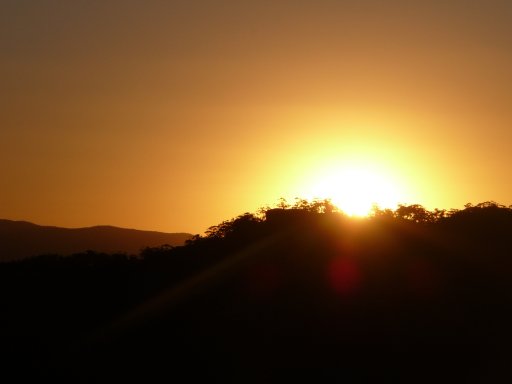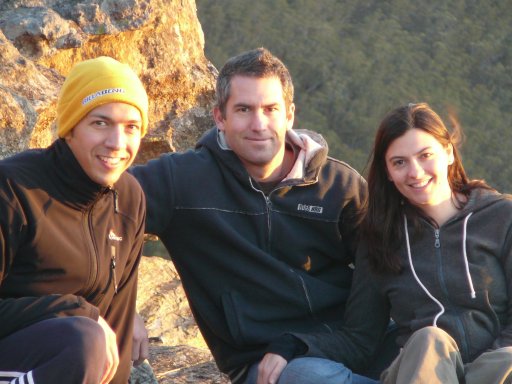 Al, Pete, Lisa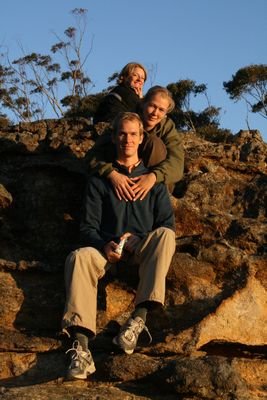 (photo by Justin)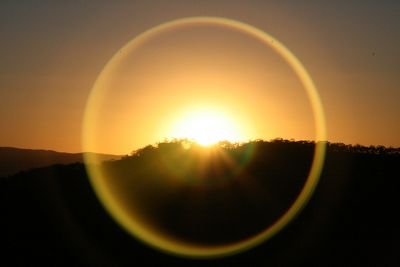 (photo by Justin)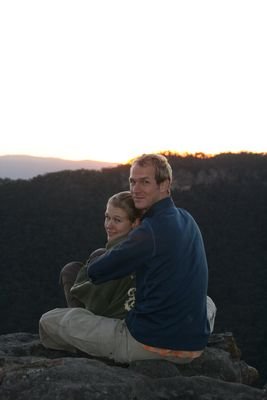 (photo by Justin)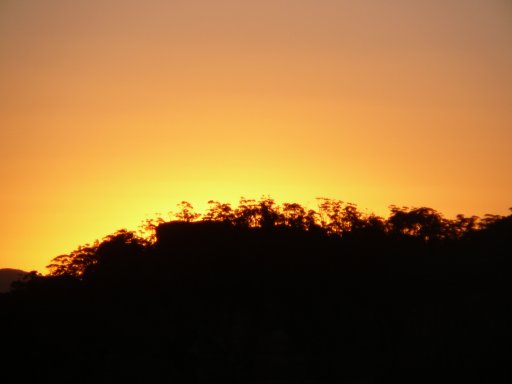 ...and gone it is.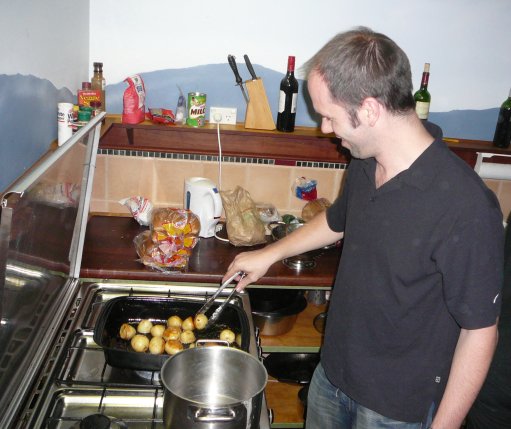 Back in the cabin, Paul is roasting potatoes.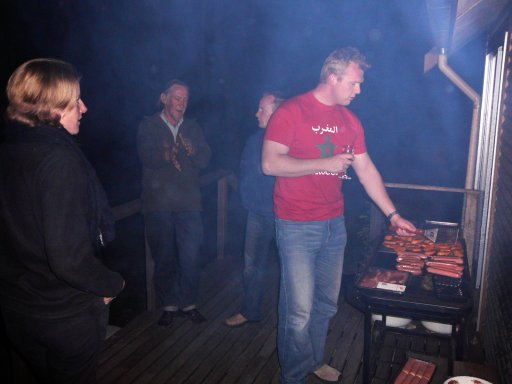 Anna, the Madhatter himself, Andy and Matt, cooking out back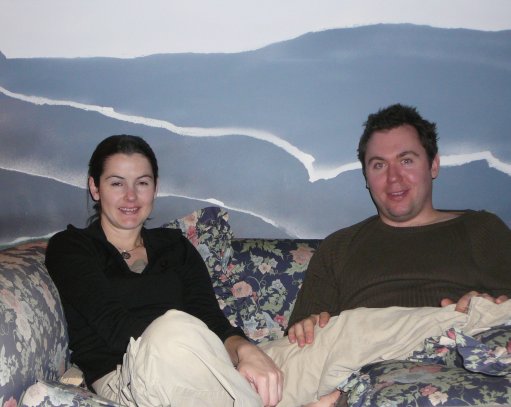 Angela, Justin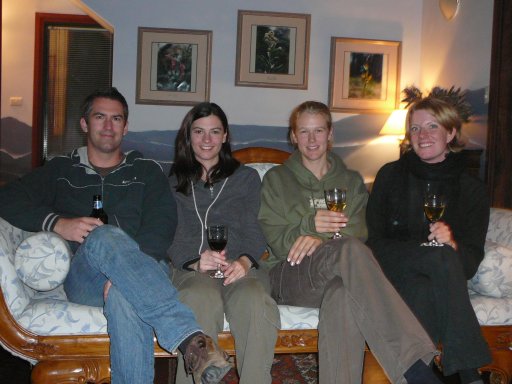 Pete, Lisa, Christine, Anna





Lisa, Al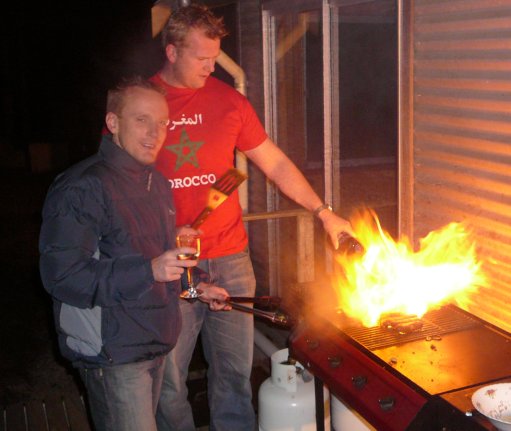 Andy and Matt grilling those bangers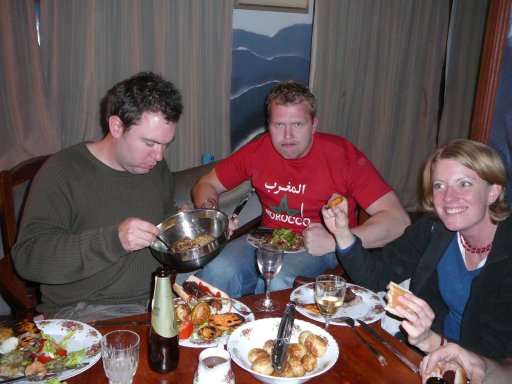 Ok, let's eat!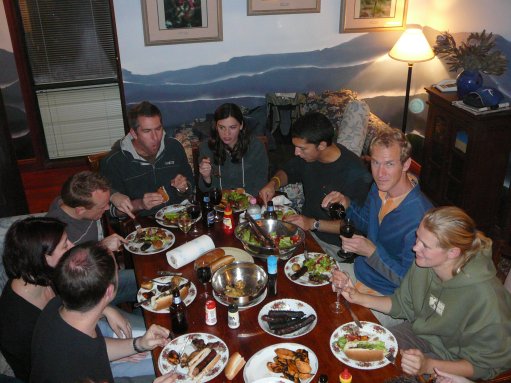 table for twelve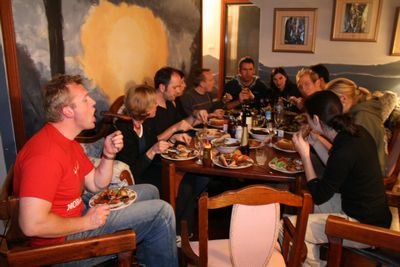 (photo by Justin)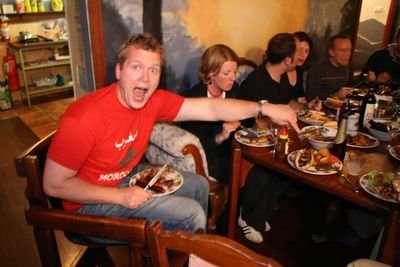 (photo by Justin)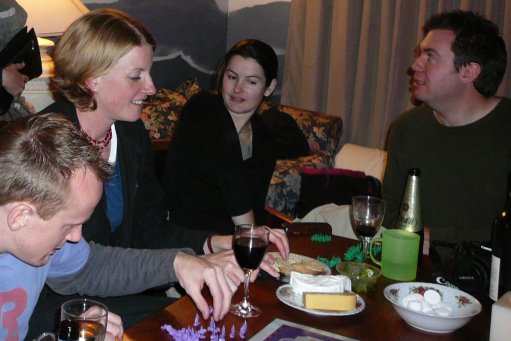 Ando, we whip out the cheese and crackers...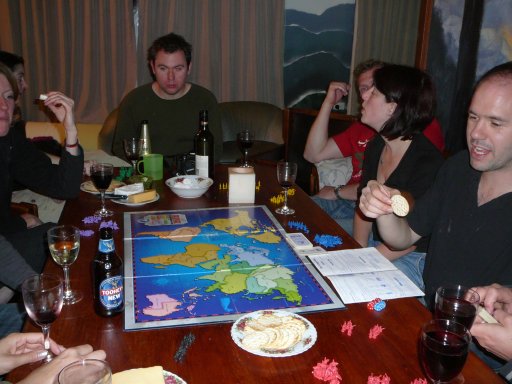 ...and a lively game of Risk!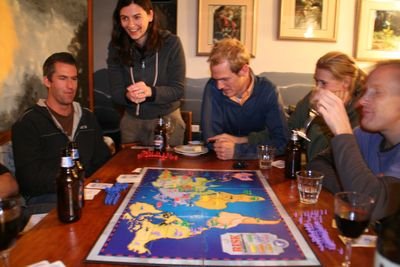 (photo by Justin)




(photo by Justin)