still afloat
April 24, 2005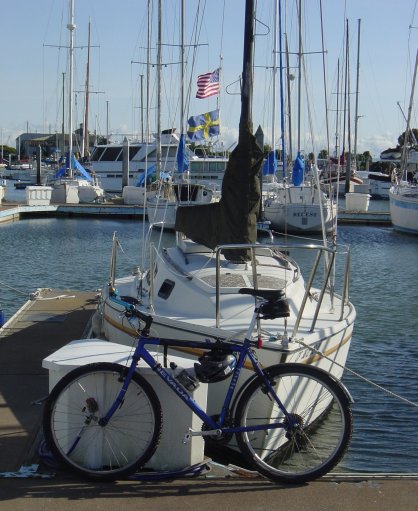 It's quite nice to be only a short bike ride away from the boat.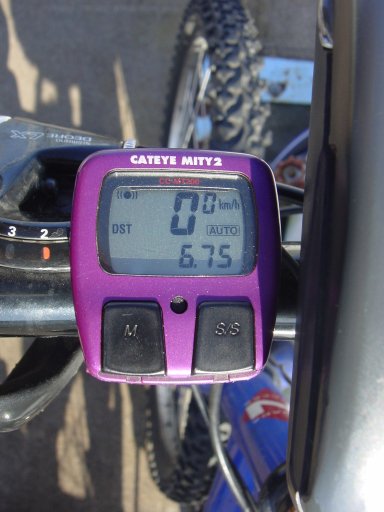 less than 7 km (4 miles)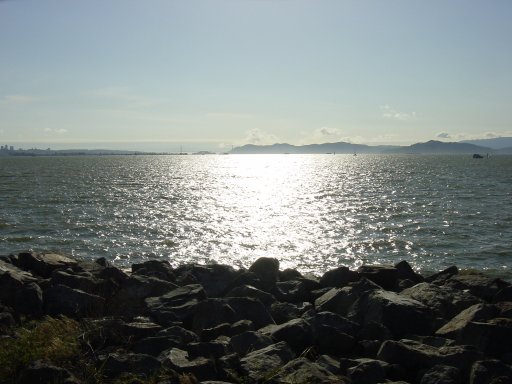 It's nice to come out here, especially on a nice day like this.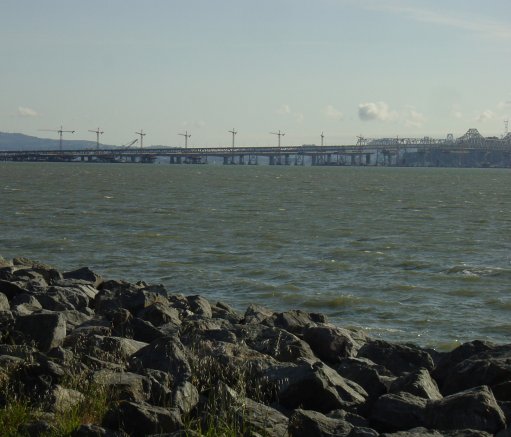 Hmmm...that bay bridge project seems to be on hold...again.
No activity - except for in the media.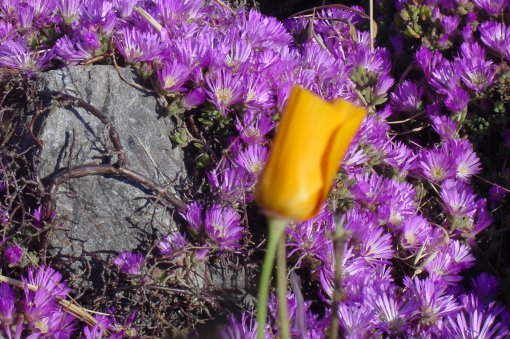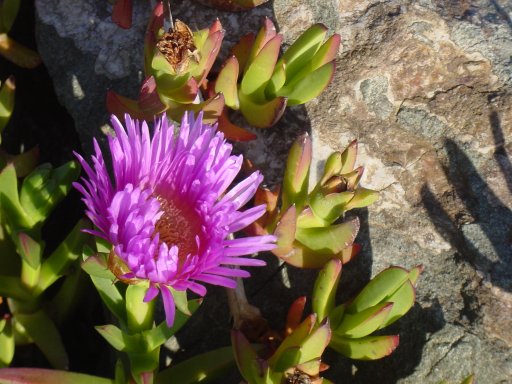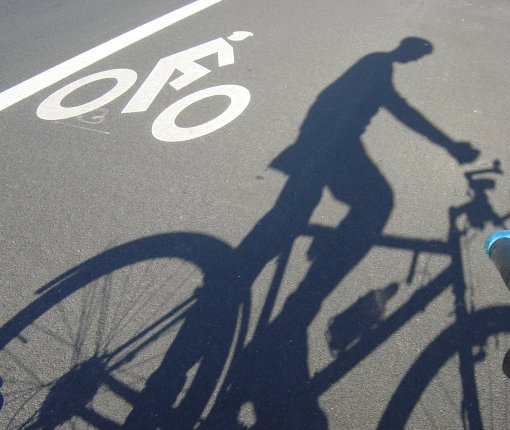 headin' home