On a clear day...
January 30, 2005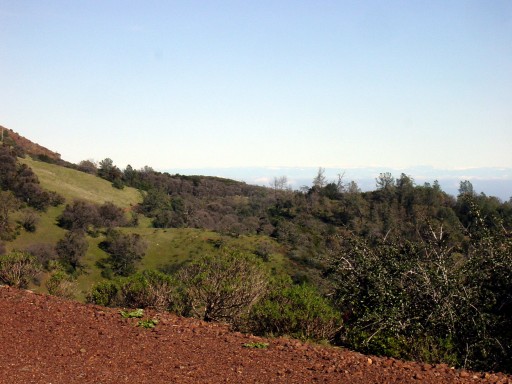 ...you can spot the sierras from Mt Diablo.
This day, you could see right across the state, all the way from the snow-capped sierras, to the Golden Gate on the coast.






Click here for the panoramic view this unusually clear day. [JPEG, 1.8 MB]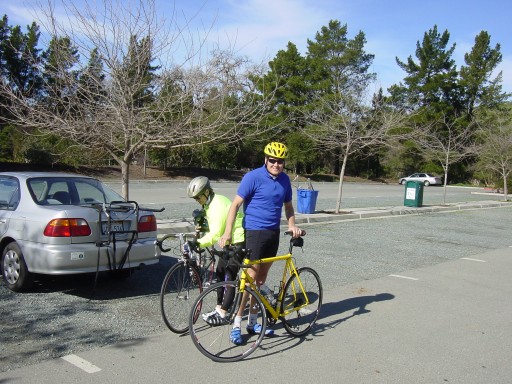 Imola, Christof and I gather up at the base of Mt Diablo, and start out way up the hill...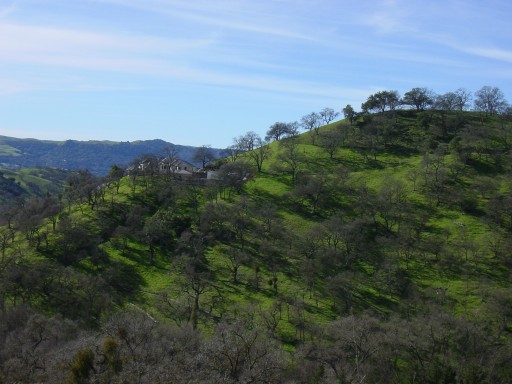 I'll remember this greenery...it'll be all golden in a few months.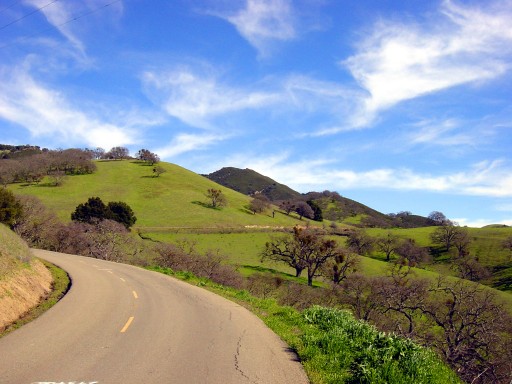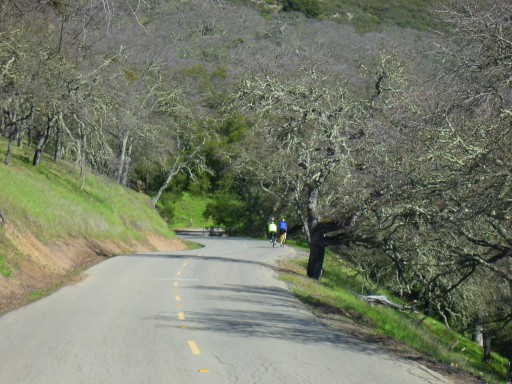 C & I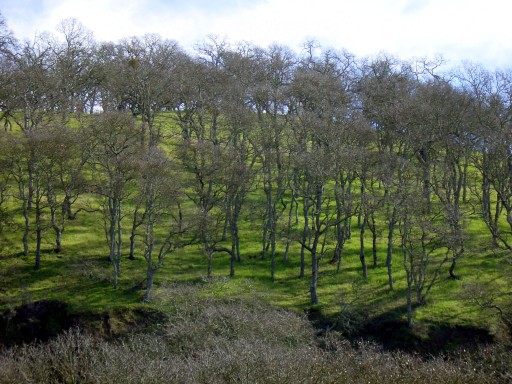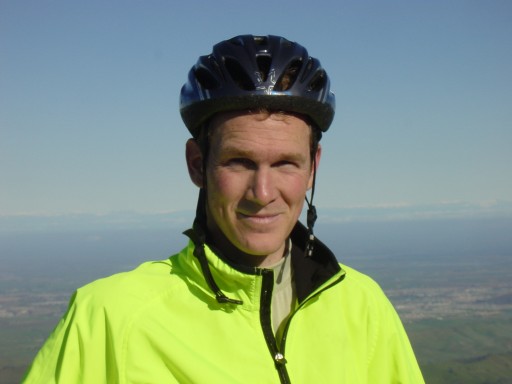 This view alone is a great reward for riding up this little hill...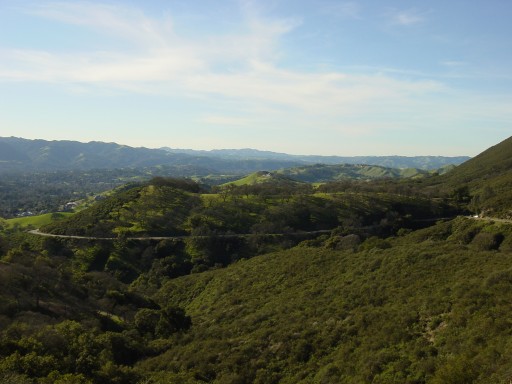 Time for the downhill part!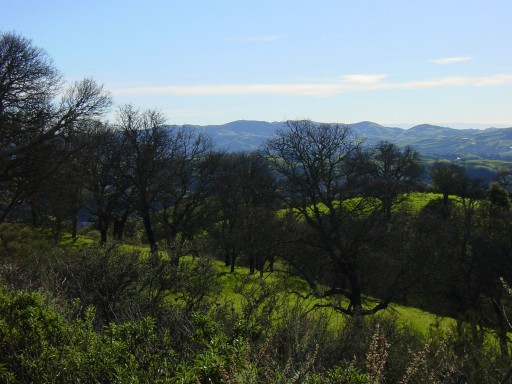 More greenery...this would be my green day this January.