Made in Sweden
May 19, 2005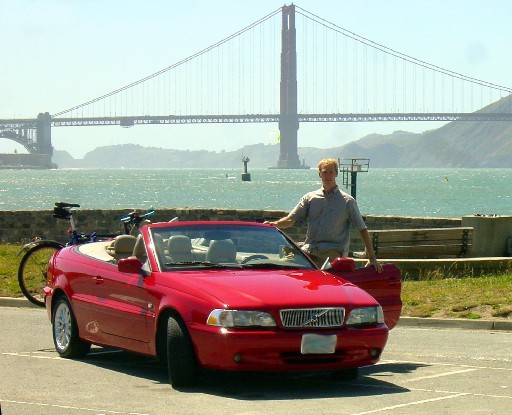 Volvo C70, built in my hometown of Uddevalla, Sweden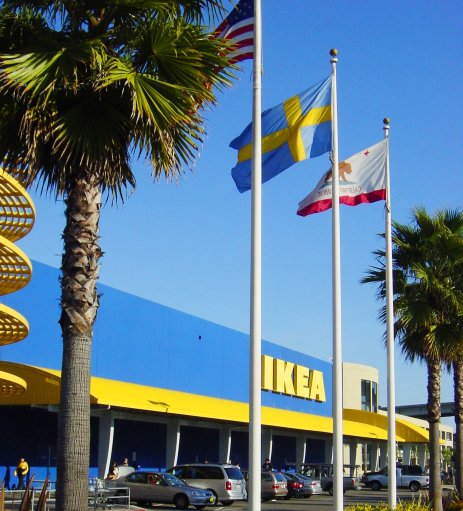 IKEA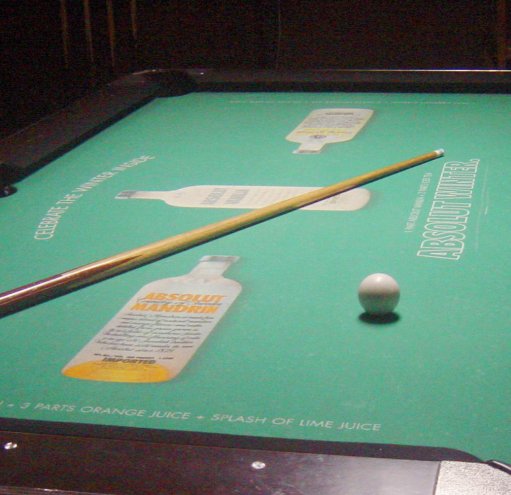 Absolut Vodka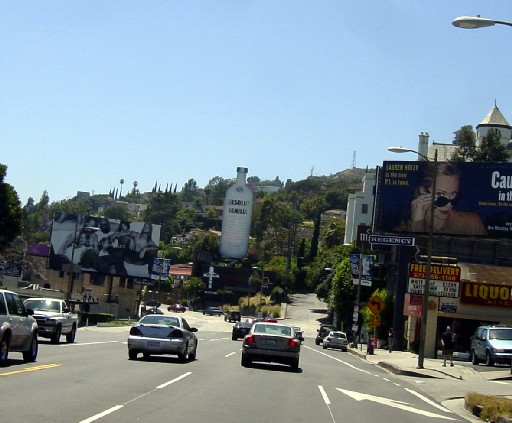 a giant bottle in Hollywood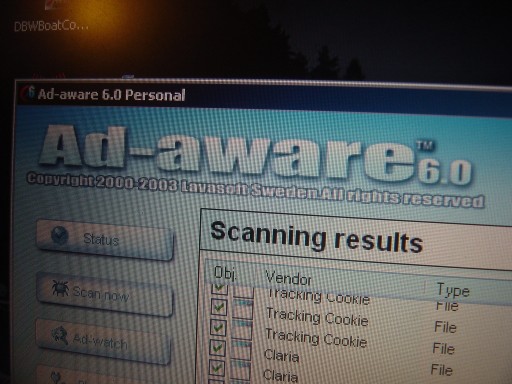 Ad-aware cleans spyware off your computer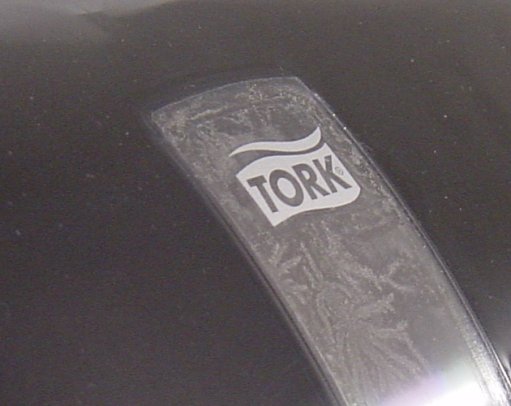 24

TORK, restroom appliances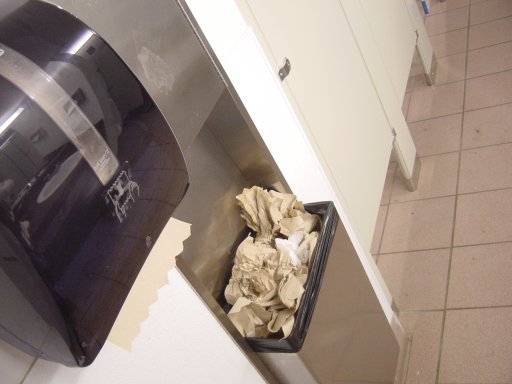 25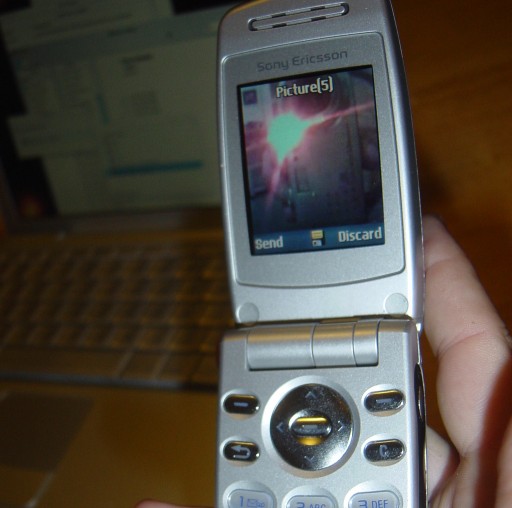 Sony Ericsson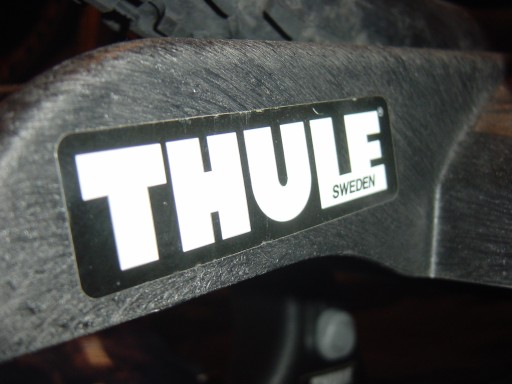 Thule loading racks for cars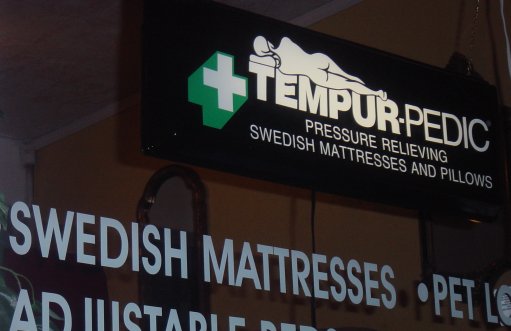 beddding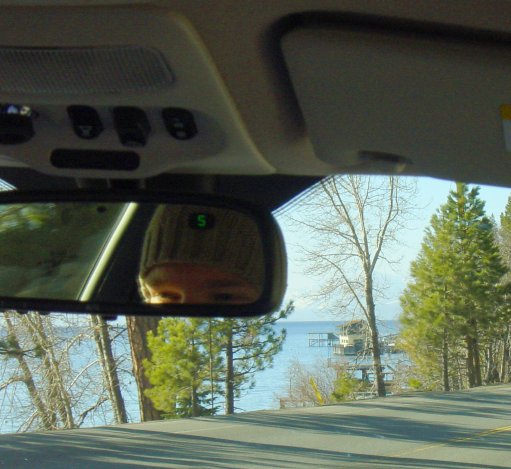 Saab Automobiles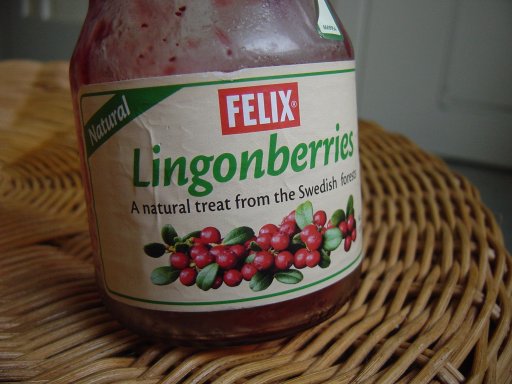 Lingonberry jam - great on Swedish meatballs!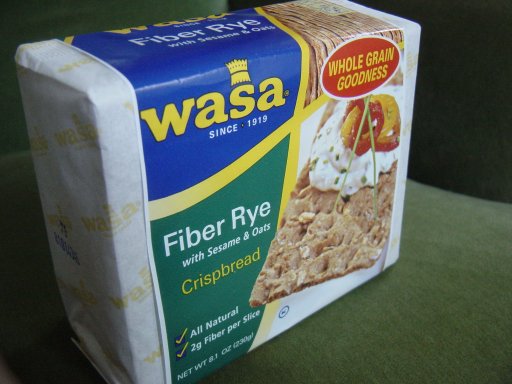 Another good one: Wasa crisp bread, with a sliced hardboiled egg and Kalles Kaviar.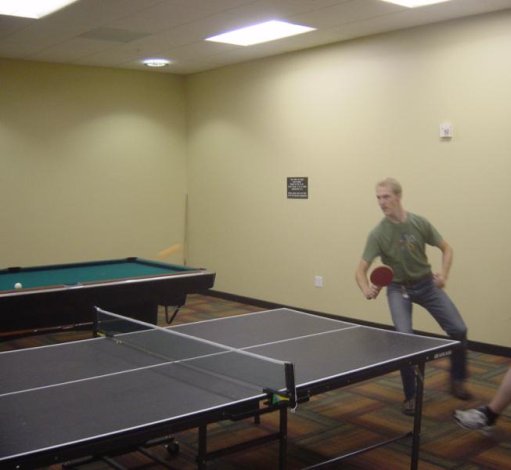 Stiga ping pong tables and other stuff.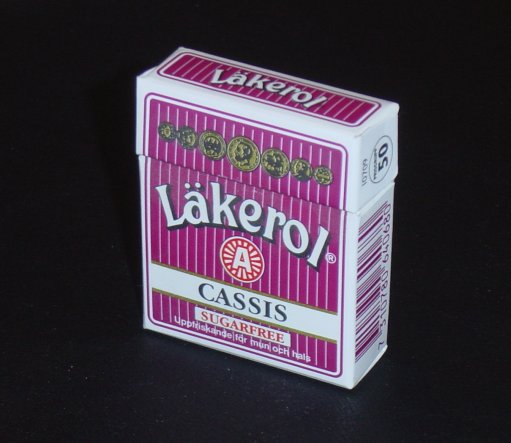 Läkerol pastilles, "Makes people talk."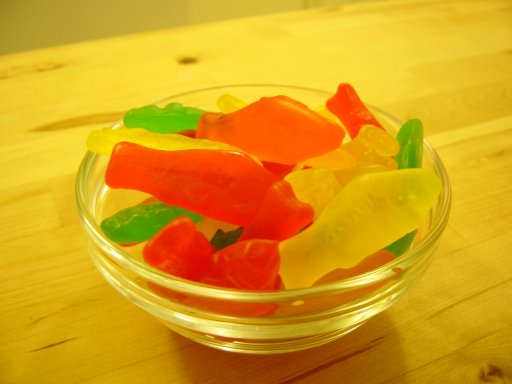 Swedish Fish....why all Swedish kids love eating fish.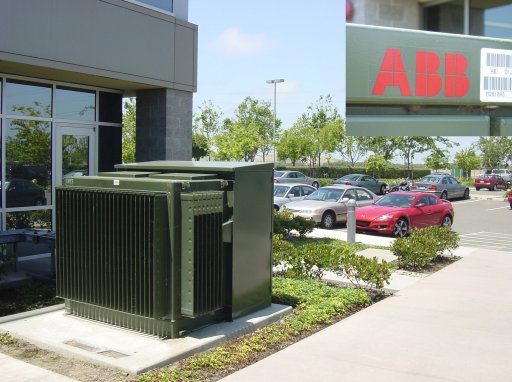 ABB is the world's largest manufacturer of power and automation equipment.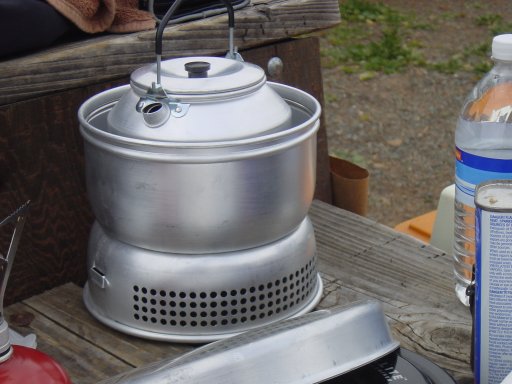 Trangia camping stoves





SAJO production automation machines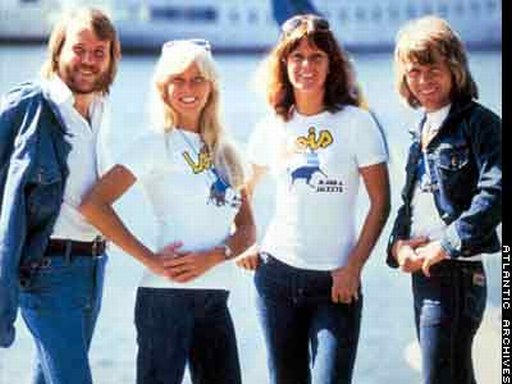 ABBA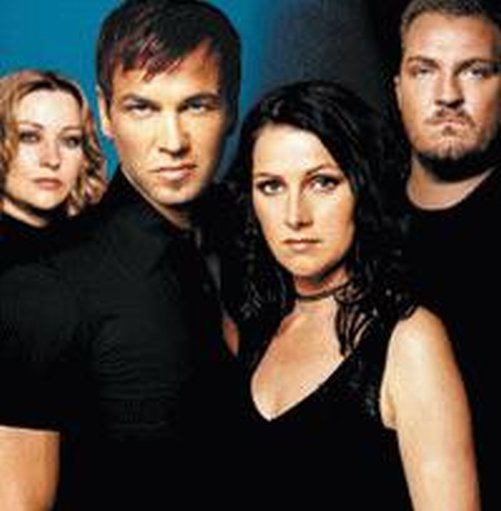 Ace of Base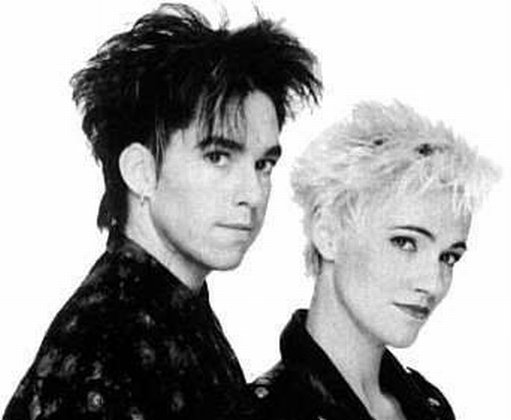 Roxette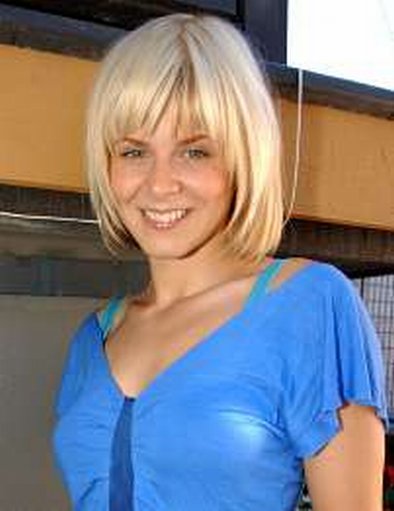 Robyn





Lars-Erik Larsson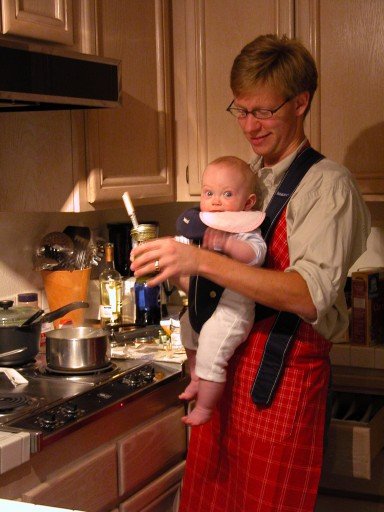 BabyBjörn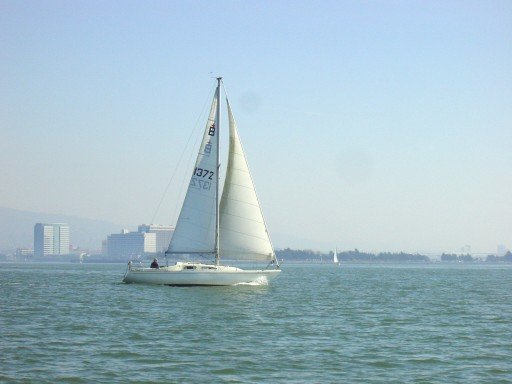 Albin Ballad (they also make power boats)