Arrival of the guests
June 6, 2005





Pretty late on a Friday night, I find two nephews coming down an escalator at SFO...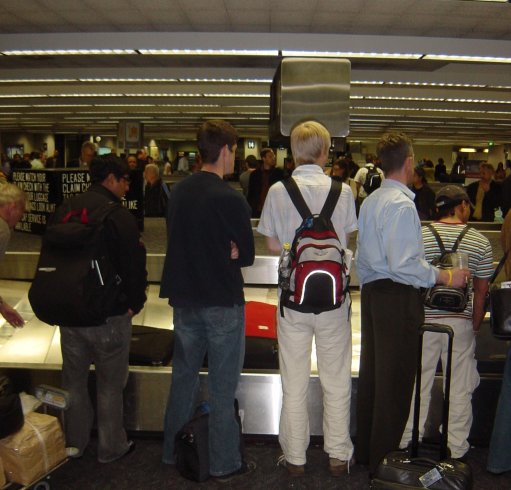 Suitcases are found...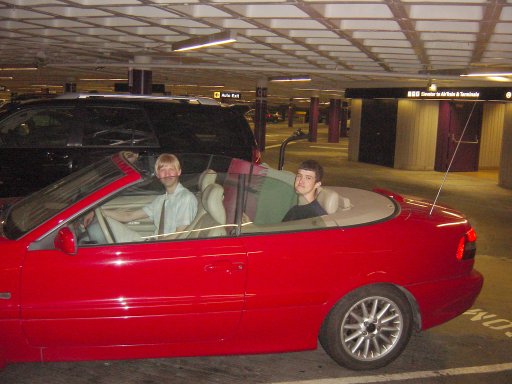 They are loaded into the car...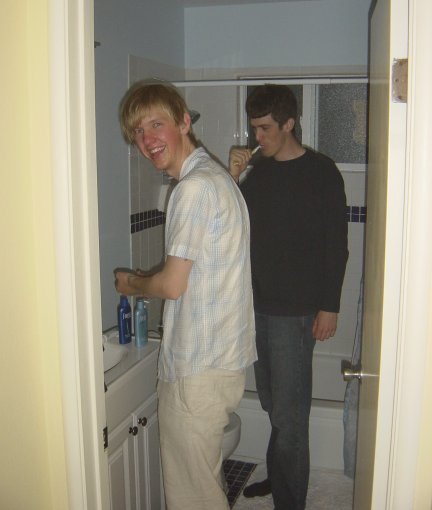 Arriving in Fremont, it's bedtime already.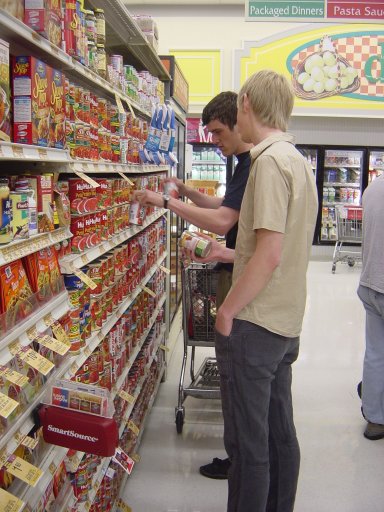 next morning shopping for essentials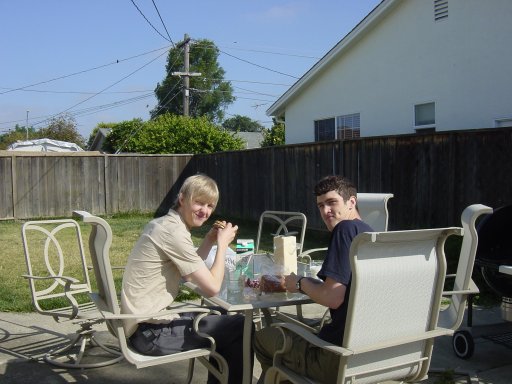 ...not missing a breakfast in the sun!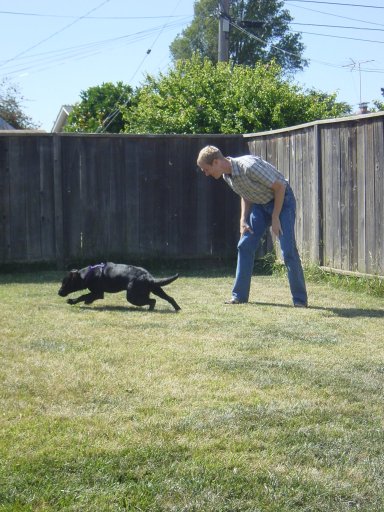 We're at Kev & Val's - also home of Gillian the puppy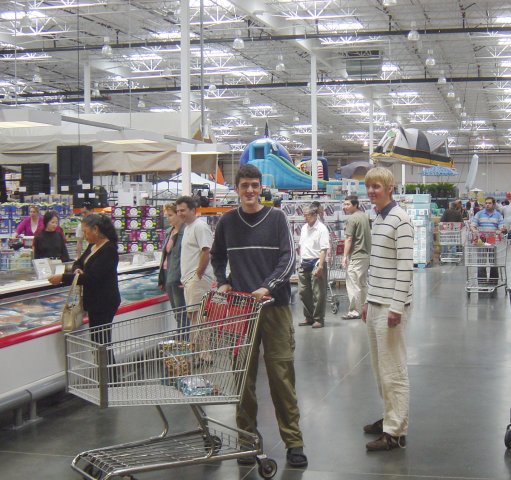 Yay, Costco.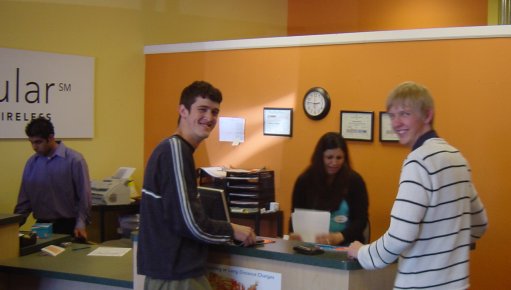 two going cellular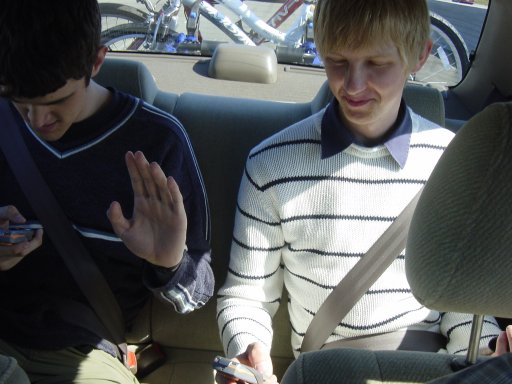 Heading home with new phones, new bikes.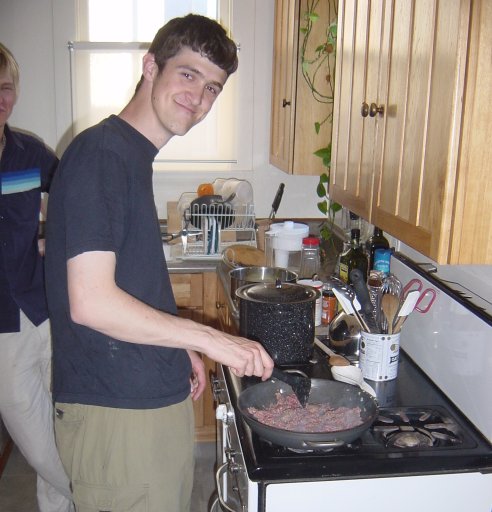 The best guests cook their own dinner :-)






(while I'm getting shaved)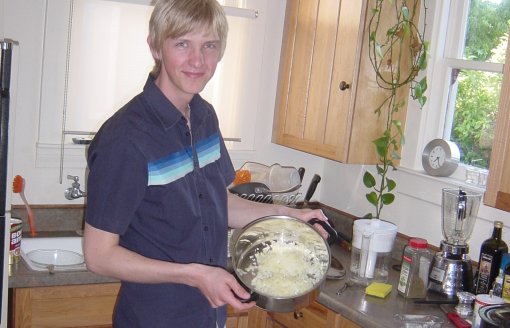 Jonas & Erik cook pasta bolognese for 7.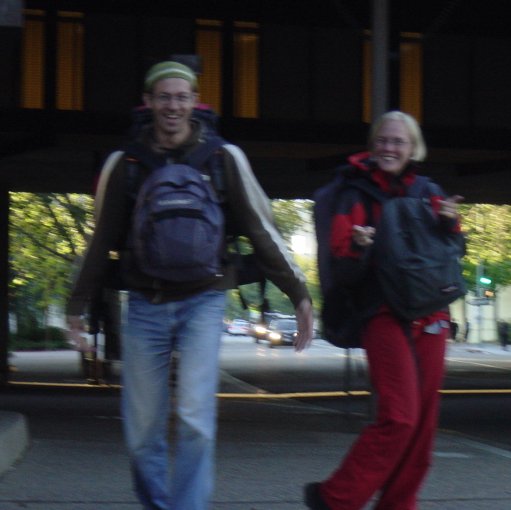 Peter & Emma arrive from Hawaii





to stay for a week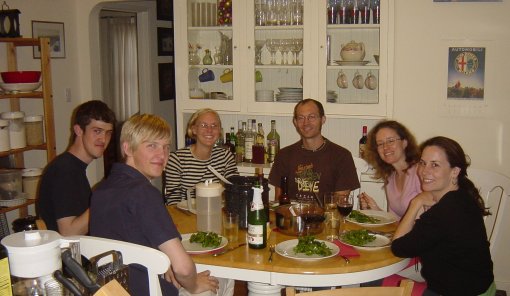 Result: Sunday night pasta dinner
[Erik, Jonas, Emma, Peter, Wendy, Audrey]





Next day; Erik & Jonas findng their way around work.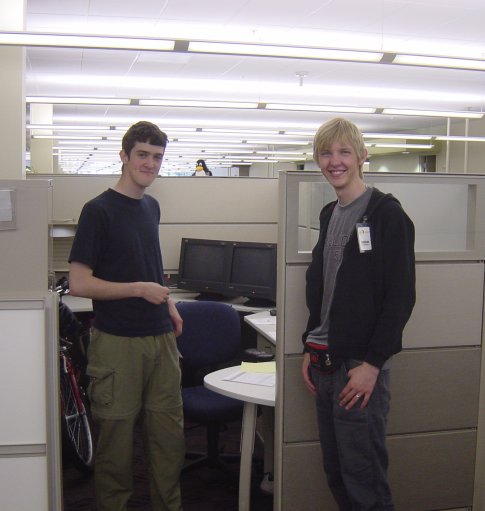 the summer hangout!