Tennessee Valley
February 15, 2004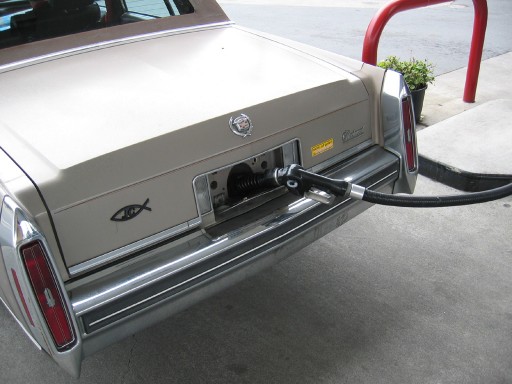 This Sunday, Christof and Imola takes me, Erik and Sandrine along for a grand day up in Marin.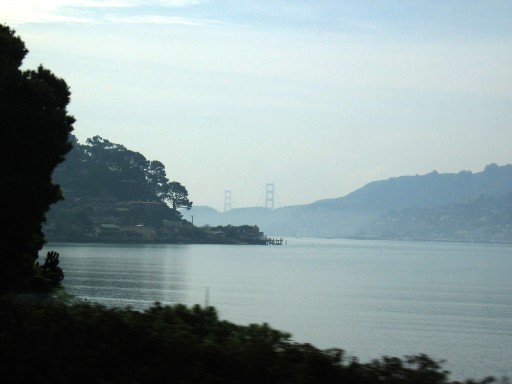 We stop by Tiburon to catch a nice breakfast at the Swedish (slash German) Bakery.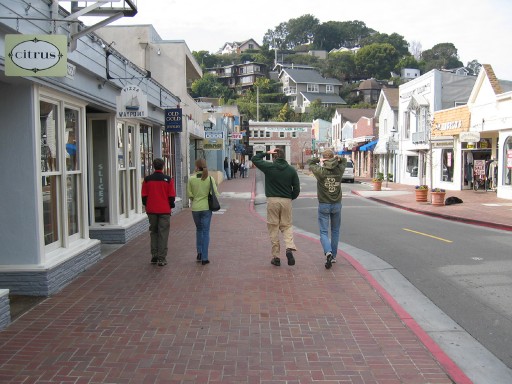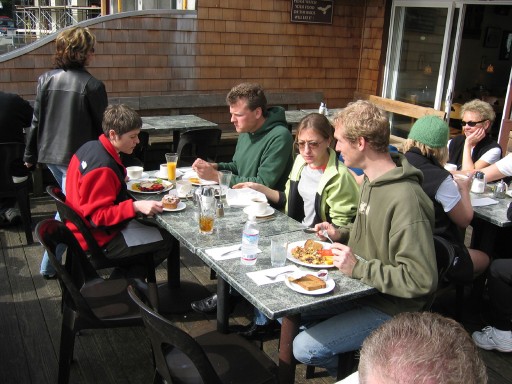 I wish every day started with breakfast in the sun.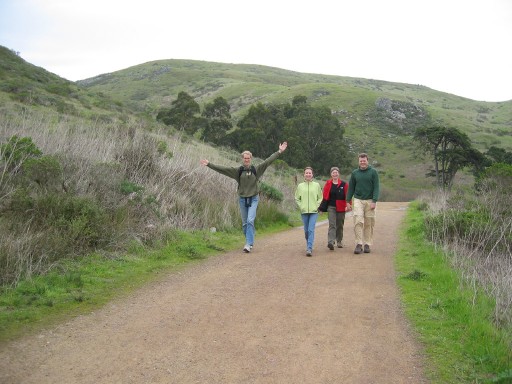 We carry on to nearby Tennessee Valley, a well secluded getaway just minutes off the freeway.





stopping to get absorbed by the waves of The Pacific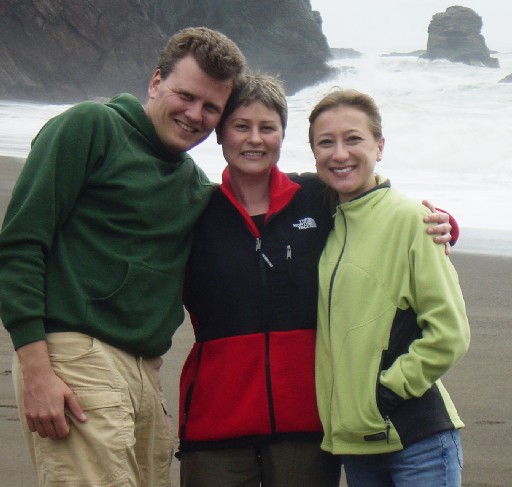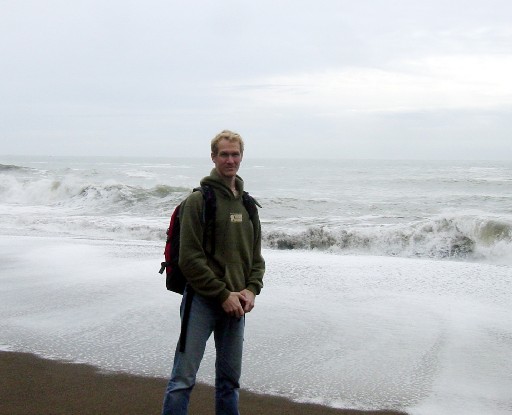 The water is reportedly quite cold still.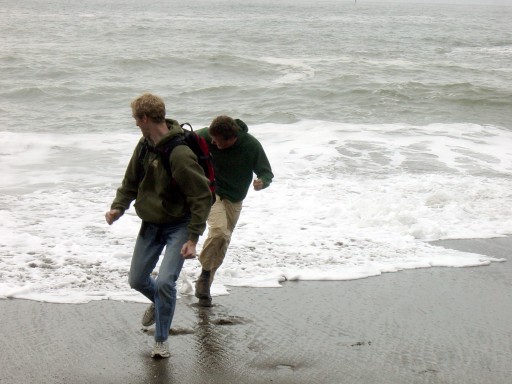 washed away (movie file)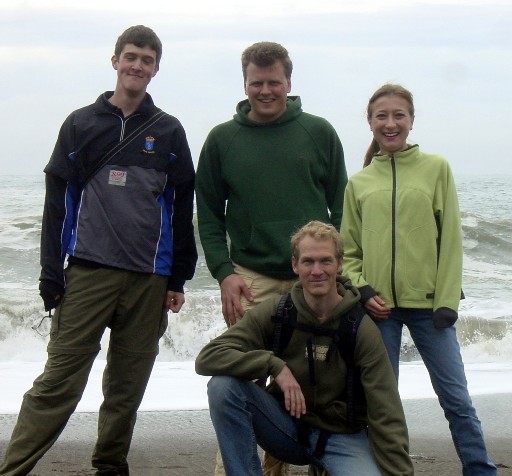 Erik, Christof, Sandrine....me.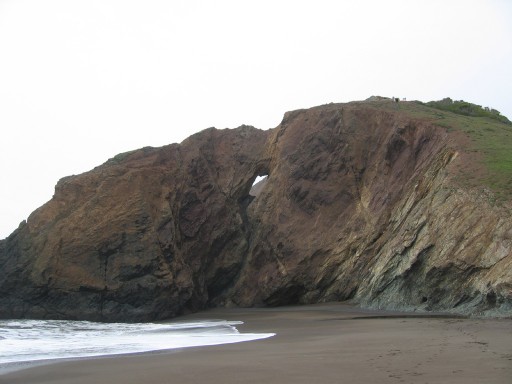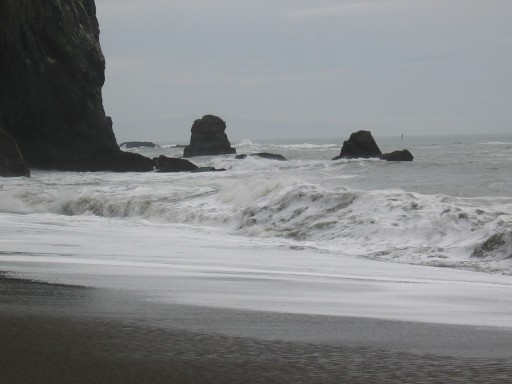 the pacific never stops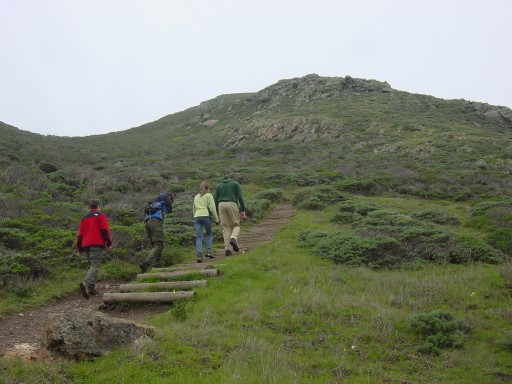 After hiking down through the valley, the climbing begins.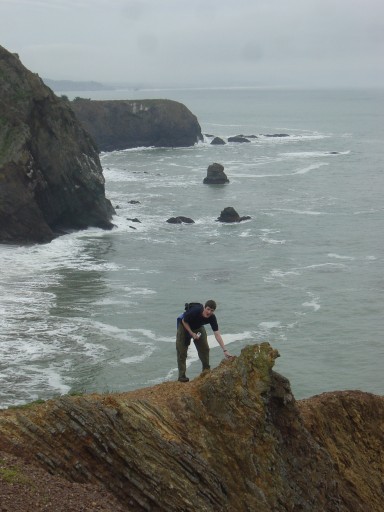 Careful, mister.





quite breathtaking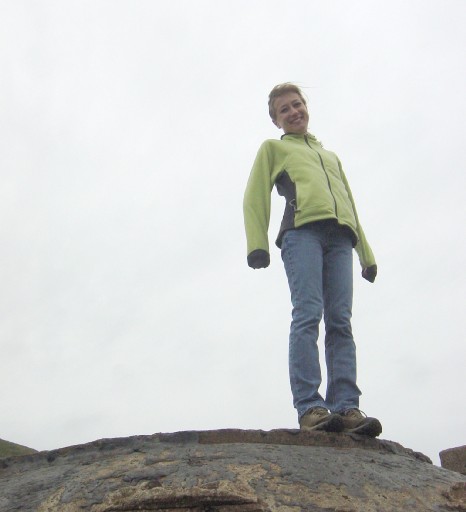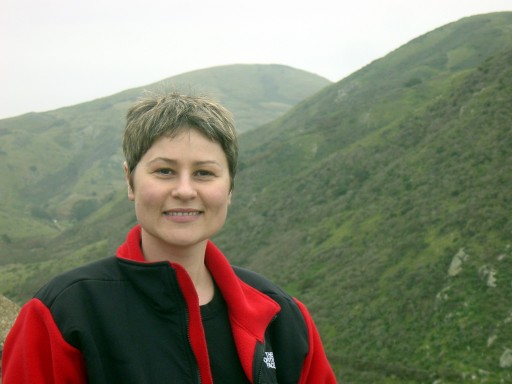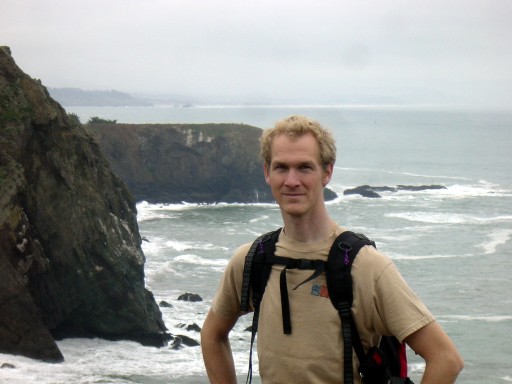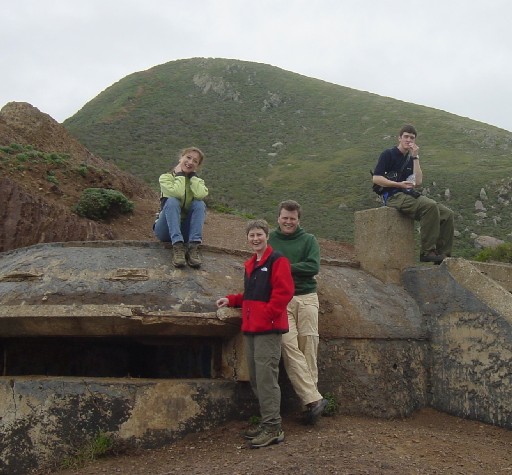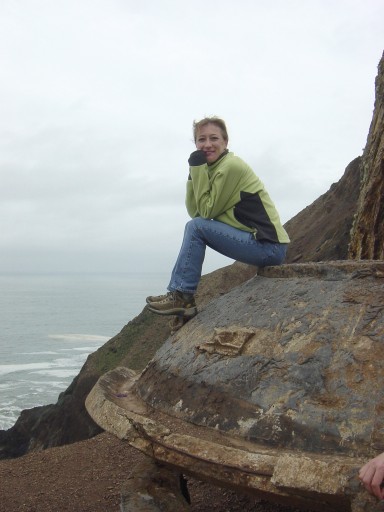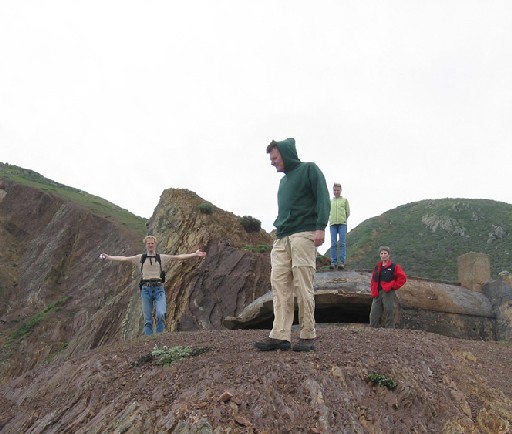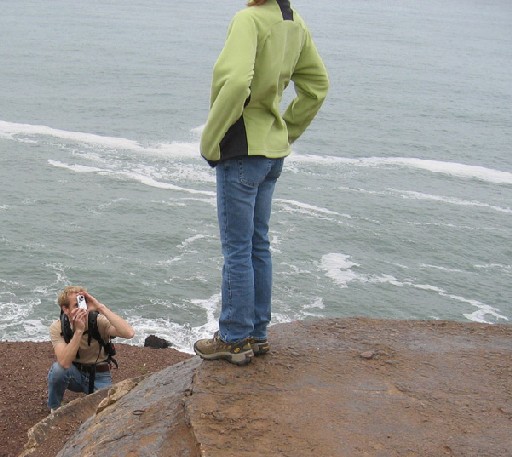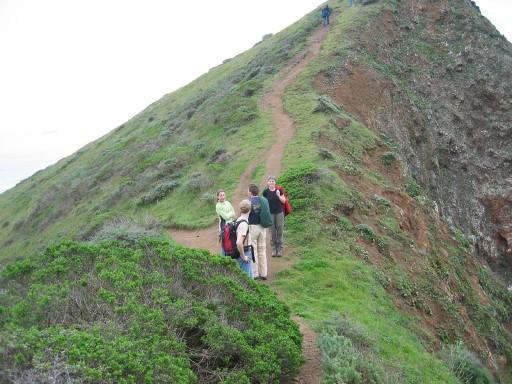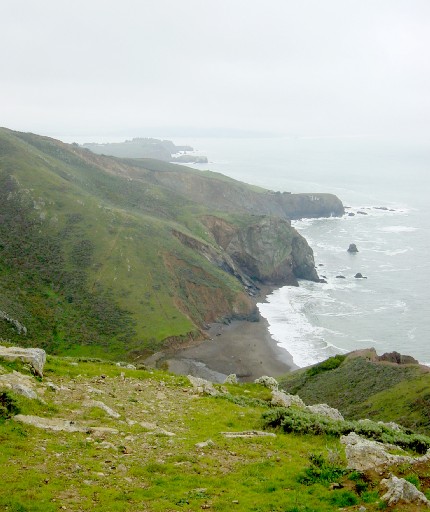 a good view for a lunch stop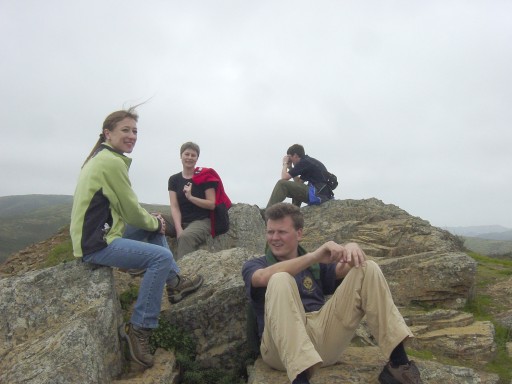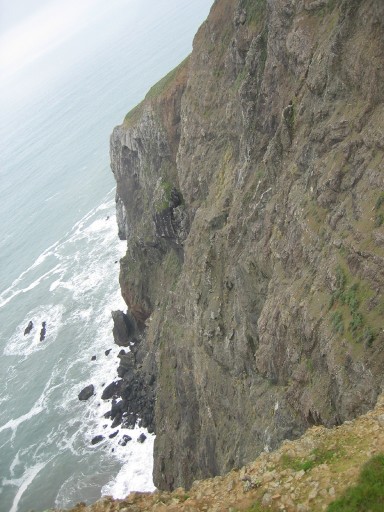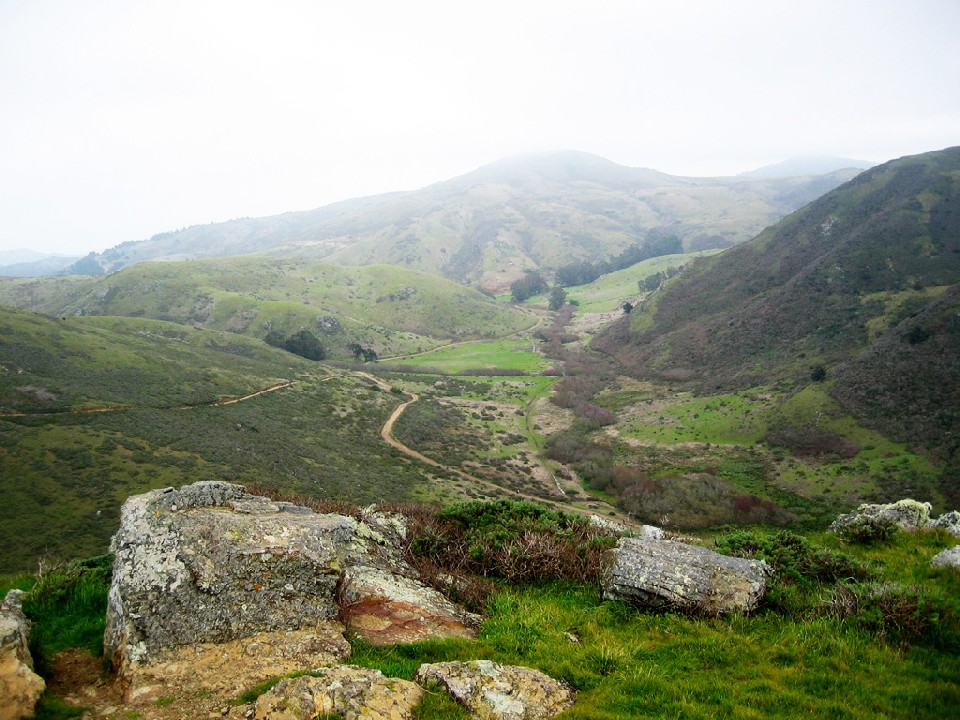 Tennessee Valley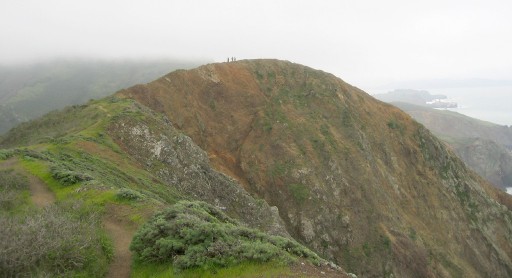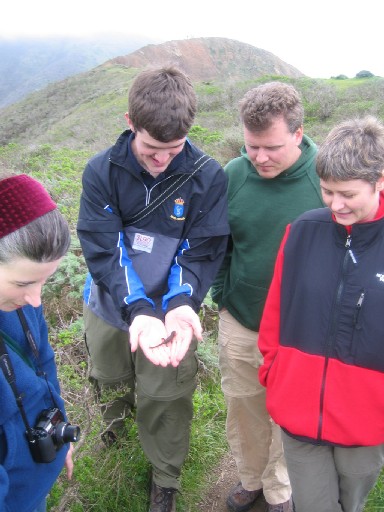 lizard found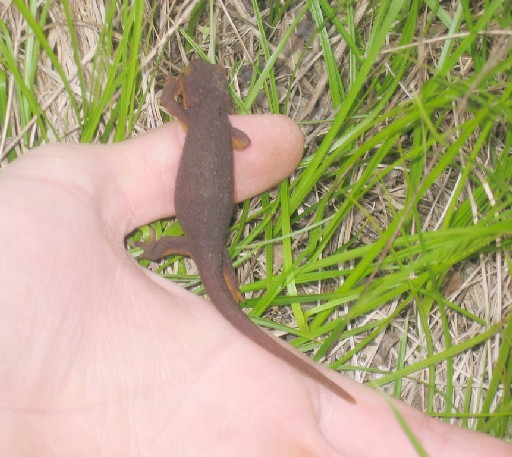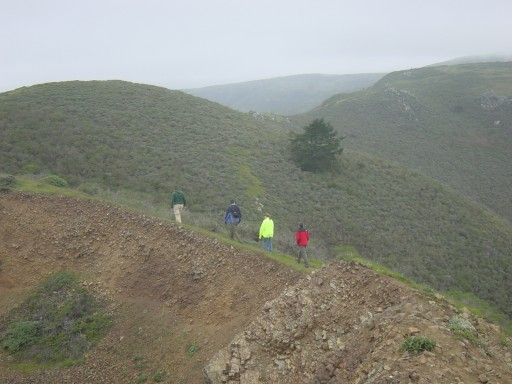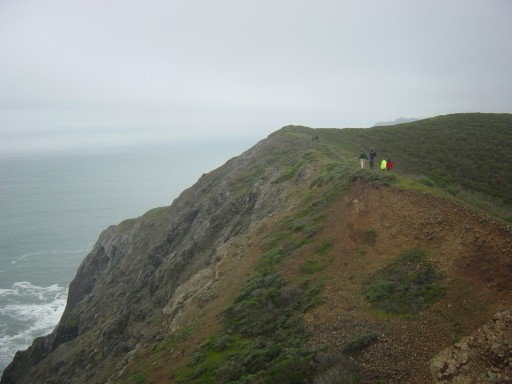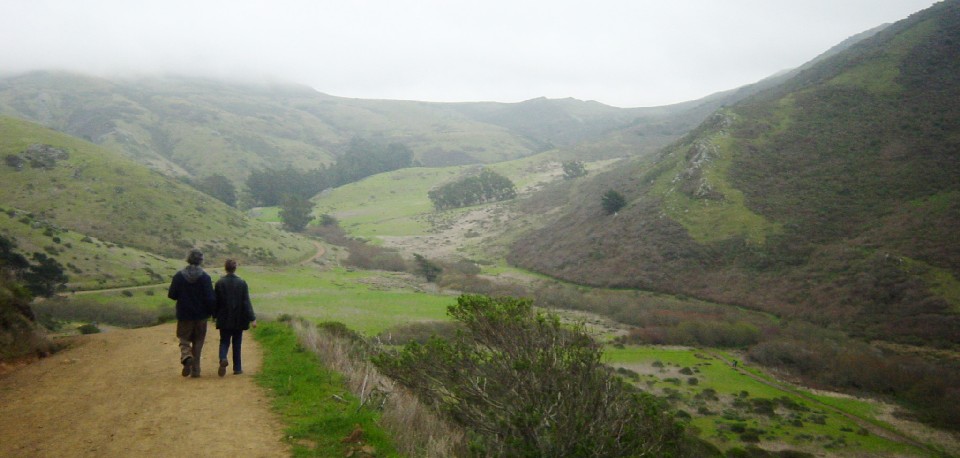 [the end]