Tall Ship 2004-5
August 6, 2004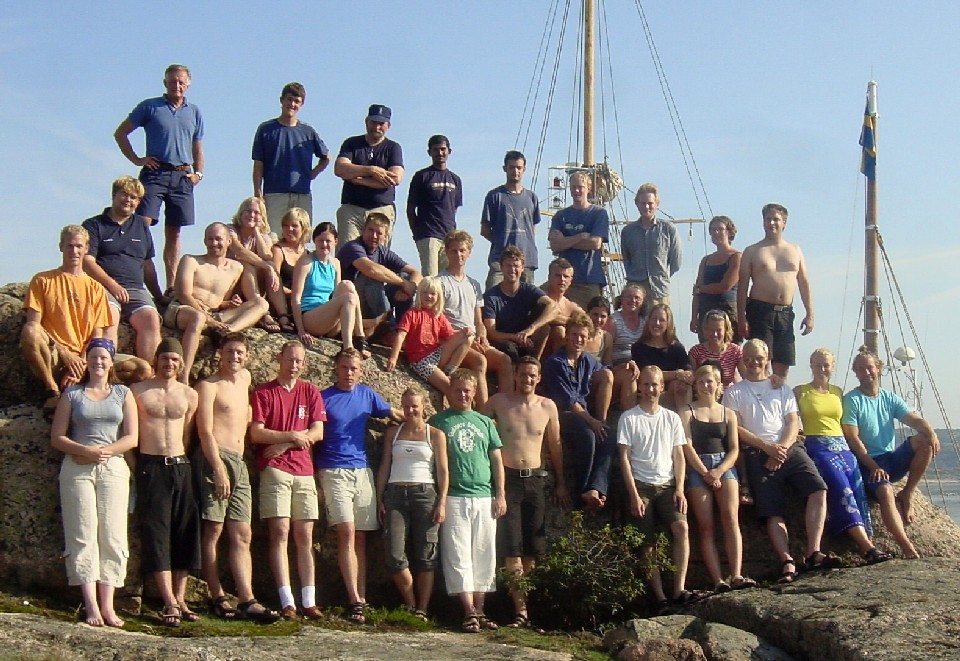 Nisse, Erik, Anders, Swamy, Gauthier, Johannes, Johan, Lena, David
me, Ulf, Peter, Emma, Karin, Cissi, Mikael, Nina, Martin, Mikael, Karl, Emma, Kerstin, Nina, Christine
Emely, Jonatan, Andreas, Anders, Daniel, Hanna, Johannes, David, Erik, Stefan, Sofia, Patrik, Sofia, Nicolas


| | |
| --- | --- |
| | Yes, we're rigging our cameras on top of Florön to get a nice group shot. |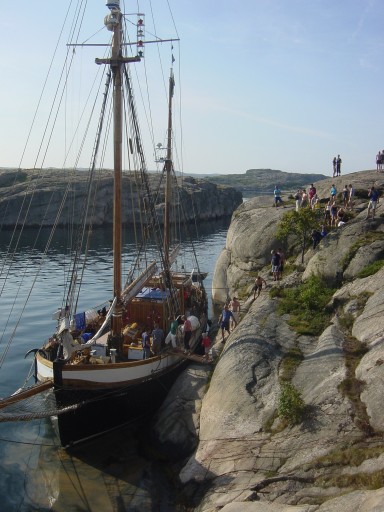 All done. We get back onboard, and take off to Väderöarna.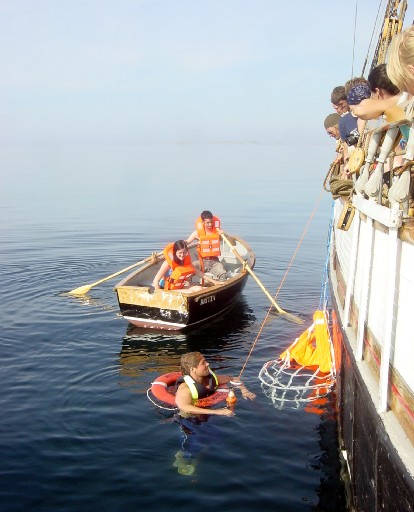 On our way out there (you can vagely see the, on the horizon) we do a little rescue practice.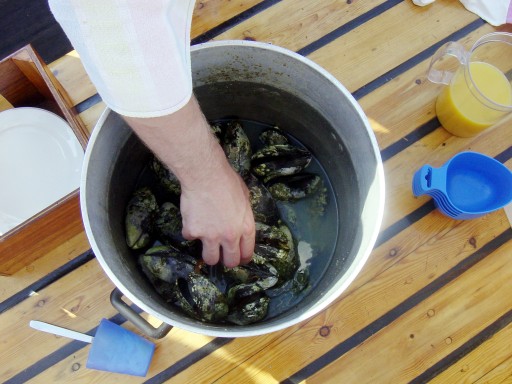 Oh, a pre-lunch! Someone cooked the mussles we picked earlier this morning.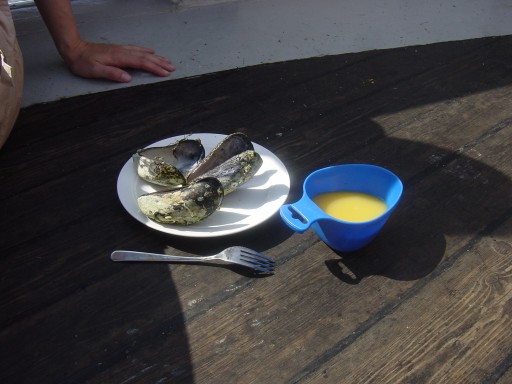 Yum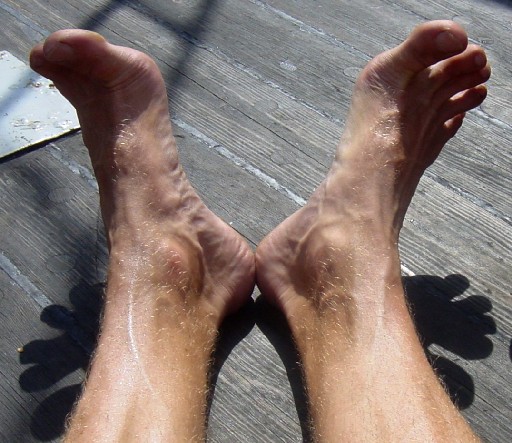 Yep, they're my toes alright. But the shadows - I'm not so sure.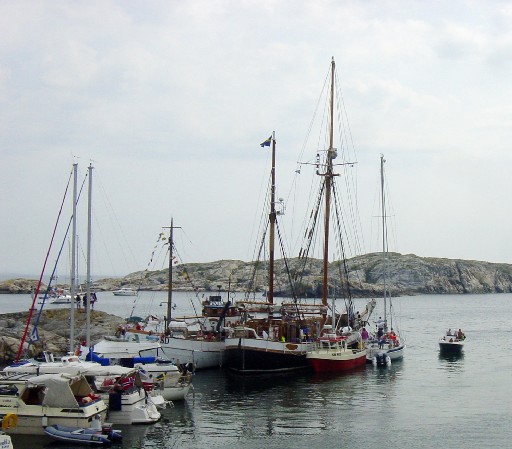 docked at Väderöarna





some 30 sailors hiking across the island to go snorkeling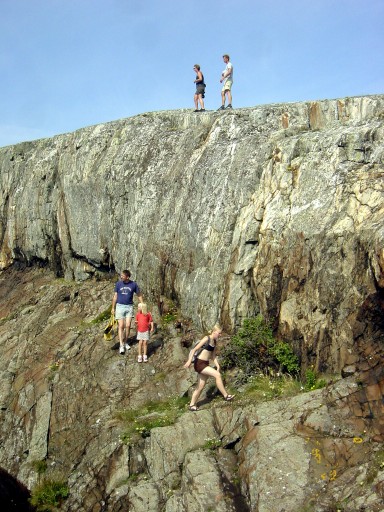 Some island are easier to traverse than others.





but you still see a lot along your way there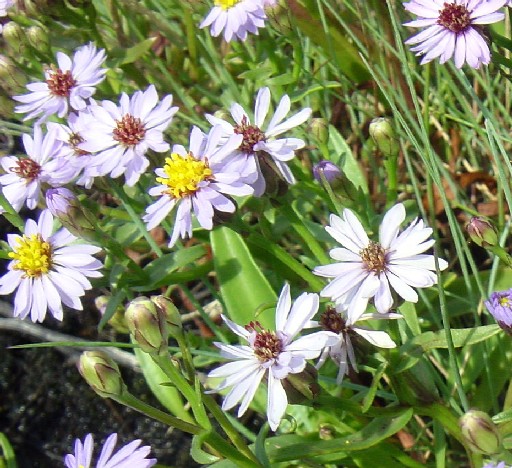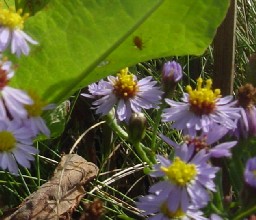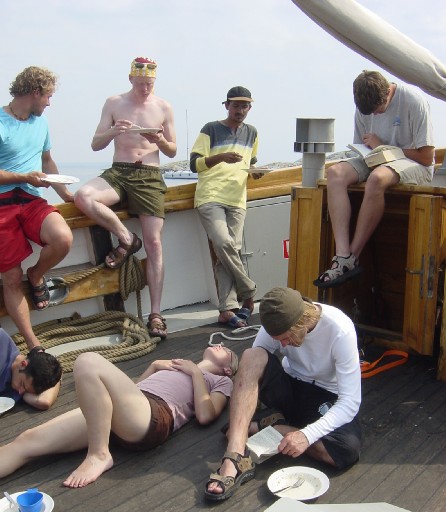 Ah...lunch. Right before leaving for Grebbestad.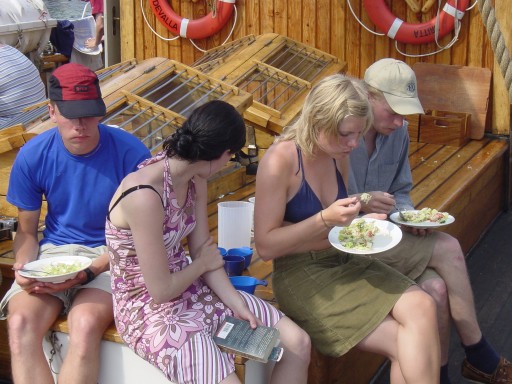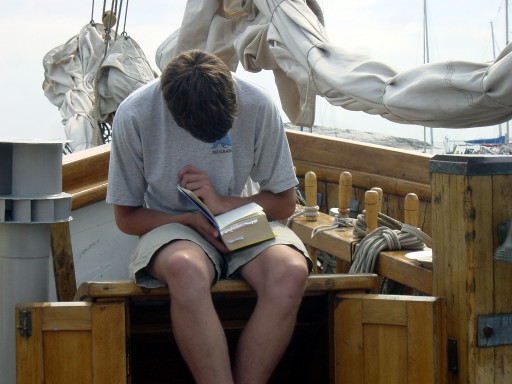 Erik, with just a few more pages to go.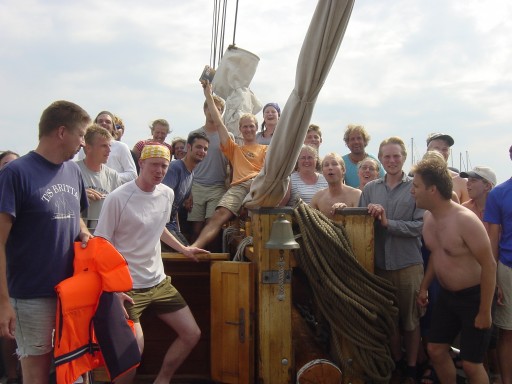 As it's low tide, the stern was now stuck in the mud - so we all sqeezed forward to lift the stern just enough to float again...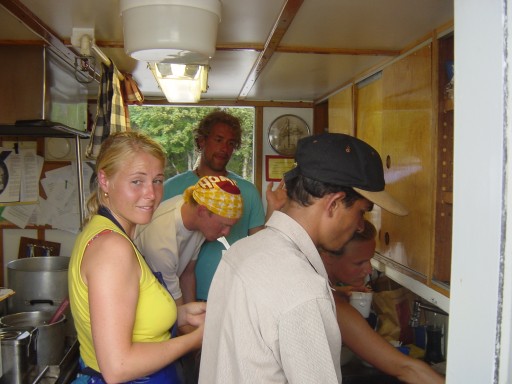 Real activity in the kitchen - a party is being prepared for the evening.
[Sofia, Nicolas, Johannes, Swamy, Hanna]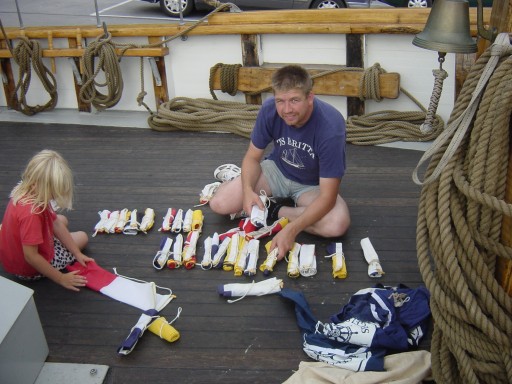 Nina and Mikael preparing the signal flags for festivities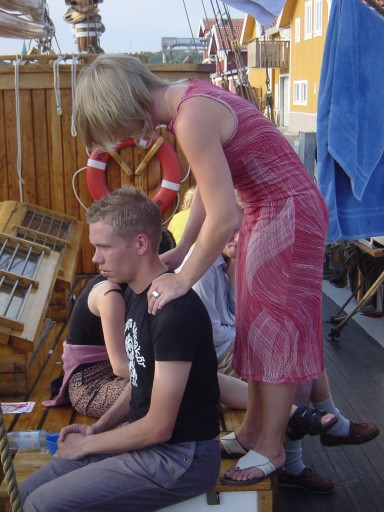 Now in Grebbestad, we're all getting ready to party.
[Daniel, Karin]





Peter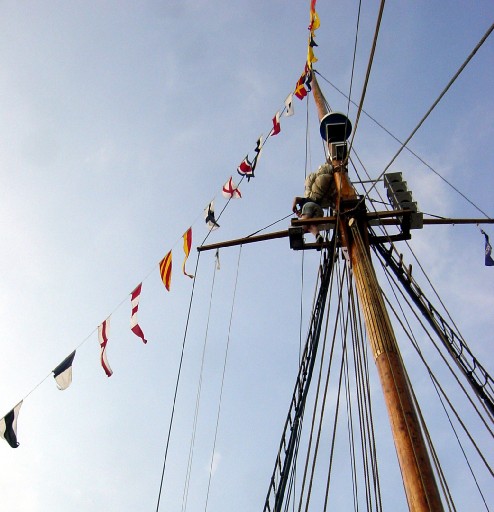 the flags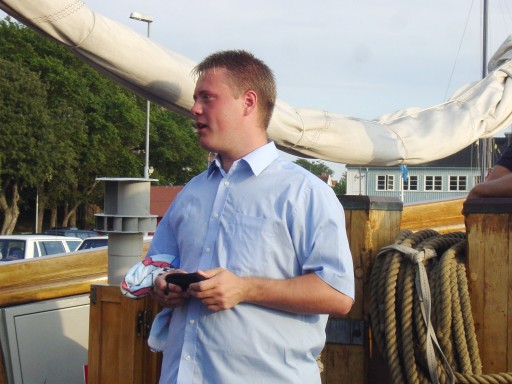 Johannes informas that we are now gonna go ashore to warm up for the party...