Sailing off to Sweden
November 4, 2004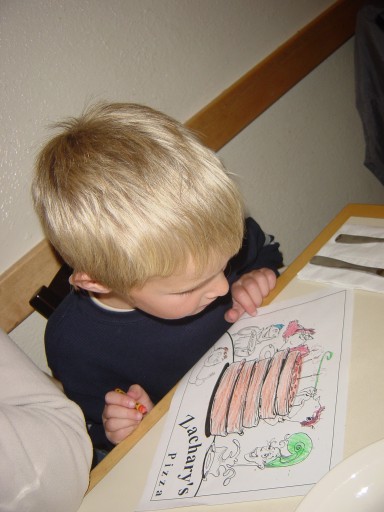 This last night in the Far West, Olof, Erika and me walk over to Zachary's on College for dinner.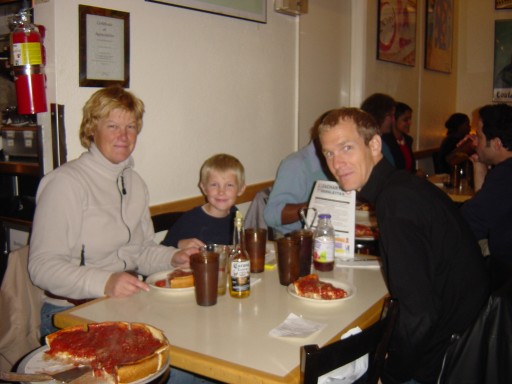 real tasty stuff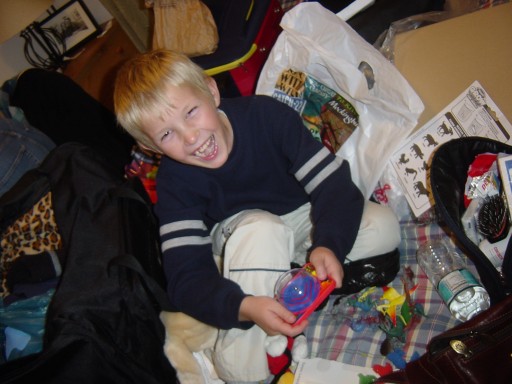 And, packing is the thing this evening - all to get next morning free for...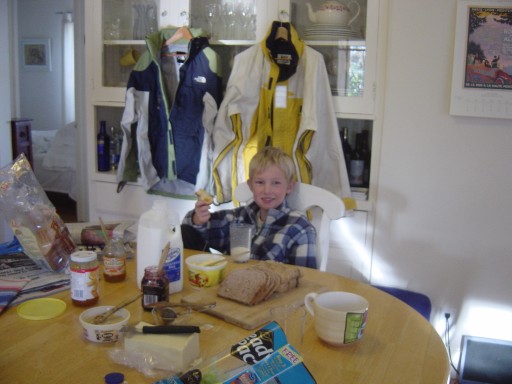 ...a nice long breakfast, and...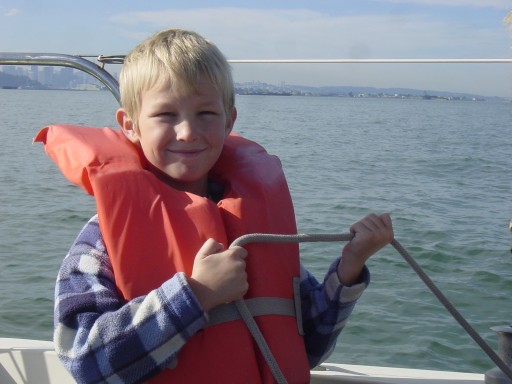 ...a trip on the bay!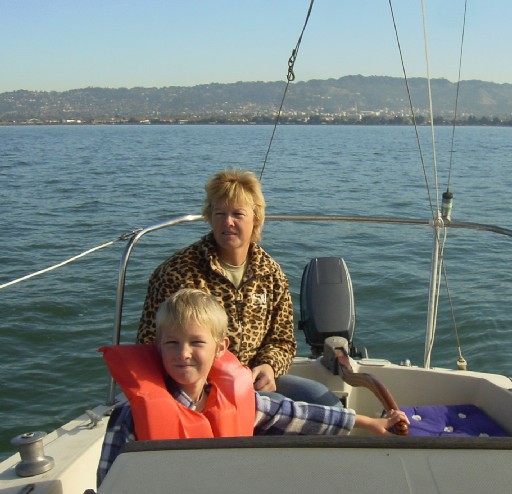 Not a whole lotta' wind, but it sure is nice out there.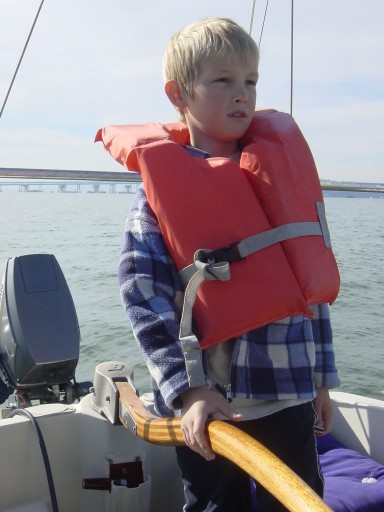 big sailor boy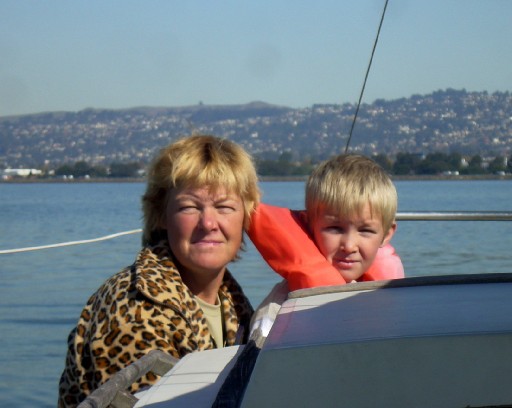 Erika, Olof





Lastly, I pack'em up in my car...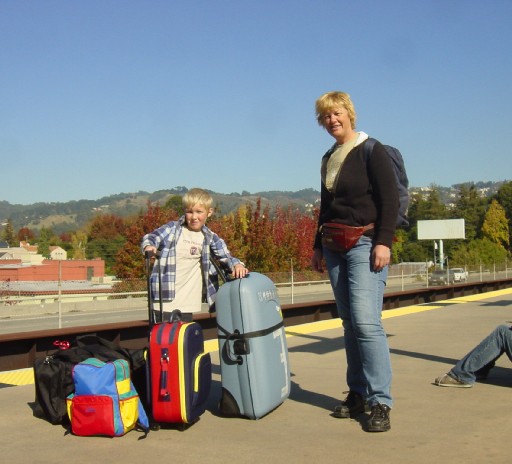 ...and send them off back to Sweden!