BPS 2004-2
July 27, 2004





Is there a better start of a day at sea?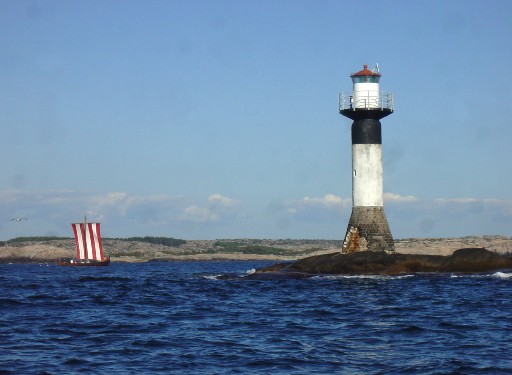 wiev along our way north to Sannäsfjorden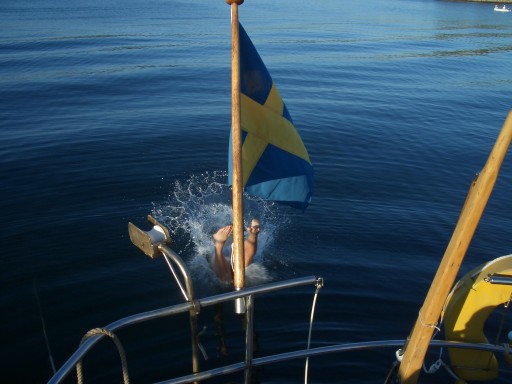 We find a perfect rock to anchor by, and off I go again.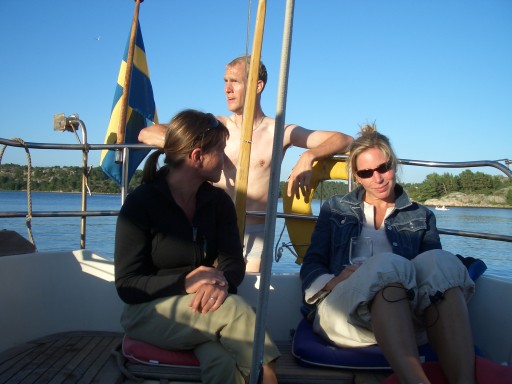 gorgeous day, this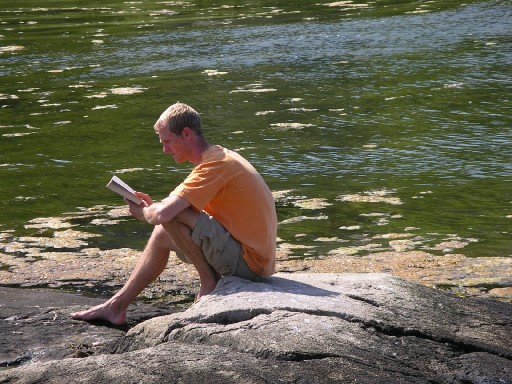 one of those moments in life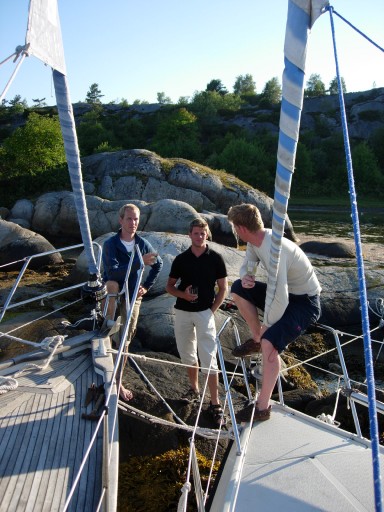 The sun starts to set. Time to figure out dinner.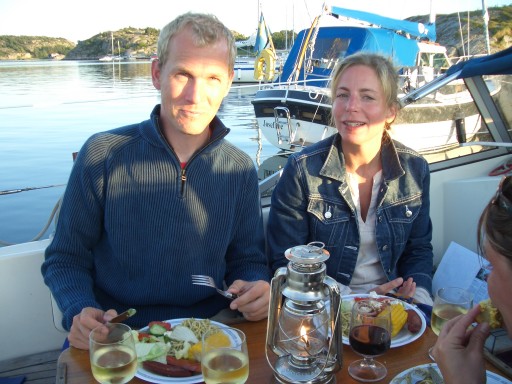 pasta and various sausages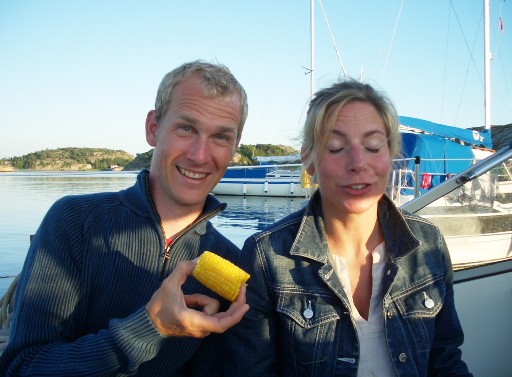 ...with corn!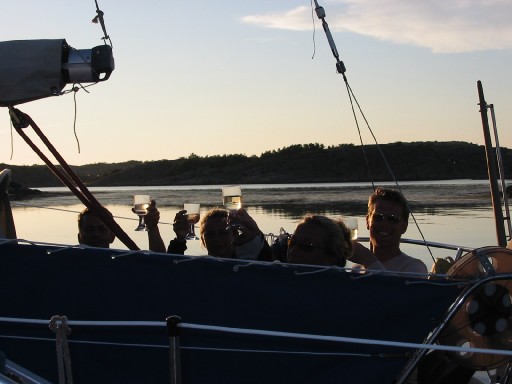 Cheers!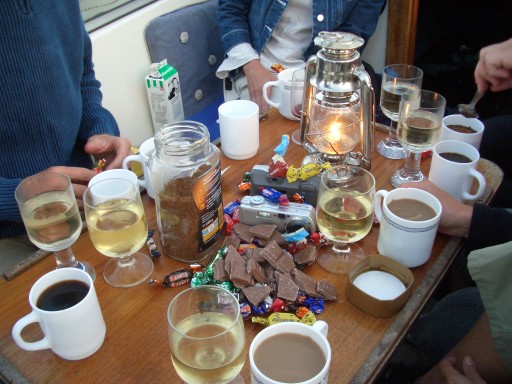 We all gather up for dessert snacks and coffee.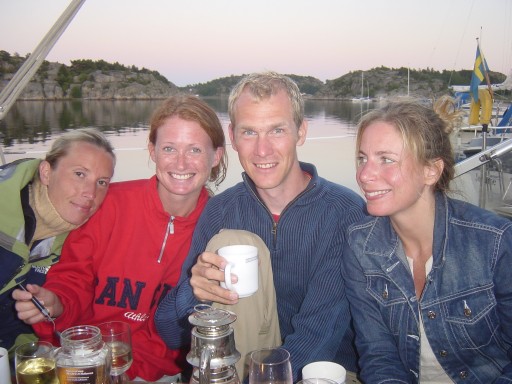 I'll remember this moment :-)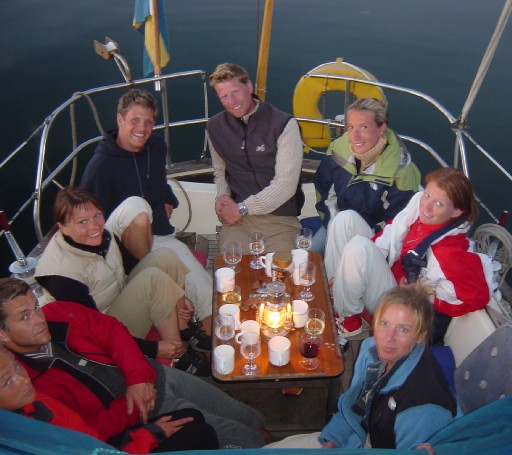 [relax]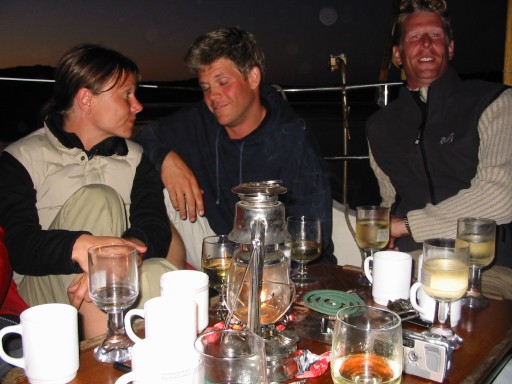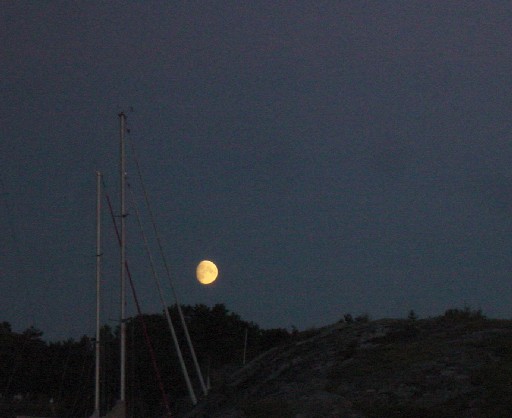 the moon rises once again, calling it a day

continue