Uddevalla
August 20-24, 2003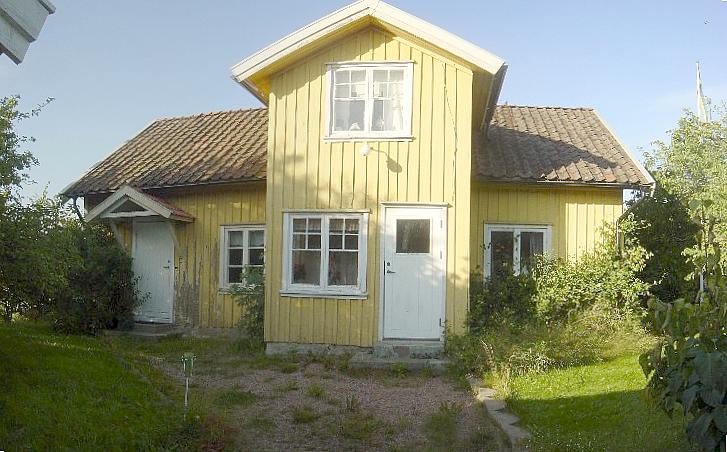 [before]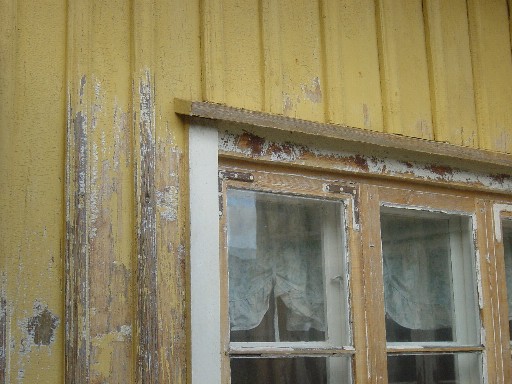 Apart from scraping paint during the day...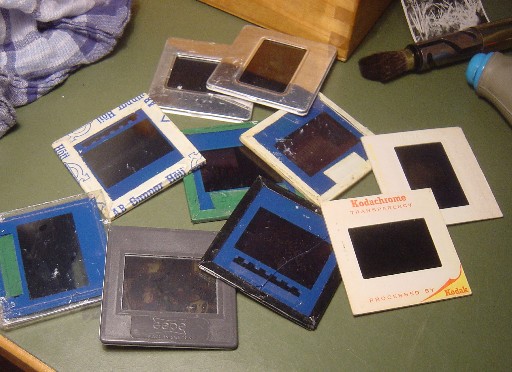 ...I'm also scanning some of my dad's oldest slides.
Some date back to the mid 40's.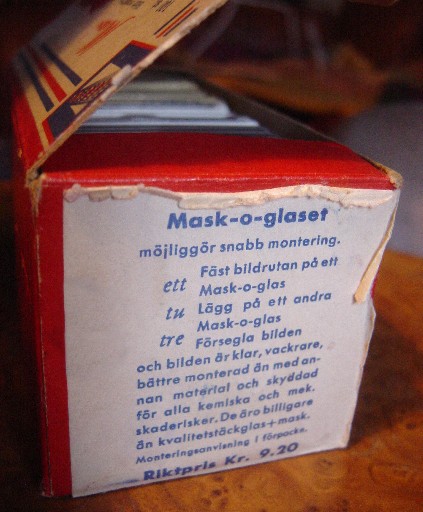 I helped documenting when I was little...at least I meant to :-P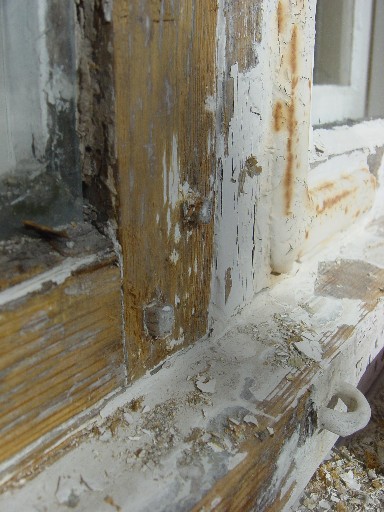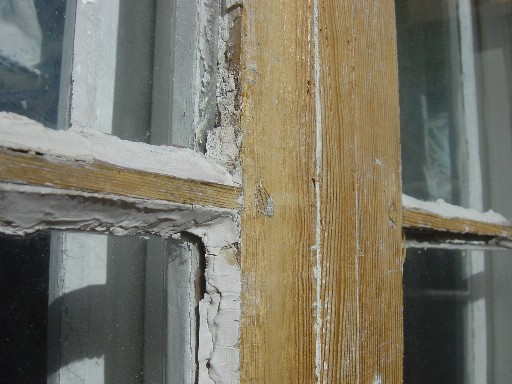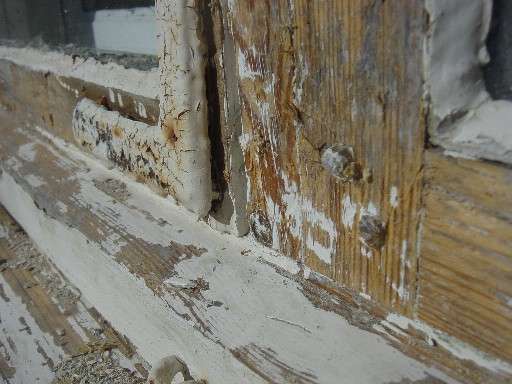 the wall isn't eaxctly flat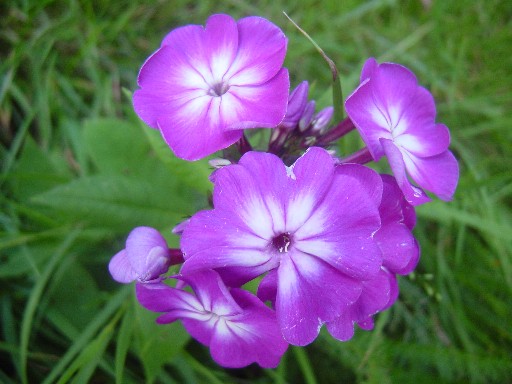 in the garden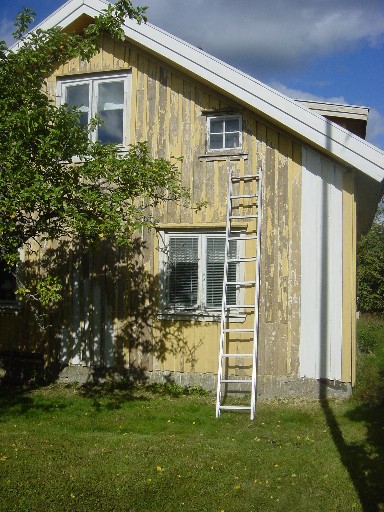 aiming high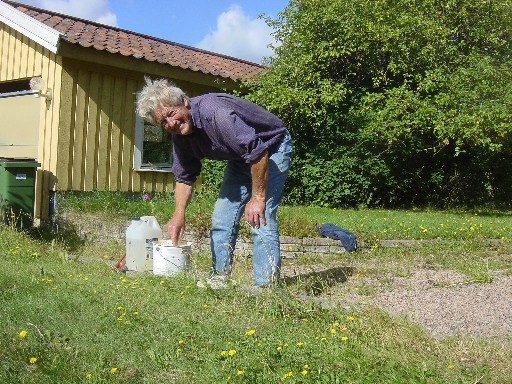 mixing base paint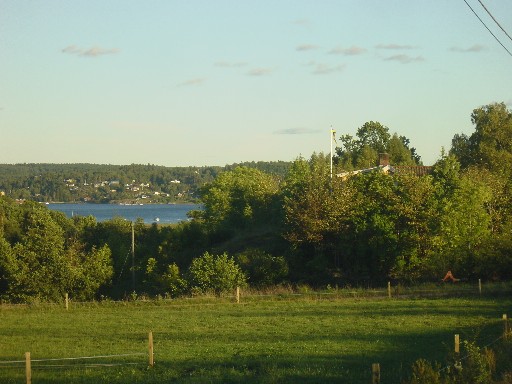 summertime, and you don't see much of the house





At my sister's (next door)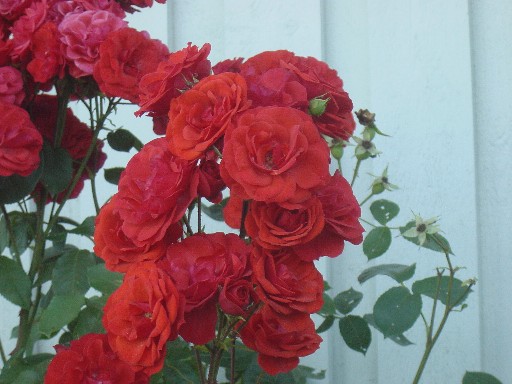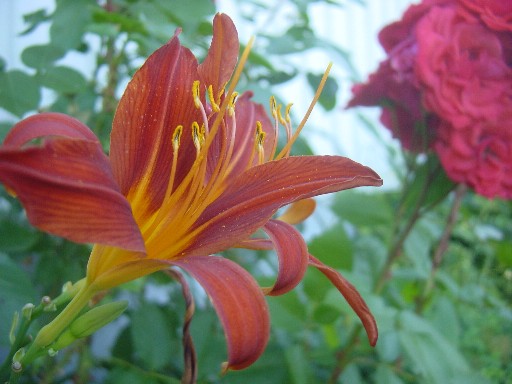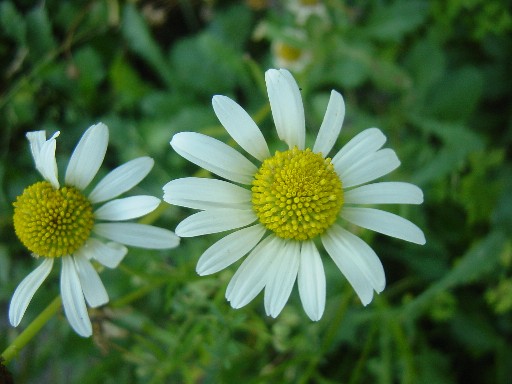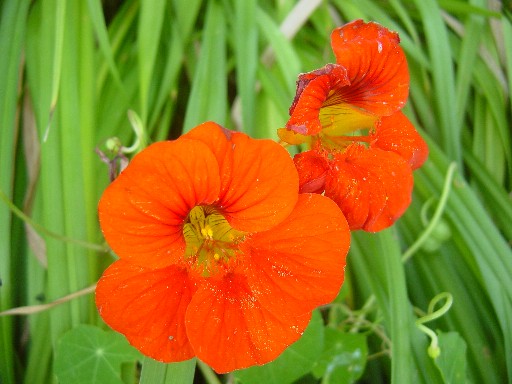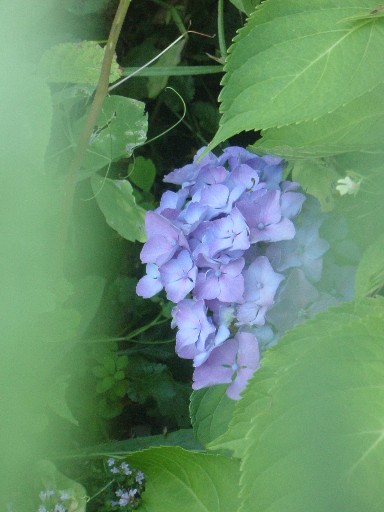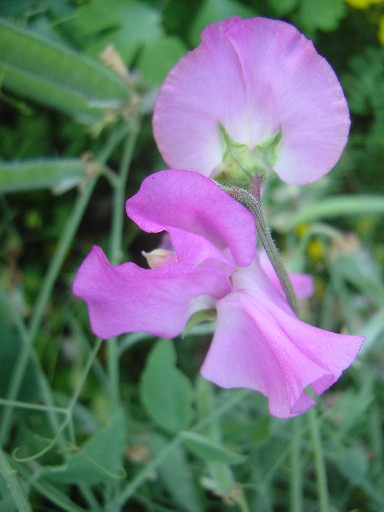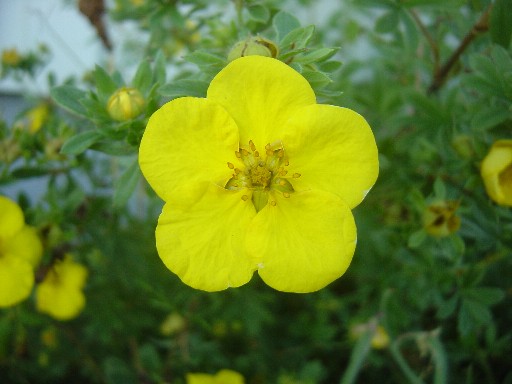 Don't ask me the names of all these...but they're beautiful.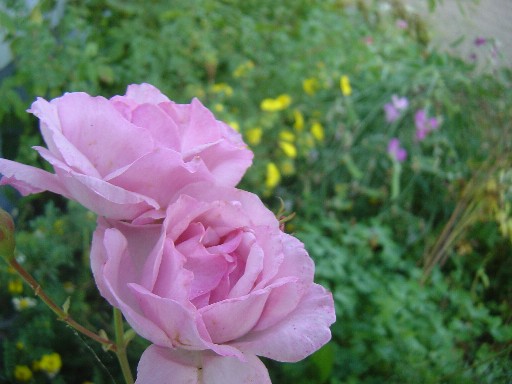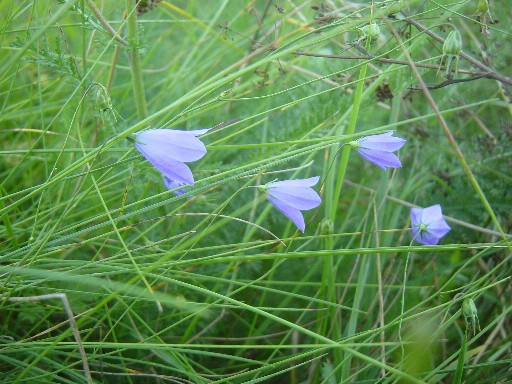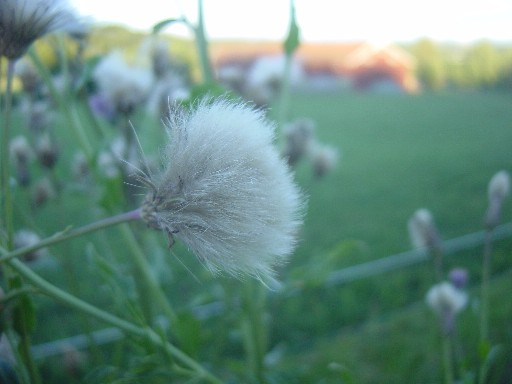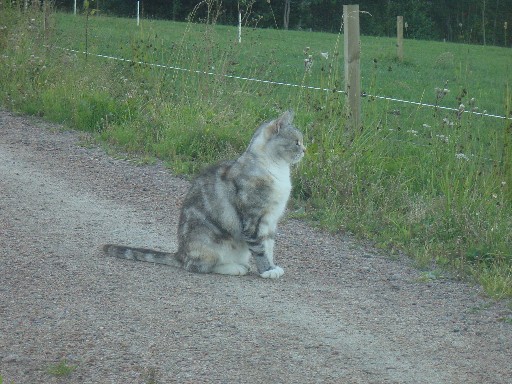 Emma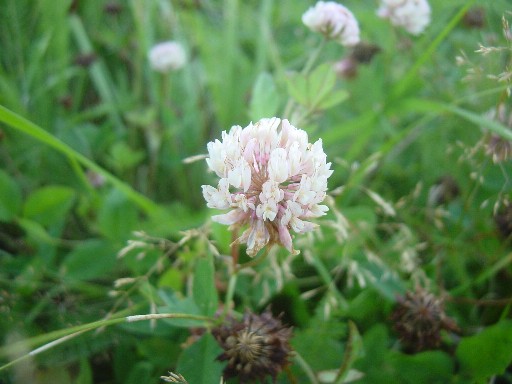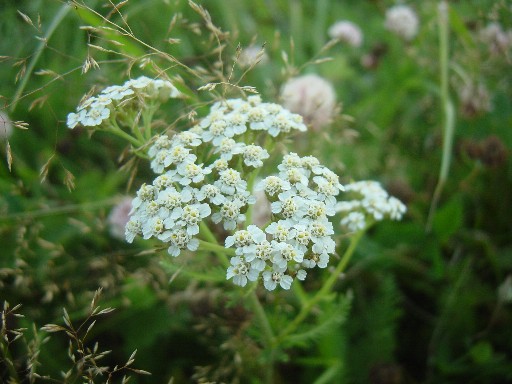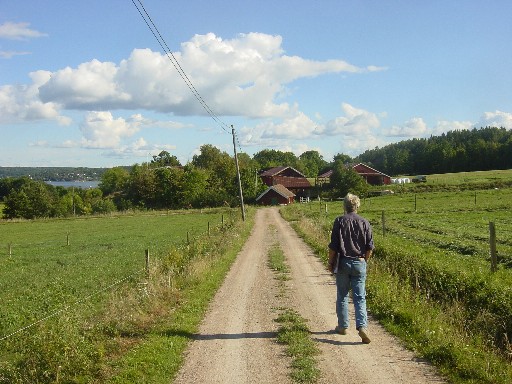 Dad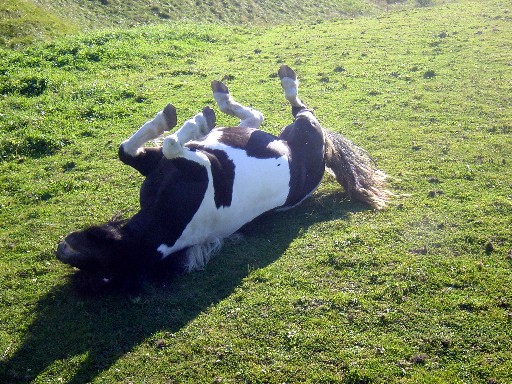 Toker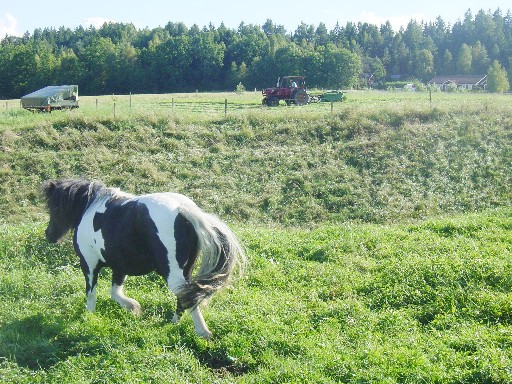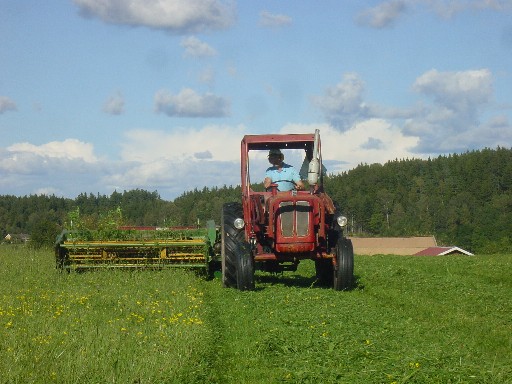 Björn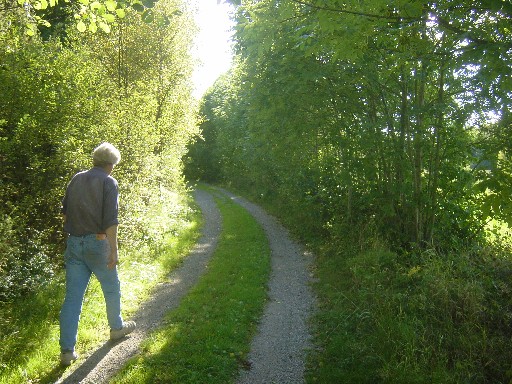 We're heading out for a walk, the same route we've taken for generations.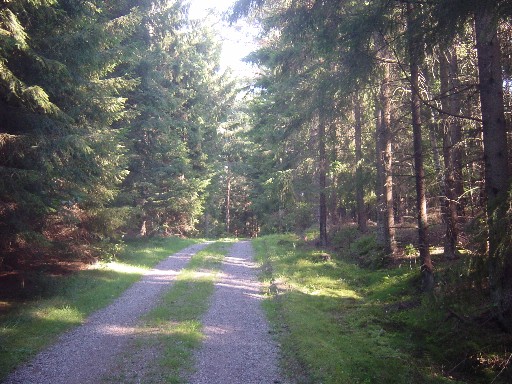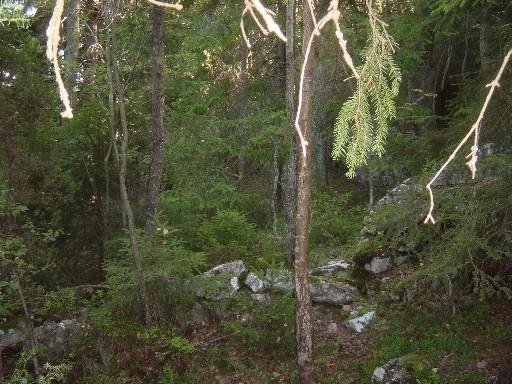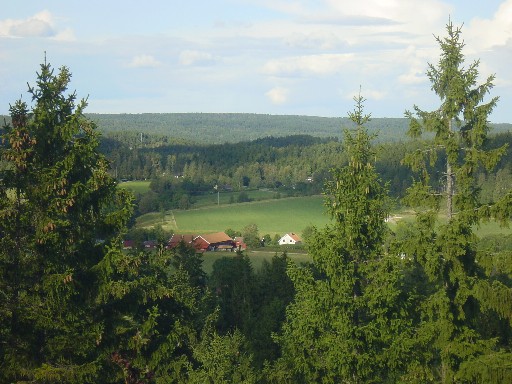 From the hill next to 'Pilkasen' you get a good view of 'Kanans land'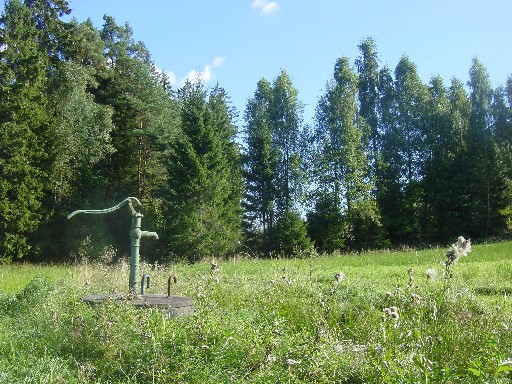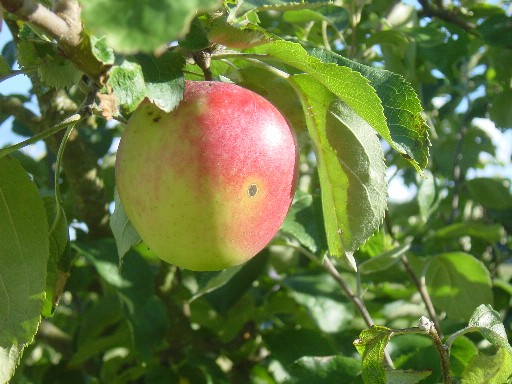 next