Martin & Malin - sailing
July 1, 2003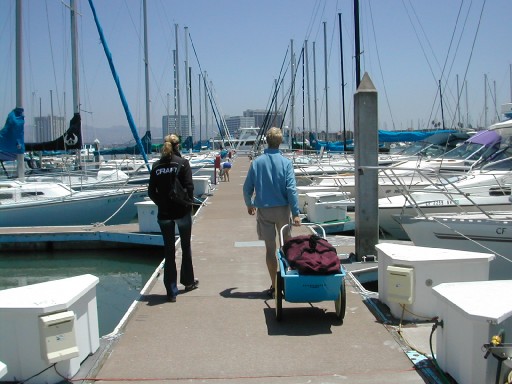 We decided to spend this sunny & warm Tuesday out on the bay.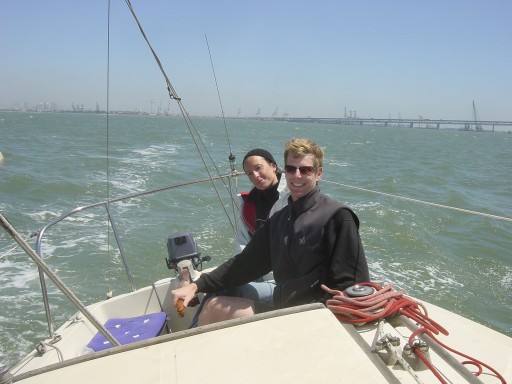 plenty of wind, as always (movie file)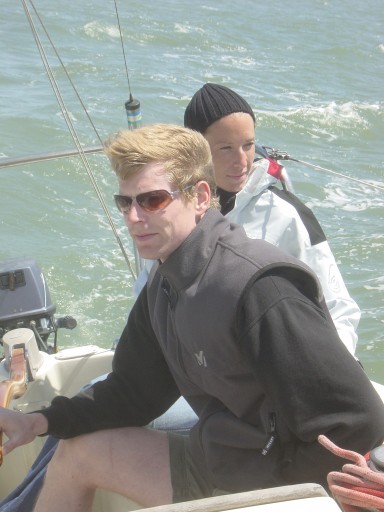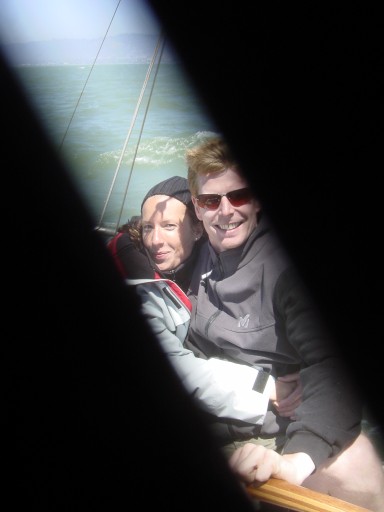 [my lens cap acting up again]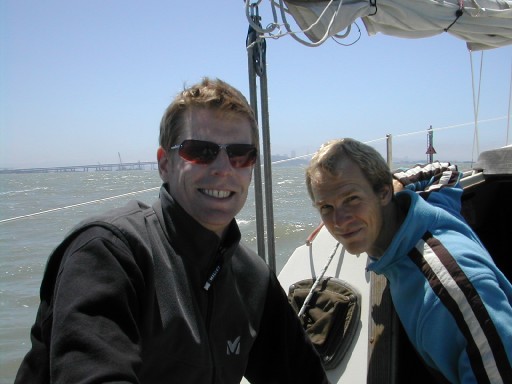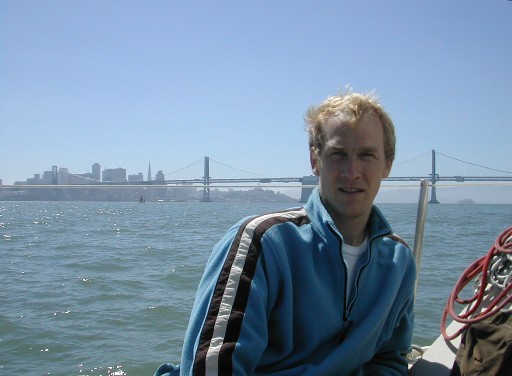 me & the city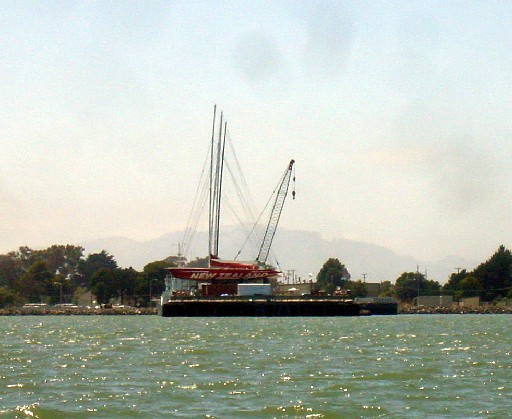 'New Zealand' - famous round-the-world sailor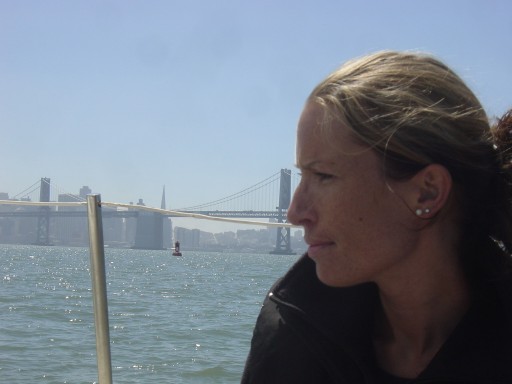 Malin & the city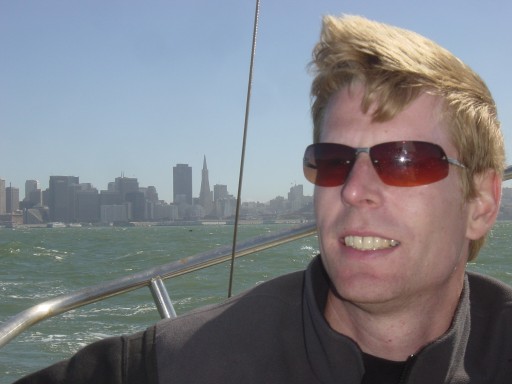 Martin & the city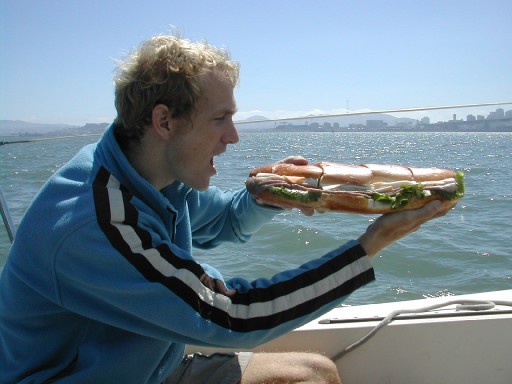 Lunch time!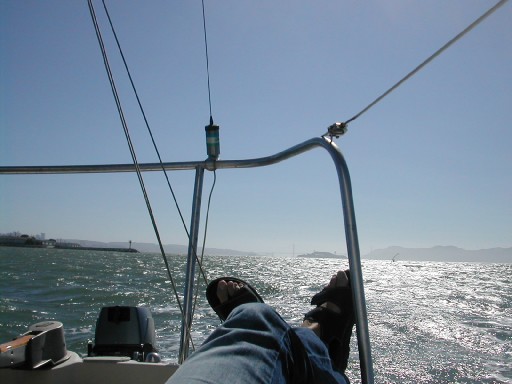 heading back home, leaving Alcatraz behind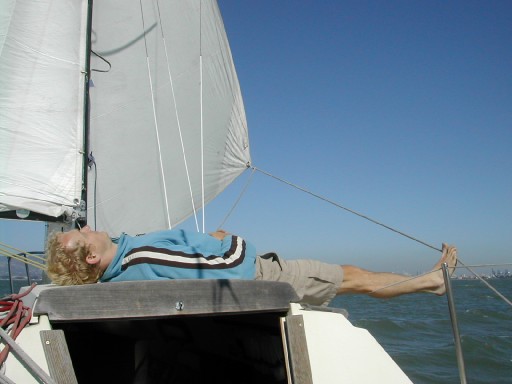 Trying to keep the sail flat...and myself too, it seems.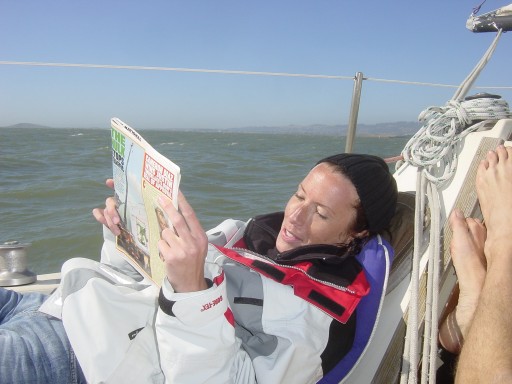 Malin, catching up on the latest gossip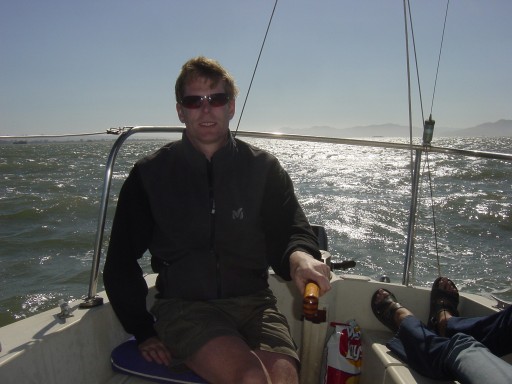 helmsman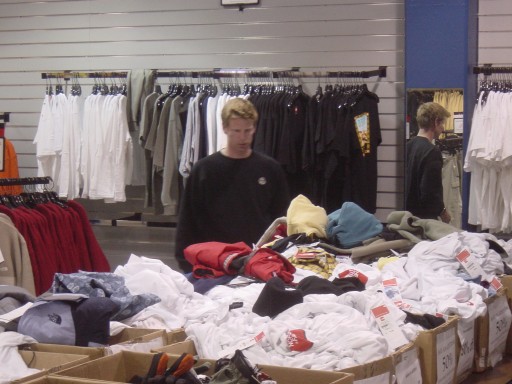 Next: Straight for the sale at the North Face outlet!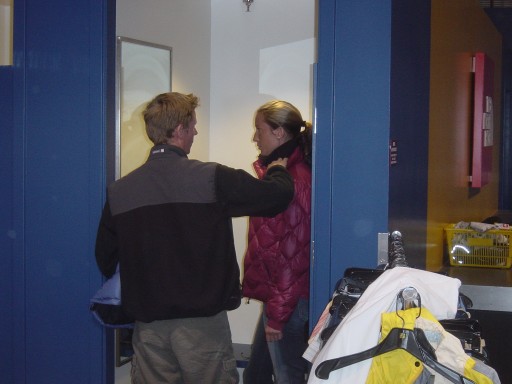 Malin finds a nice jacket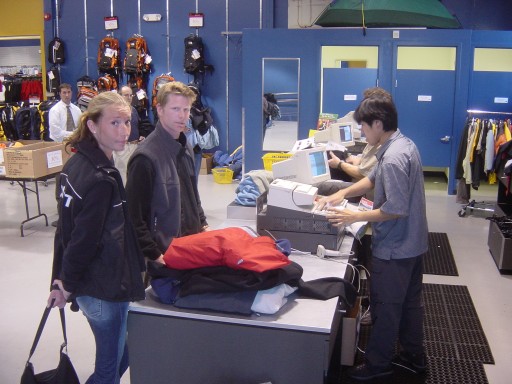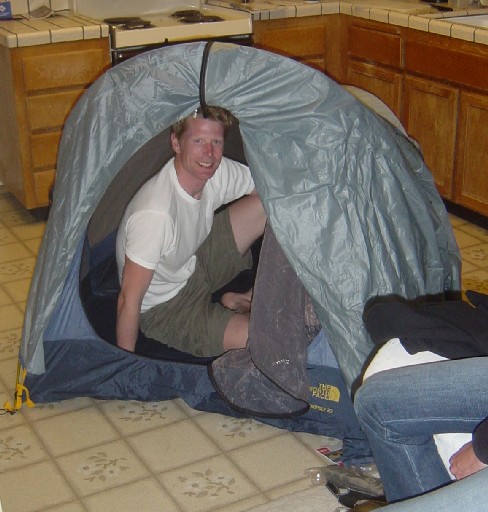 I found a nice tent on sale!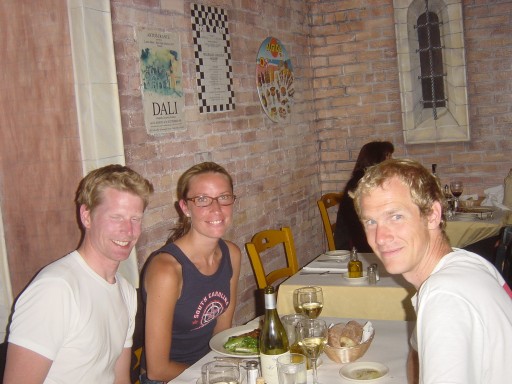 topping off the evening Italian style at 'Venezia' in Berkeley





pasta...!


continue