Martin & Malin - Bodie
June 30, 2003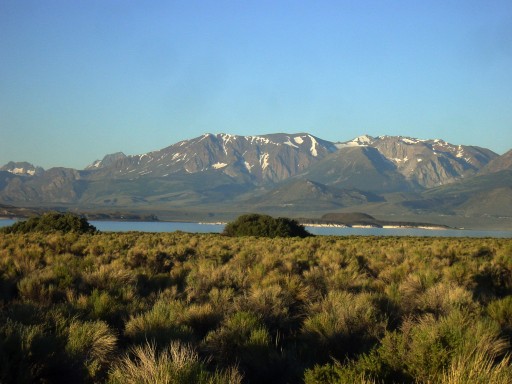 Rise and shine early next morning to try capture sunrise over Mono Lake.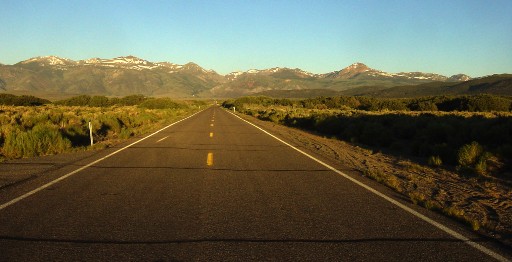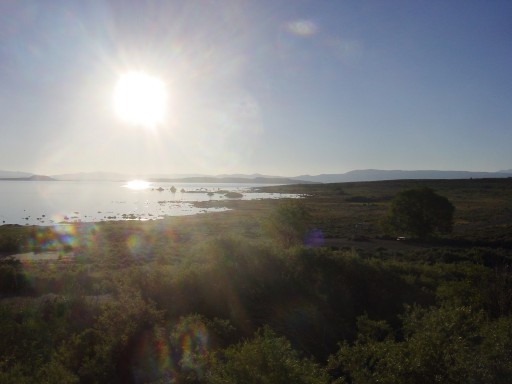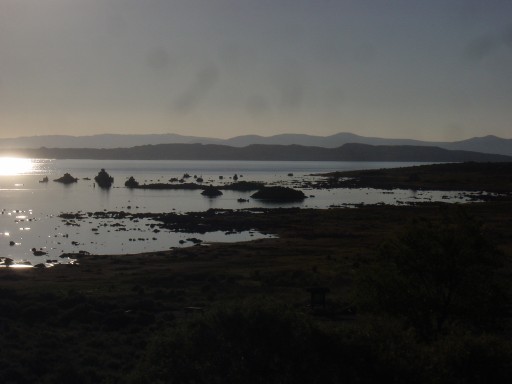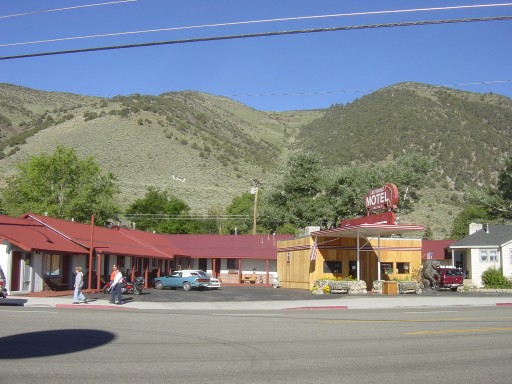 our motel - a good catch at a good price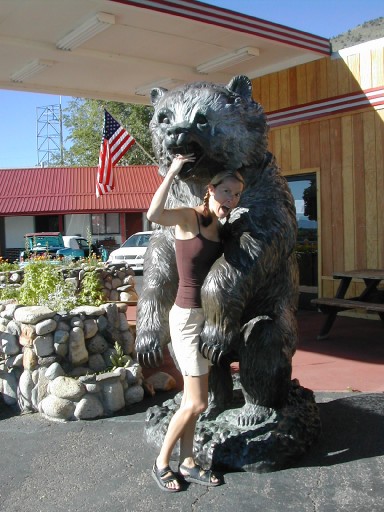 Go Bears!






the road to Bodie
[click to view panorama]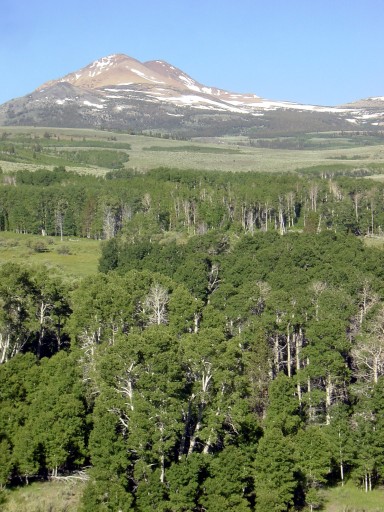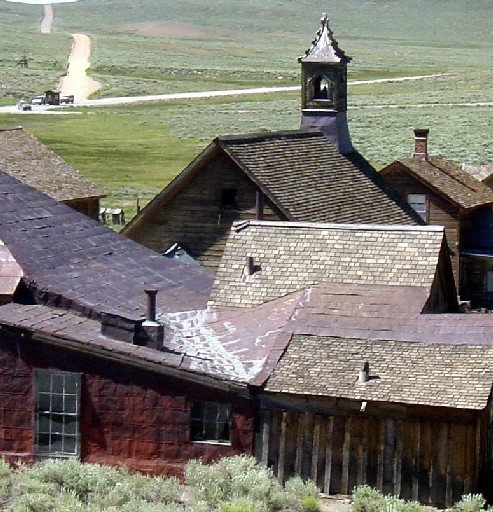 The ghost town of Bodie
2nd largest city in California back in 1879...now abandoned.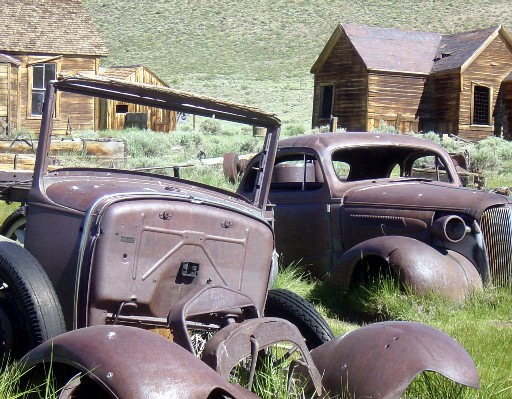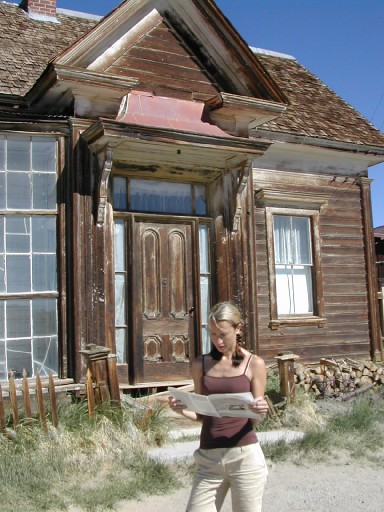 shaft elevator machinery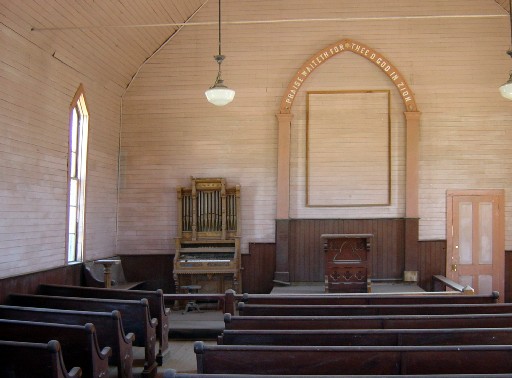 peeking inside the church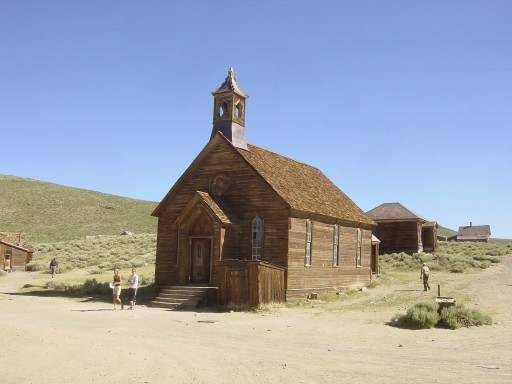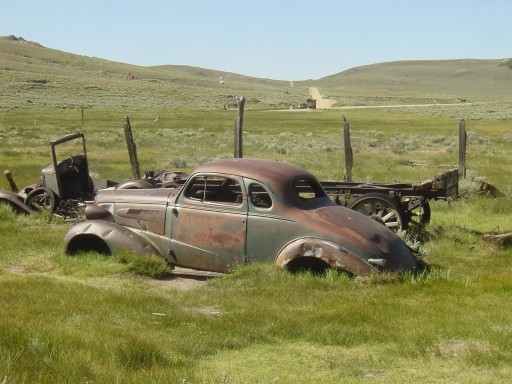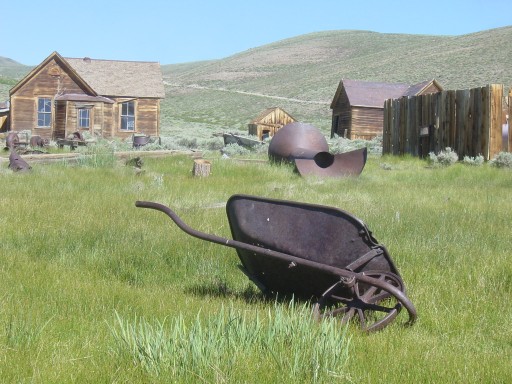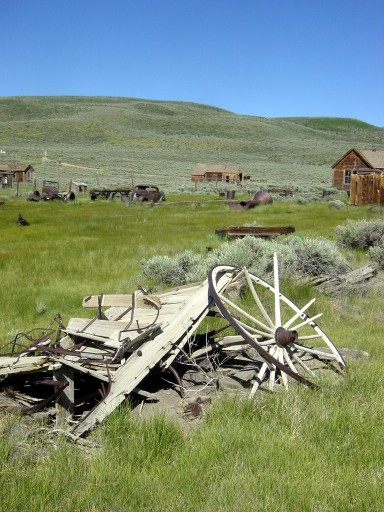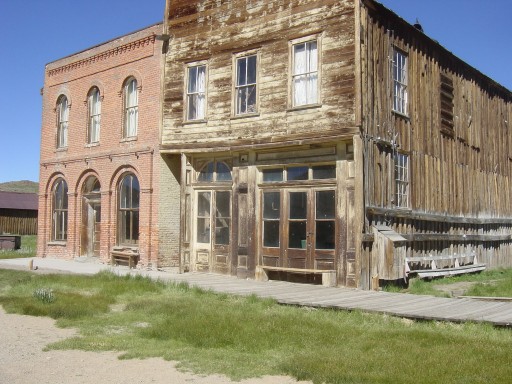 the hotel, and the I.O.O.F. Hall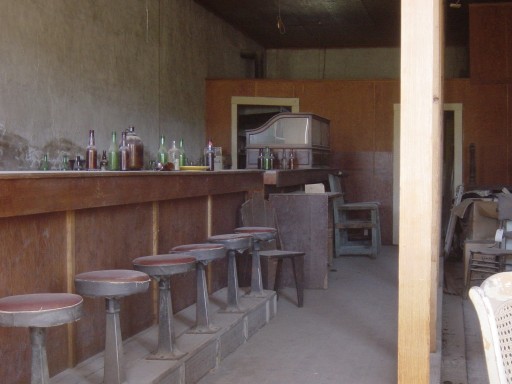 the hotel bar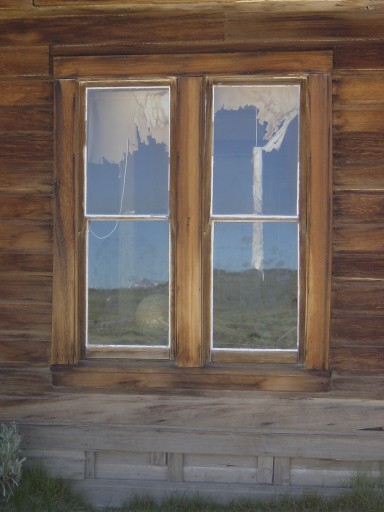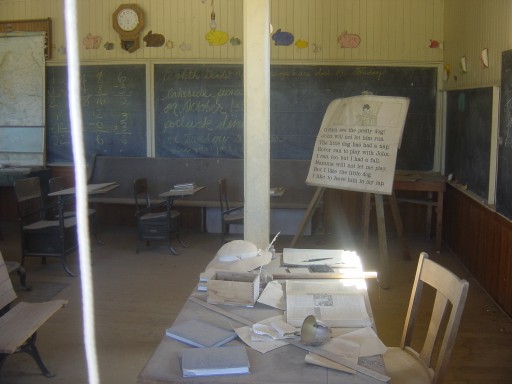 the classroom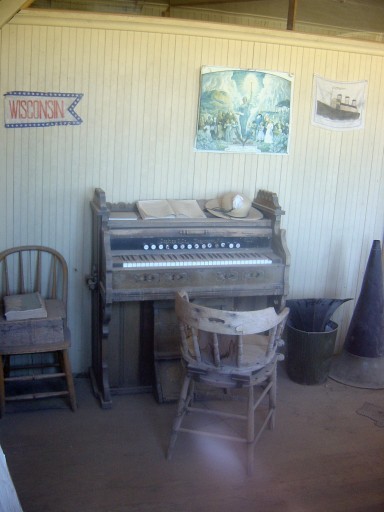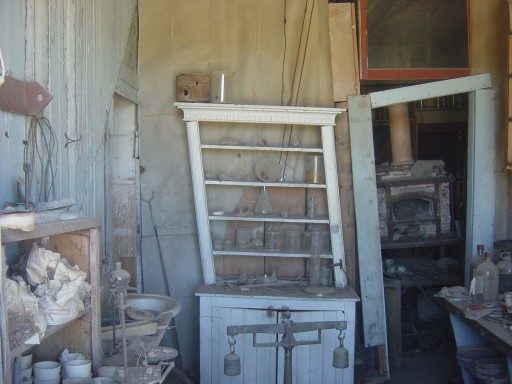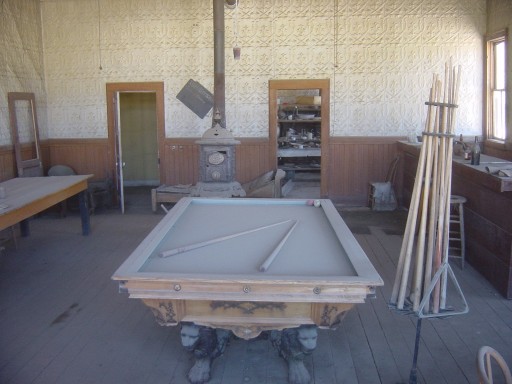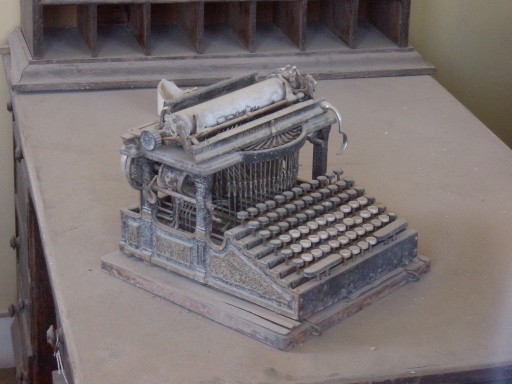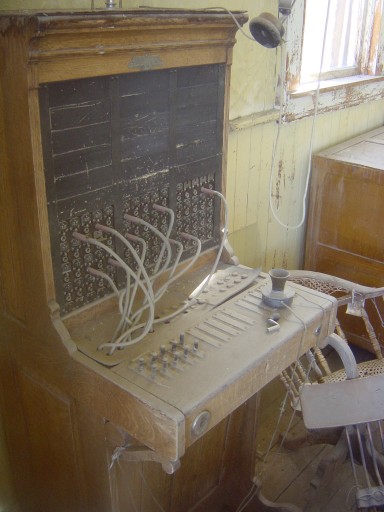 telephony switchboard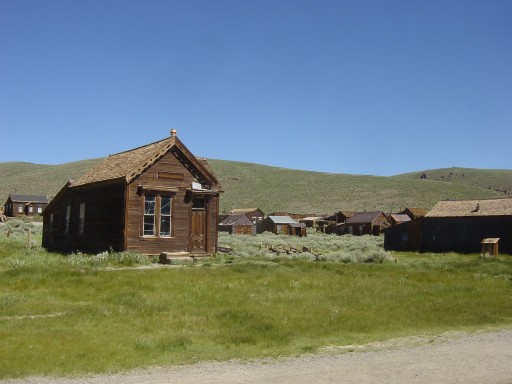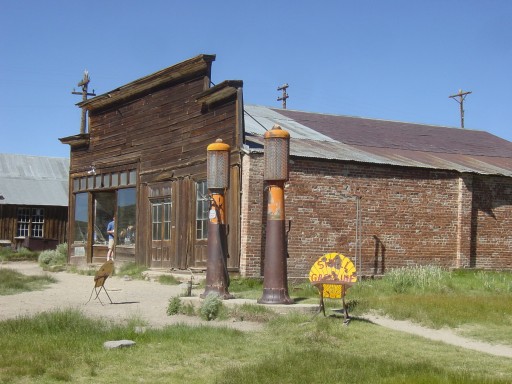 the gas station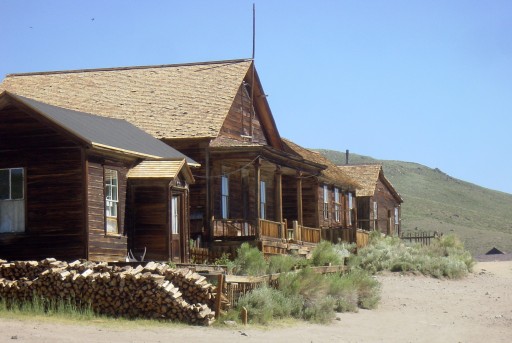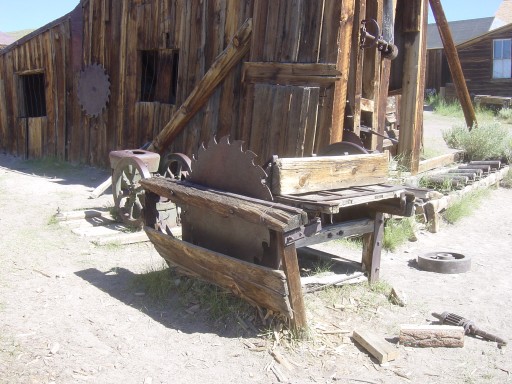 steam drive saw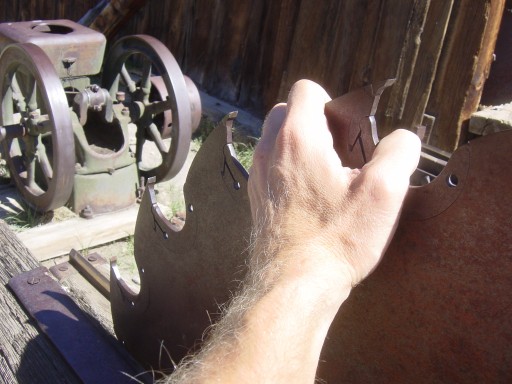 with good size teeth!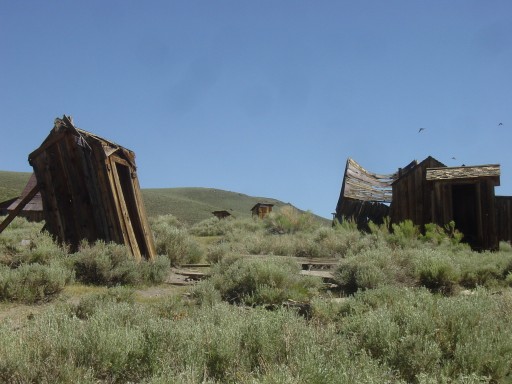 these buildings still endure winter and snow, every year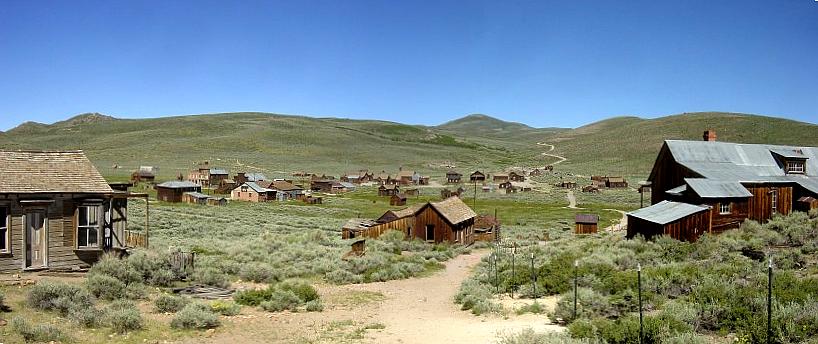 some life in Bodie (movie file)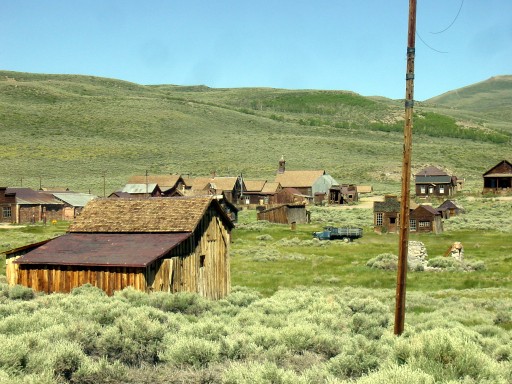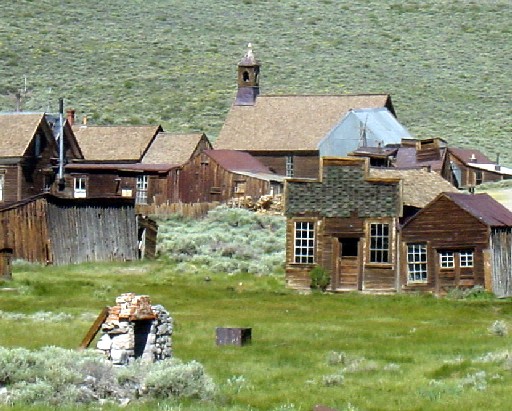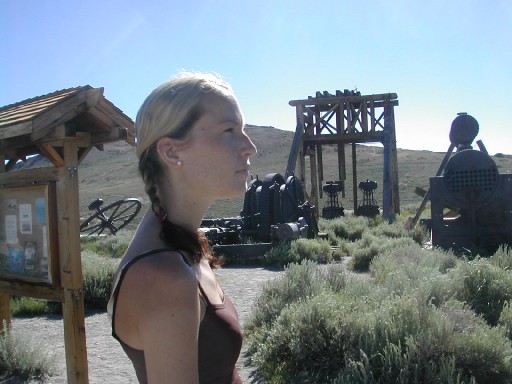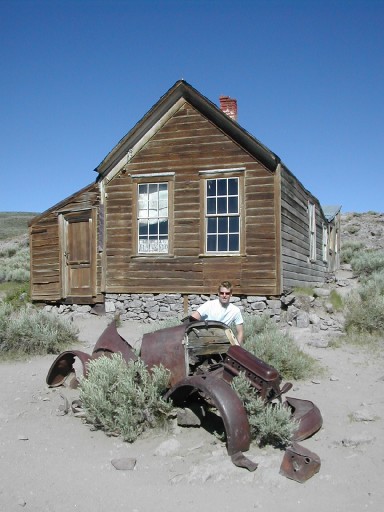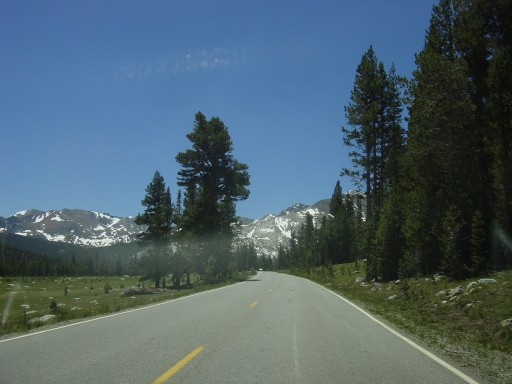 Back on the road again - west, towards Yosemite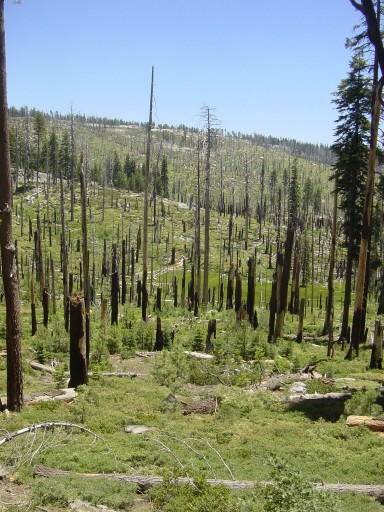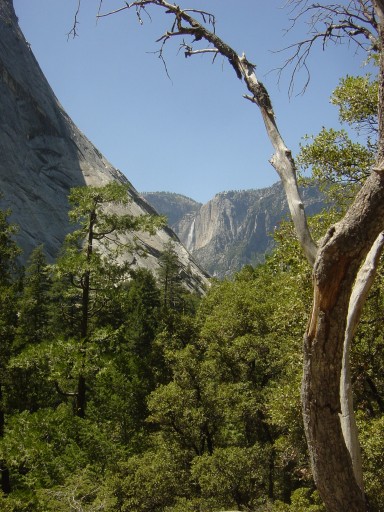 view across the Yosemite valley from The Vernal Falls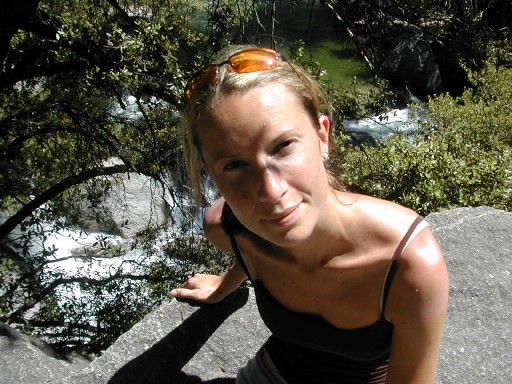 Vernal Falls beneath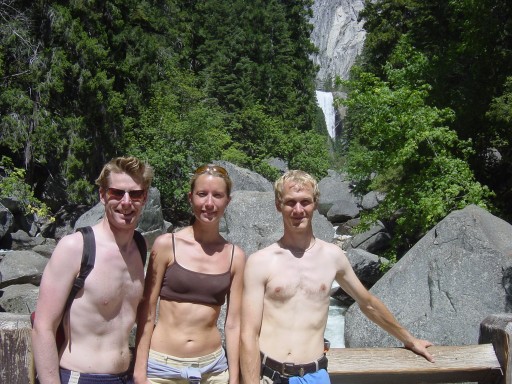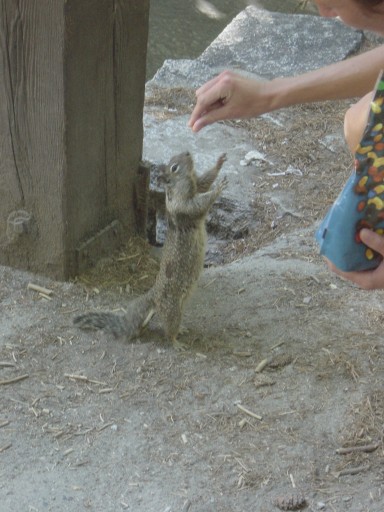 what our little friends wouldn't do for a peanut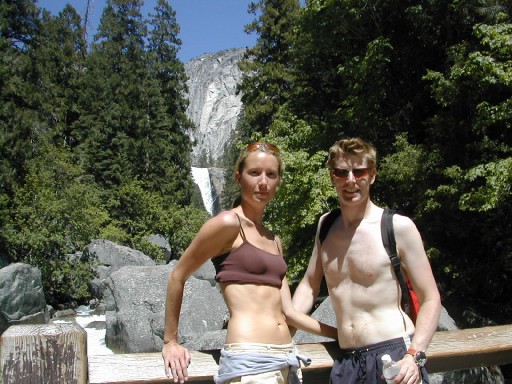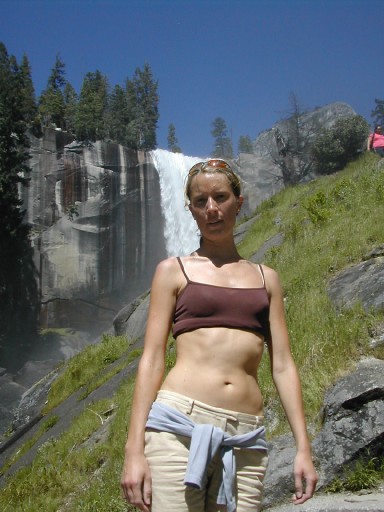 a steep climb - and wet - towards The Upper Vernal Falls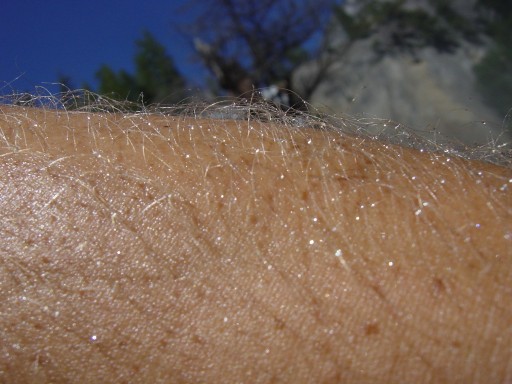 very wet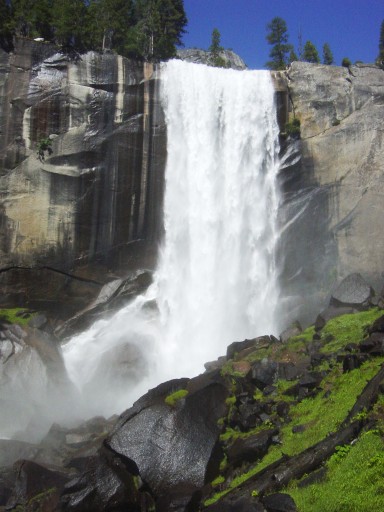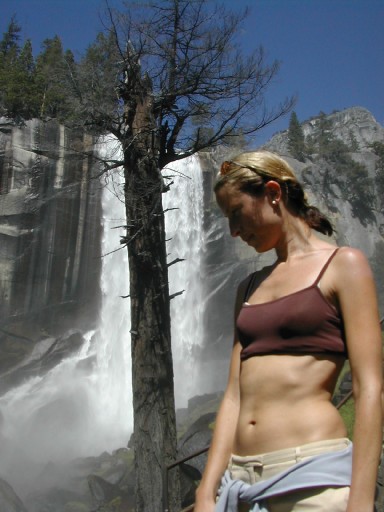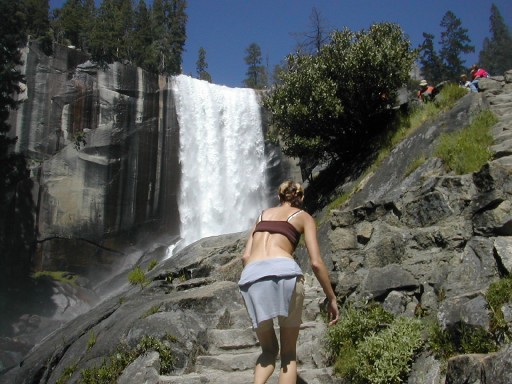 ah well, carry on up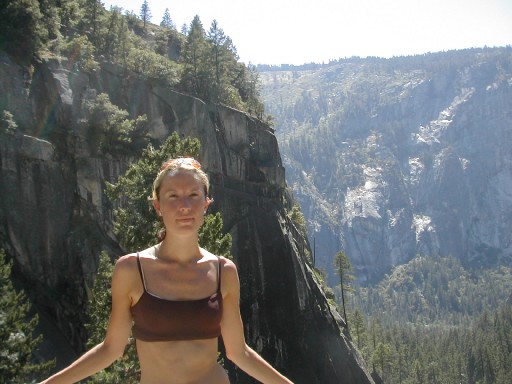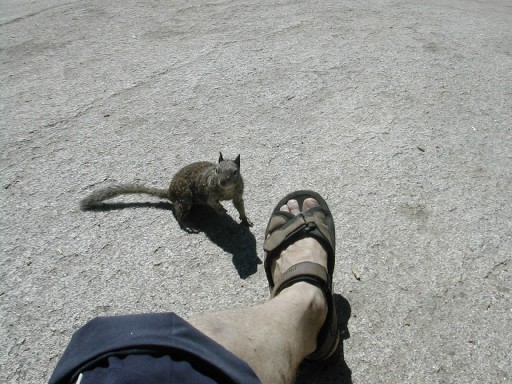 -Hey, look who's here again!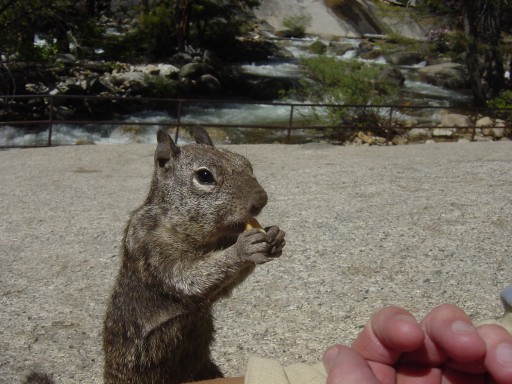 yum...peanut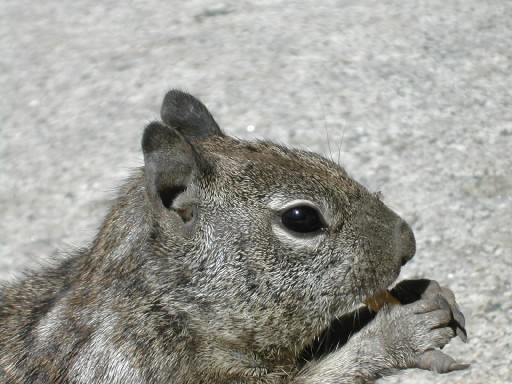 But what's the story about your finger?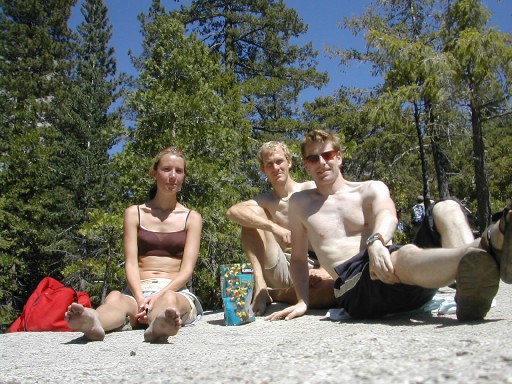 party of three on the rocks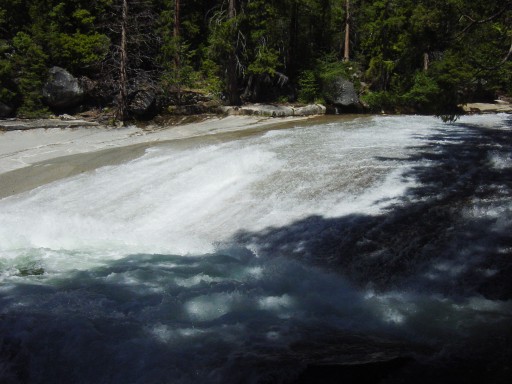 Above the falls, water runs across the large, flat rock.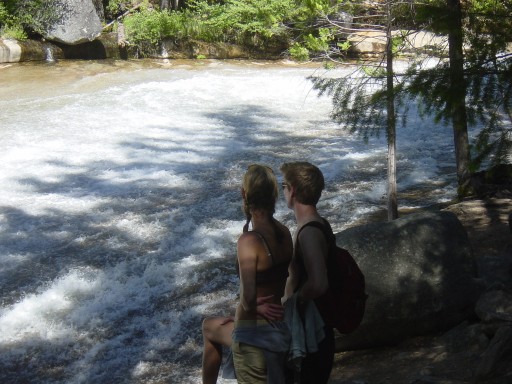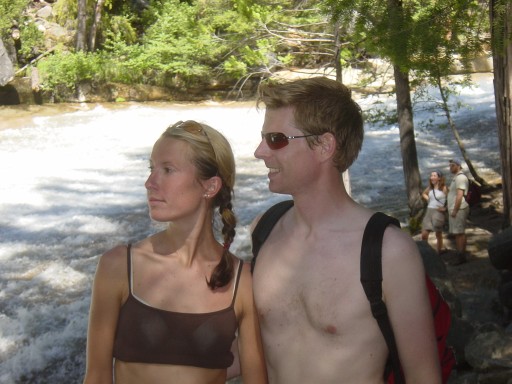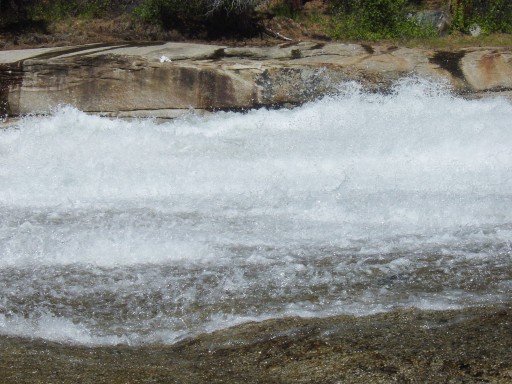 watch the size of this flat (movie file)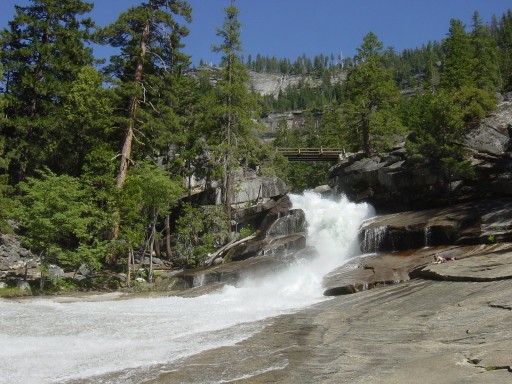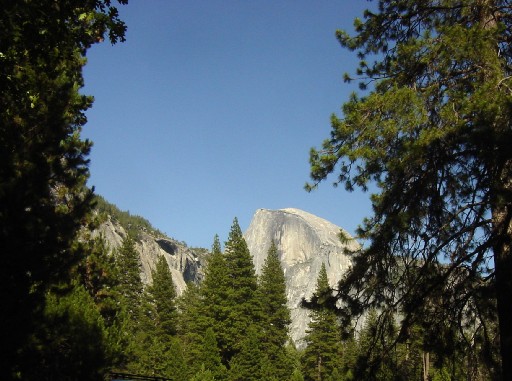 Back down...leaving Yosemite and Half Dome behind.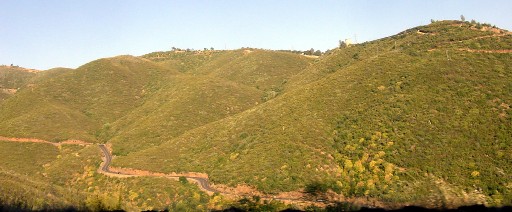 along windy roads back to the Bay Area


continue