Donner, party of 5
March 2, 2003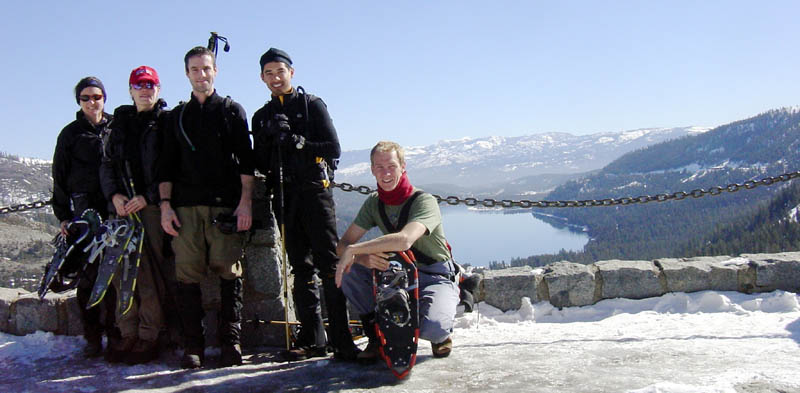 After a good night's sleep in the Tahoe Donner cabin, we set off to hike up nearby Donner Peak.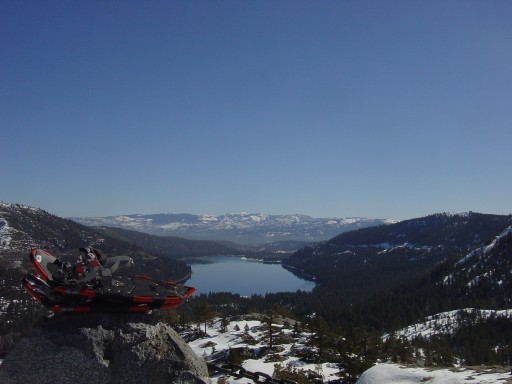 ...and off we go.
[Donner Lake]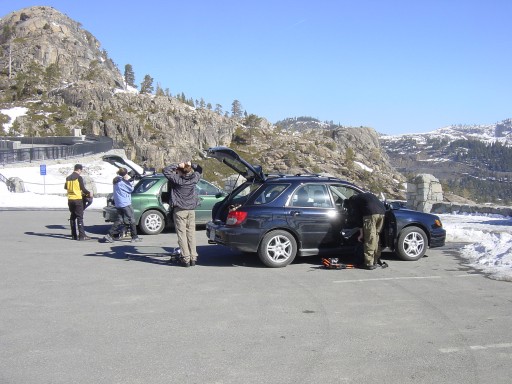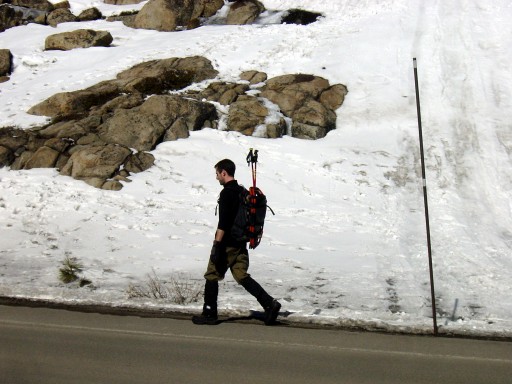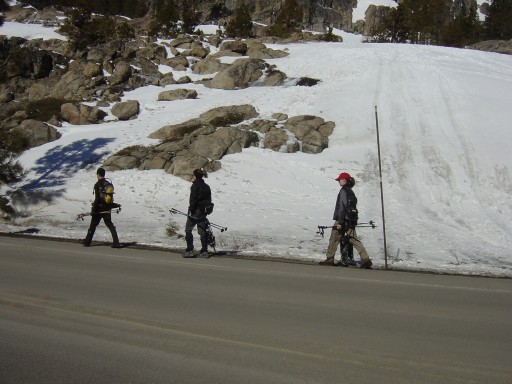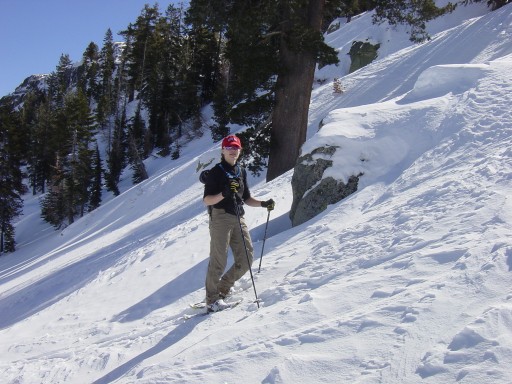 Starting out uphill...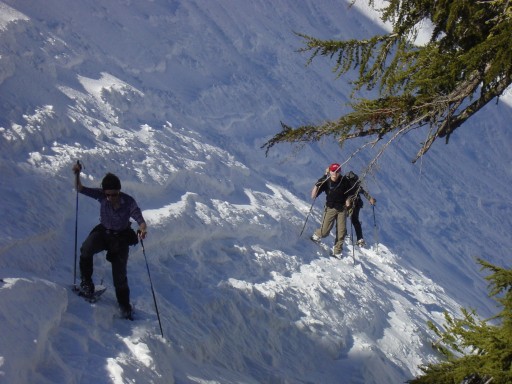 ...is quite tough.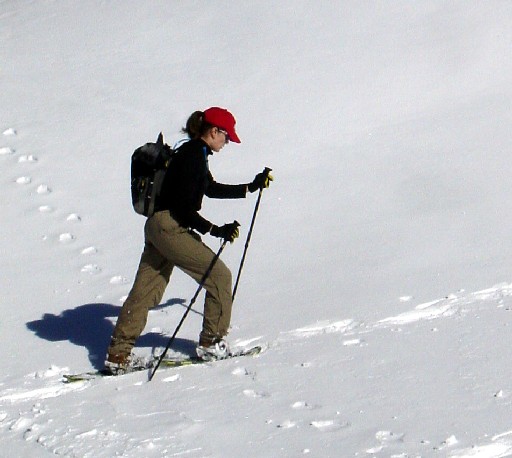 Marta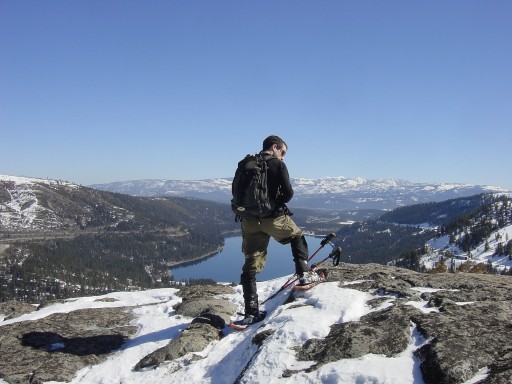 Matt, atop Donner Peak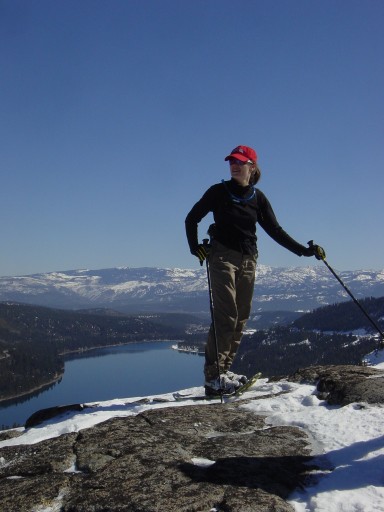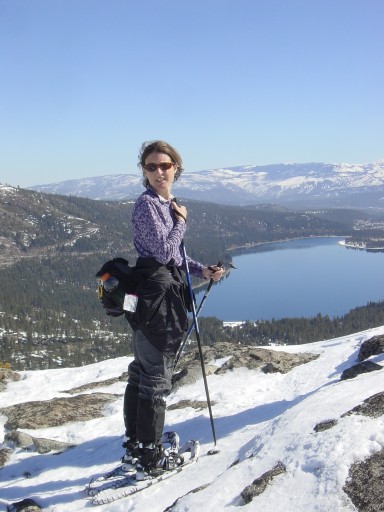 Becky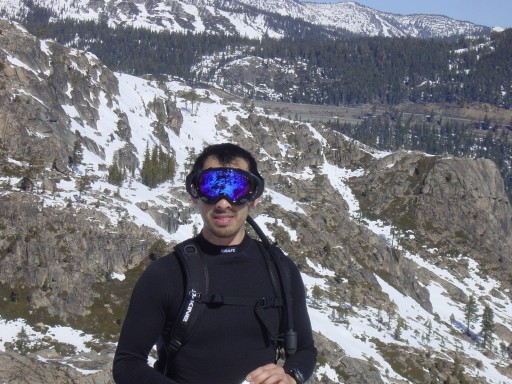 Scott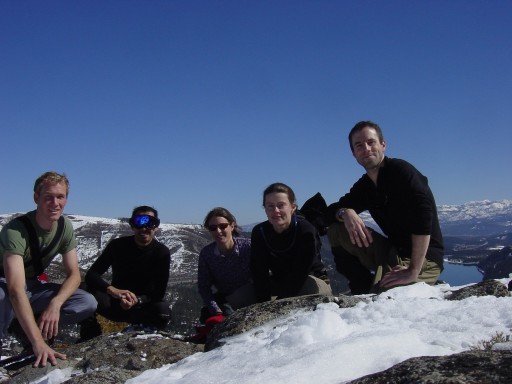 Kings of the hill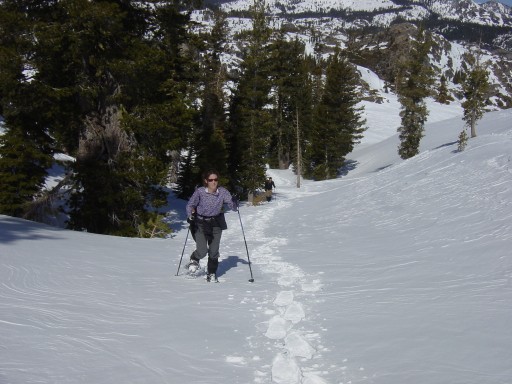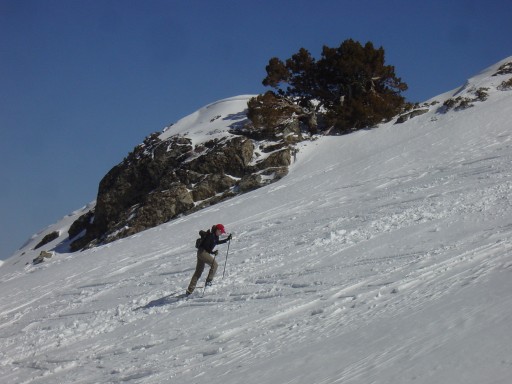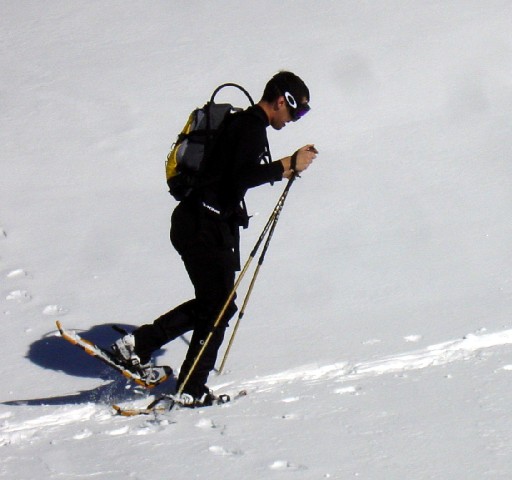 Scott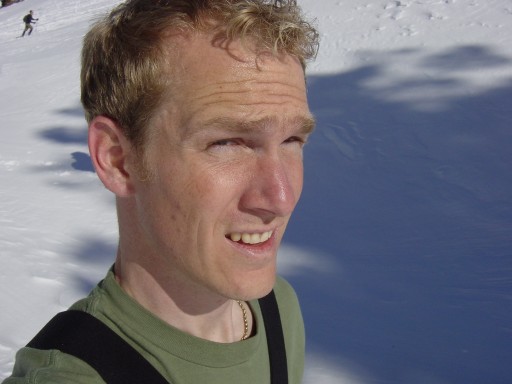 [me]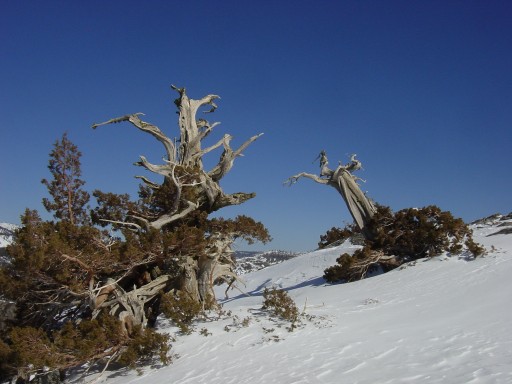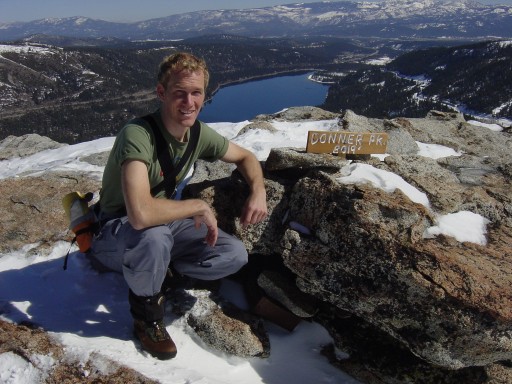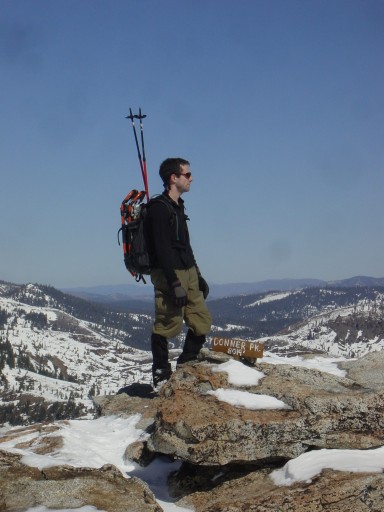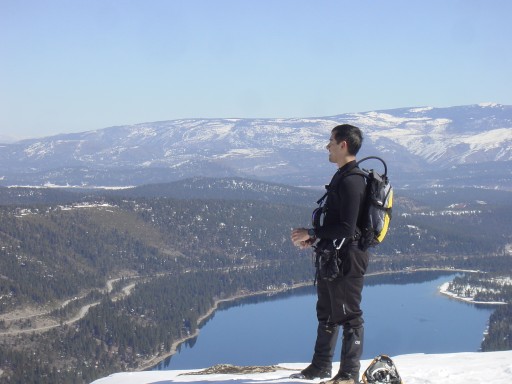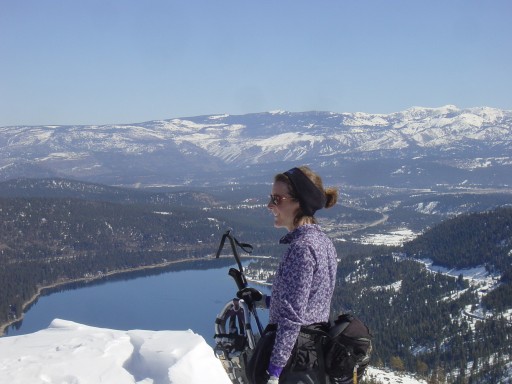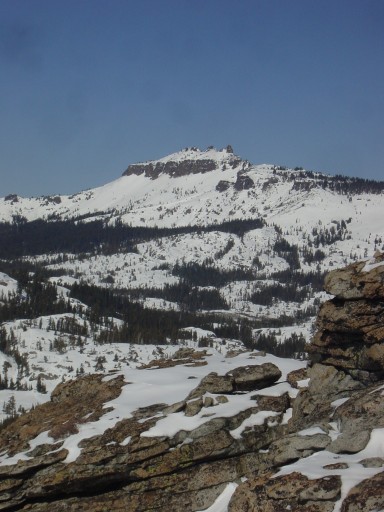 A glance of Castle Peak, which we hiked up a few weeks ago.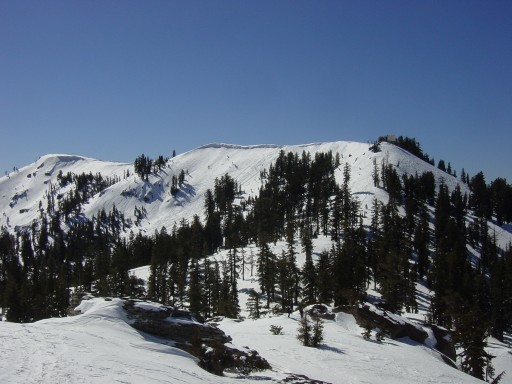 Next up: Mt Judah


chasing through the woods (movie file)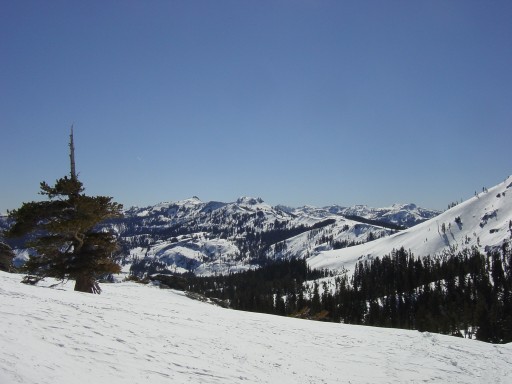 The ridge towards Anderson Peak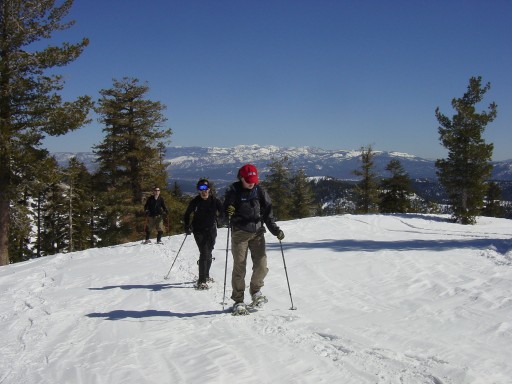 up, up, up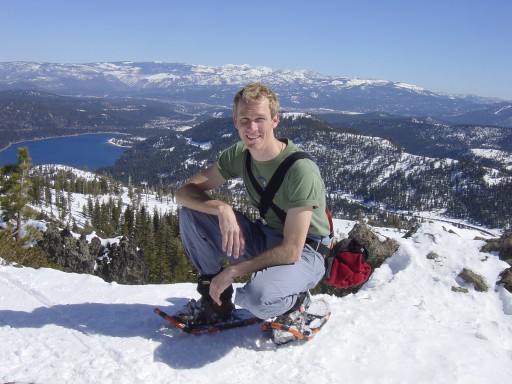 another scenic spot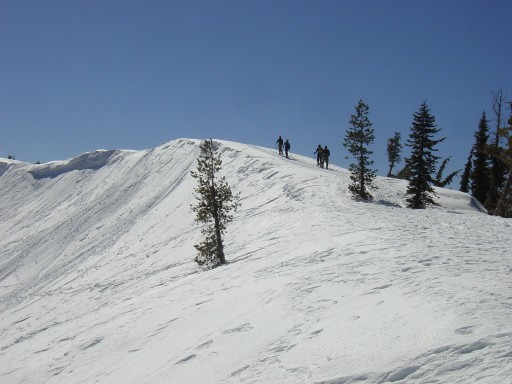 Devil's Peak, from yesterday.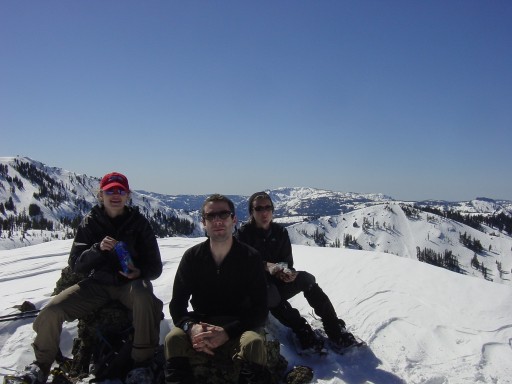 a quick lunch break in the warm sun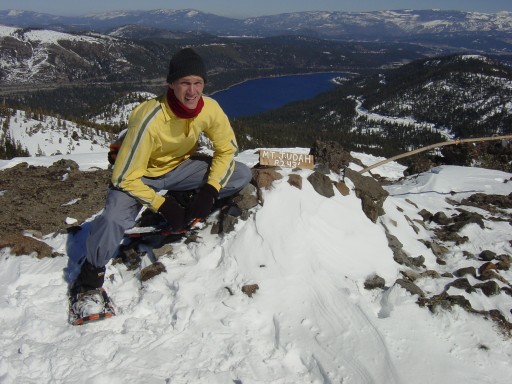 Mt Judah, right by Sugar Bowl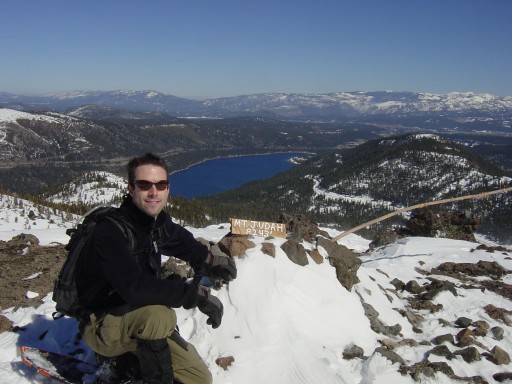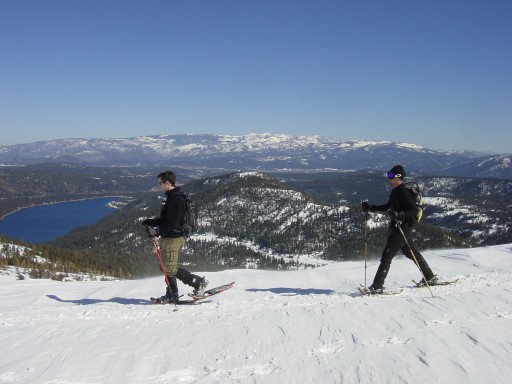 Afternoon...turning back. hiking down (movie file)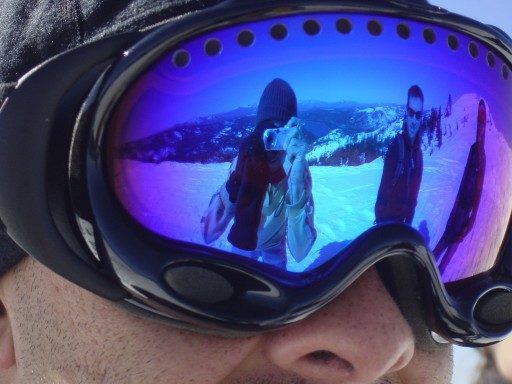 [me again]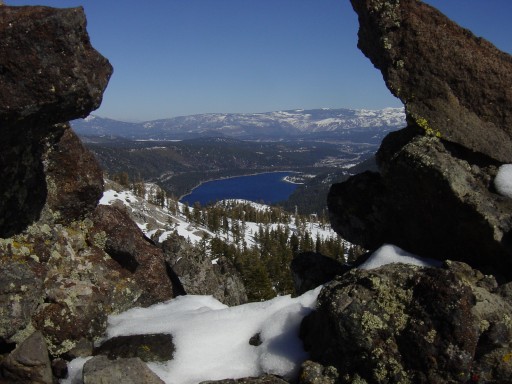 Donner Lake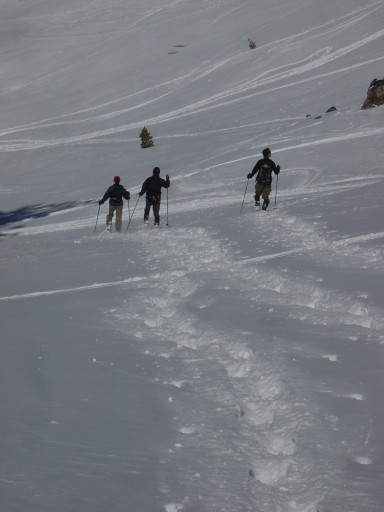 plunging down the hill - what a treat!


downbound (movie file)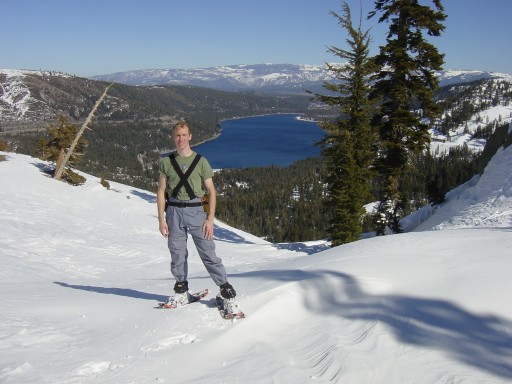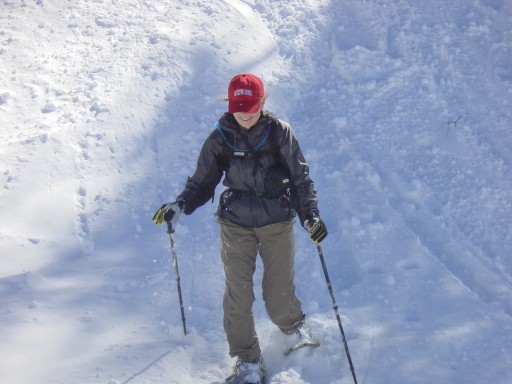 how her ass saved her ass when it's too steep to walk (movie file)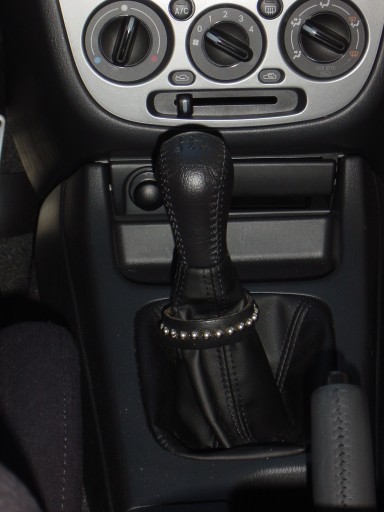 driving back to the Bay Area...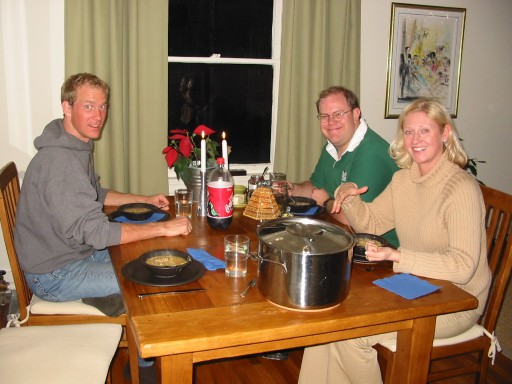 ...and to the wonderful pea soup dinner that awaits at Martina's!