Beyer's Lake
July 26, 2003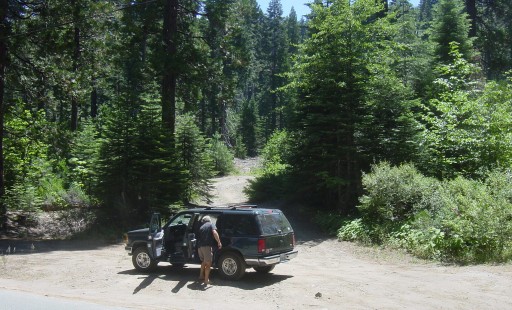 Jacques, Hannah, Gamba, a Ford Explorer, and myself.
26 miles of rough dirt road, northeast of Tahoe.
Wilderness.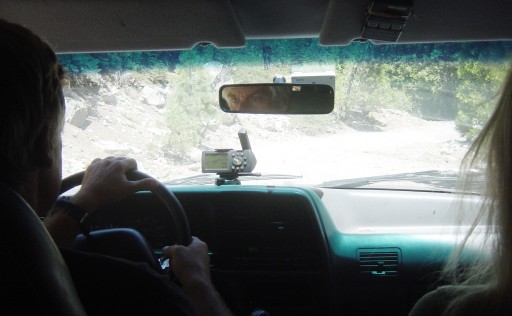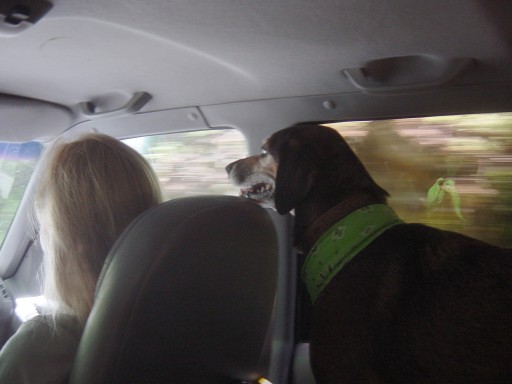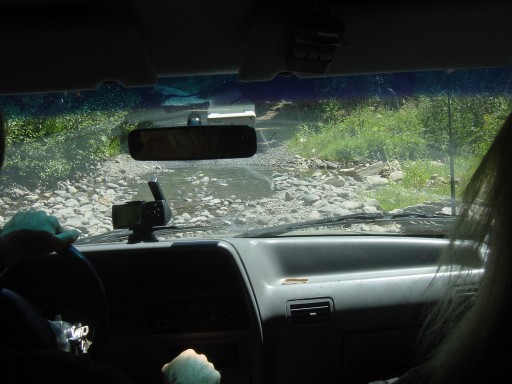 Road condition may vary. 4-wheel drive recommended.


bumpy ride (movie file)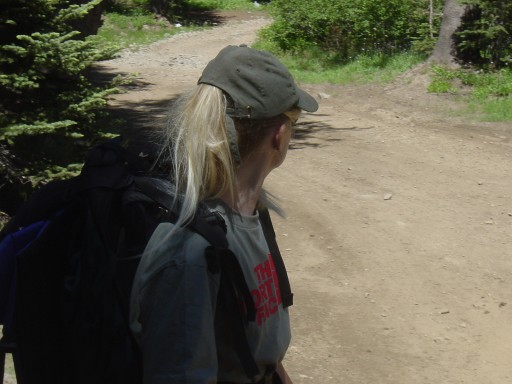 3 hours later, we start our 5 mile hike to Beyer's Lake.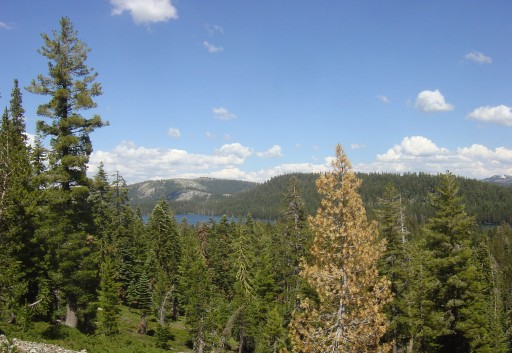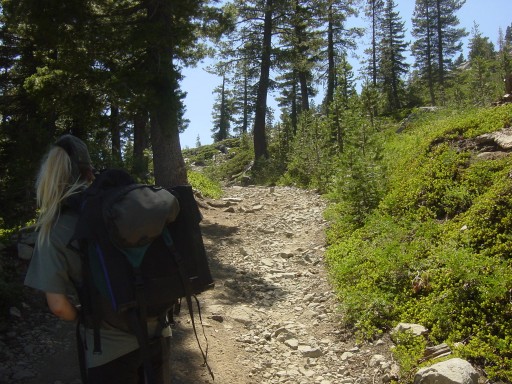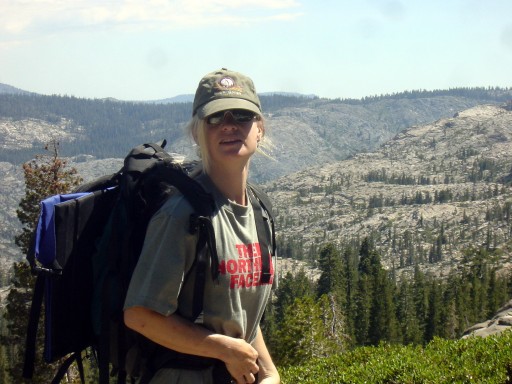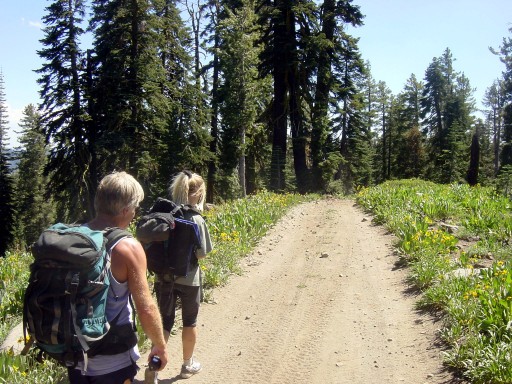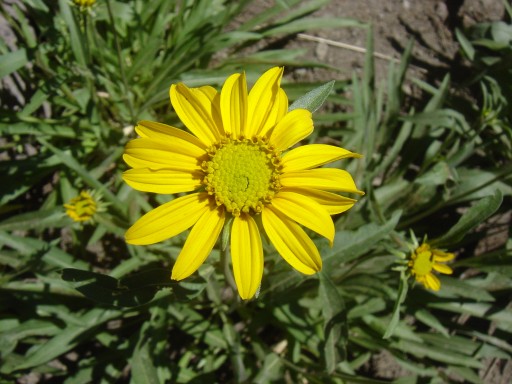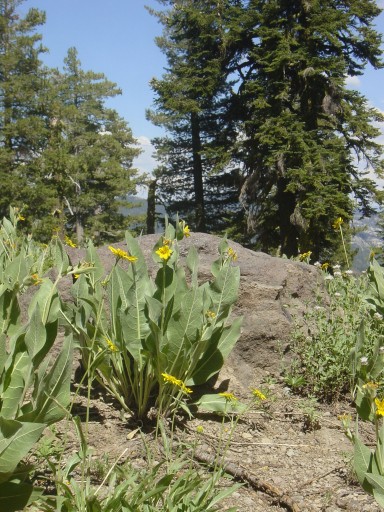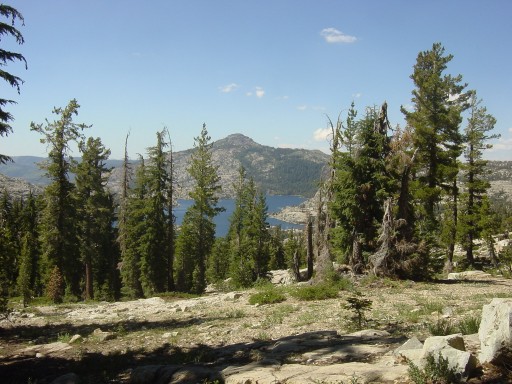 7000'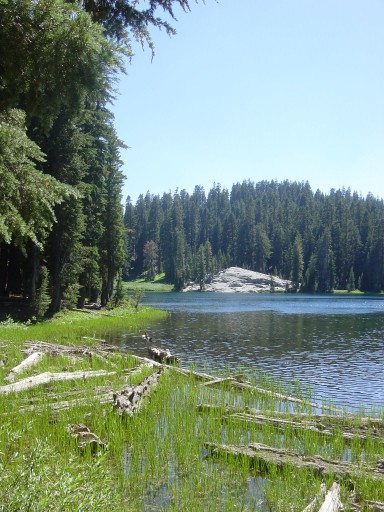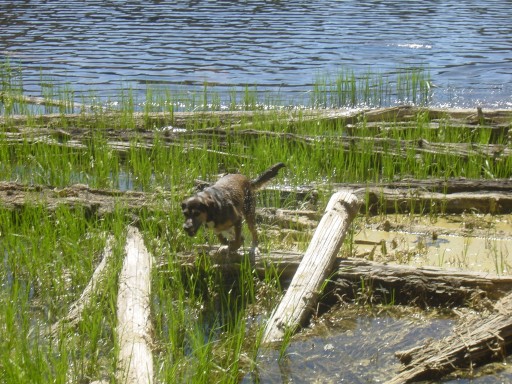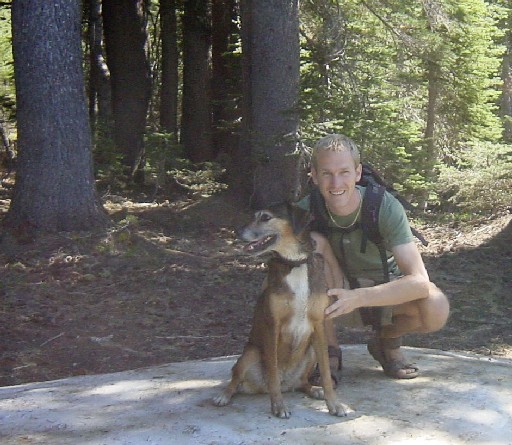 Yes, it's snow...and it's over 20°C out.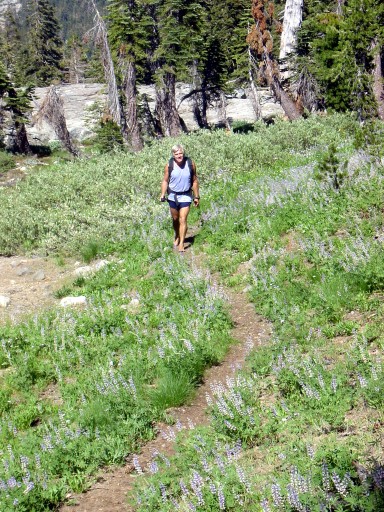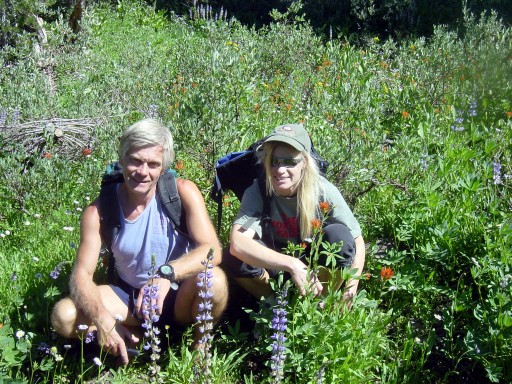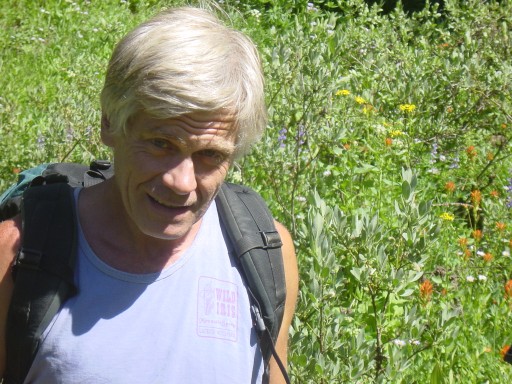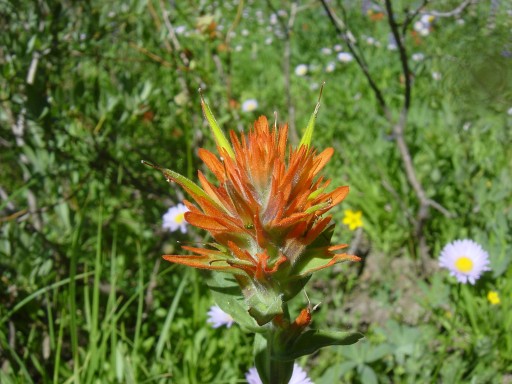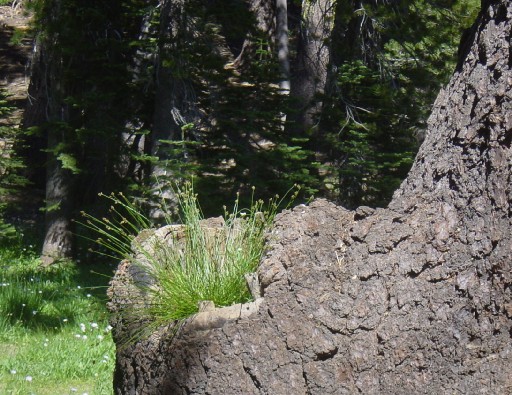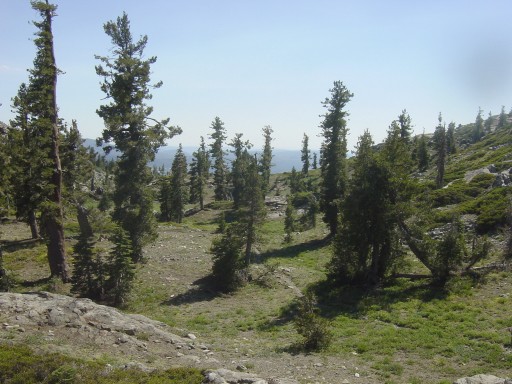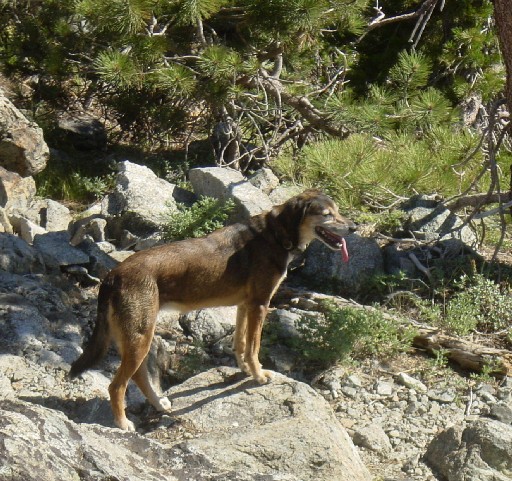 Dogs can only sweat through their tounge.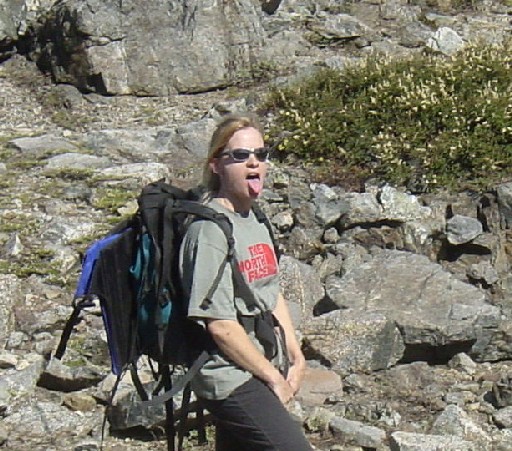 breathtaking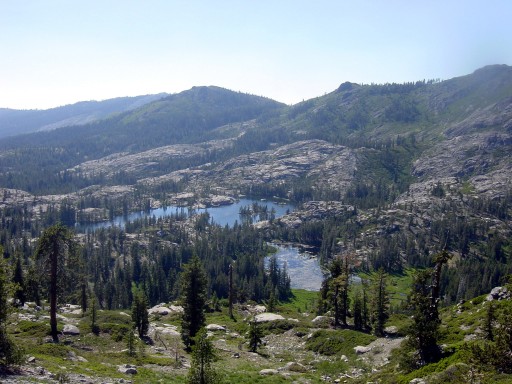 Breyer's Lake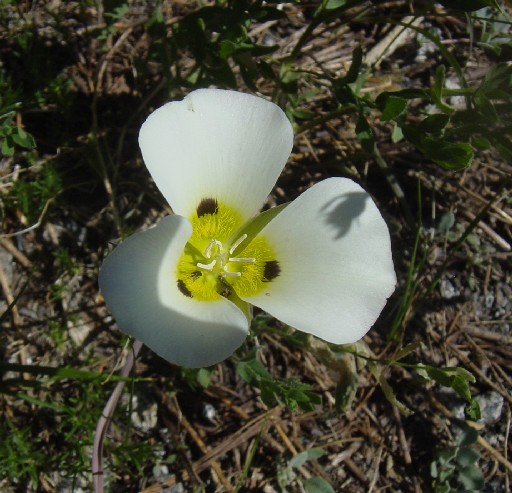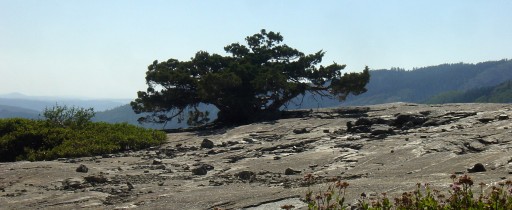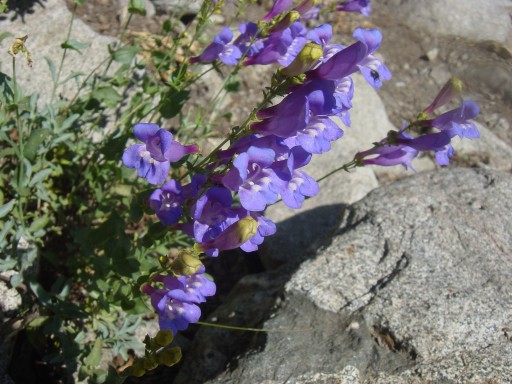 enjoy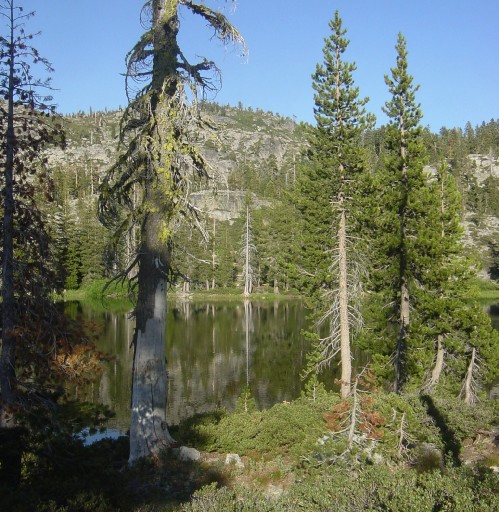 reflect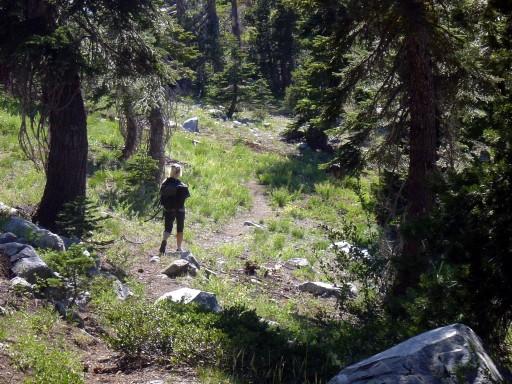 explore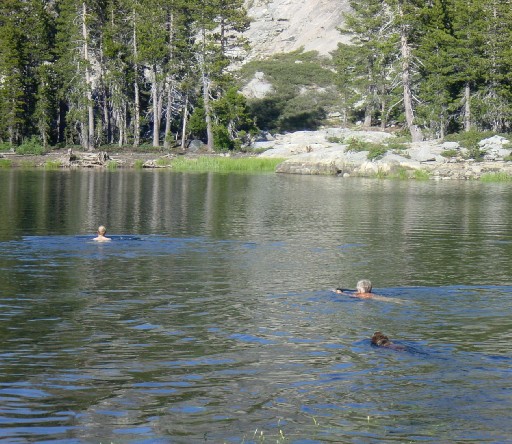 soak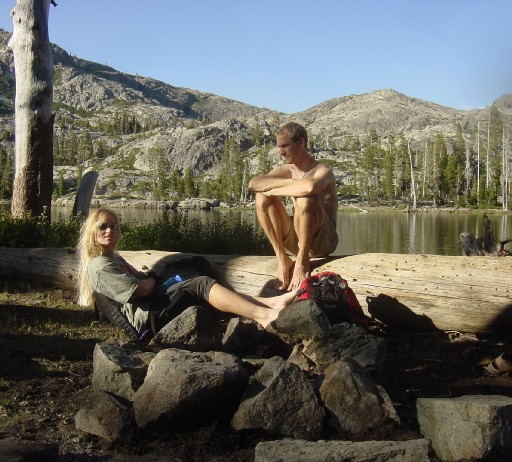 relax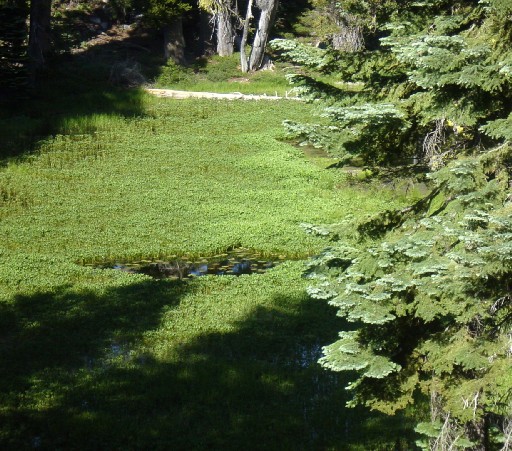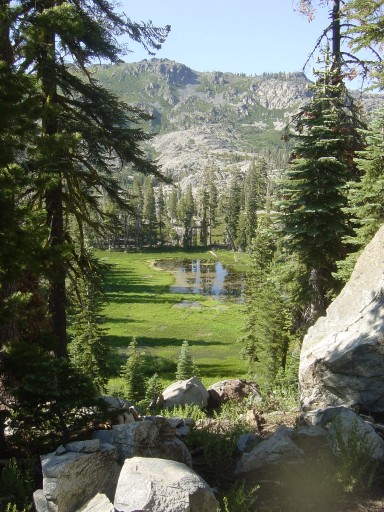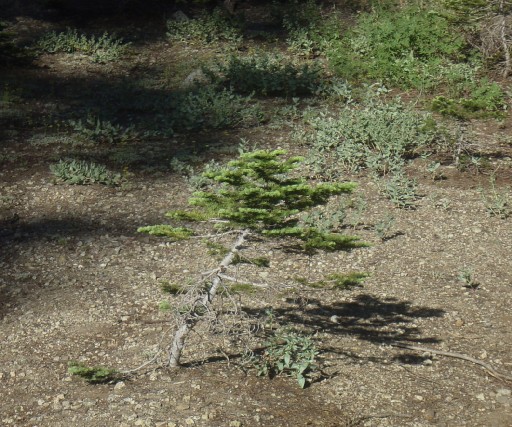 an absolutely quiet sunset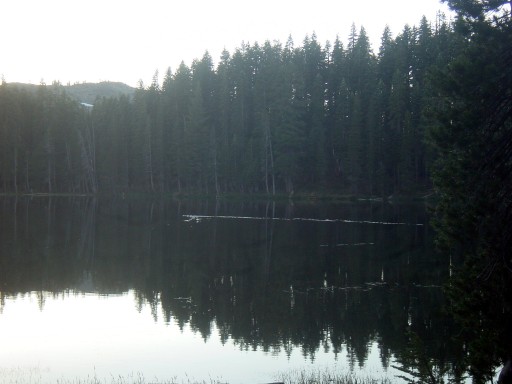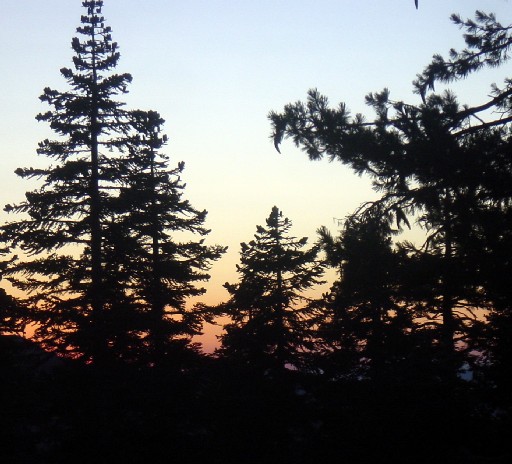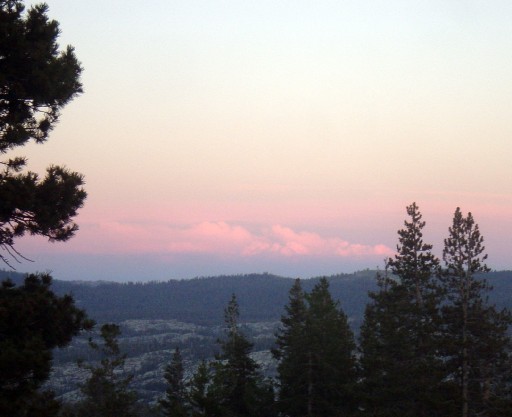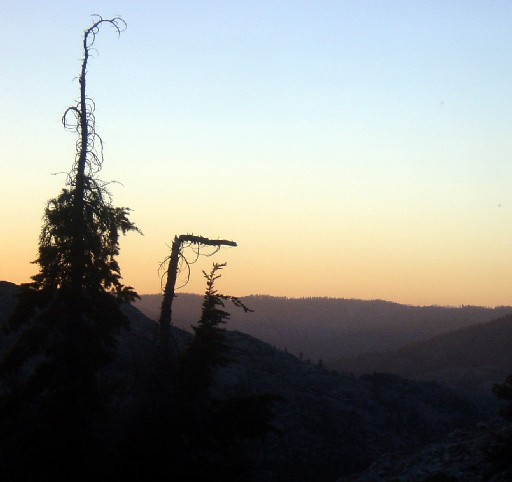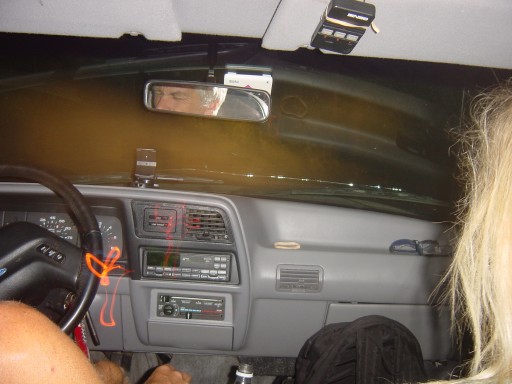 Heading out towards Truckee on 10 more miles of dirt road.
-On three, shut your eyes for the flash...!


continue