Maui, day 5 - Last day
January 12, 2003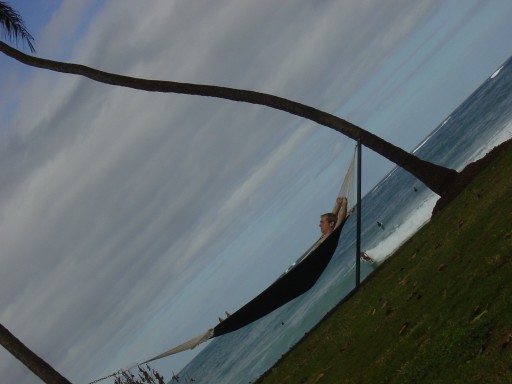 The last day is all about hanging out and saying bye-bye to morning runs on the beach, warm water, fine dining, and sightseeing.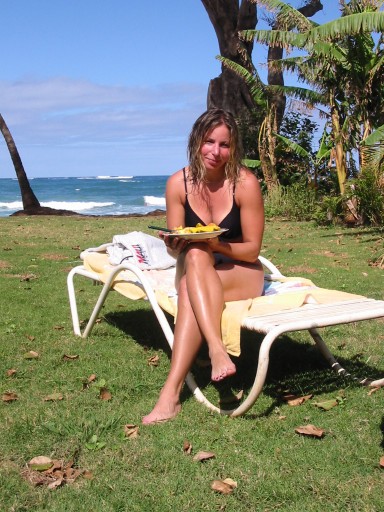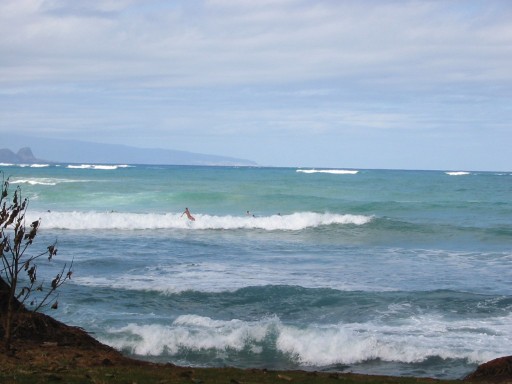 Why most people come to Paia.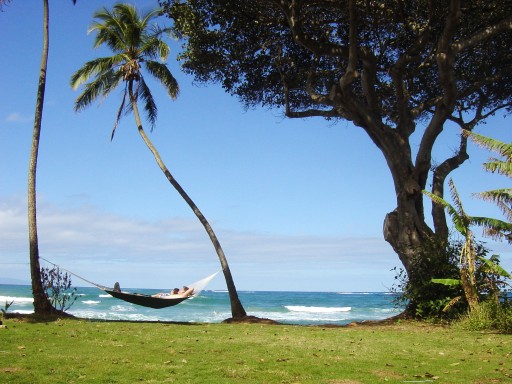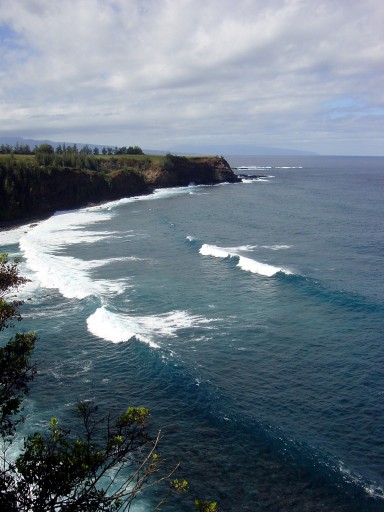 Jaws on a very calm day. World famous beach for oversized surfs.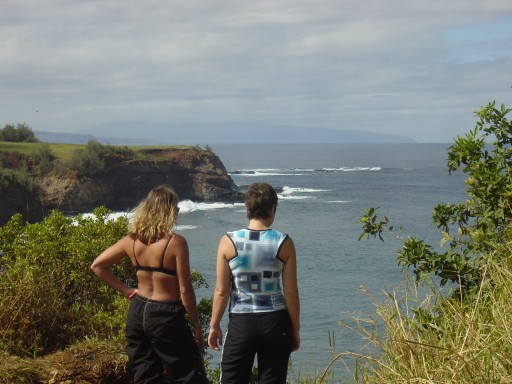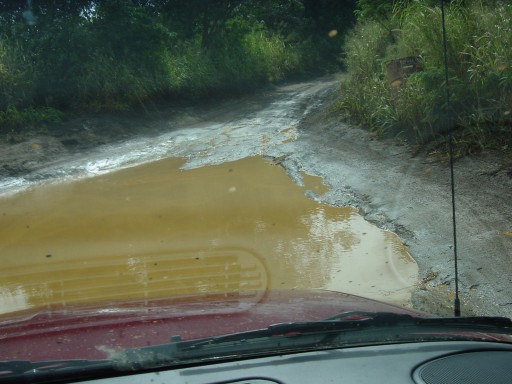 Getting out there is a muddy four-wheel-drive experience.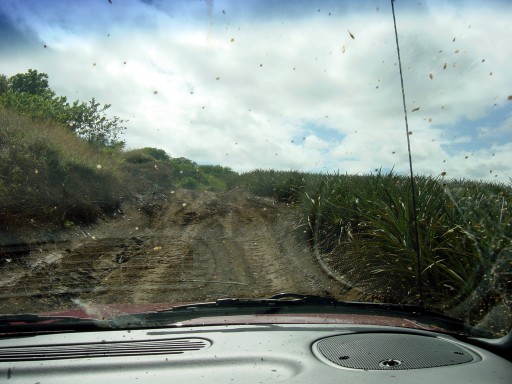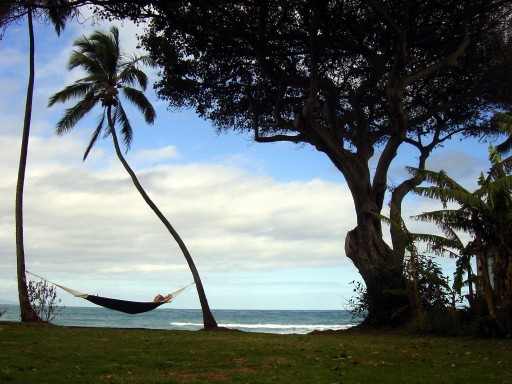 Some memories are forever.