Maui, day 4 - Lahaina
January 11, 2003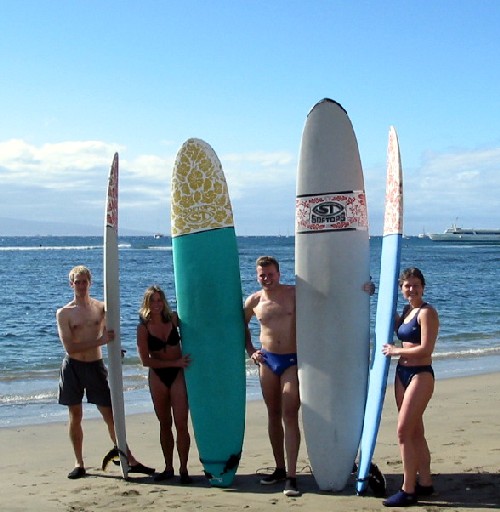 We escape rain in Paia by going to Lahaina for some beach fun.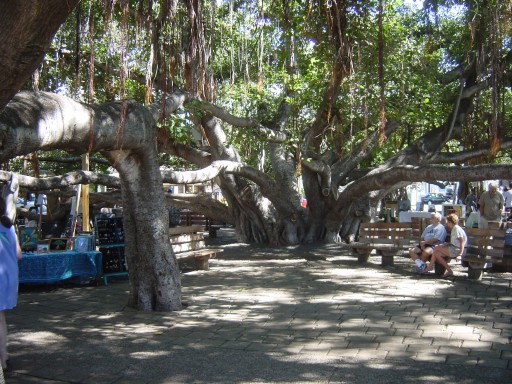 The Banyan Tree is a bunch of trees connected by branches.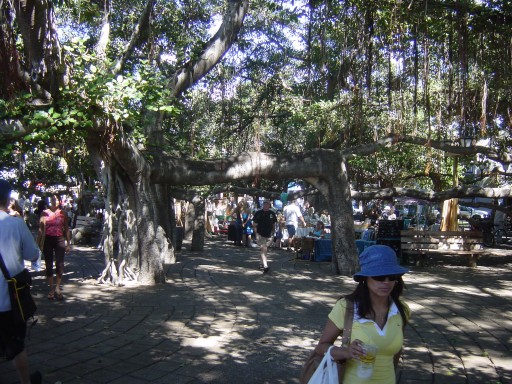 Some branches also go straight down into the ground and become new roots and trunks.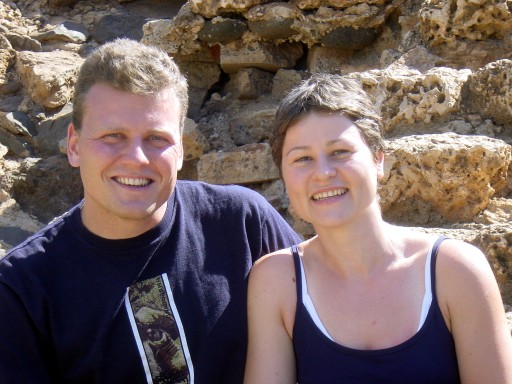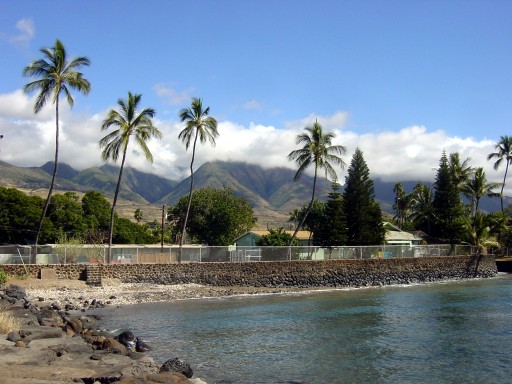 A walk along the Lahaina waterfront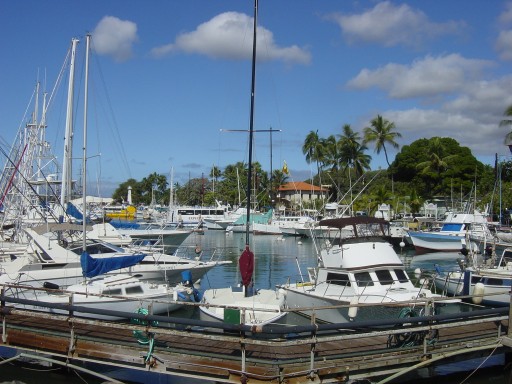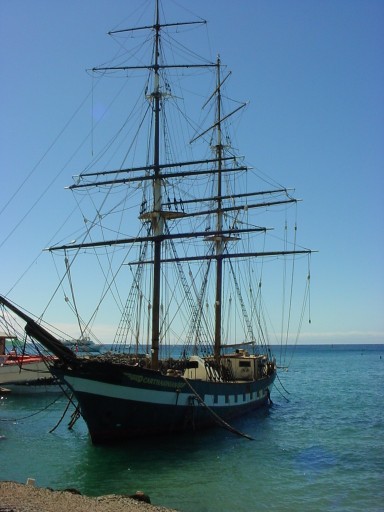 "Carthaginian"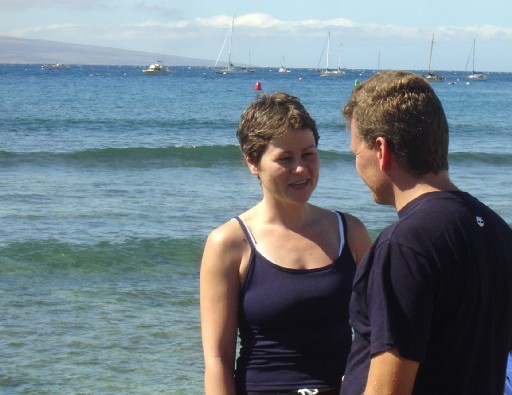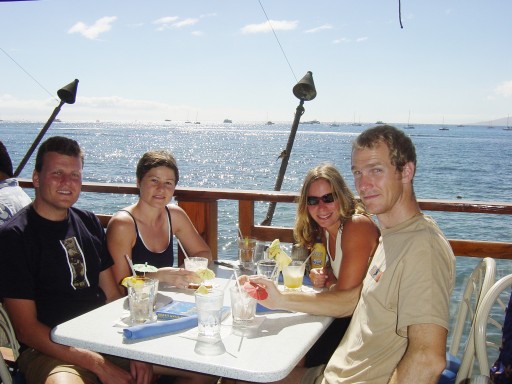 Lunch! Sharing Mahi & Ahi sandwiches.






Heading the beautiful way back home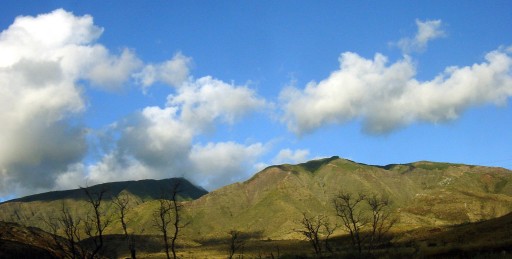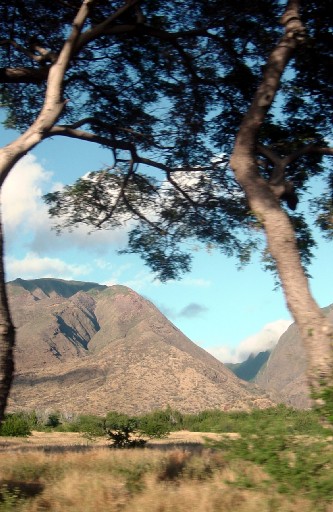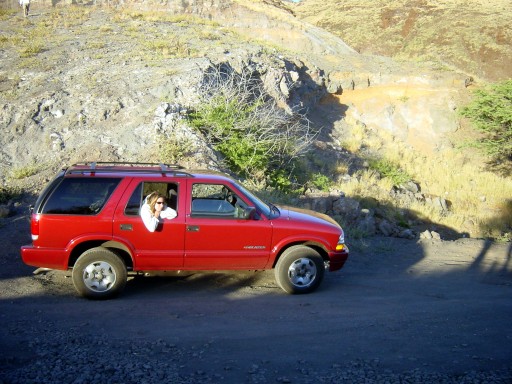 We stopped briefly for some whale-spotting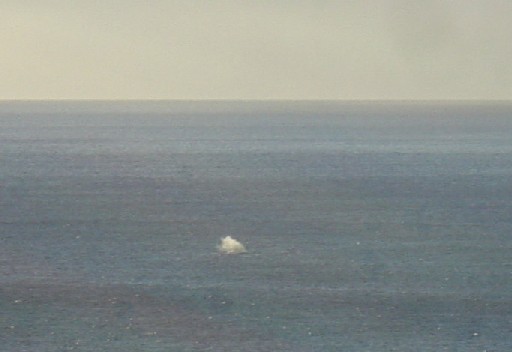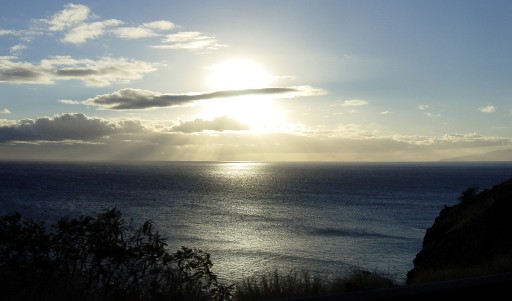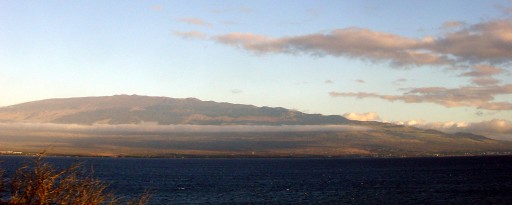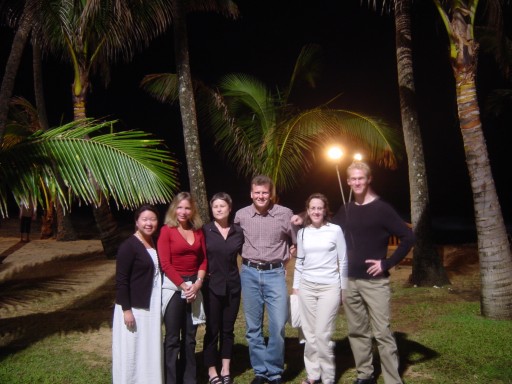 Fine dining at Mama's Fish House, in Paia.
The most expensive (and probably the best!) restaurant on Maui.
Mona, Martina, Imola, Christof, Laura, little me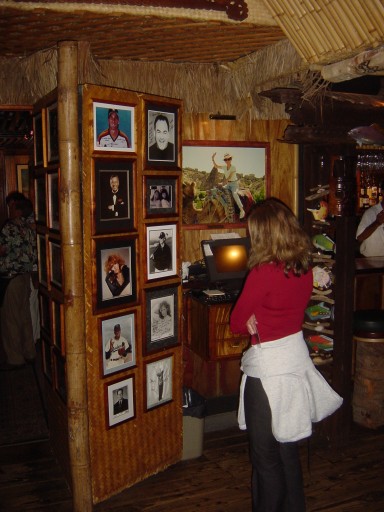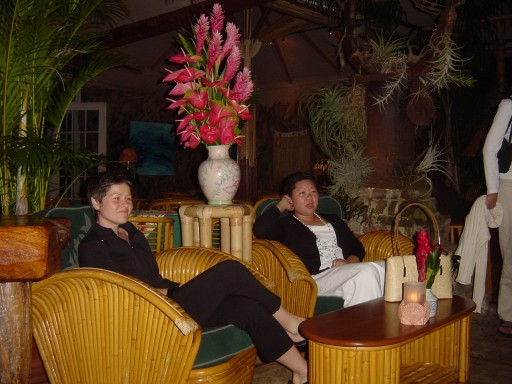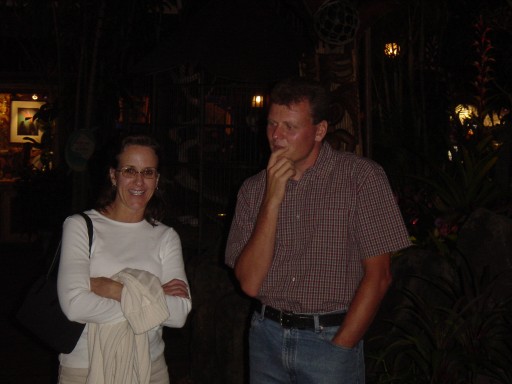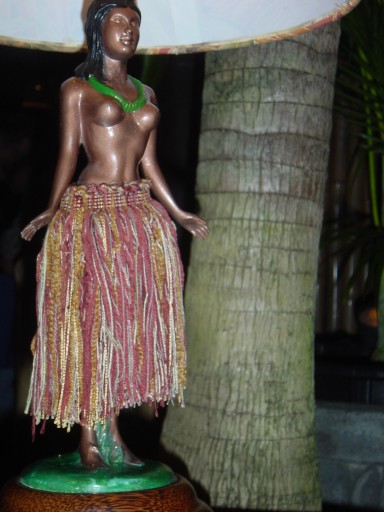 ...constantly swinging her hips...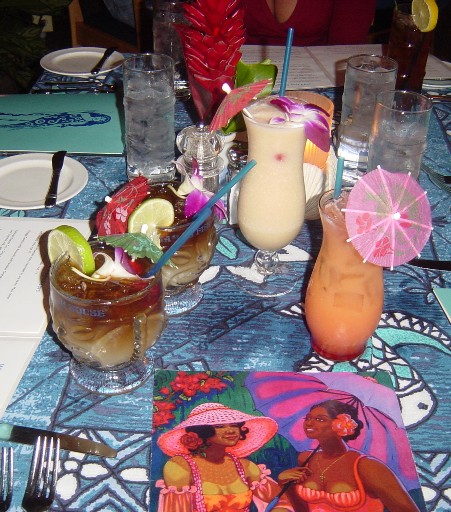 Drinks!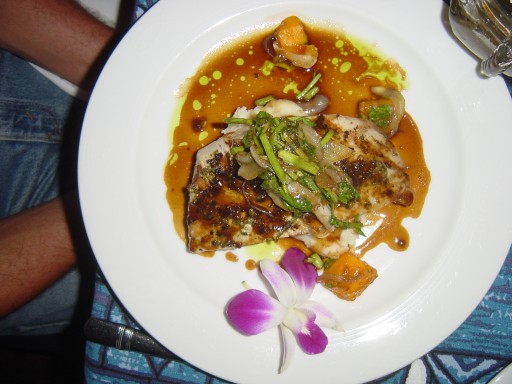 Yum! Ahi tuna on mashed potatoes.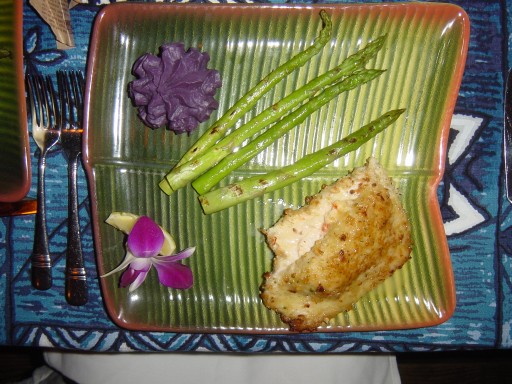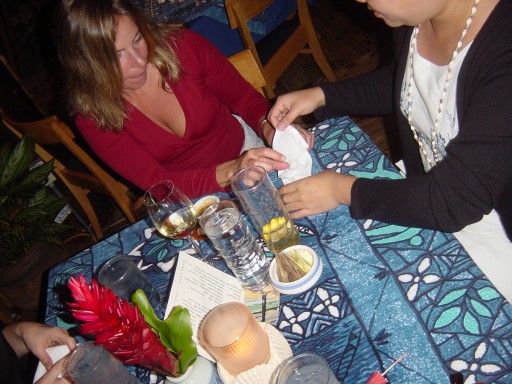 Learning to fold a "Paradise Bird"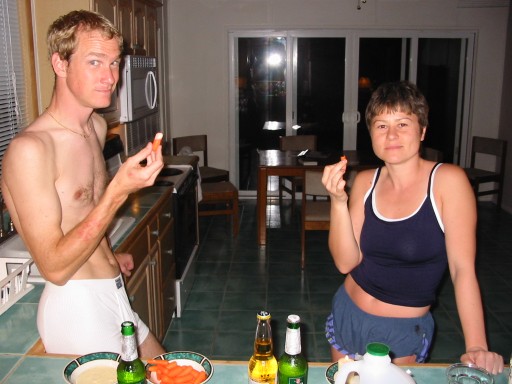 a late nite snack

Continue