a day by the coast
August 5, 2003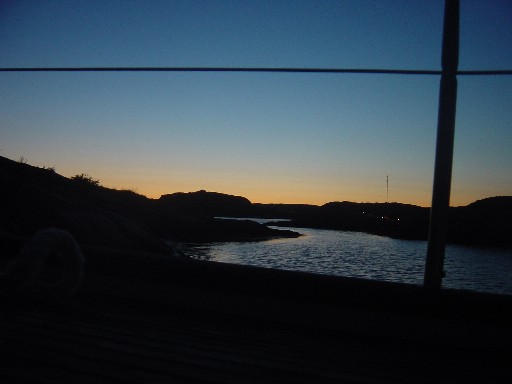 early morning light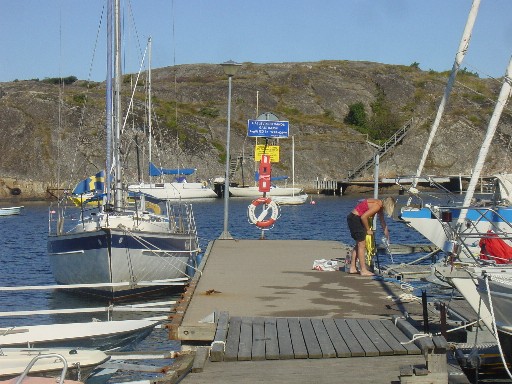 Hälleviksstrand, for some shopping and a nice lunch.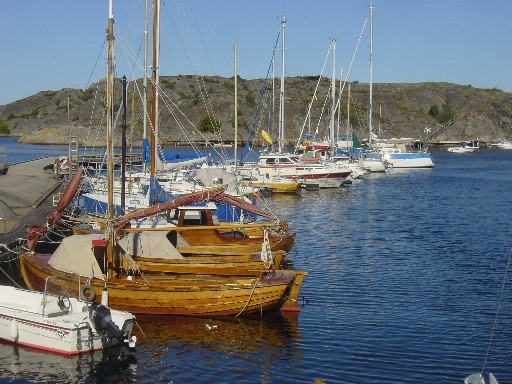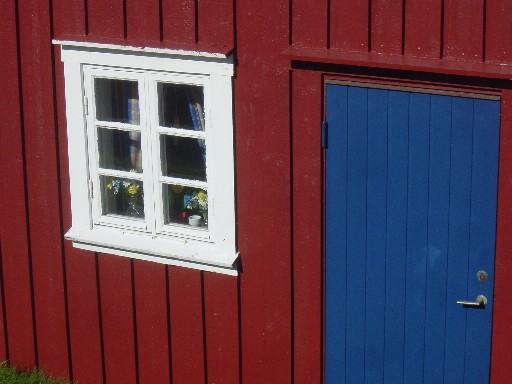 glimpses of a few 'sjöbodar'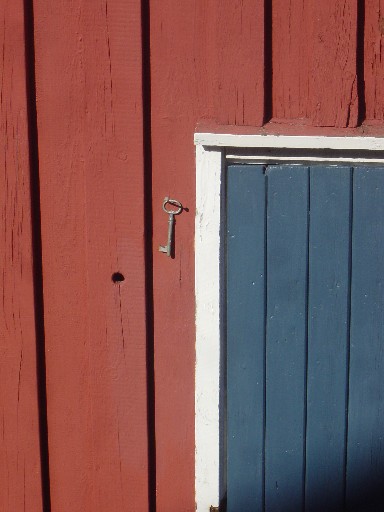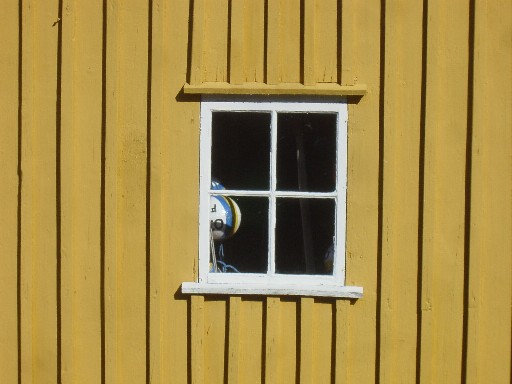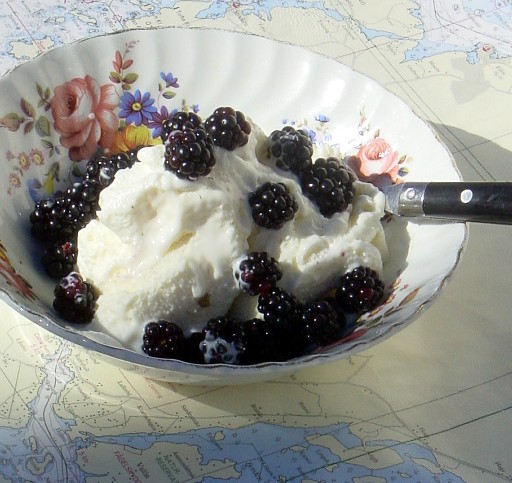 and...blackberries with ice cream





Heading back out. This time with Gullholmen in mind.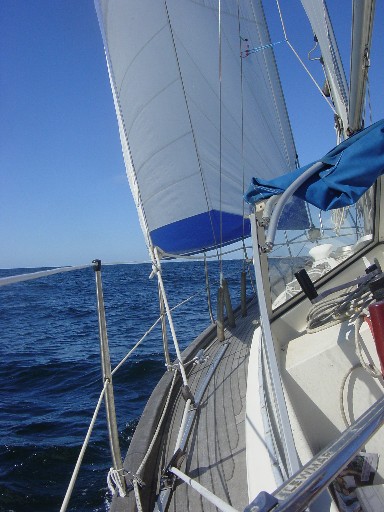 fair winds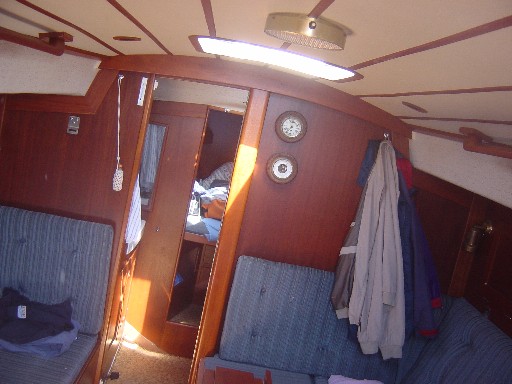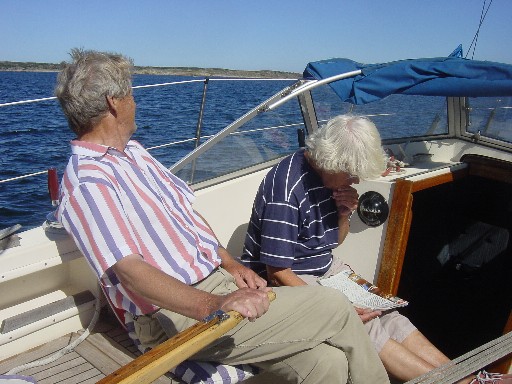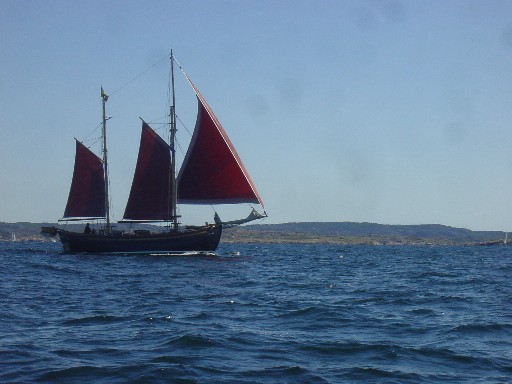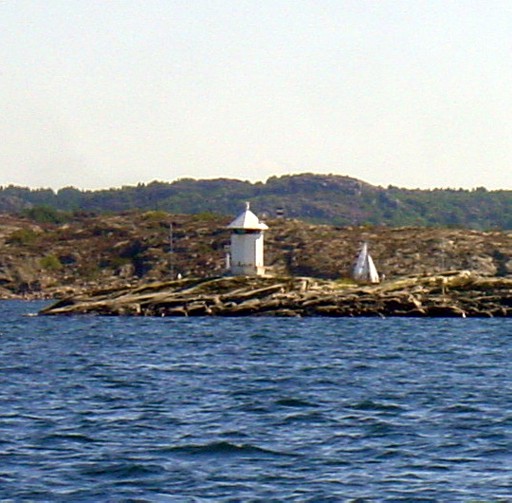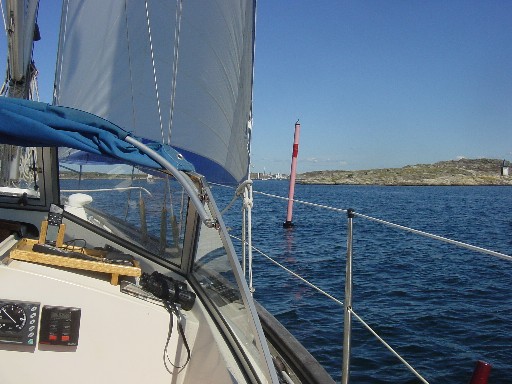 No 'red right return' here!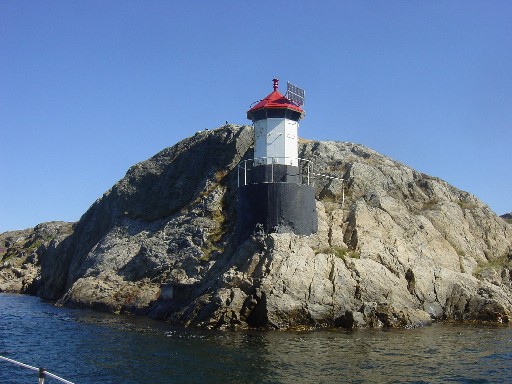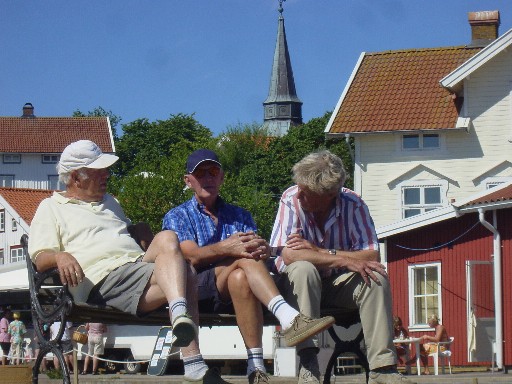 Gullholmen. Dad immediately finds some locals on 'ljugarbänken'.





He got my old camera...now trying it out.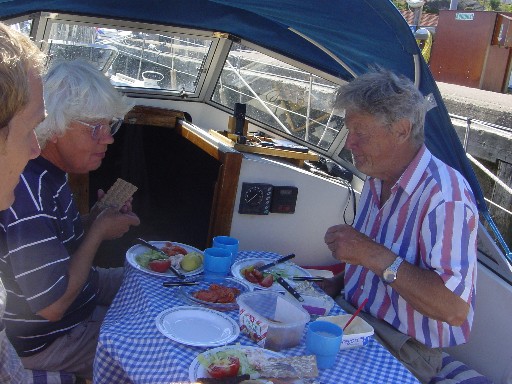 Cold smoked salmon for lunch.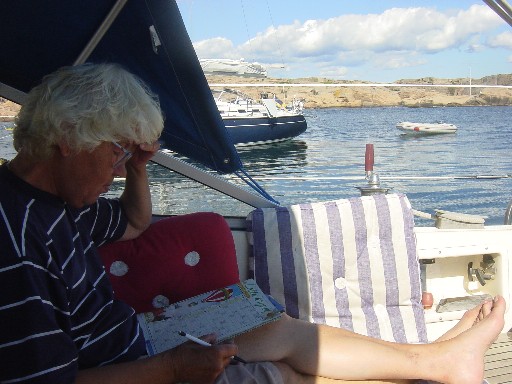 Next up: crosswords by 'Testholmen'.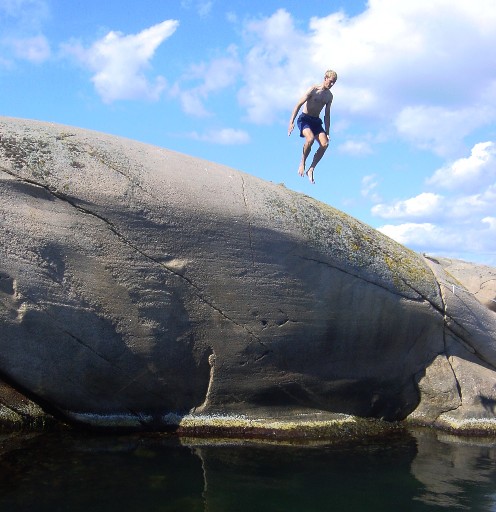 Also a great place for water activites.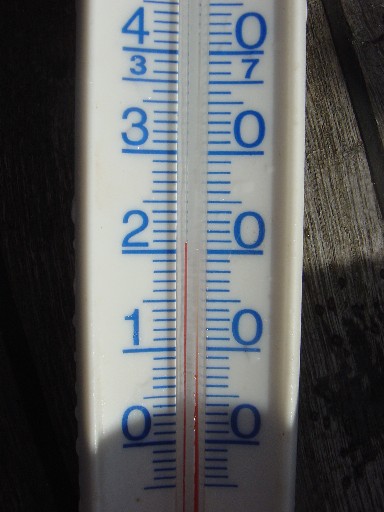 Not bad, not bad. That's over 70°F.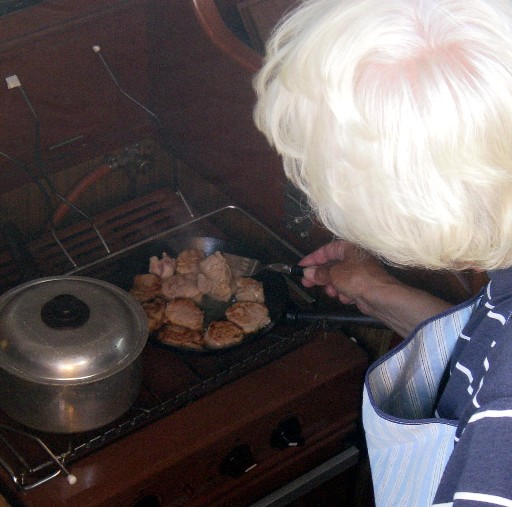 Pork filet for dinner. With boiled potatoes and mushroom cream sauce.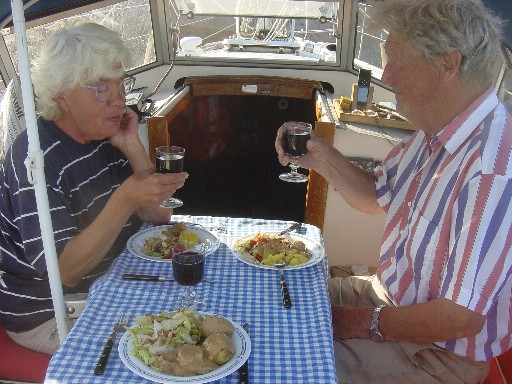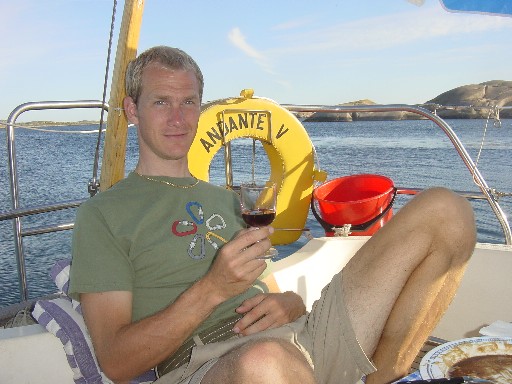 skål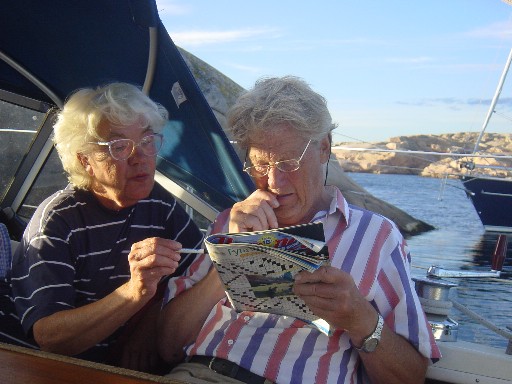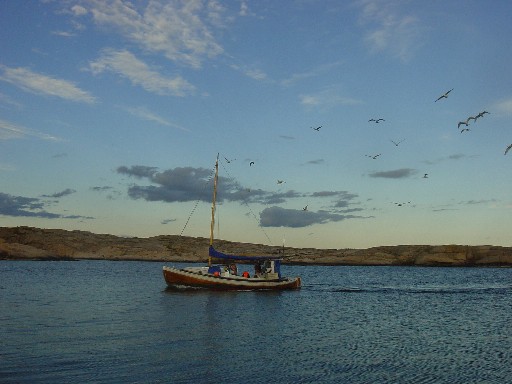 A fisherman heading home comes by dusk.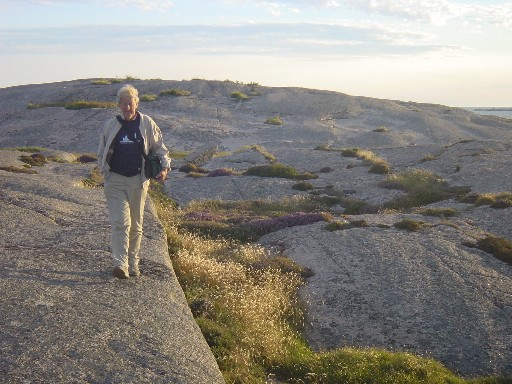 Heading across the little island to watch the sunset.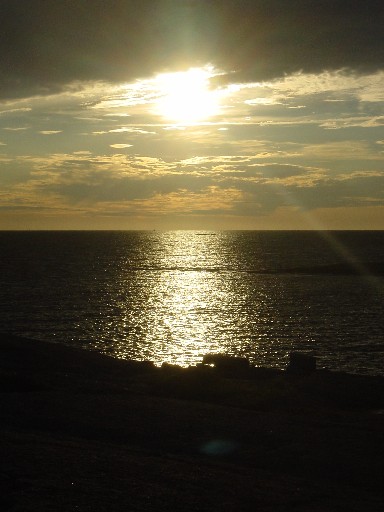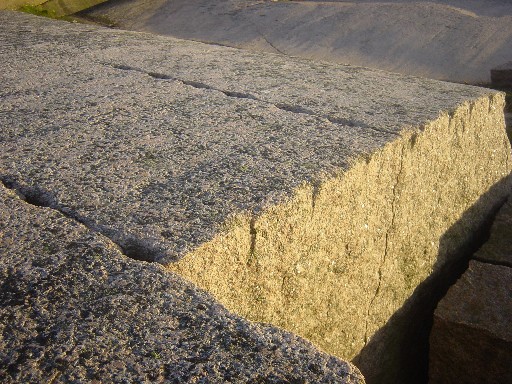 old traces of rock breaking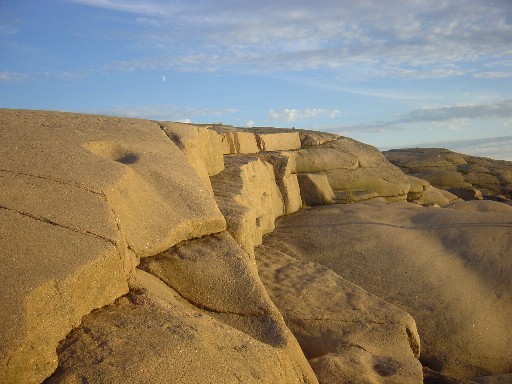 Bohuslän granite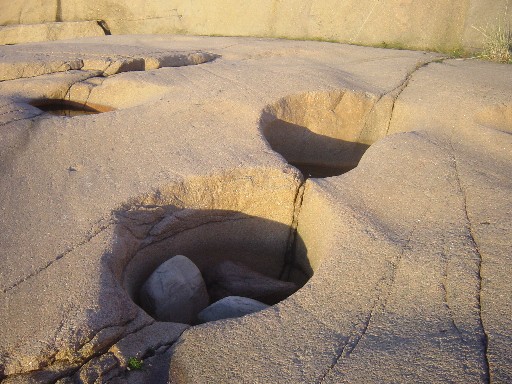 Rocks were rotating as ice age ica was gliding across, grinding holes in the rock. 'Jättegrytor' (giant pots).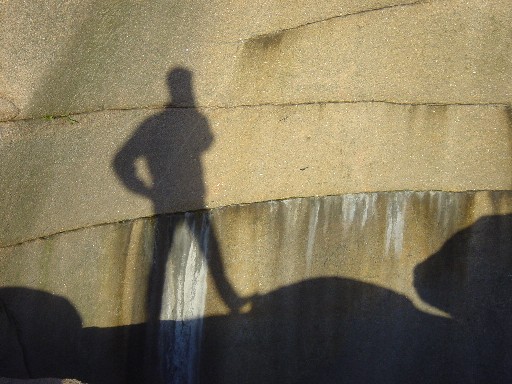 me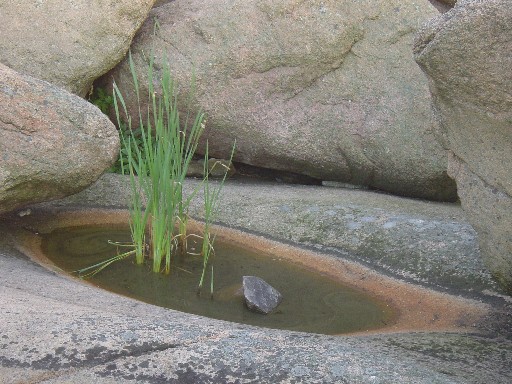 still life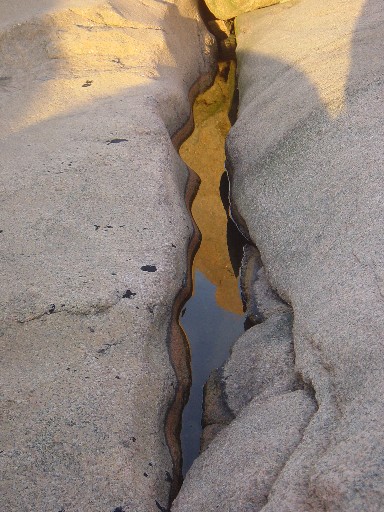 reflection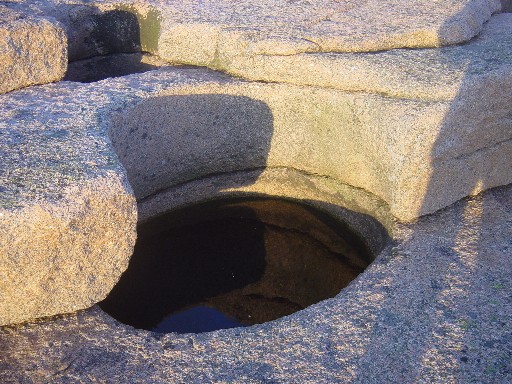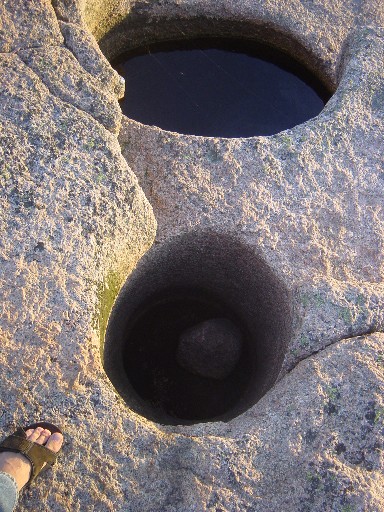 'Jättegrytor' can be found on most Bohuslan islands.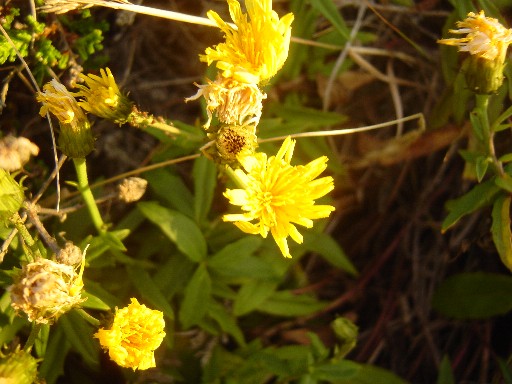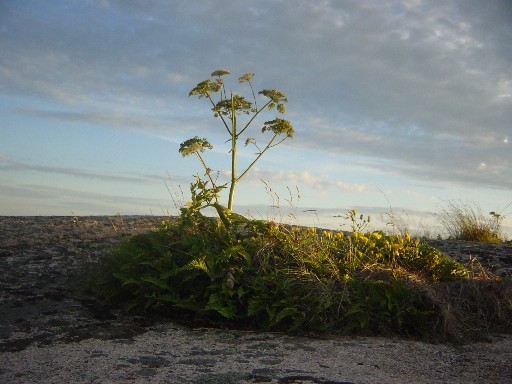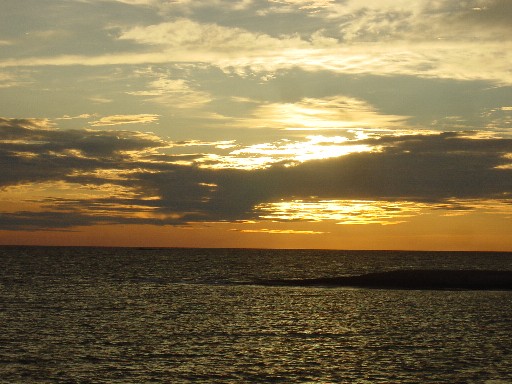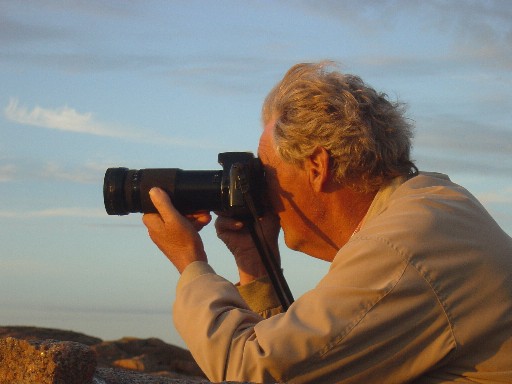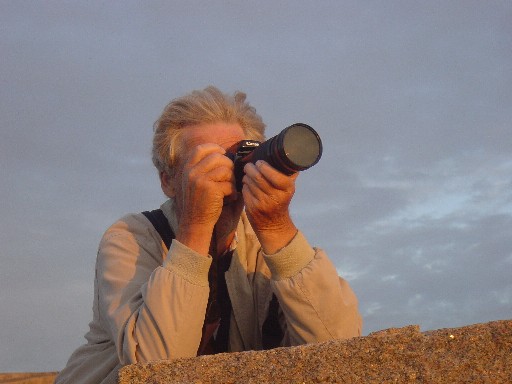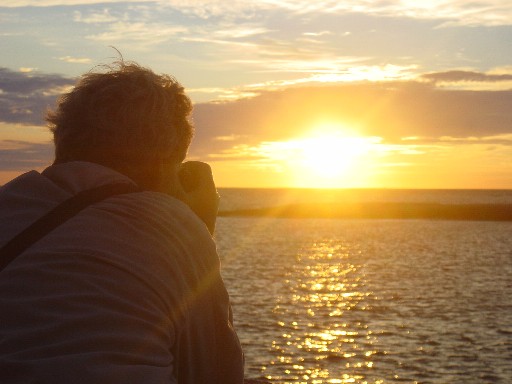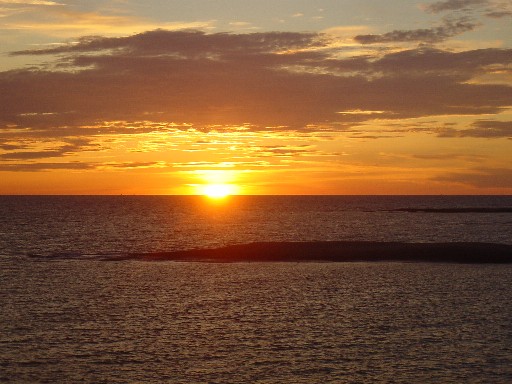 the sun setting in the west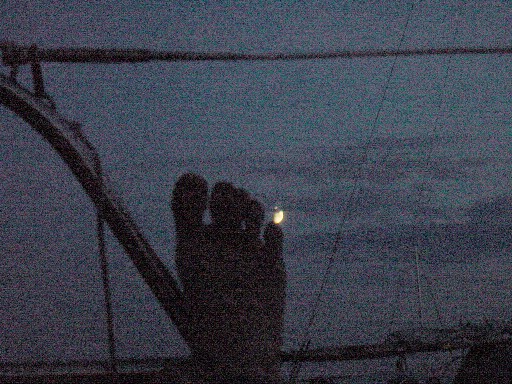 Shortly there after: Moonrise over little toe.


next