Racy 40 miles in Napa
March 8, 2003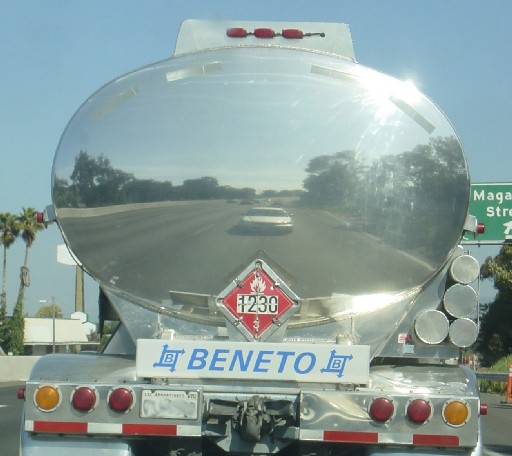 Driving north to Napa...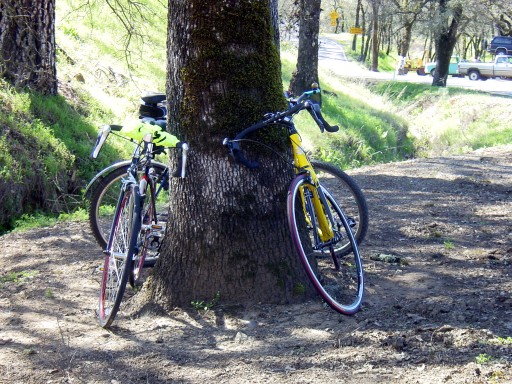 park & unload in Pope Valley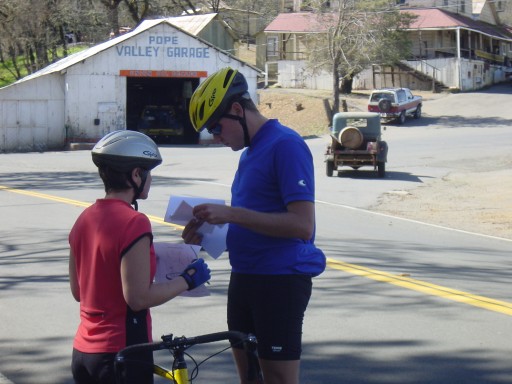 double-check our route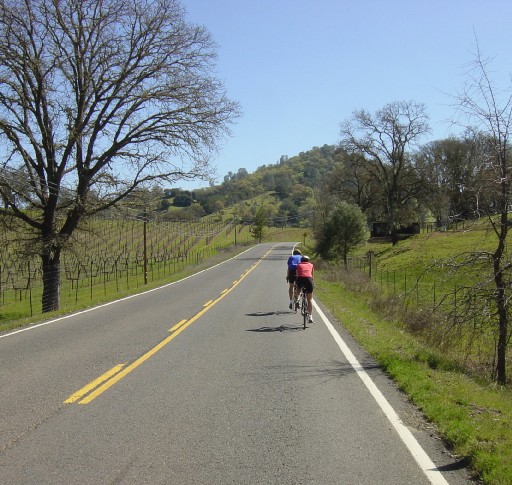 -and off we go.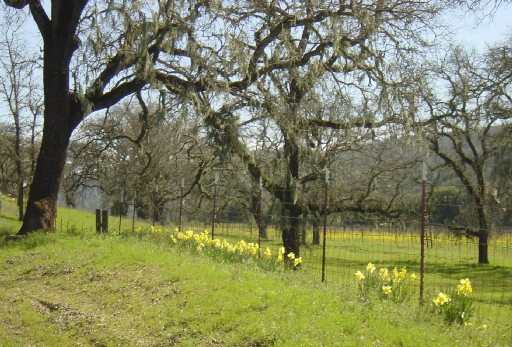 it sure is spring
[daffodils]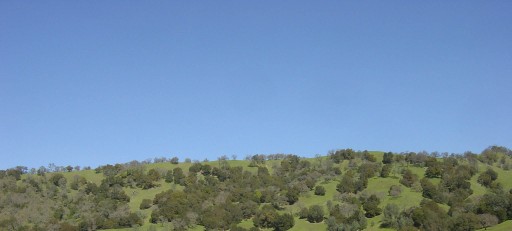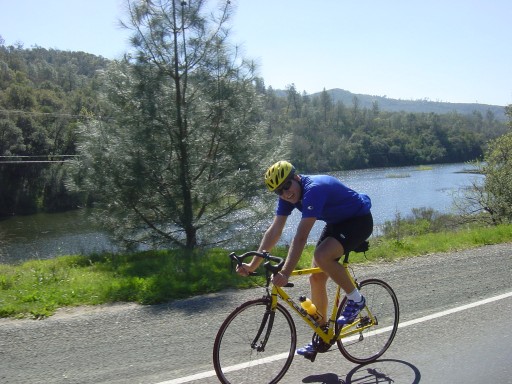 Christof on his new Felt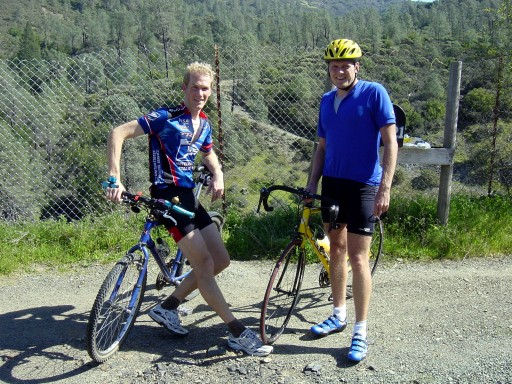 what's left of us after sprinting up a hill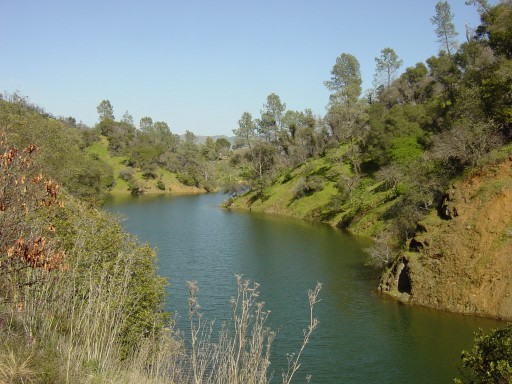 first sight of Lake Beryessa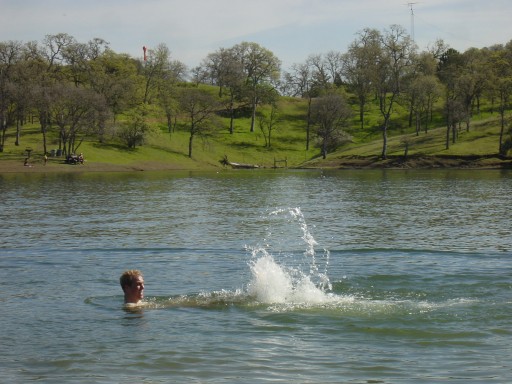 a hot day calls for a cold swim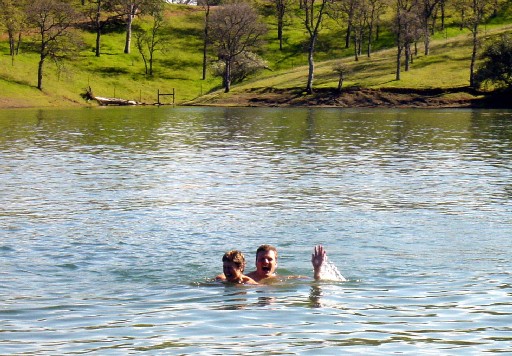 Imola, Christof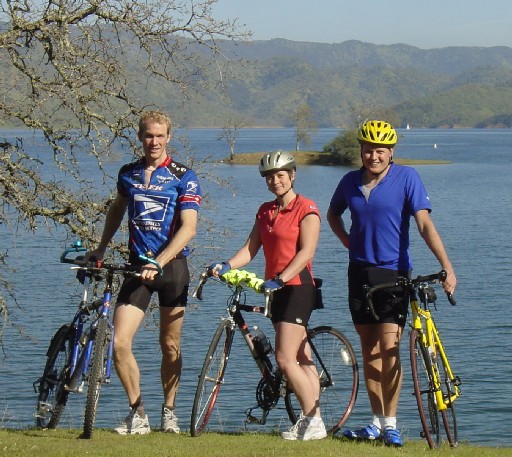 We dried in the sun for a while, then headed off again.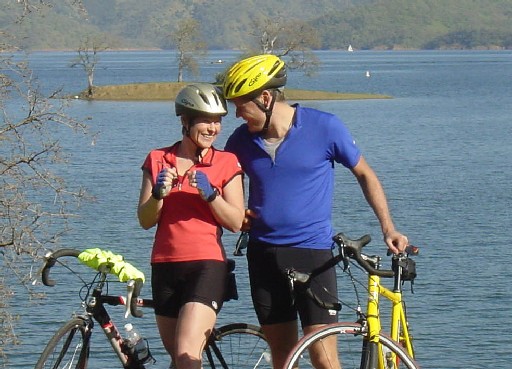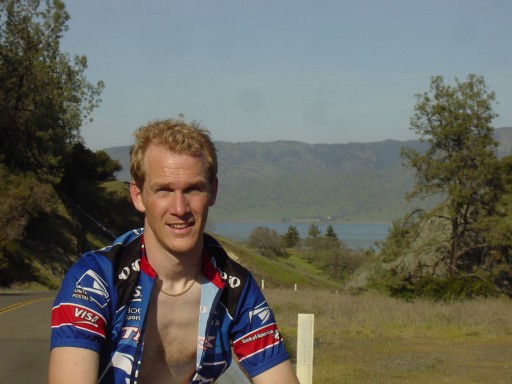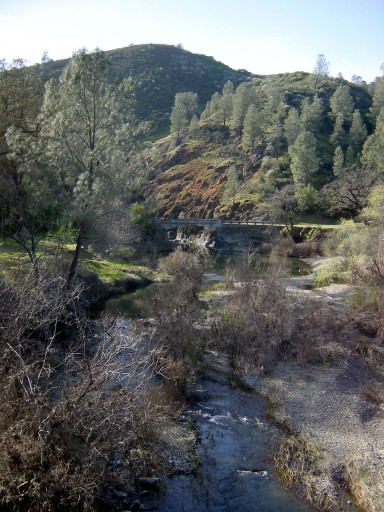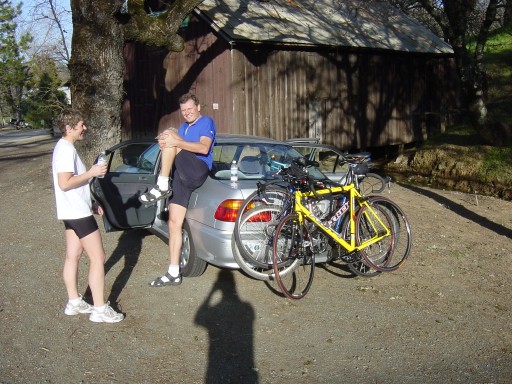 Done! Literally...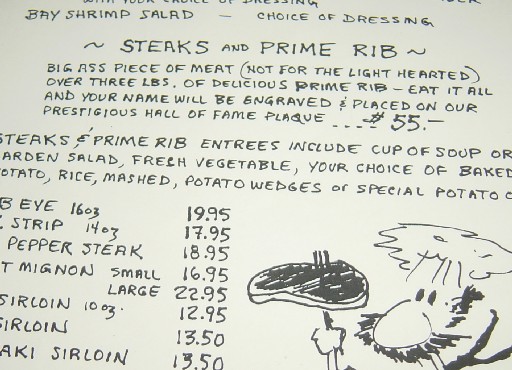 we spotted a steak house in St Helena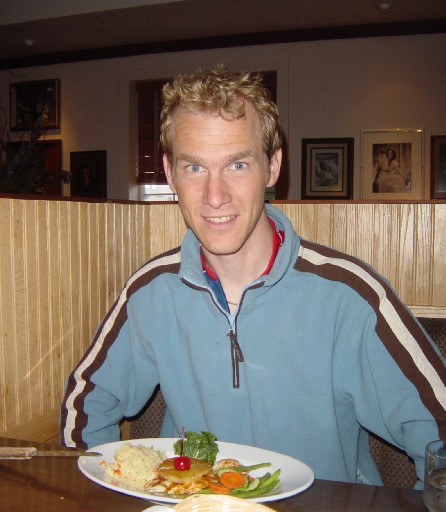 teriyaki chicken with steamed veggies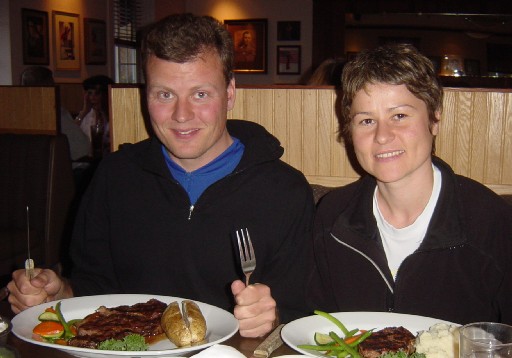 prime rib & filet mignon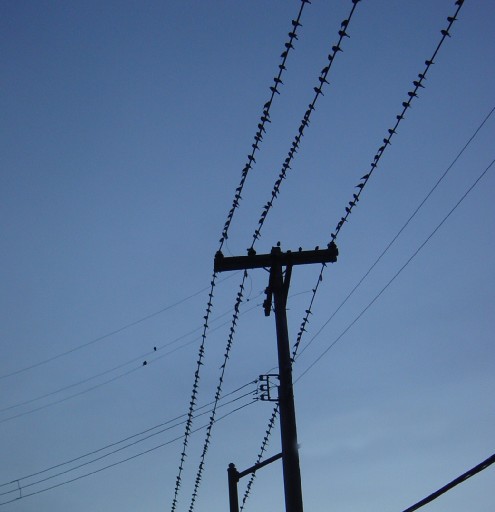 evening falls and we head back for a night of games & wine by a sparkling fire