June Vegas trip
June 21, 2002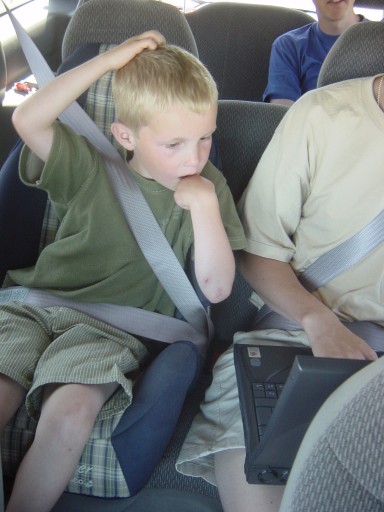 Wind mills along the way...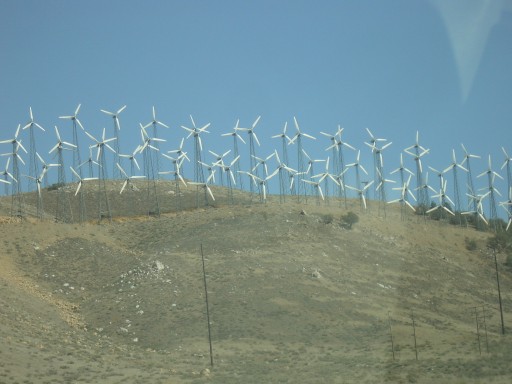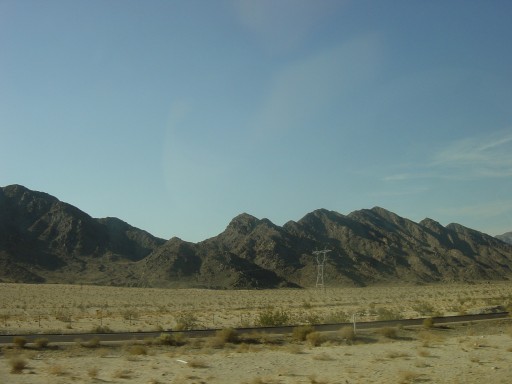 Aggressive hills in the Mojave Desert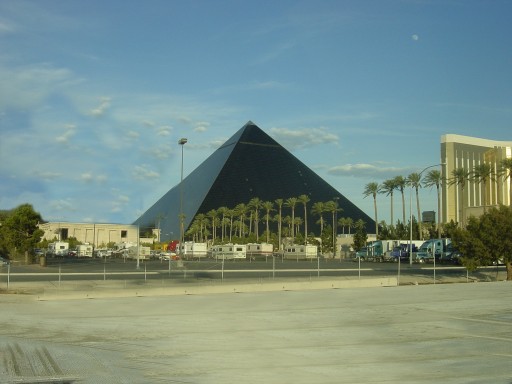 Luxor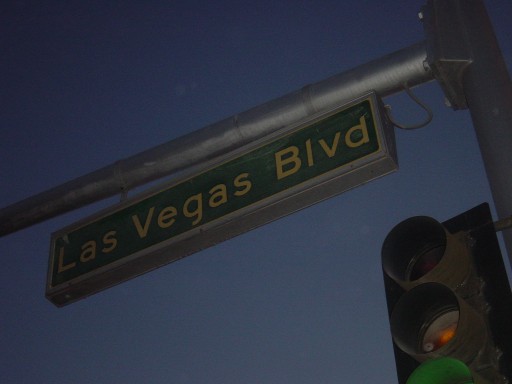 Here we go!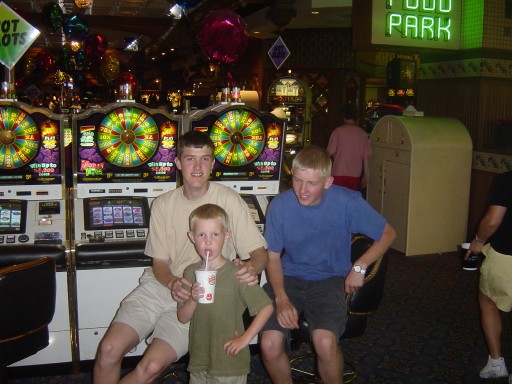 Of course we're all old enough to gamble...!?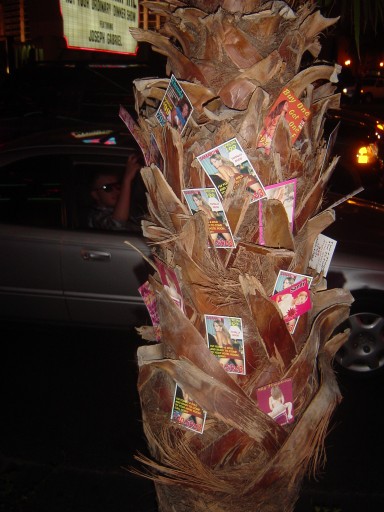 Vegas, Vegas, Vegas...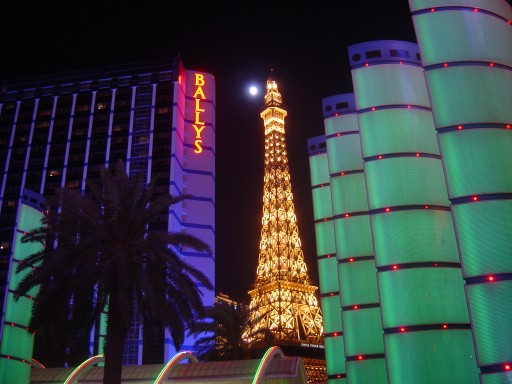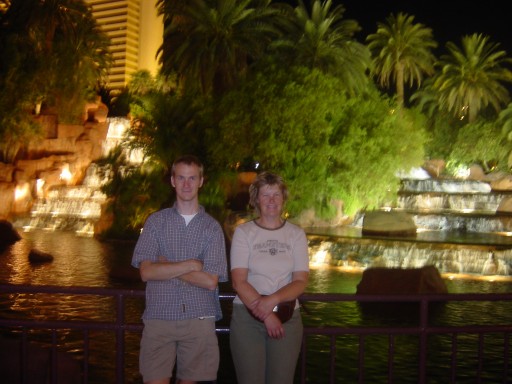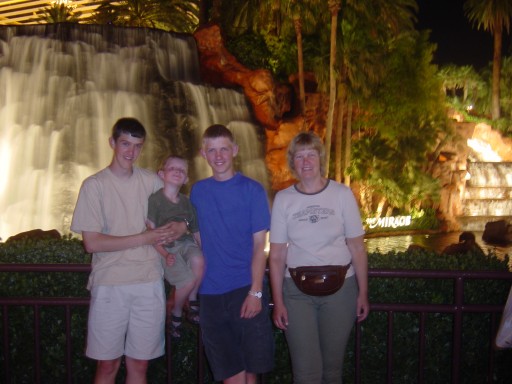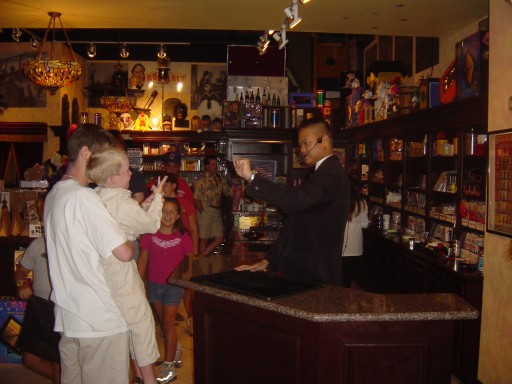 Olof participating in the "flying card" trick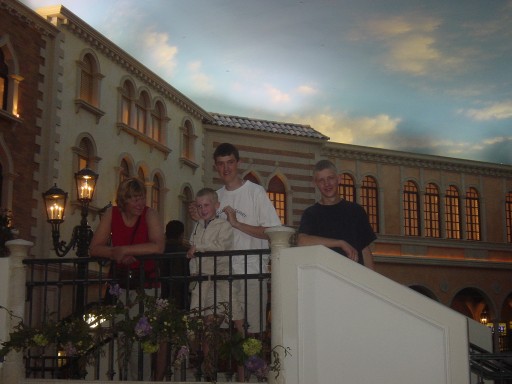 the main square in The Venetian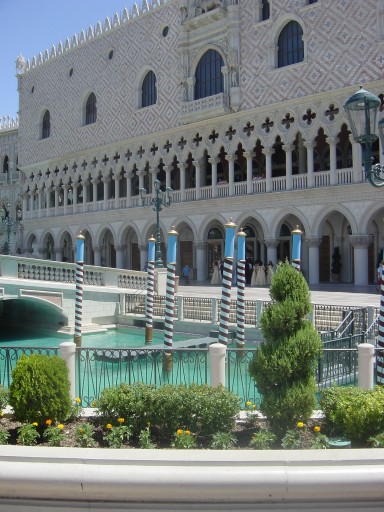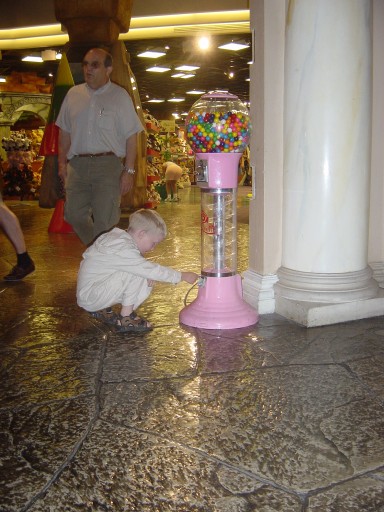 Getting that candy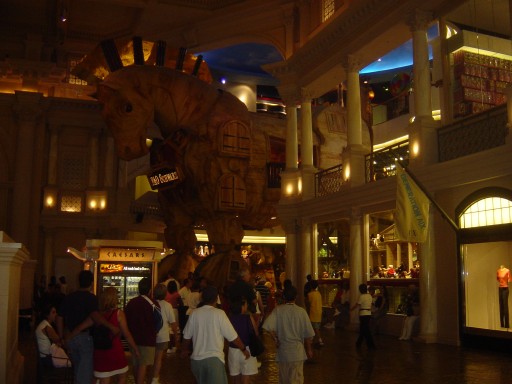 ...you just HAVE to stop by the toy store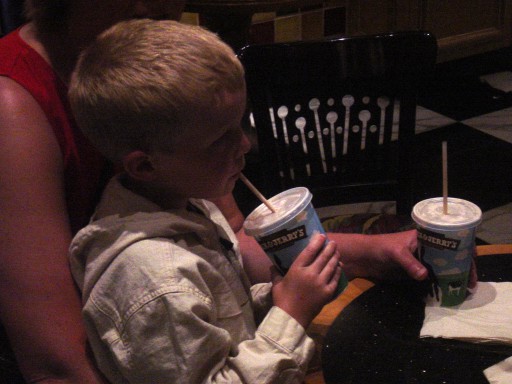 40° outside brings the ice cream consumption up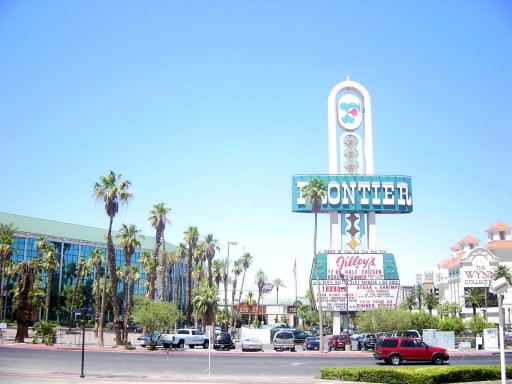 Our hotel for the weekend, The New Frontier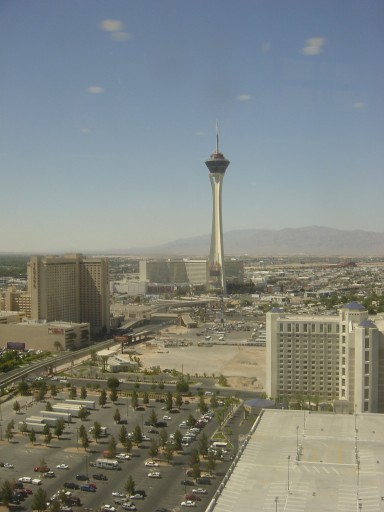 A view from The Hilton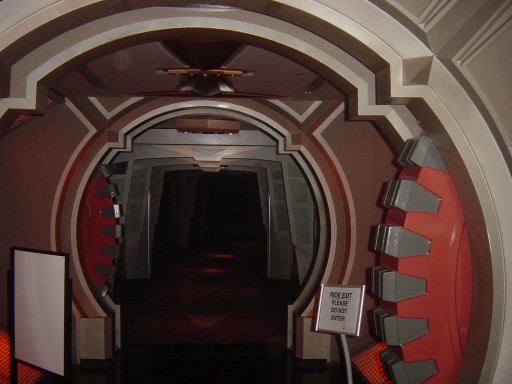 Waiting for Erik & Jonas to pop out of The Star Trek Experience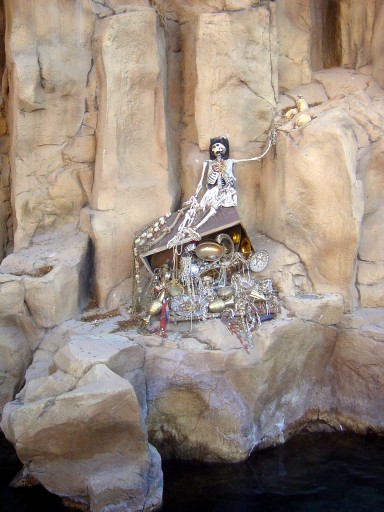 The Treasure Island treasure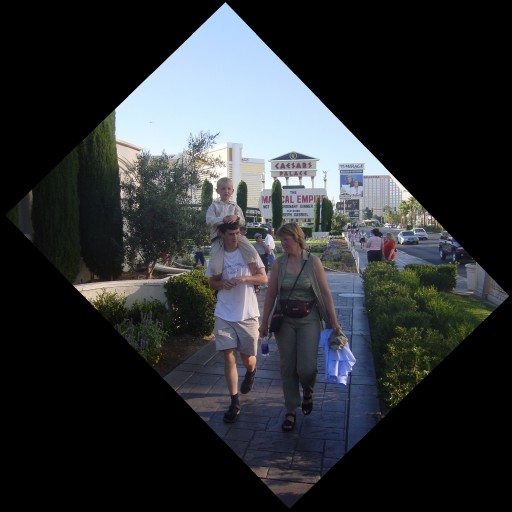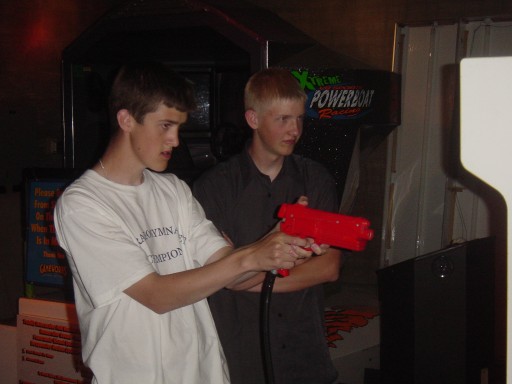 VirtuaCop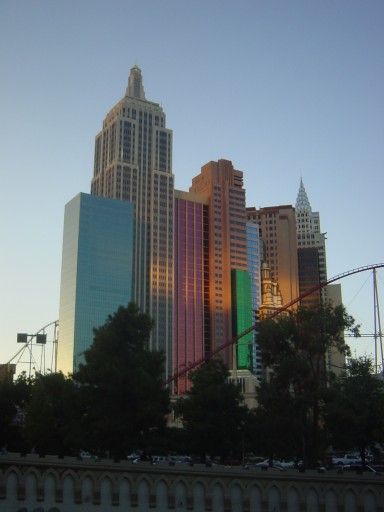 New York, New York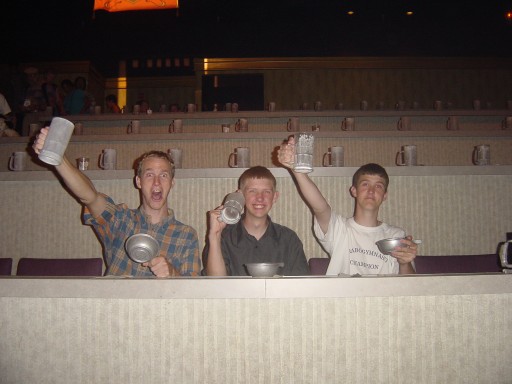 Tournament of Kings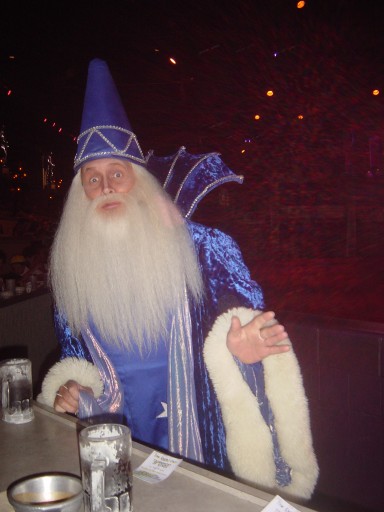 Merlin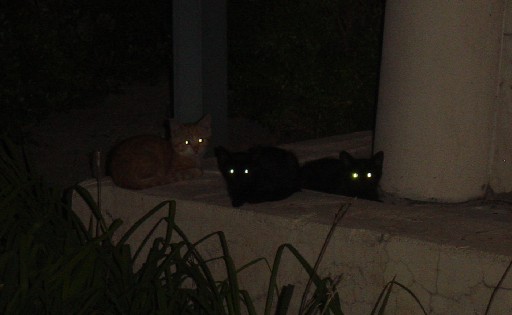 What are these guys doping in downtown Vegas??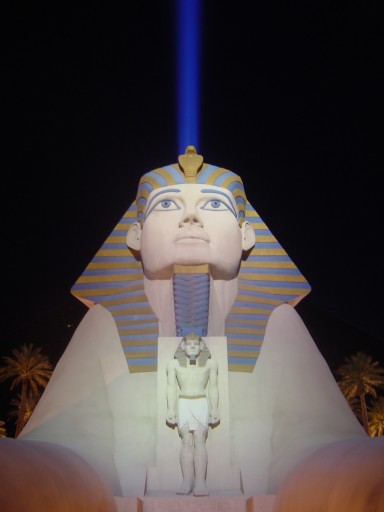 The Sfinx at the Luxor entrance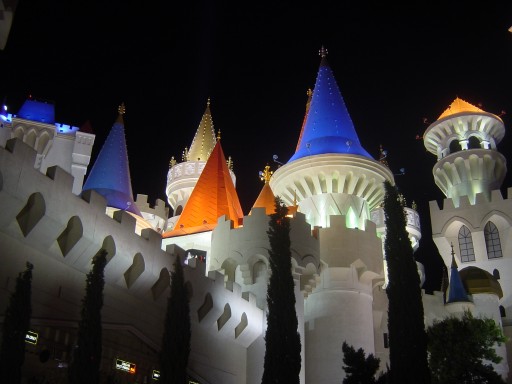 Camelot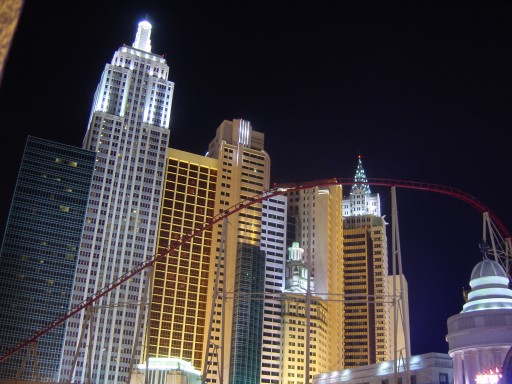 New York by night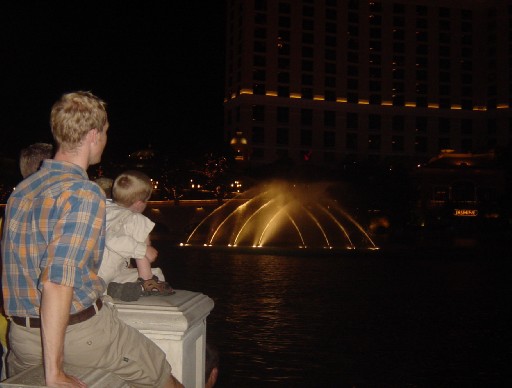 watching the water ballet at The Bellagio


Watch the ballet of Celine Dion's My Heart Will Go On (movie file)


How to enjoy the national anthem (movie file)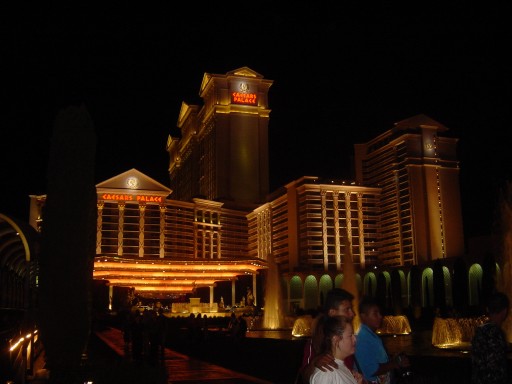 impressing Caesar's Palace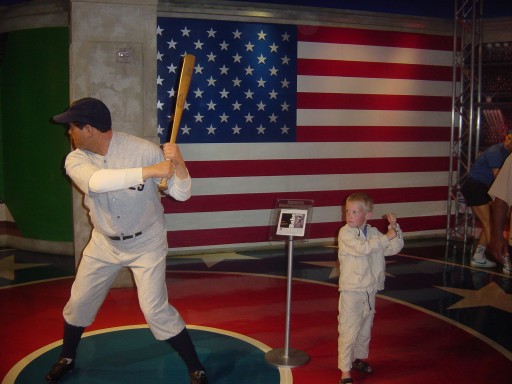 sports heroes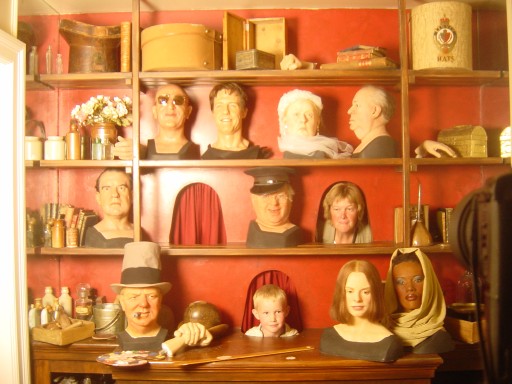 At Madame Tussaud's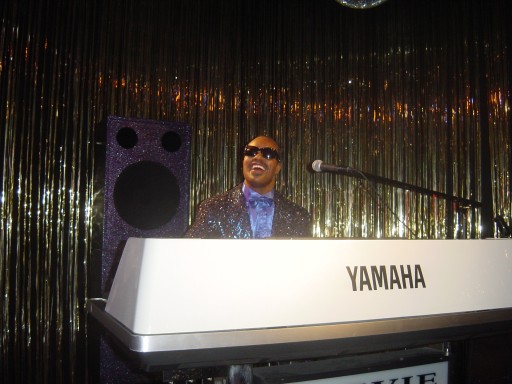 Stevie Wonder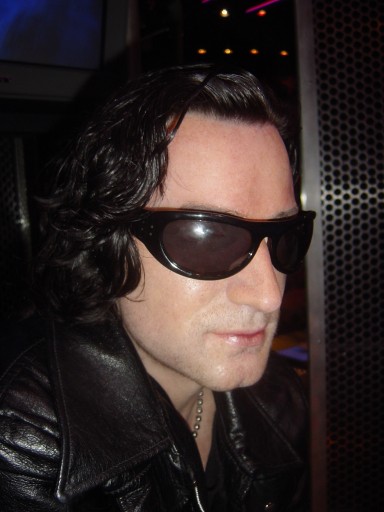 Bono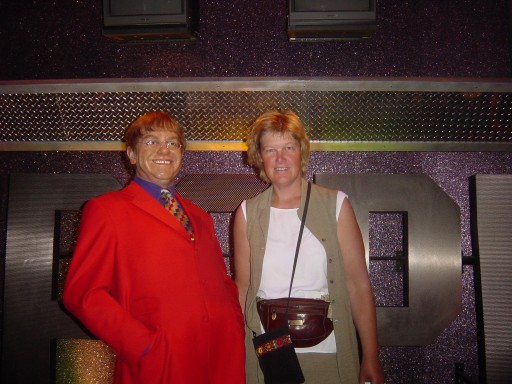 Elton John and ...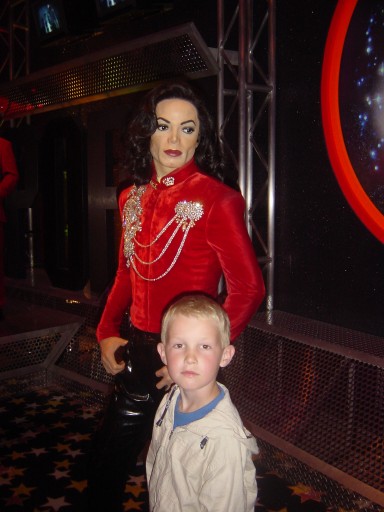 Michael and Olof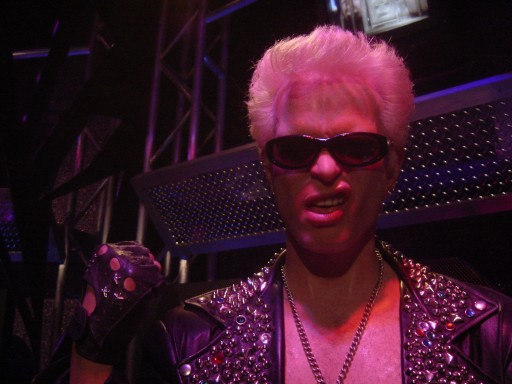 Billy Idol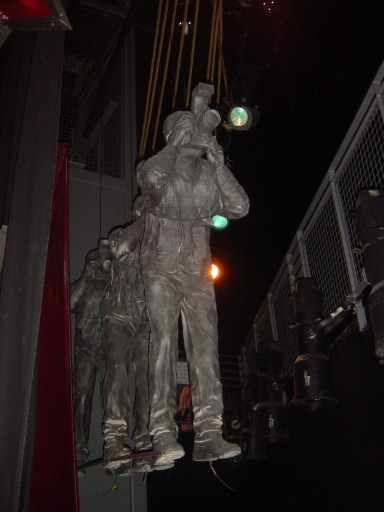 paparazzi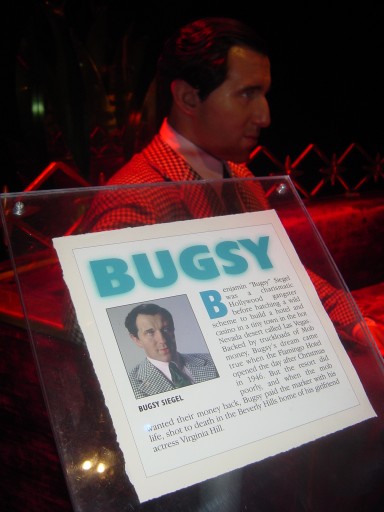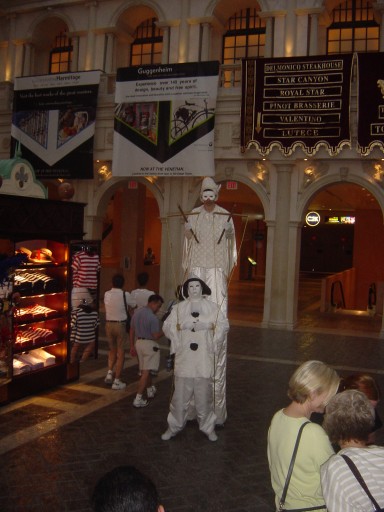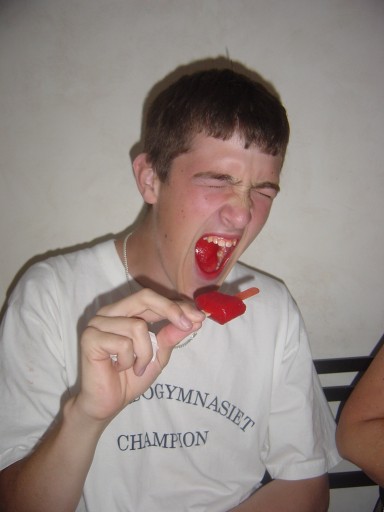 strawberry ice cream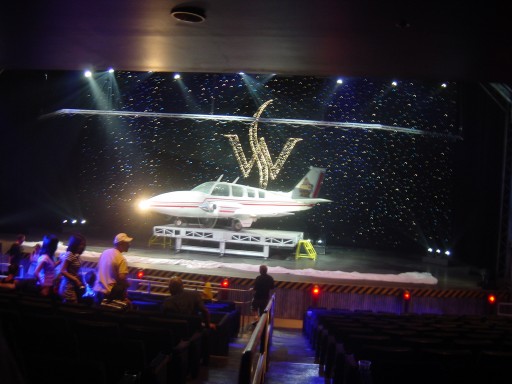 the magical Steve Wyrick show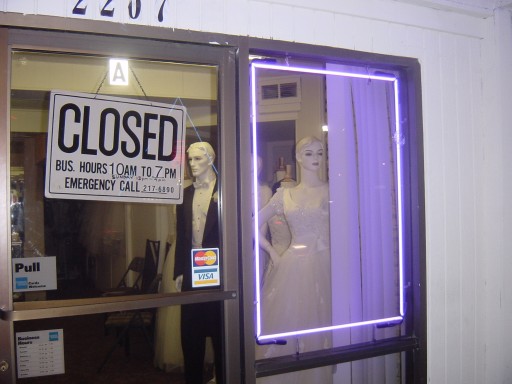 the drive thru wedding joint is closed, but hold on - there's an emergency phone number





Trying to shoot down those figures at Circus Circus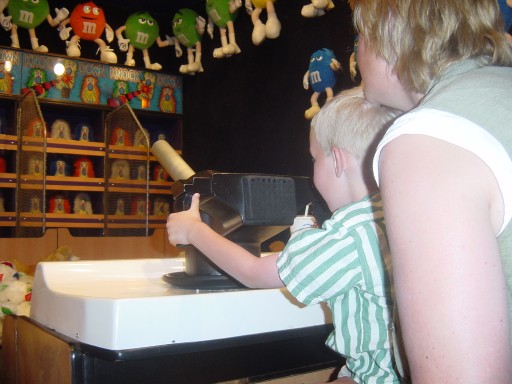 Go get'em!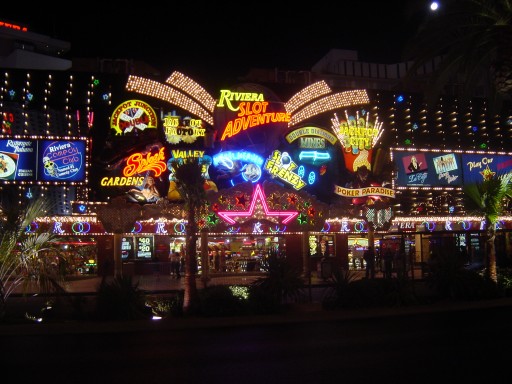 the city that never sleeps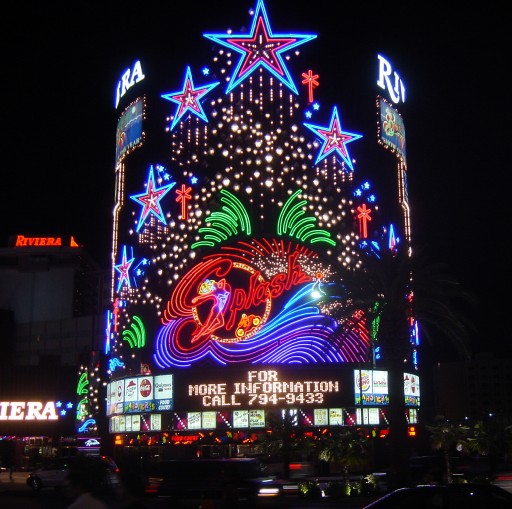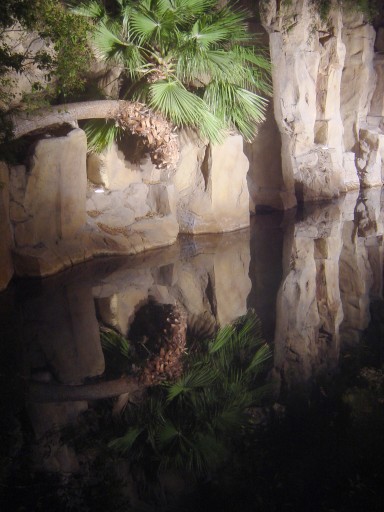 Treasure Island reflections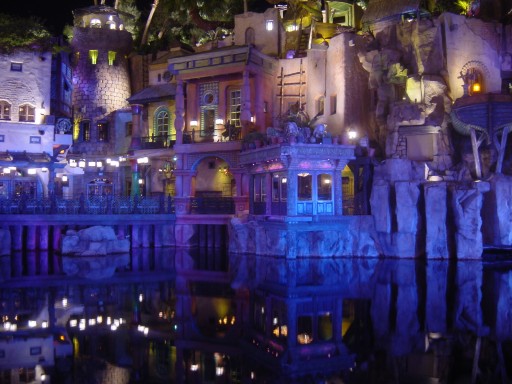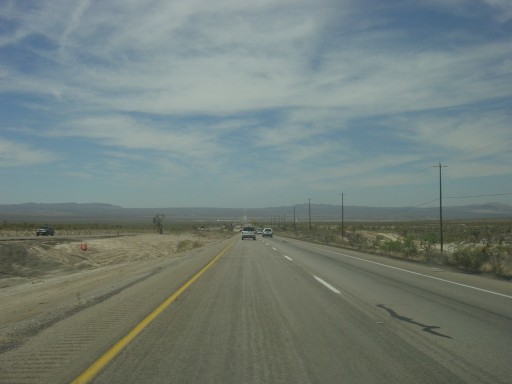 Headed back home through the Mojave desert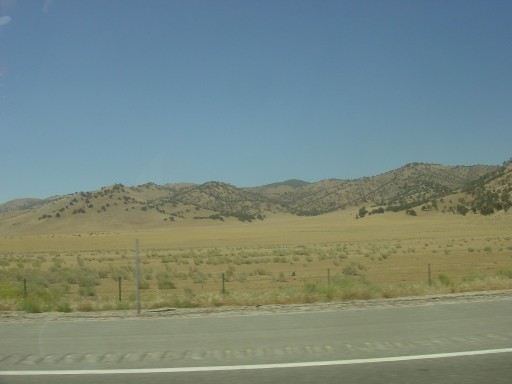 One wonders how they survived horseback riding out here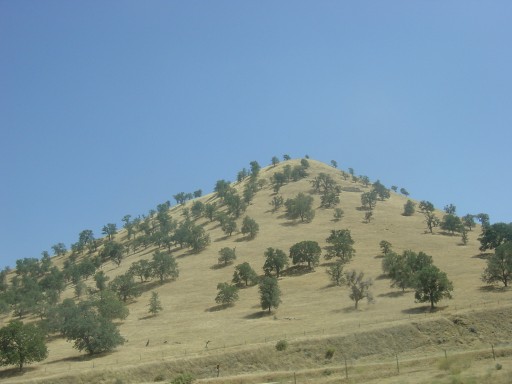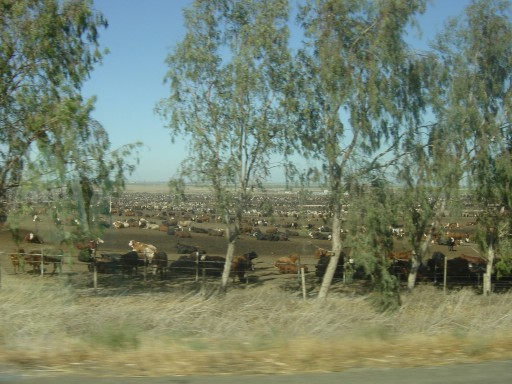 a giant cattle auction?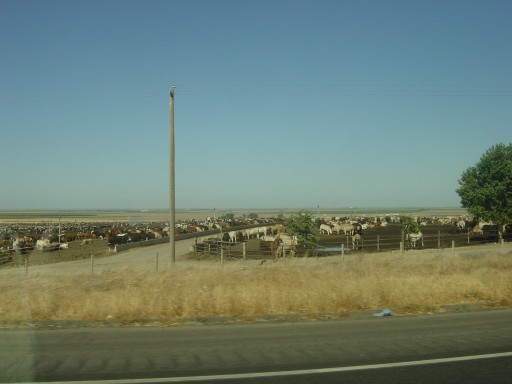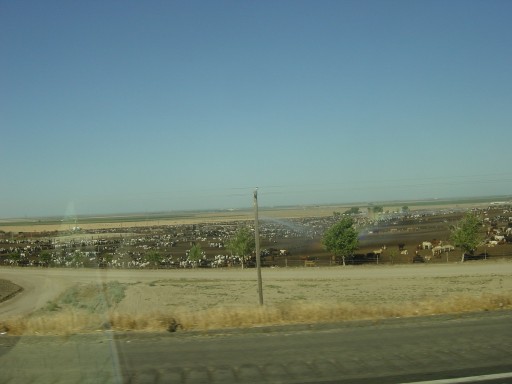 The famous California Akveduct, carrying Sierra Nevada water enabling all agriculture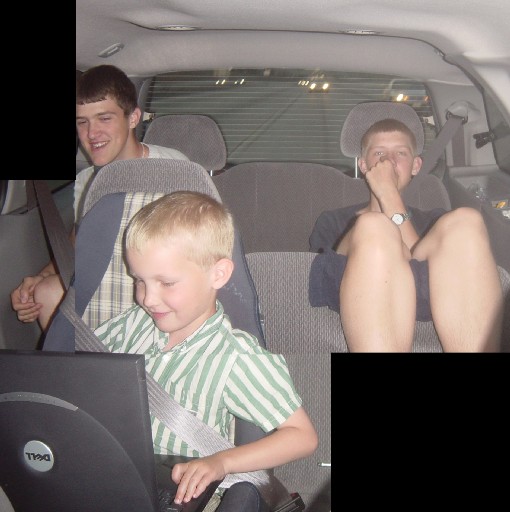 the in-car entertainment system once again offers a smooth ride