Hiking South Lake Tahoe, Sat
June 15, 2002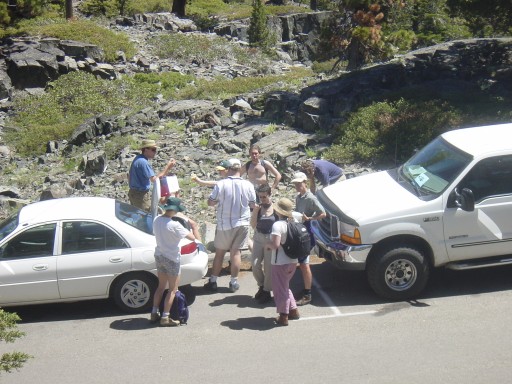 All packed up 'n ready to go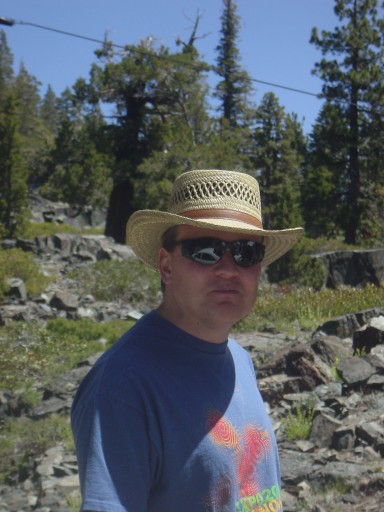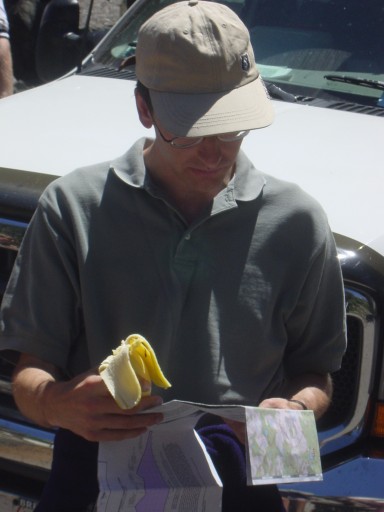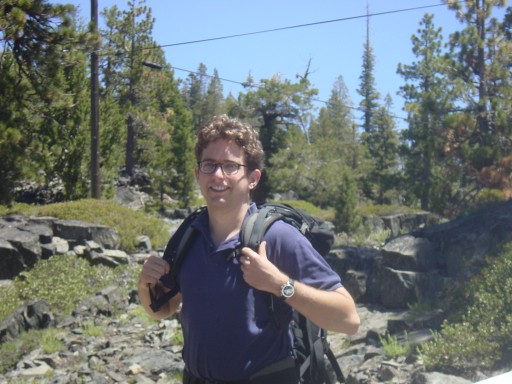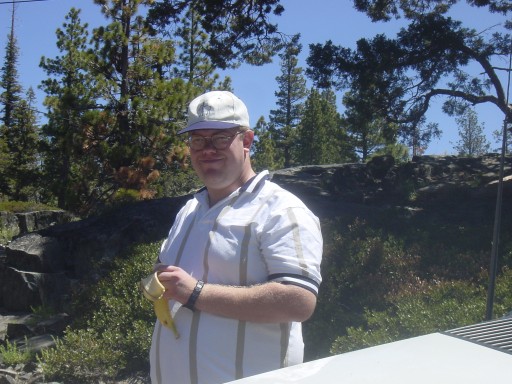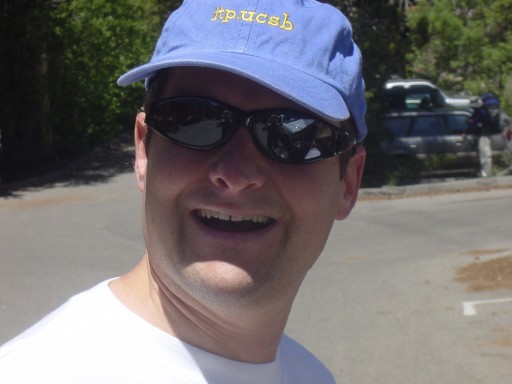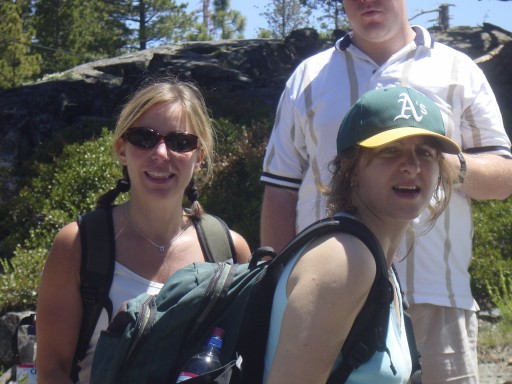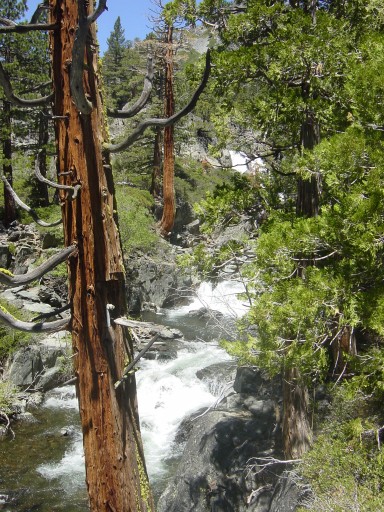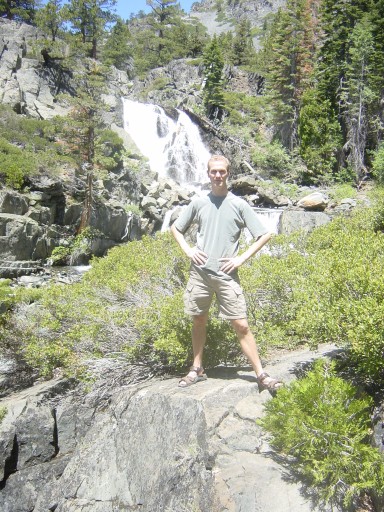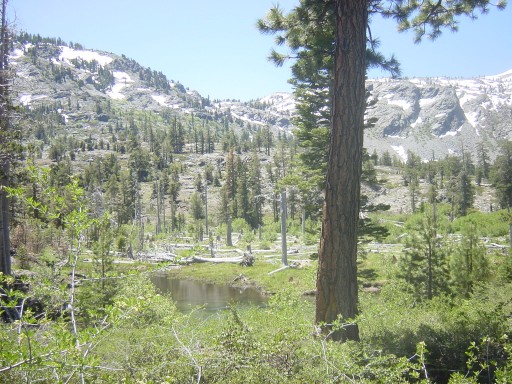 Ahh...snow!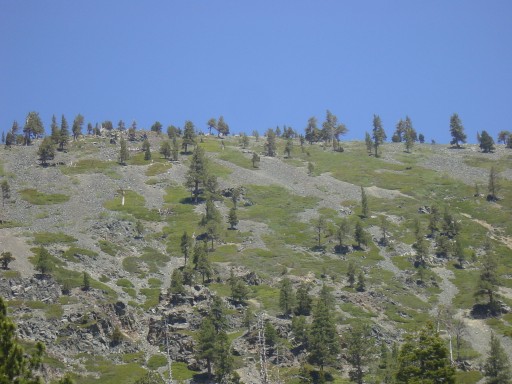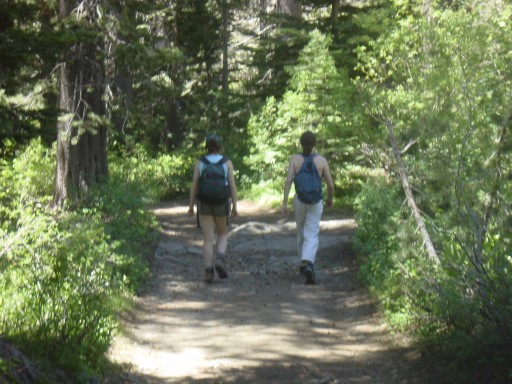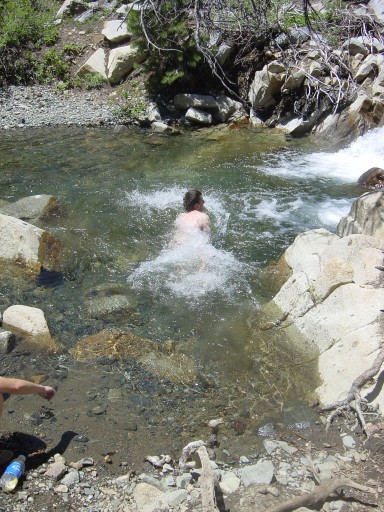 creek skinny dipping


Swimming Stas (movie file)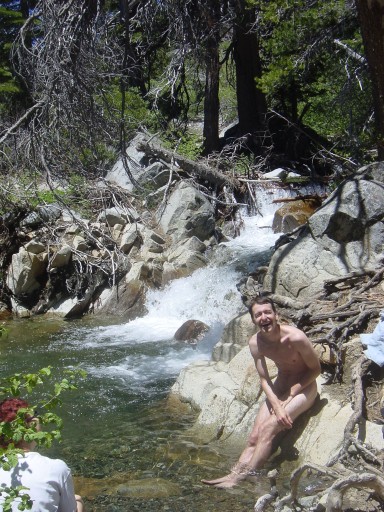 (censored)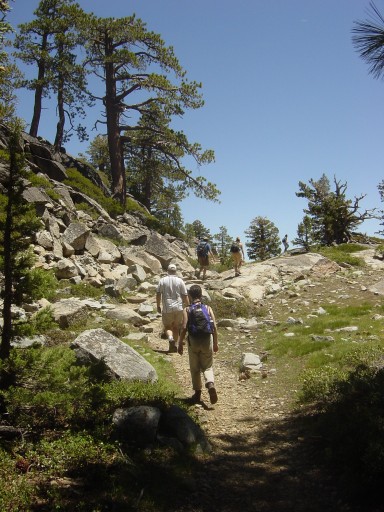 Continuing up...up....up...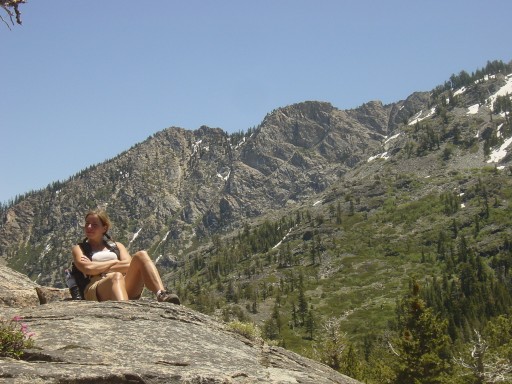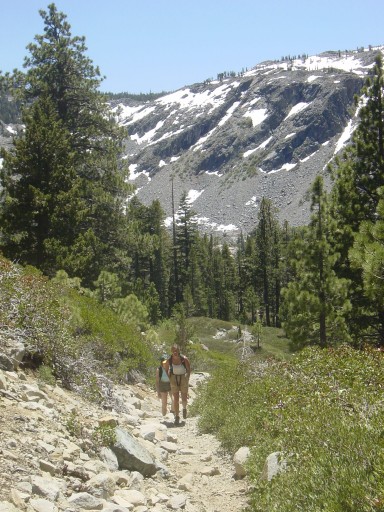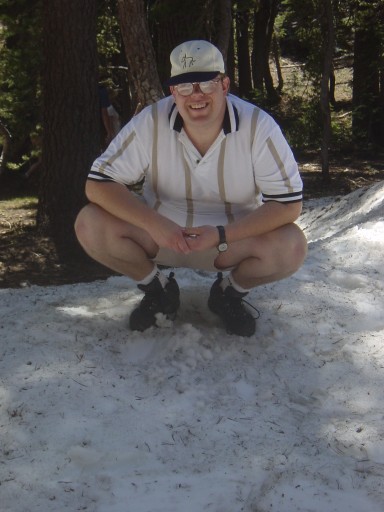 It's called "snow", Kevin.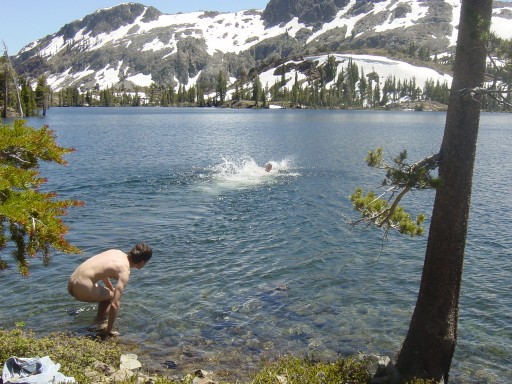 Swimming time again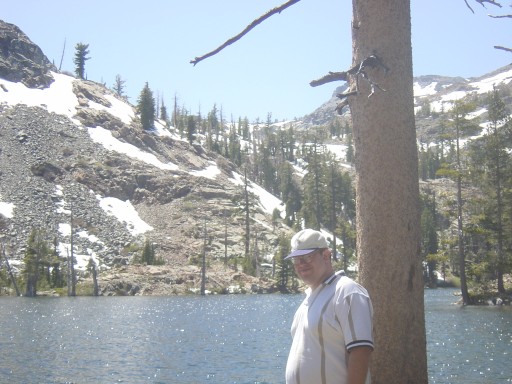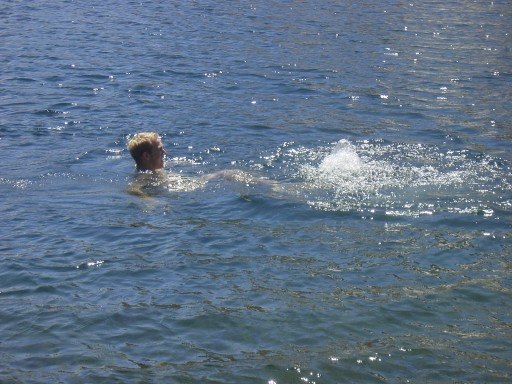 Refreshing to say the least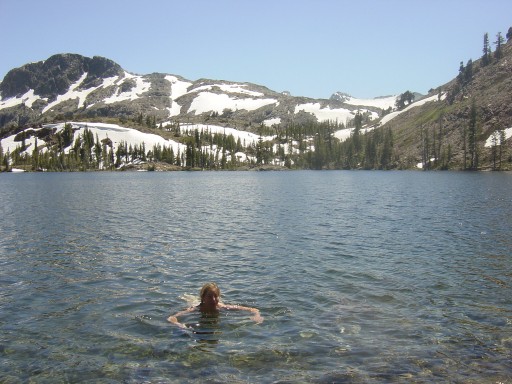 Suzy Lake surrounded by melting snow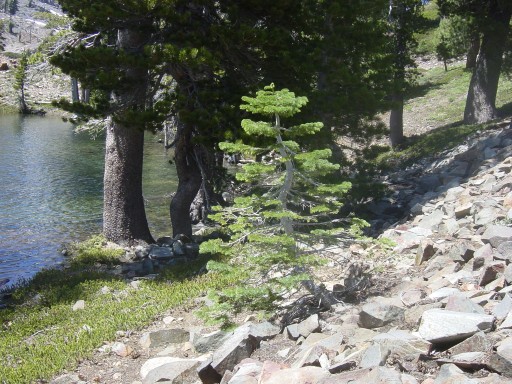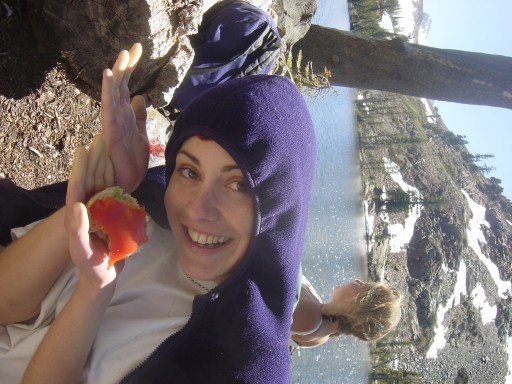 cold fingers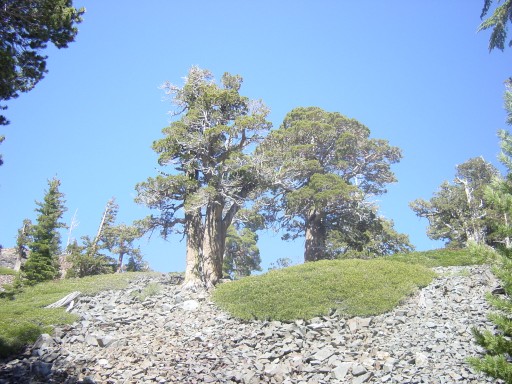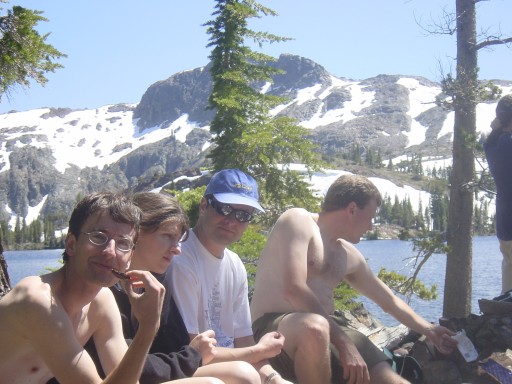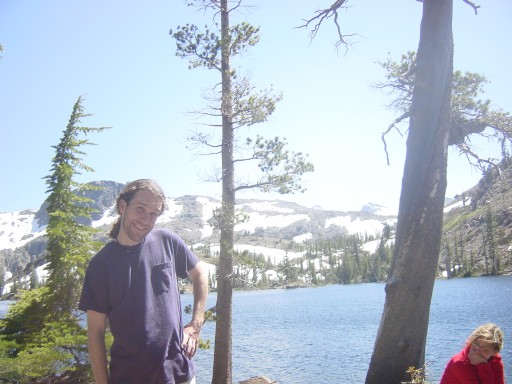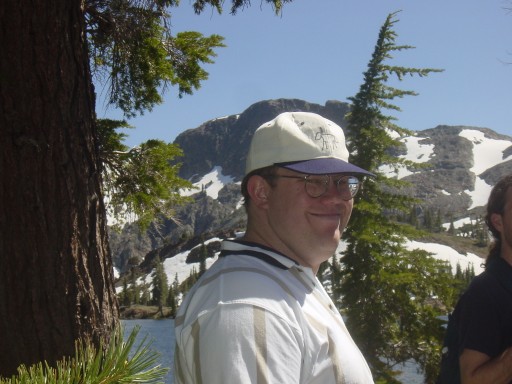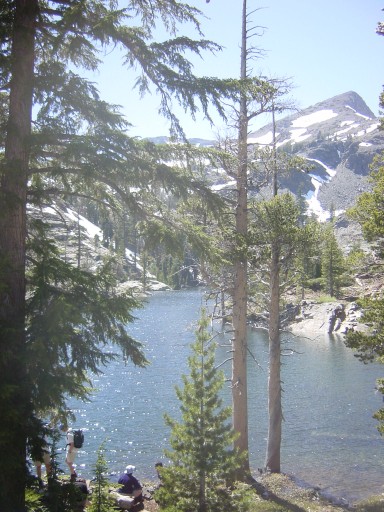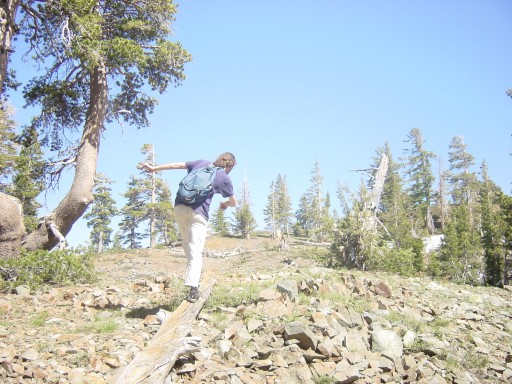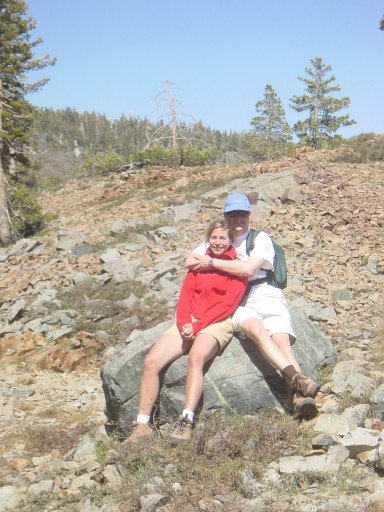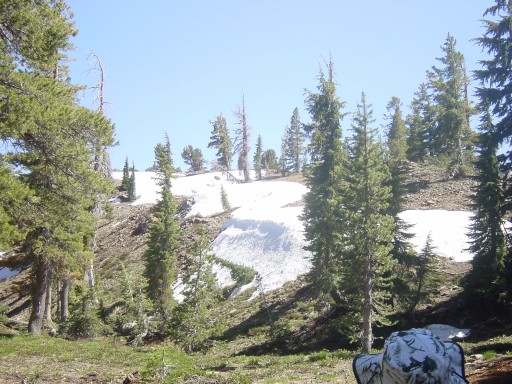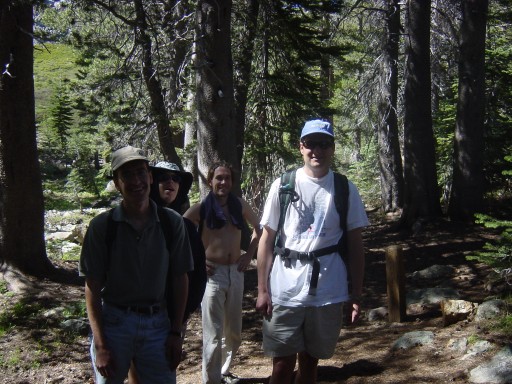 These guys took the longer way back, via another lake and another swim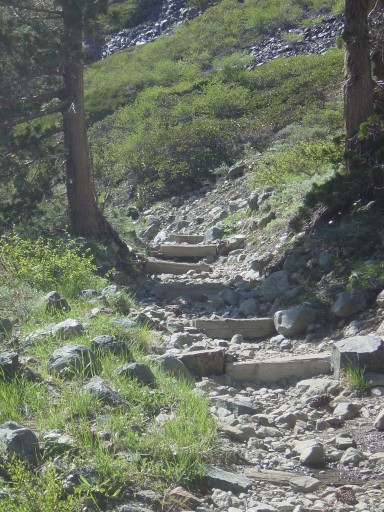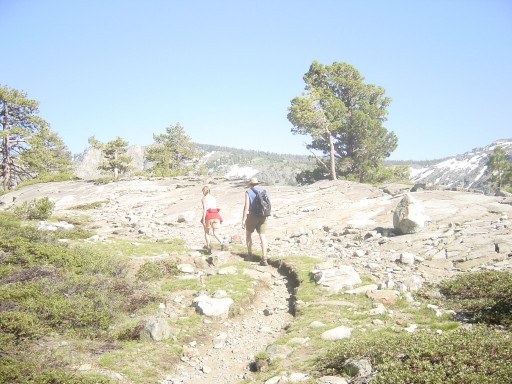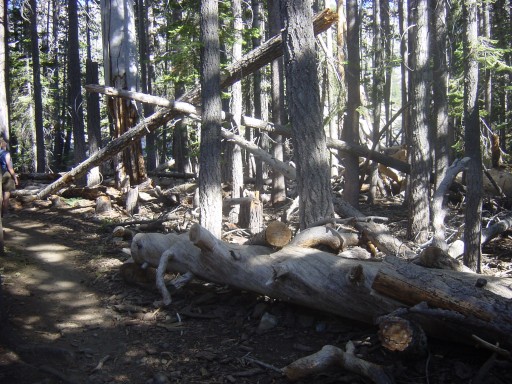 the setting is a dense, untouched forest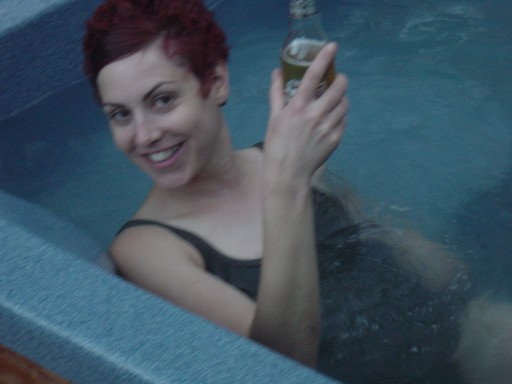 Ahh....a hot jacuzzi...a cold beer....yum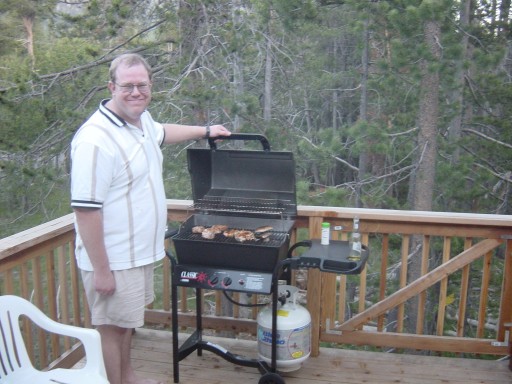 Not to mention the bbq FEAST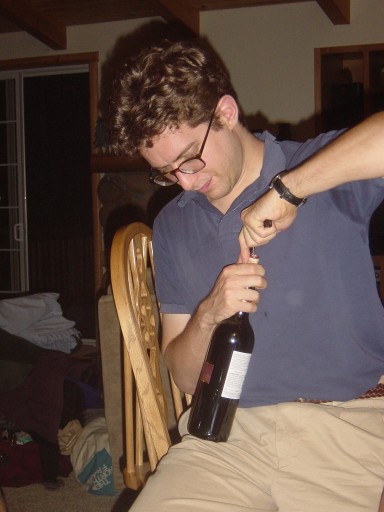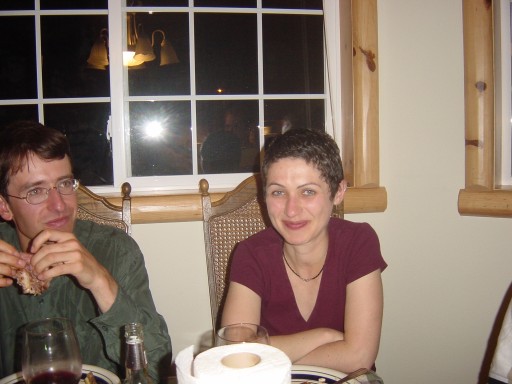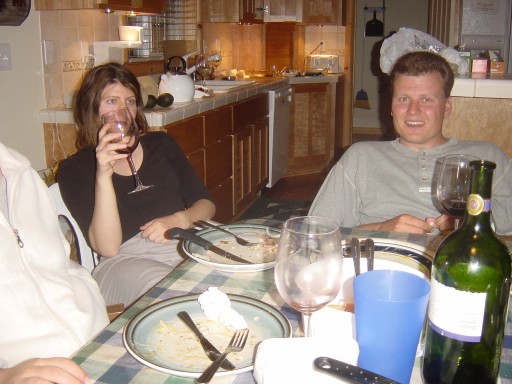 And then...relaxing...soccer...jazz...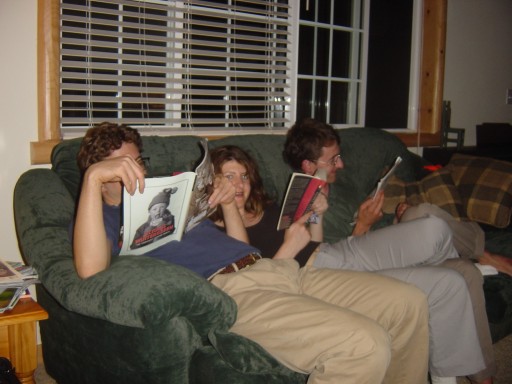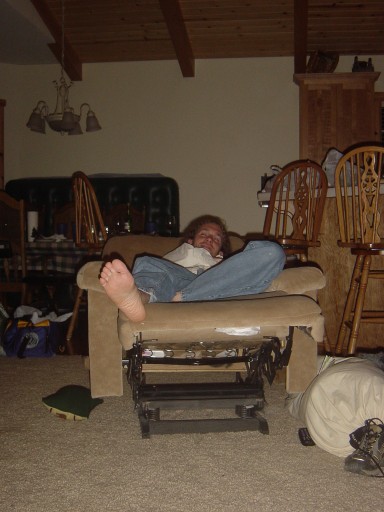 reclining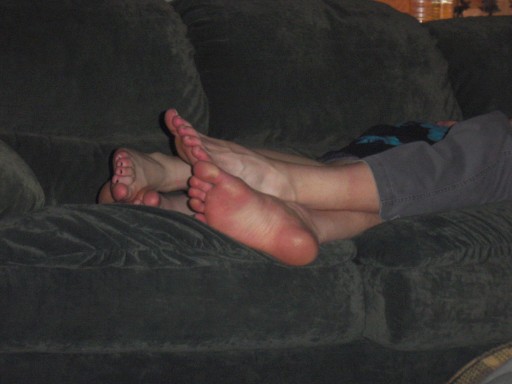 happy feet