Sailing with Hans & Ulrika





Rise and shine!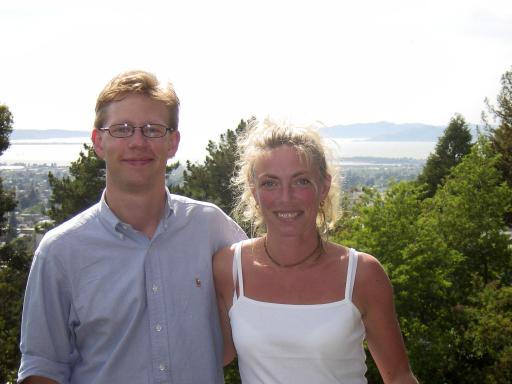 Teaming up before departure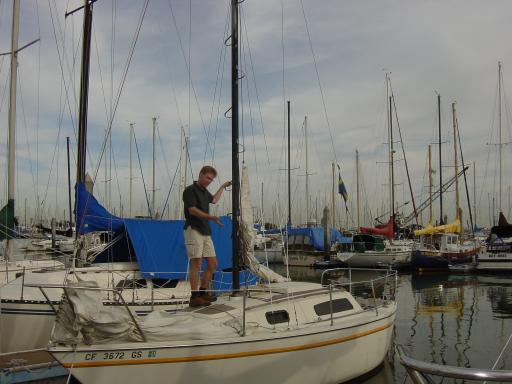 Gettin' familiar with that boat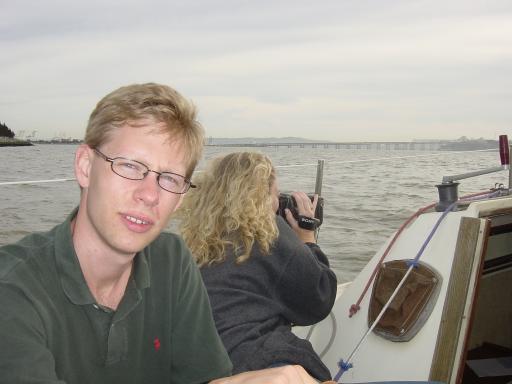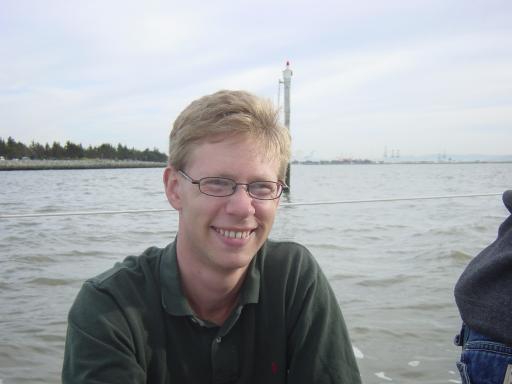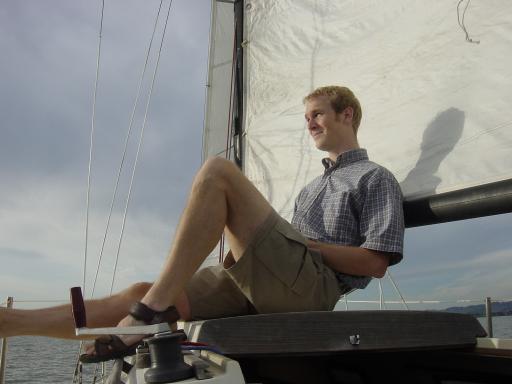 Enjoying a sunny and calm afternoon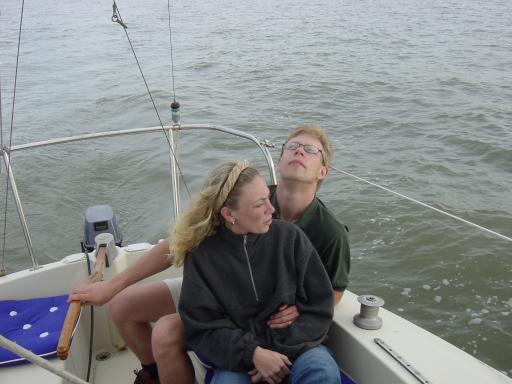 I watch for boats, and you take care of the sails, alright?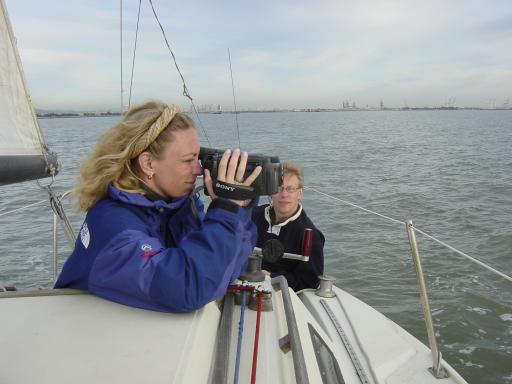 Panning the city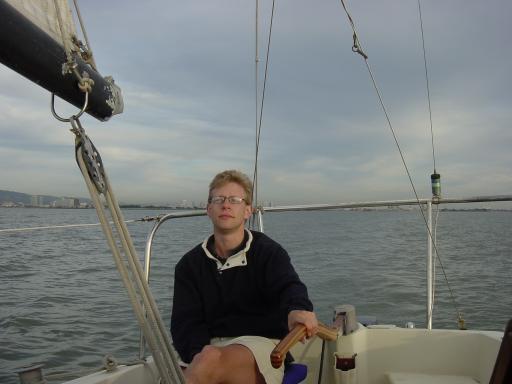 Watch Hans single-handed tacking! (movie file)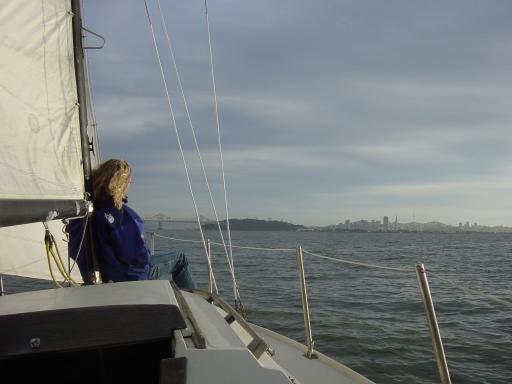 Few places are as nice as this one...





You're not taking pictures, are you?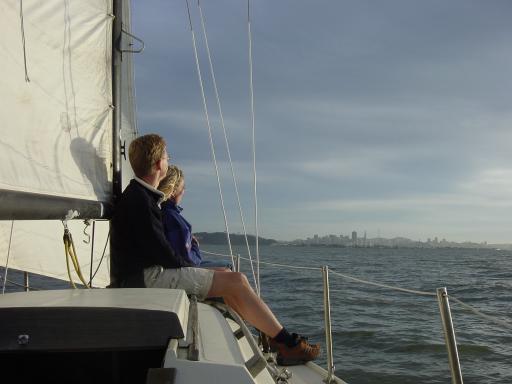 Finding peace.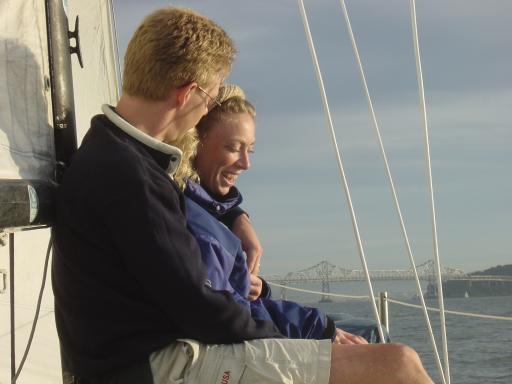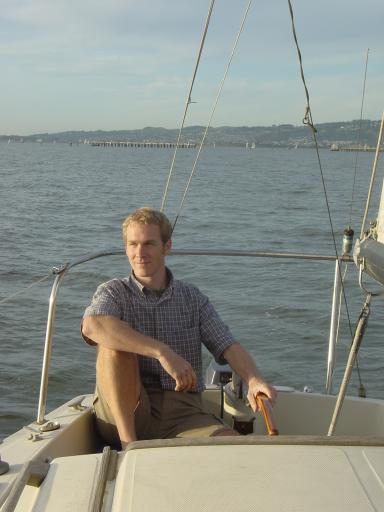 Leaving me by the helm.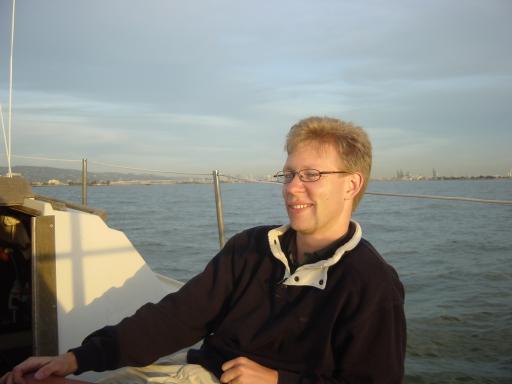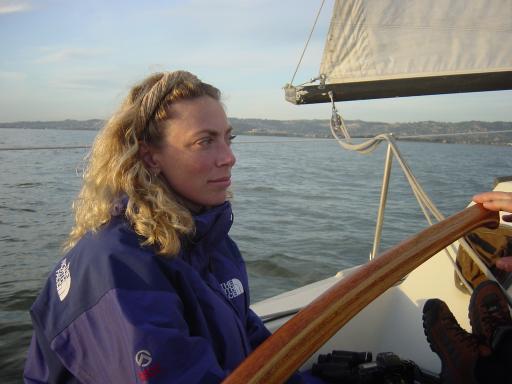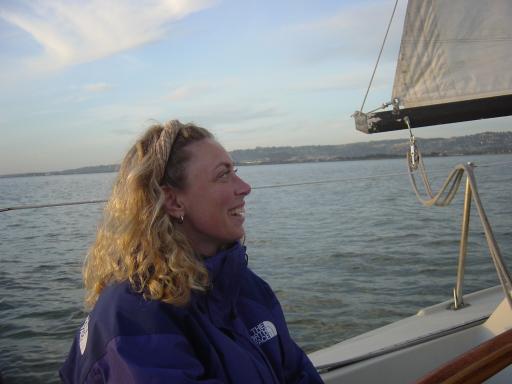 A windy return home! Nah...just nice and calm.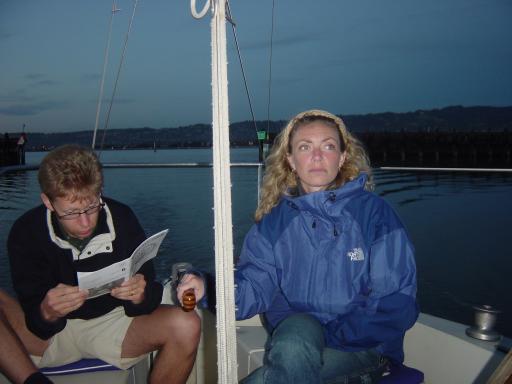 And darkness falls...fast as always. Pasta's waiting back home!






Scroll sideways for these nice views from the bay... ==>