Maja & Eugene tying that knot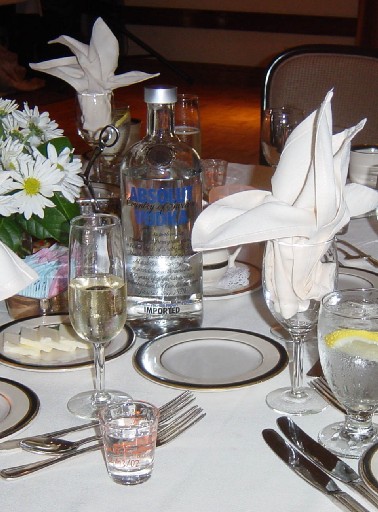 This has all the potential for a good party!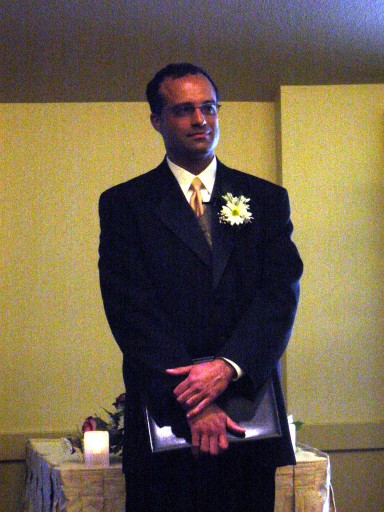 Jeff awaiting the couple...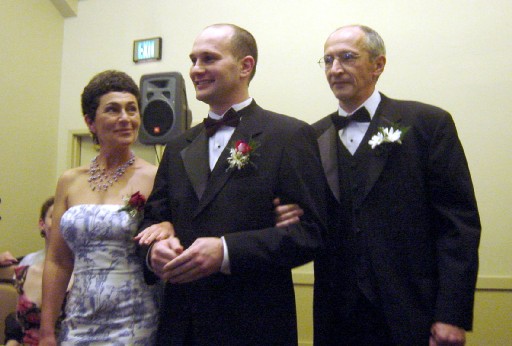 A proud man enters the room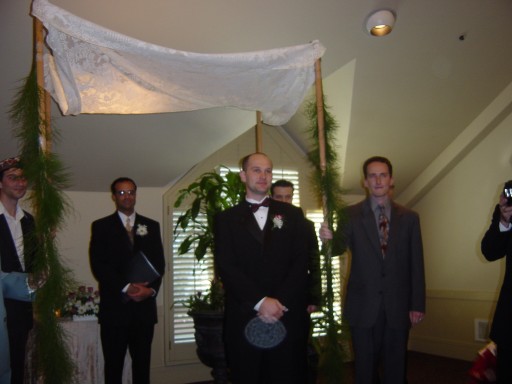 Eugene awaiting his SO to be...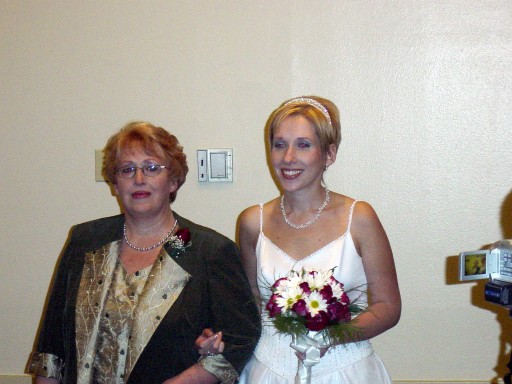 ...and she arrives, with her mother!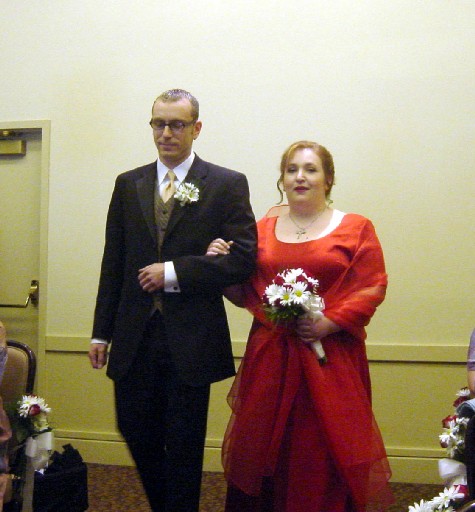 man-maid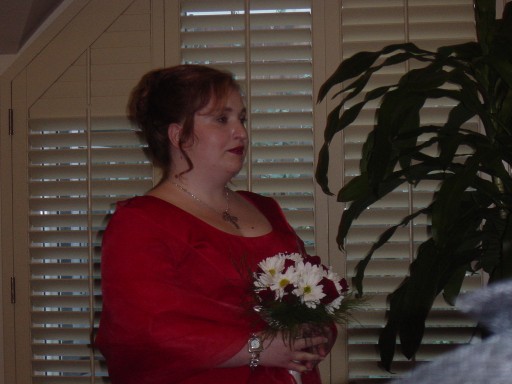 Eugene's sister-in-law-to-be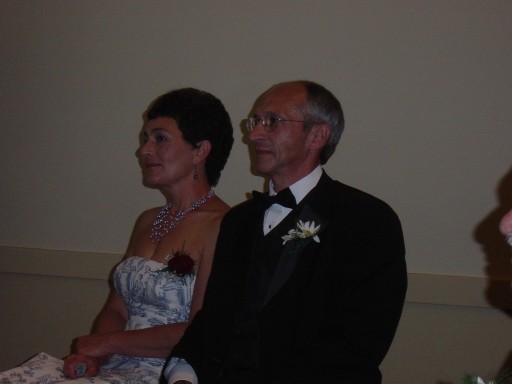 Eugene's parents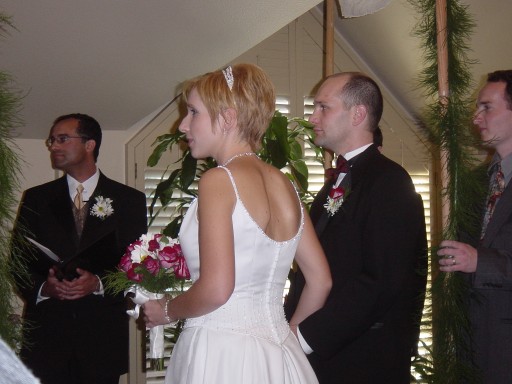 Rebecka is giving her speech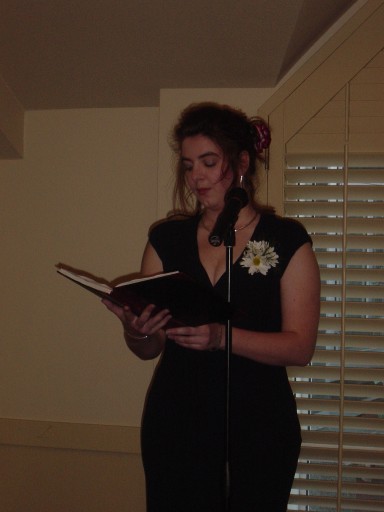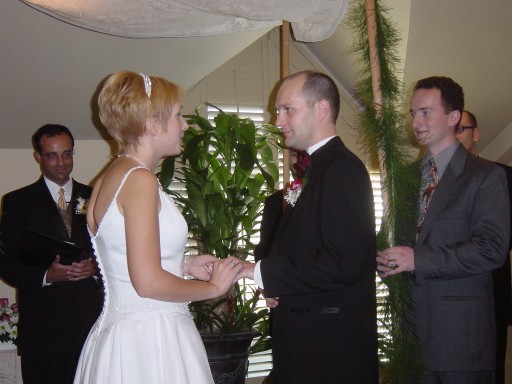 I do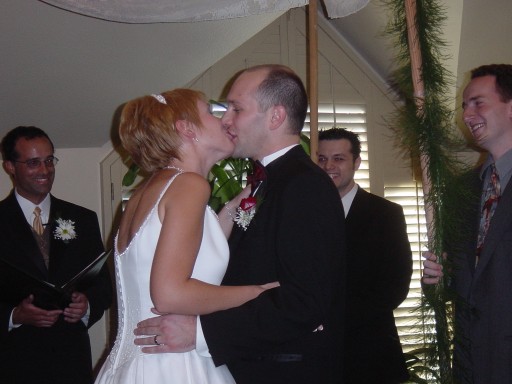 You may now kiss the bride...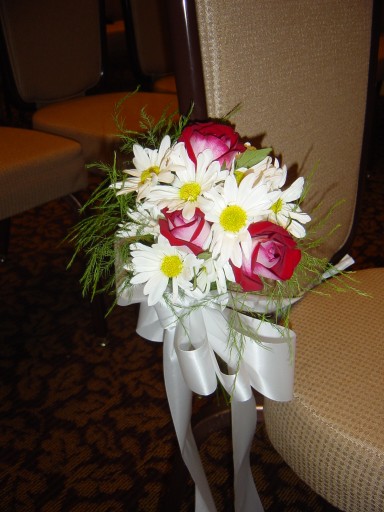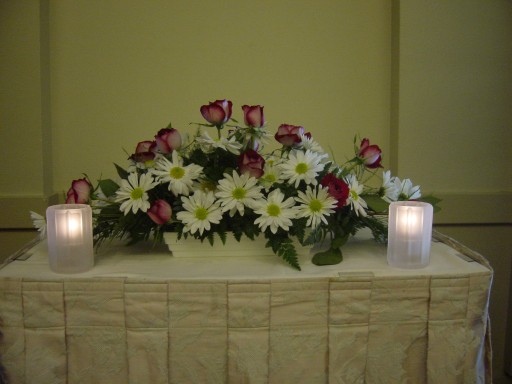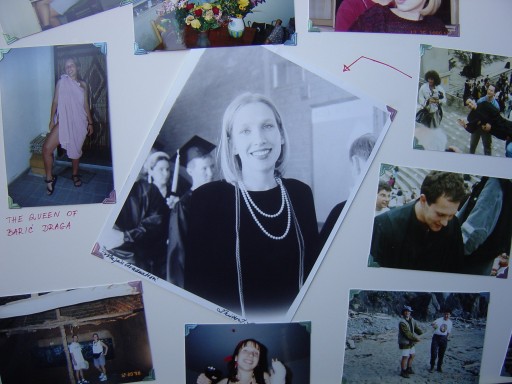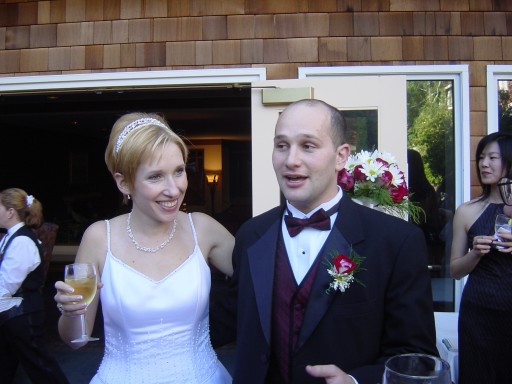 Alright - let's party!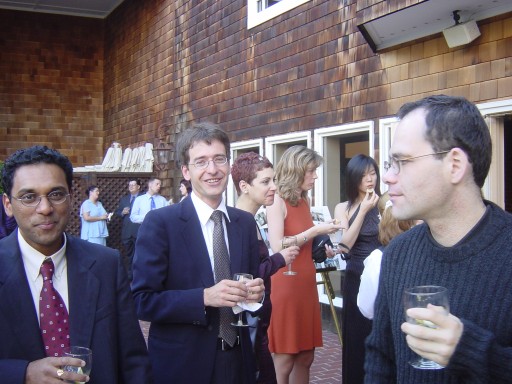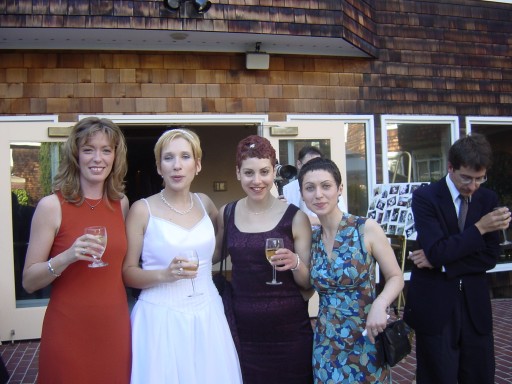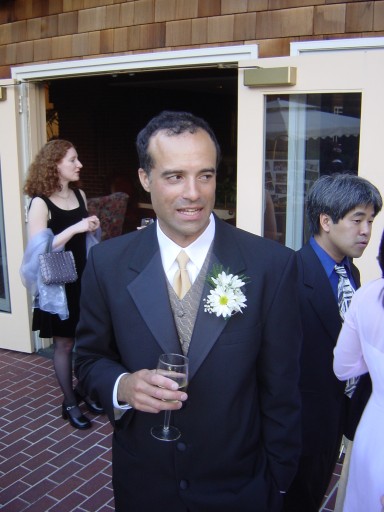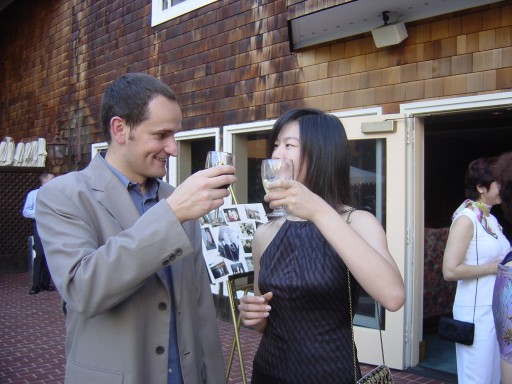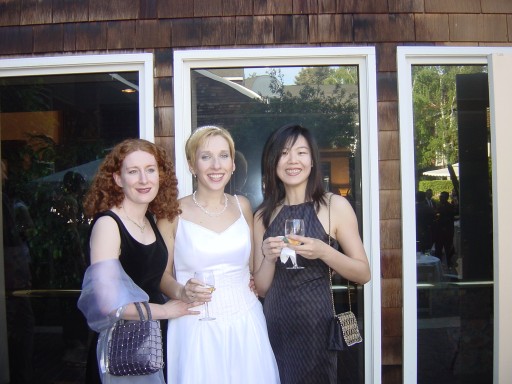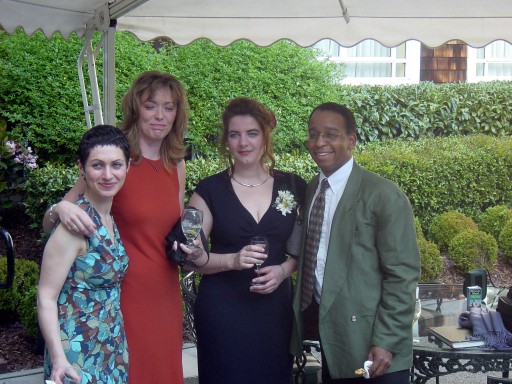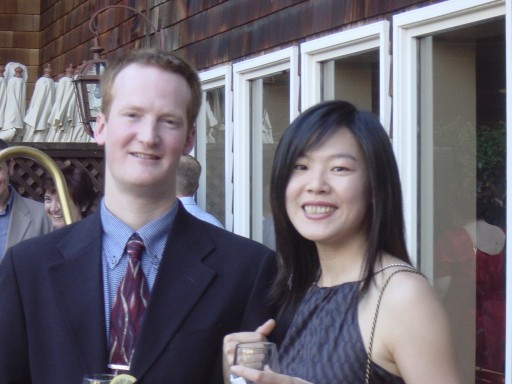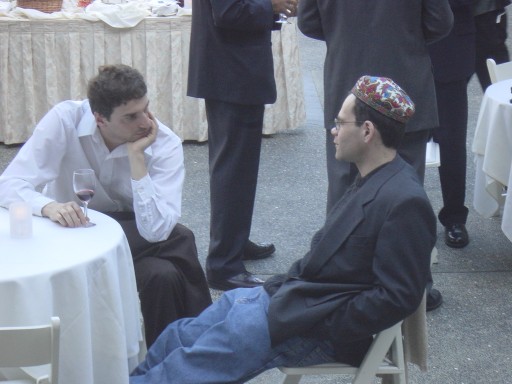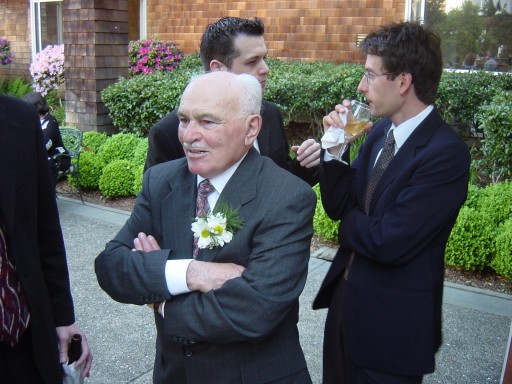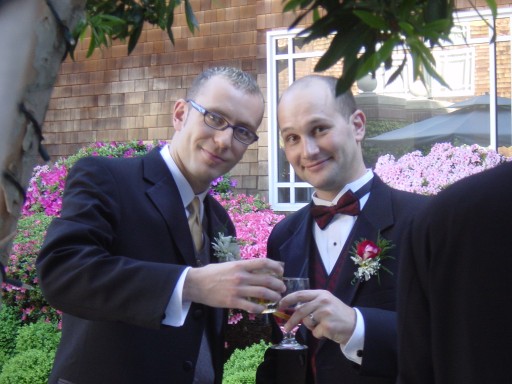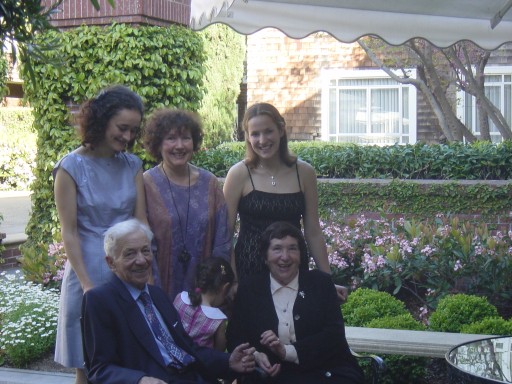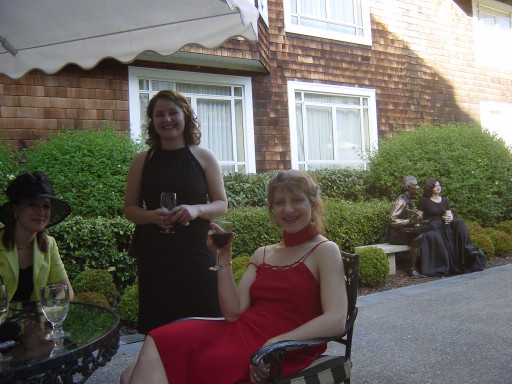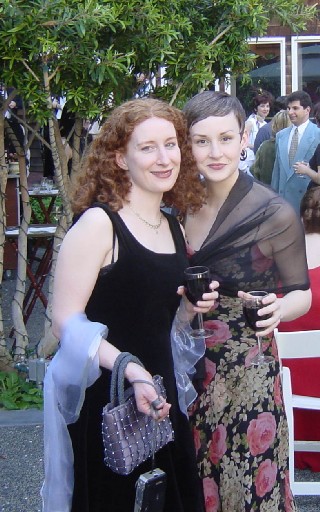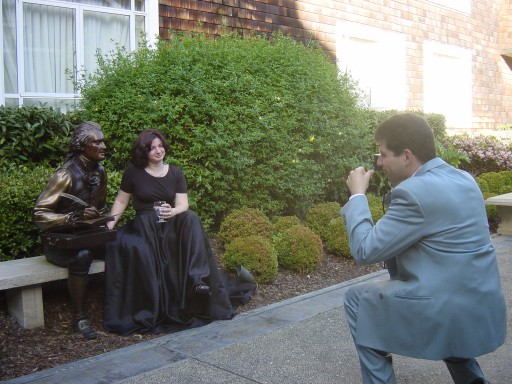 You, sir - can you move just a little to the left, please?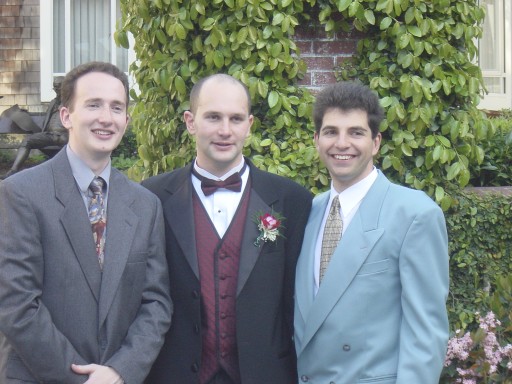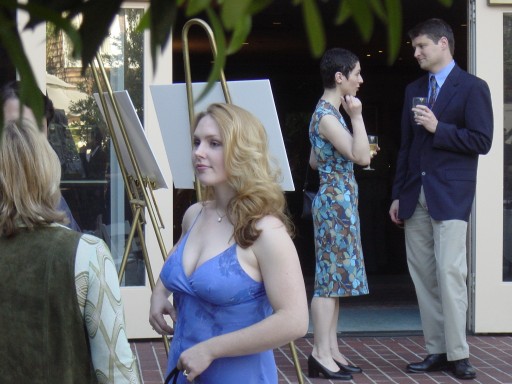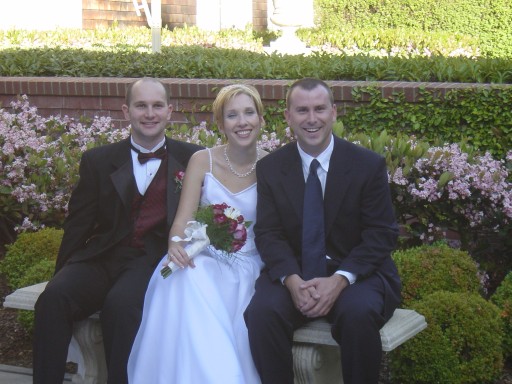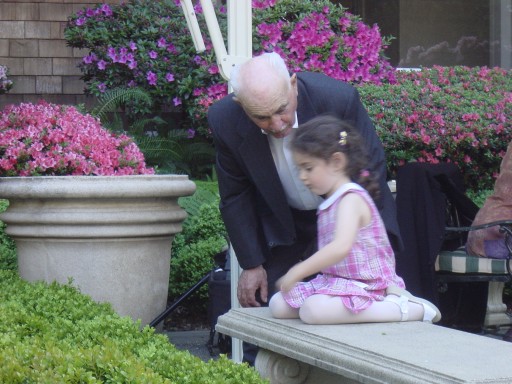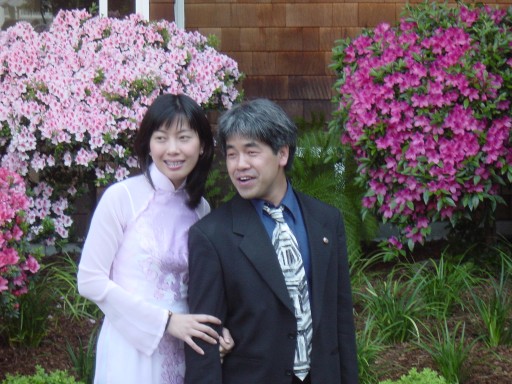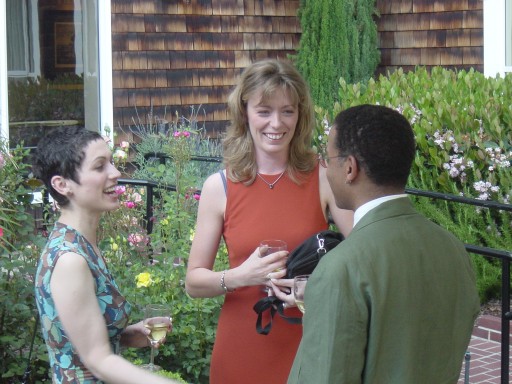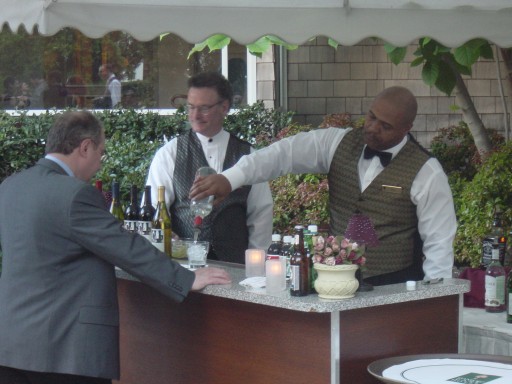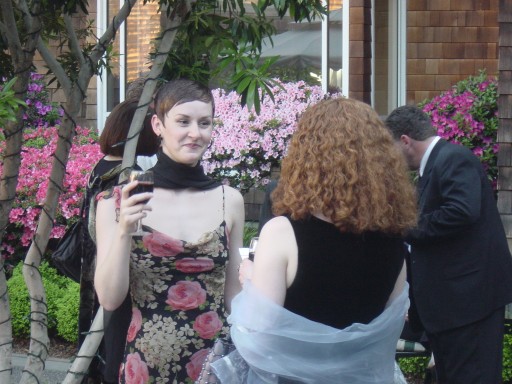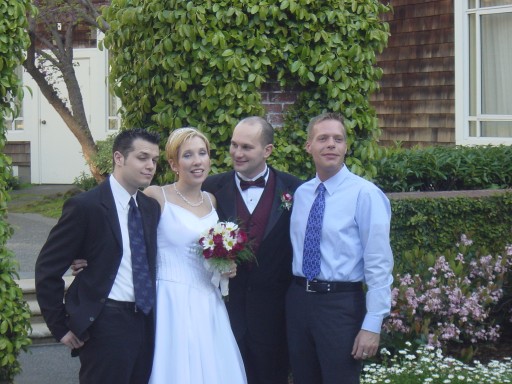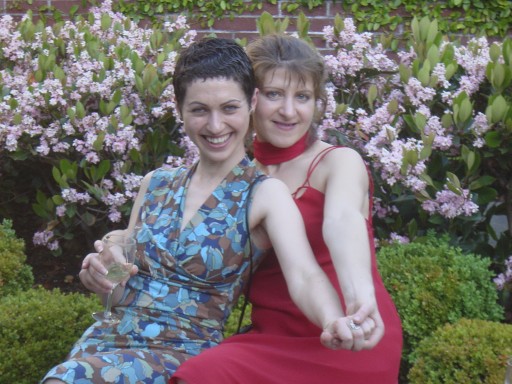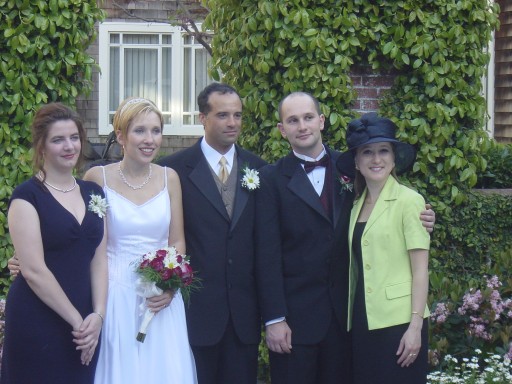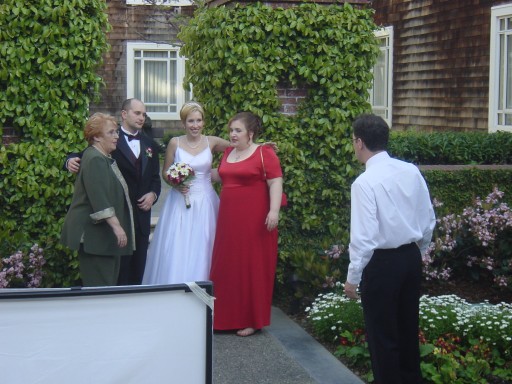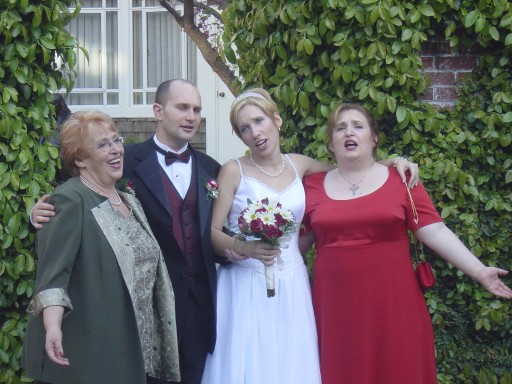 You gotta hear this! And the crowd love them! (movie file)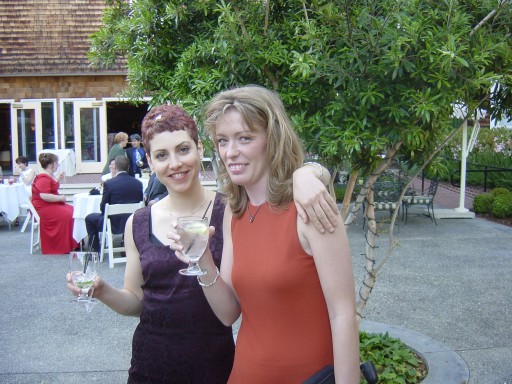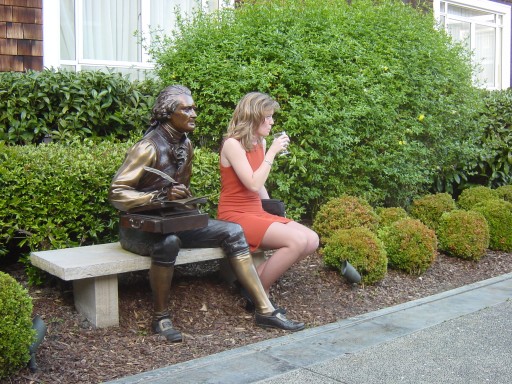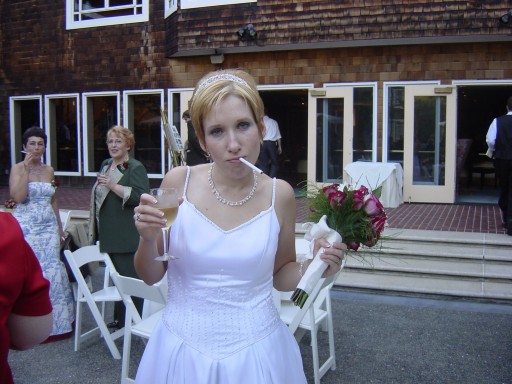 Ah...I can finally start LIVING!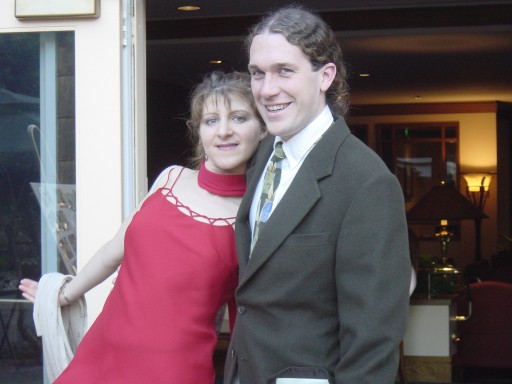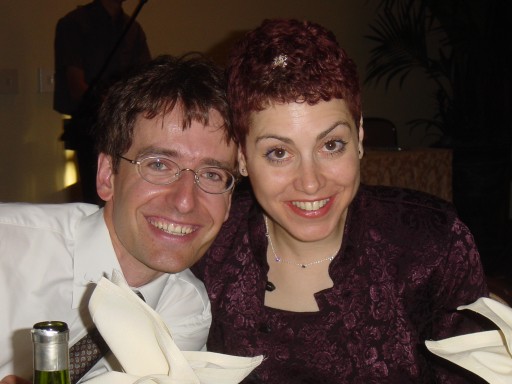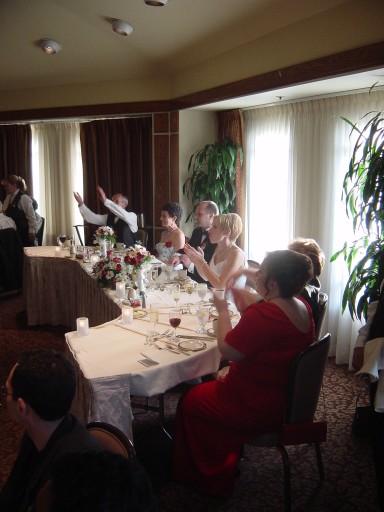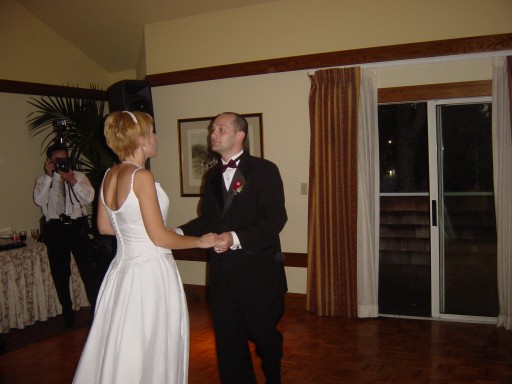 The first dance.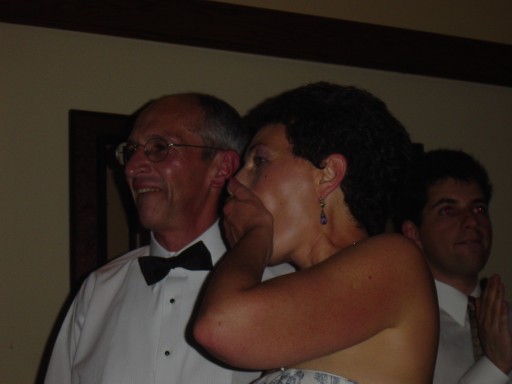 Parents watching The first dance.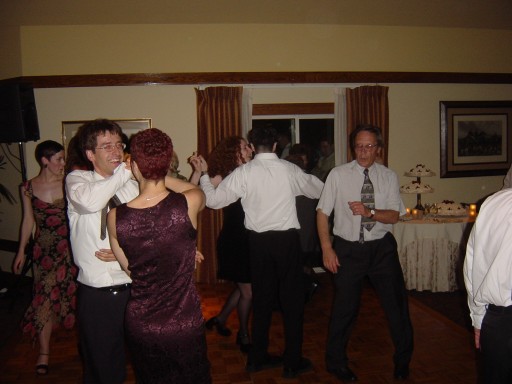 Everybody joining The first dance.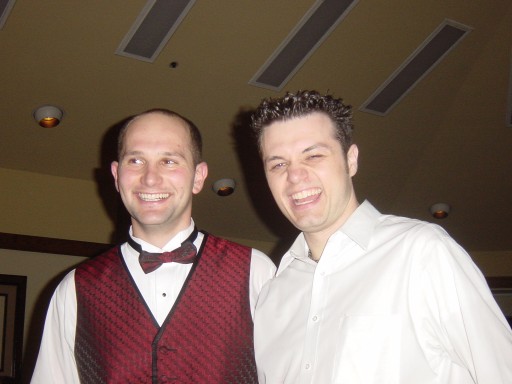 Enjoy Maja's sister's speech to the couple! (movie file)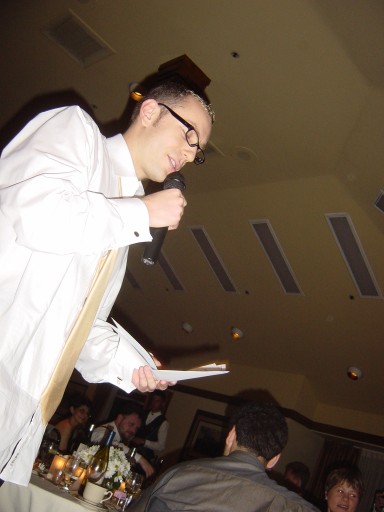 "The best man's" speech. Hilarious.





There was nothing but smiles on this day!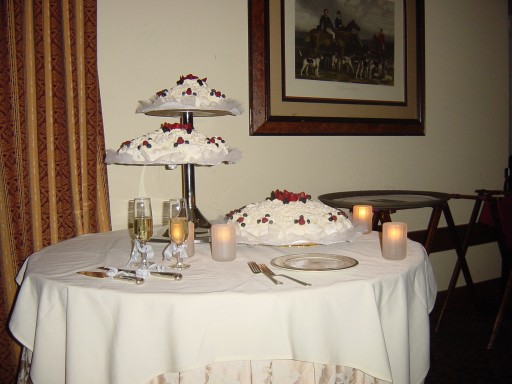 The cake made the party!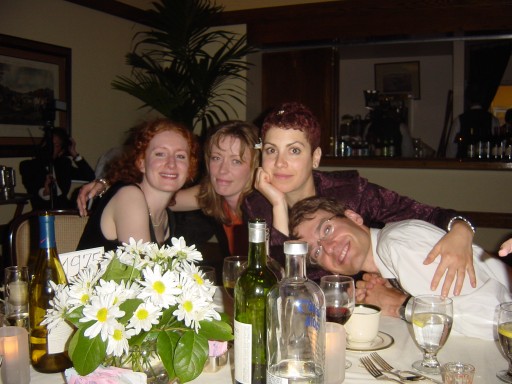 Notice bottles are nearly empty.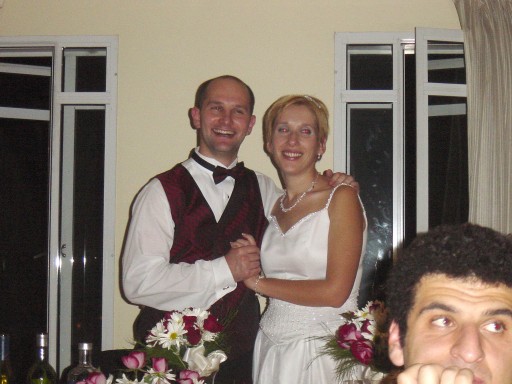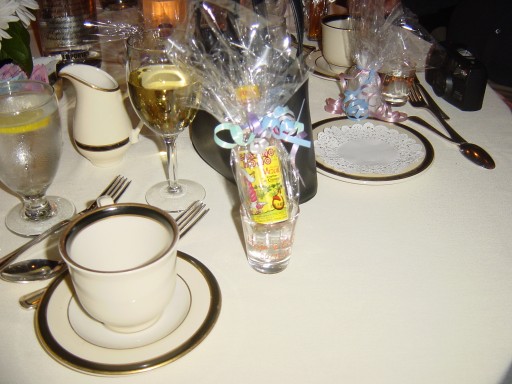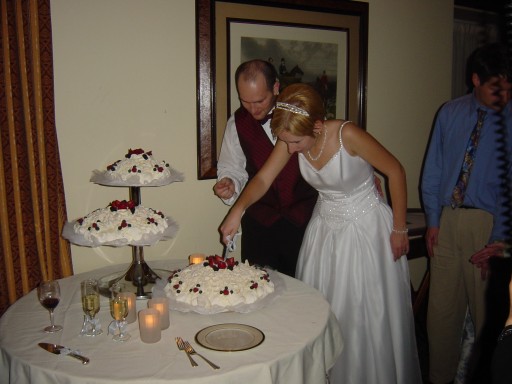 Cutting of the cake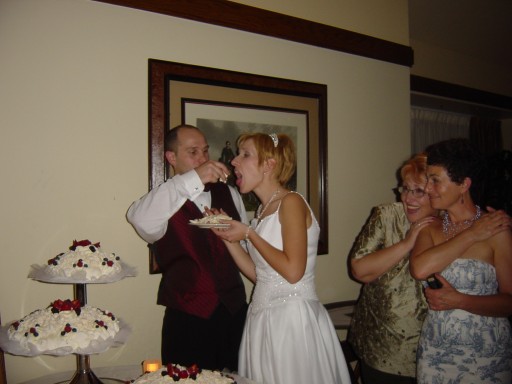 Feeding part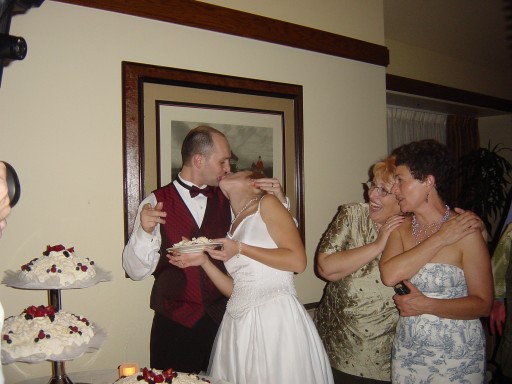 Kissing p...hey!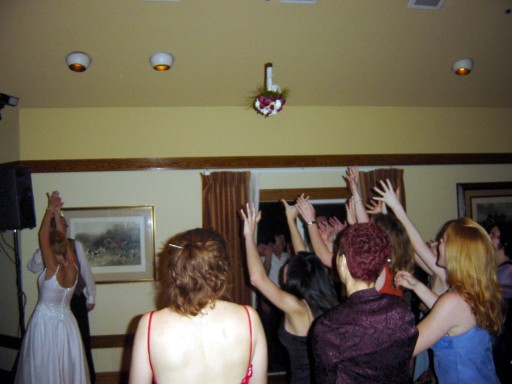 Who will catch it??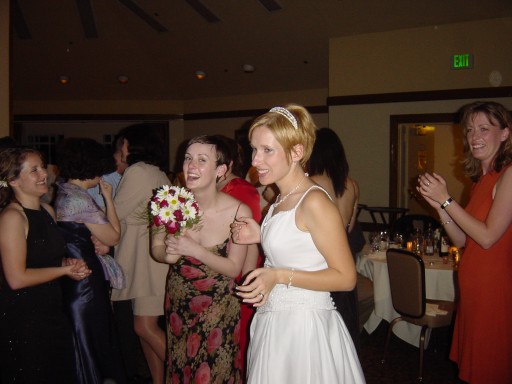 Ah...Telene!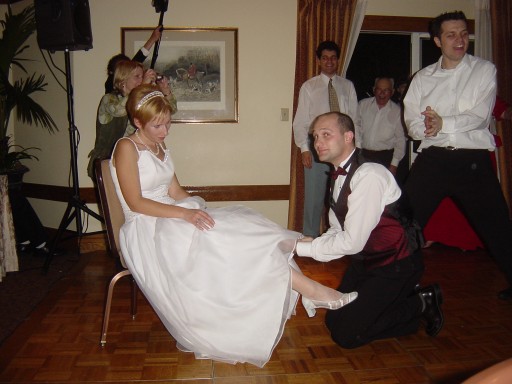 I wonder what's in here...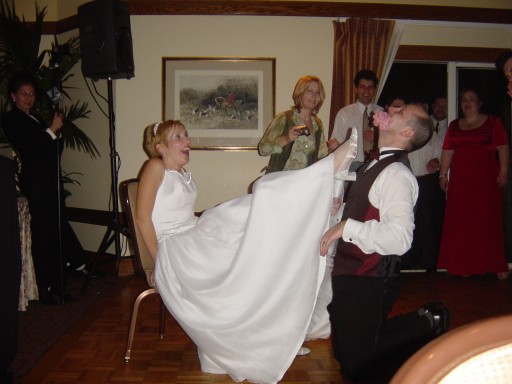 Tada!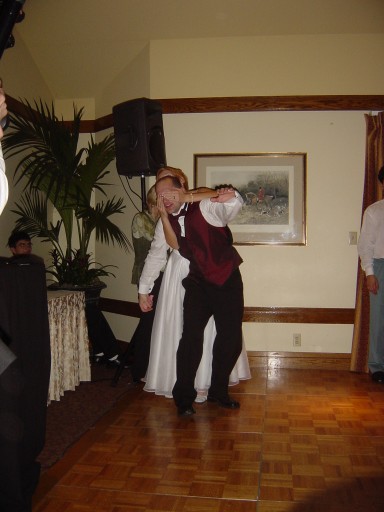 Lookie lookie - no hands!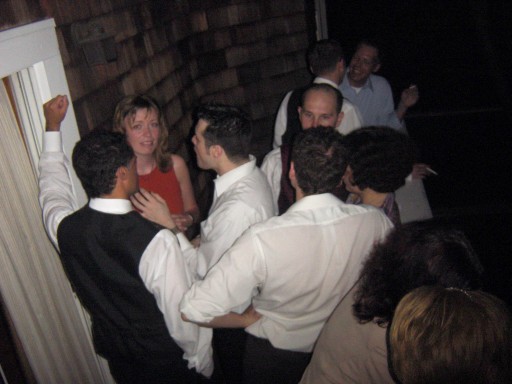 Serious outdoor discussions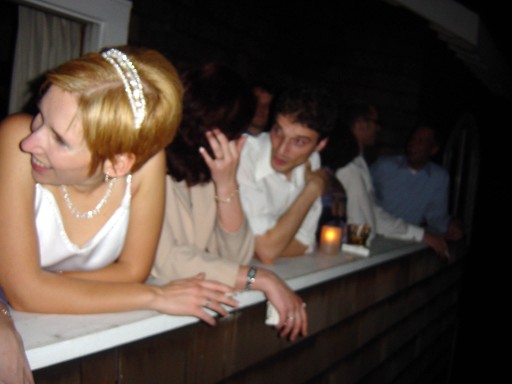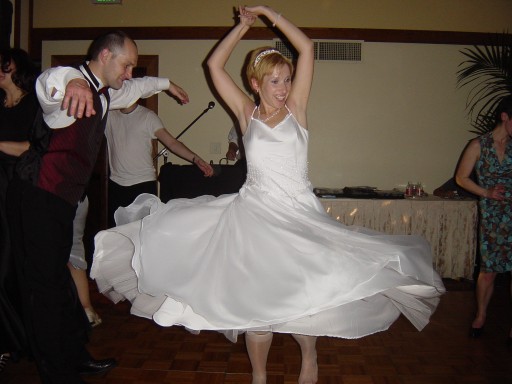 Spinning it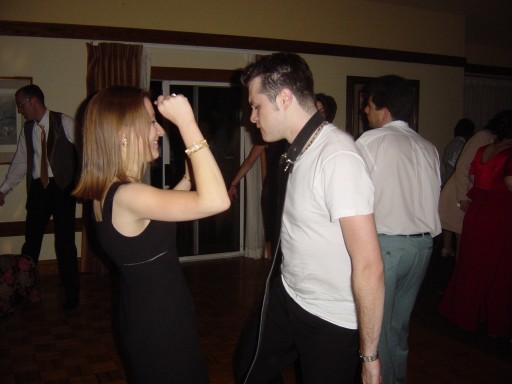 C'mon baby....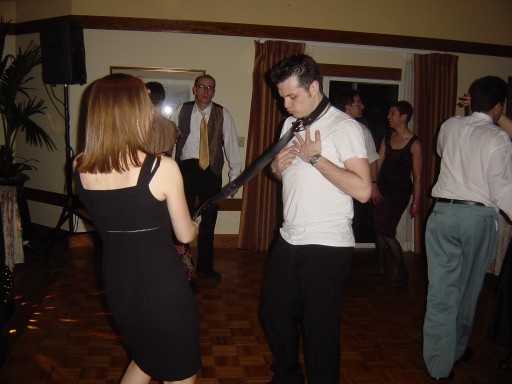 ...on a leash..!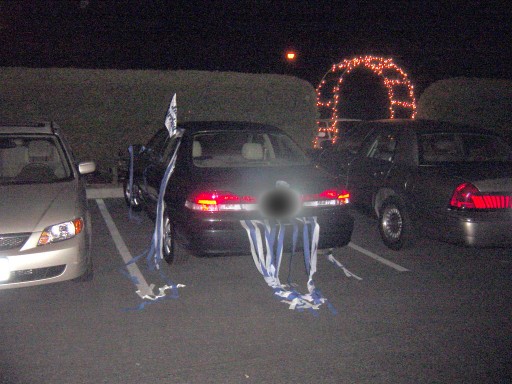 Le Car.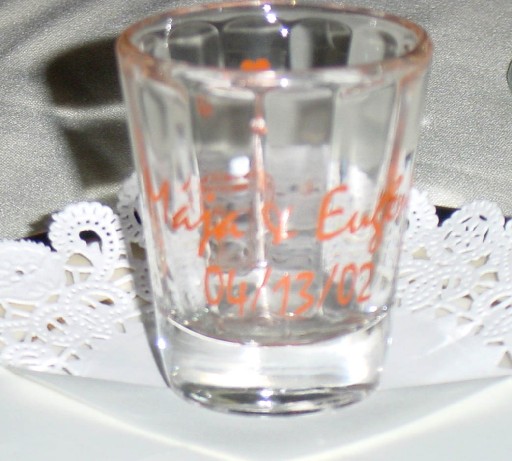 Maja & Eugene - 04/13/02





Mr. Johnson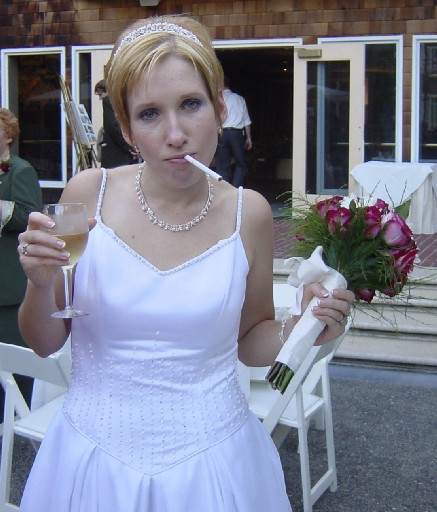 Ahh...finally I can start LIVING!