House Boat Party
November 9, 2002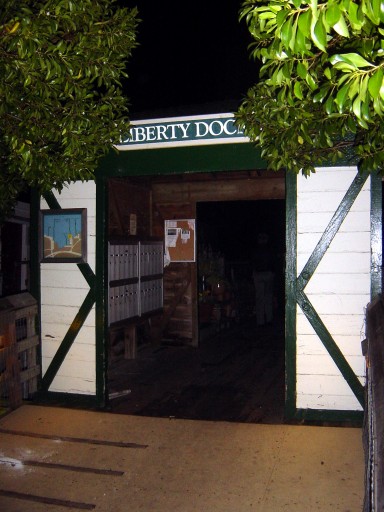 Later in the evening, we headed up to Sausalito...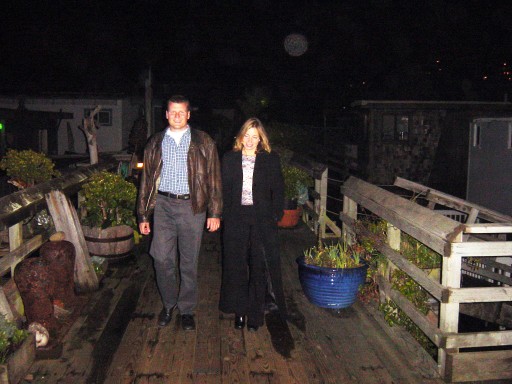 ...to the docks...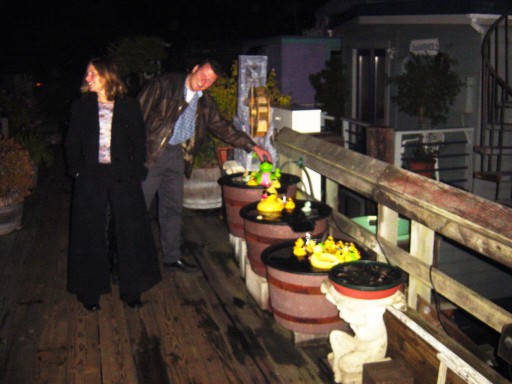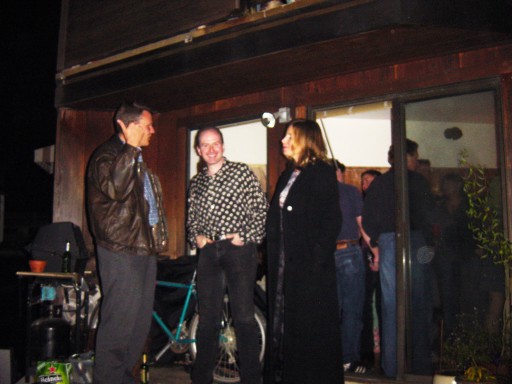 ...where friends of Andy...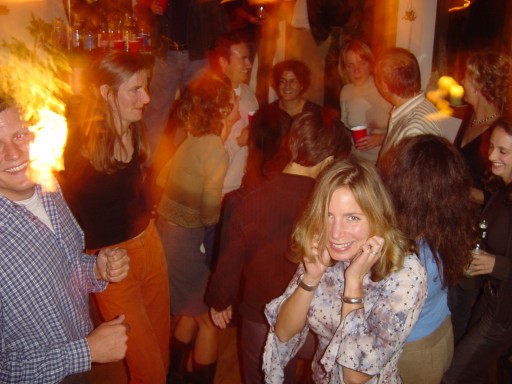 ...threw an excellent house boat party!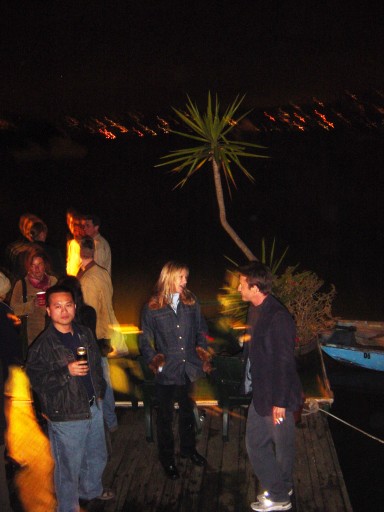 Plenty of room outside...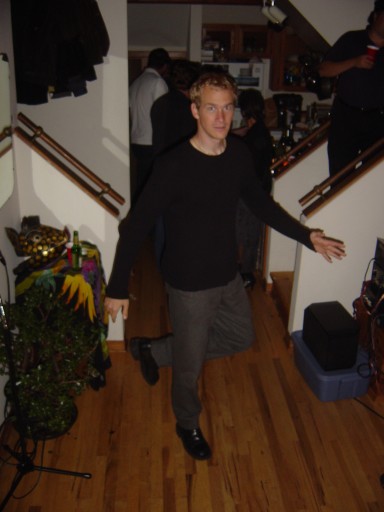 ...and inside.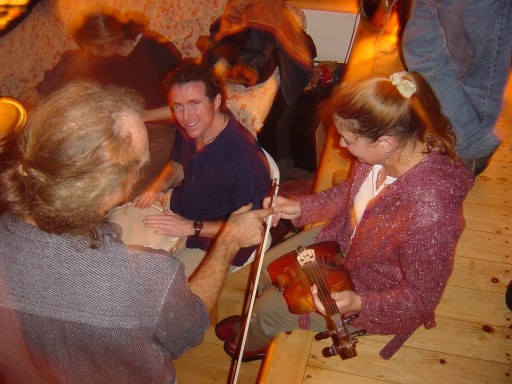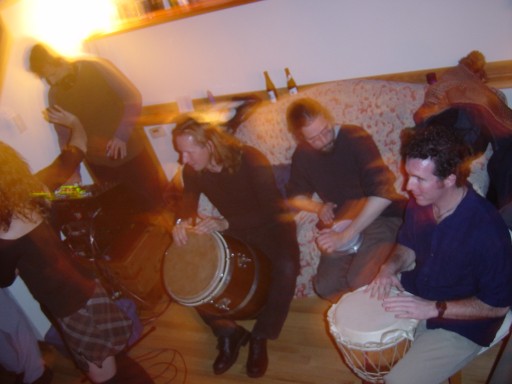 Live DJ, live percussion.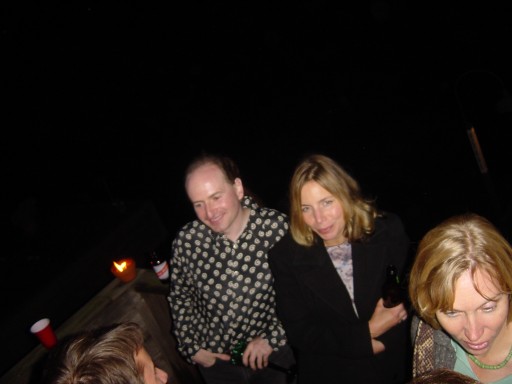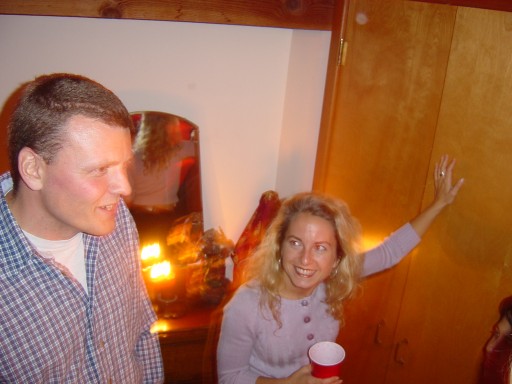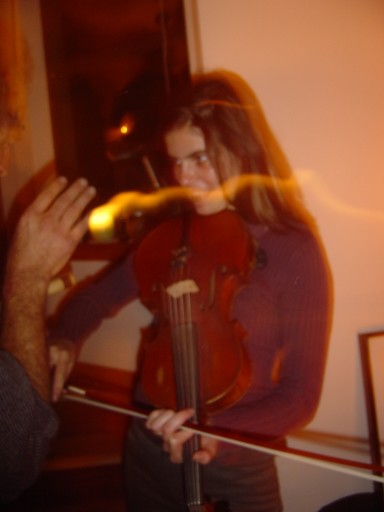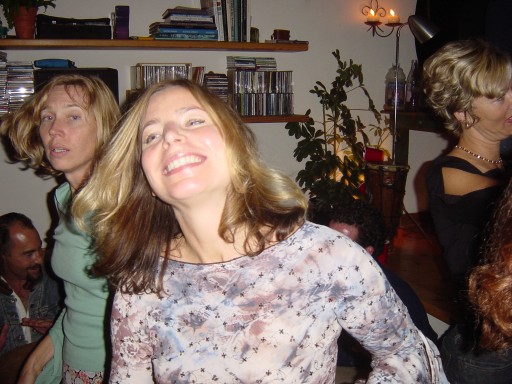 great vibes on the floor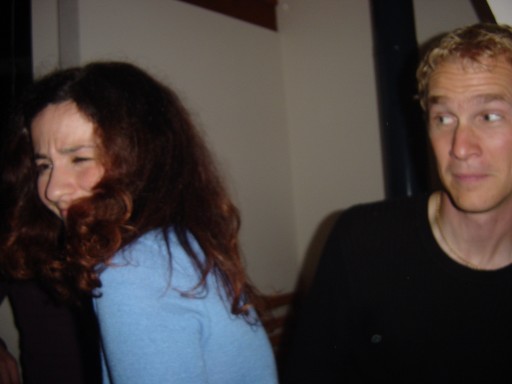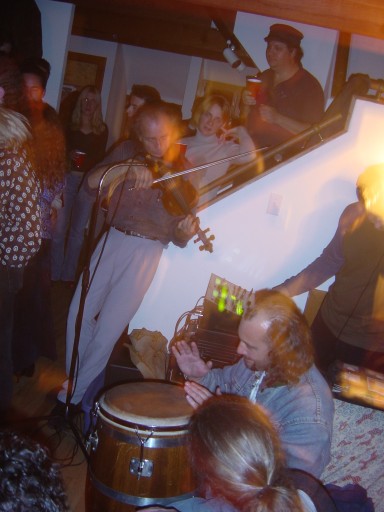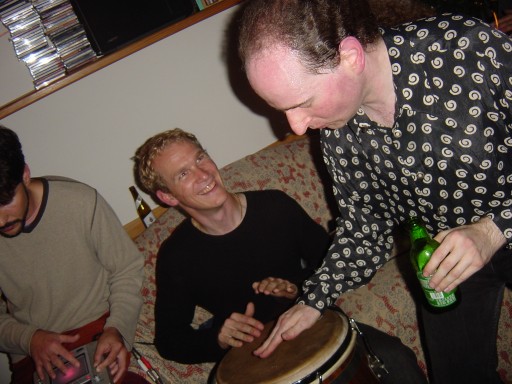 Tried percussion...it's fun!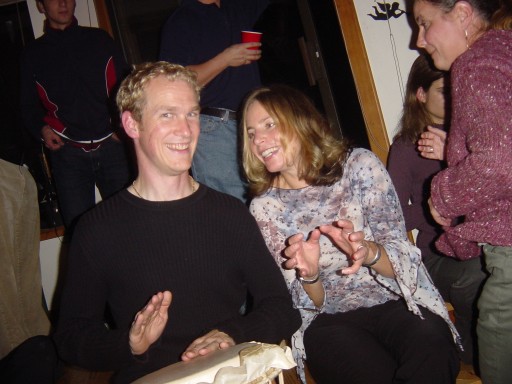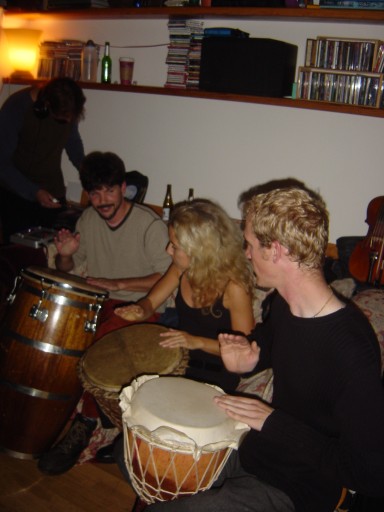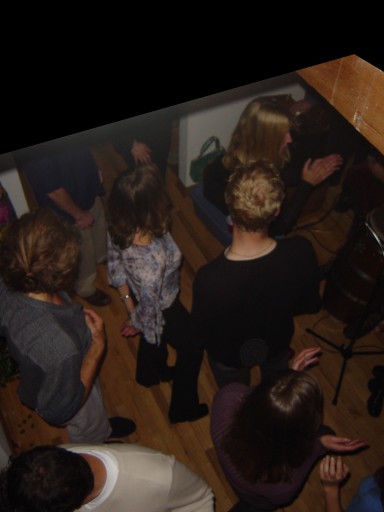 view from upper deck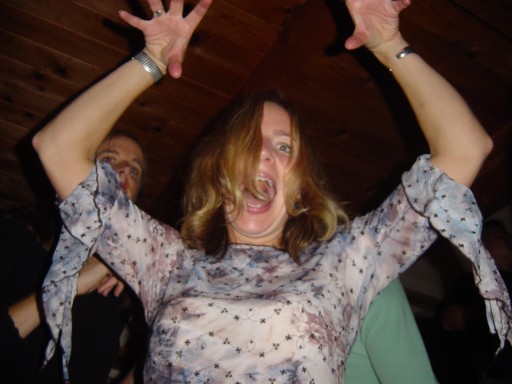 That's all!