Björn & Dan building a fireplace
Mar 25 - Apr 5, 2002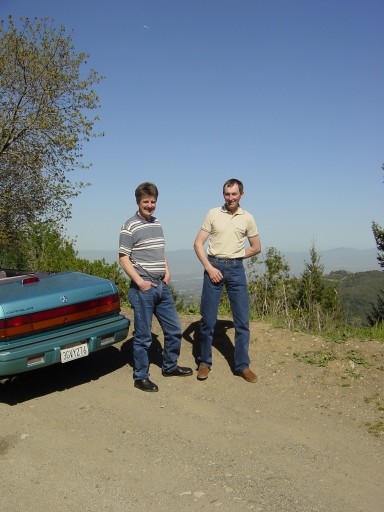 In March, we had the honor of housing Dan & Björn for a weekend
Here, posing atop Skyline Blvd on the Peninsula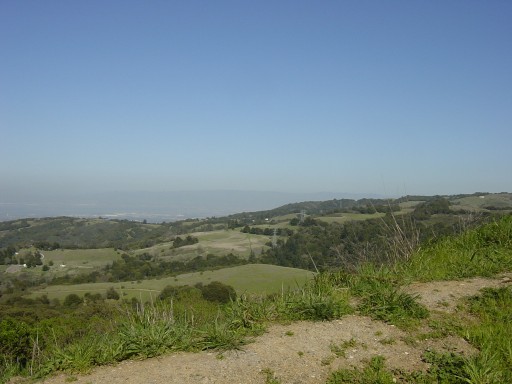 The view of San Jose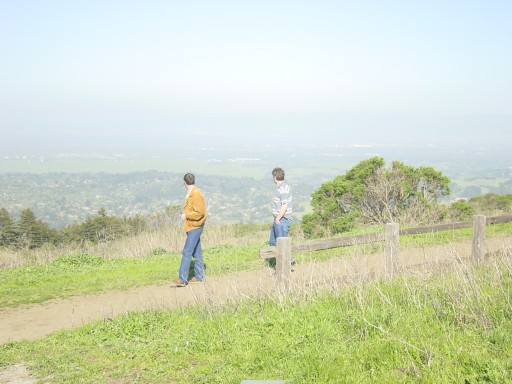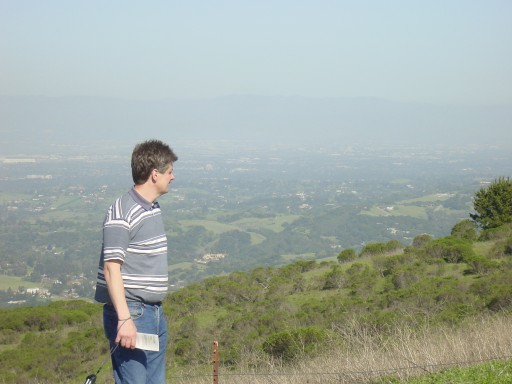 Dan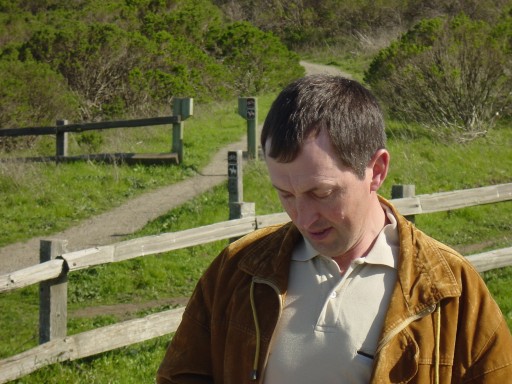 Björn





Evening dinner after a nice "convertible day"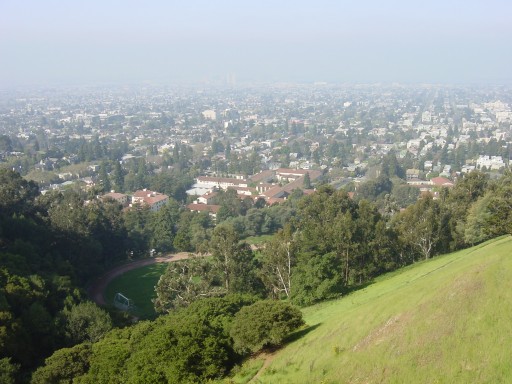 Next morning, a walk up Panoramic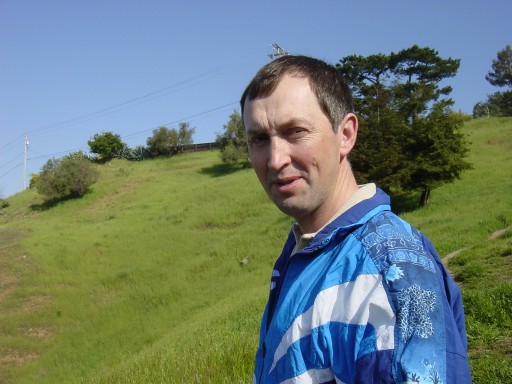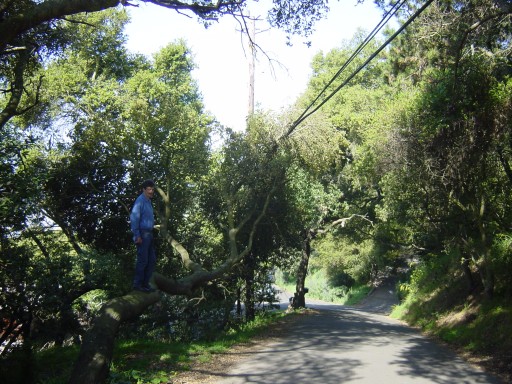 Dan climbing horizontal trees - easier that way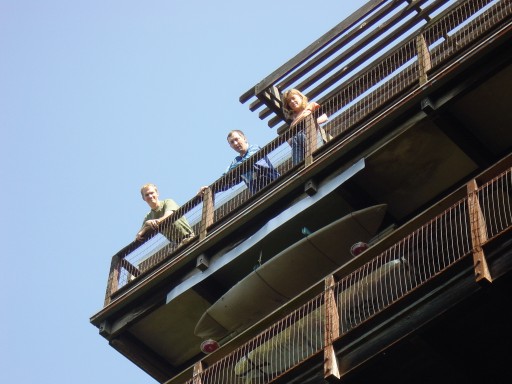 View from our back yard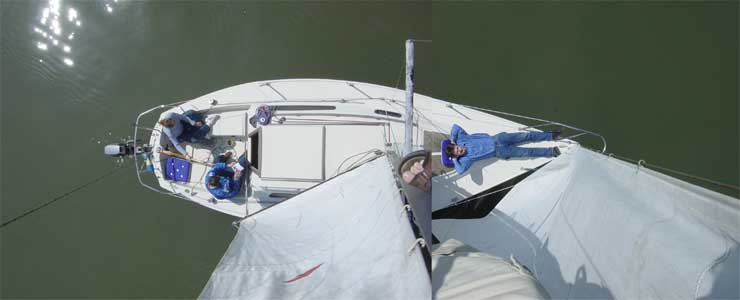 Marina, Björn and Dan. We're on our way across the bay to San Francisco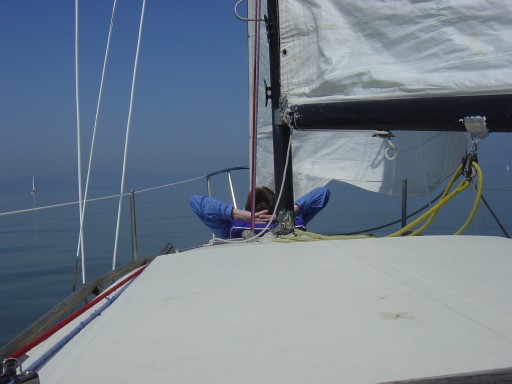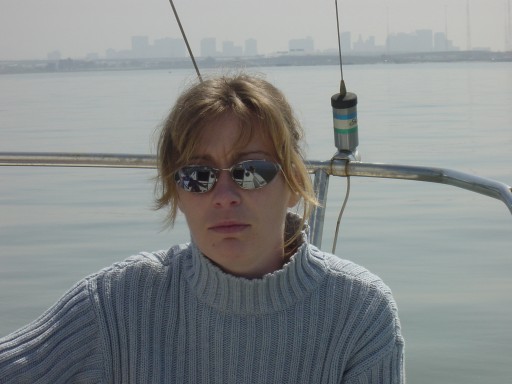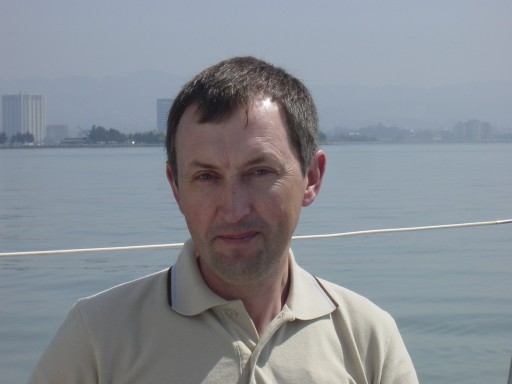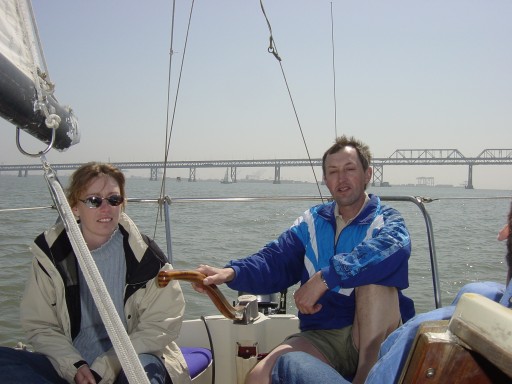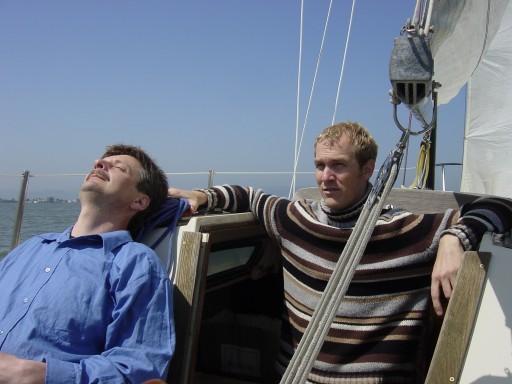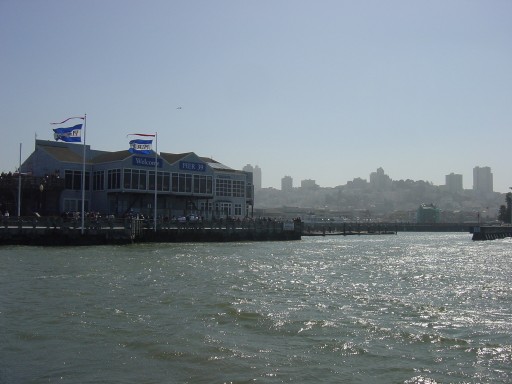 200 minutes later, we arrive at Pier 39.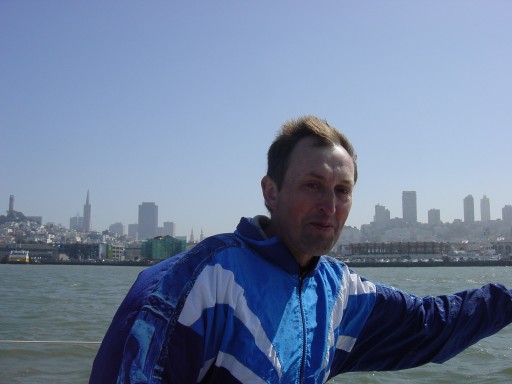 It's always quite windy in SF






Enjoy our view of the San Francisco waterfront&nbsp&nbsp&nbsp&nbsp&nbsp&nbsp====>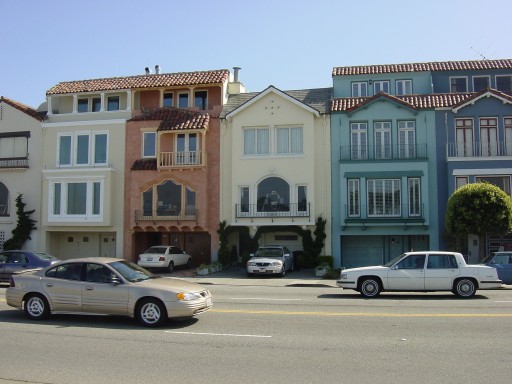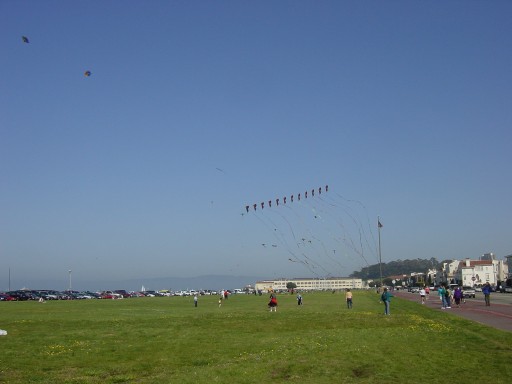 Windy San Francisco - the kite paradise!


watch "The Dance of the Kites" (movie file)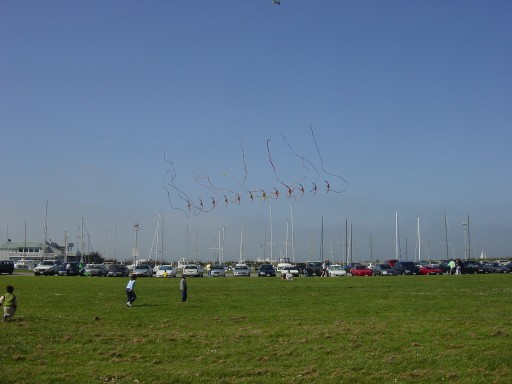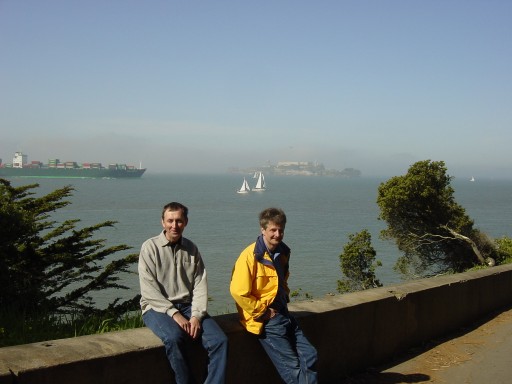 Alcatraz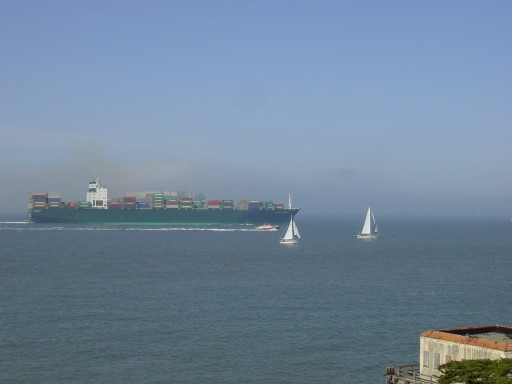 Cargo ship, Pilot, and Alcatraz...barely.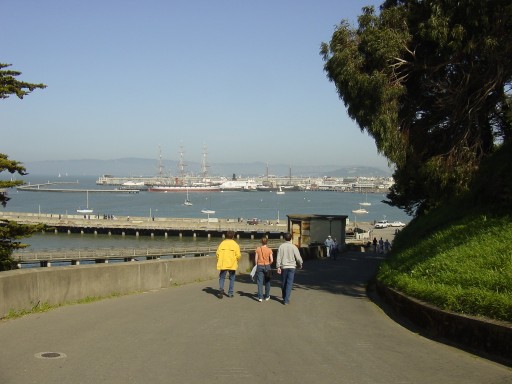 Heading towards Pier 39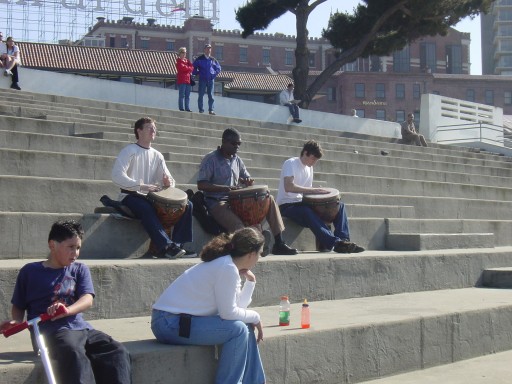 These guys have quite a good beat going...see for yourselves! (movie file)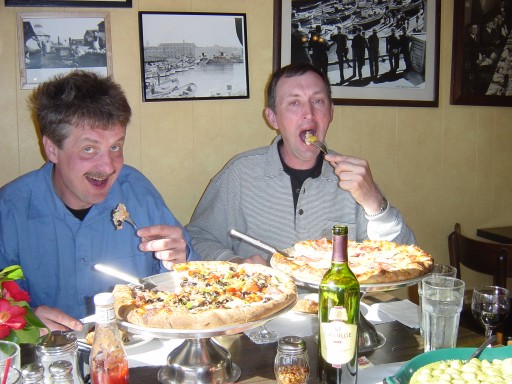 All hungry after a long day at sea. Ordering one pizza each.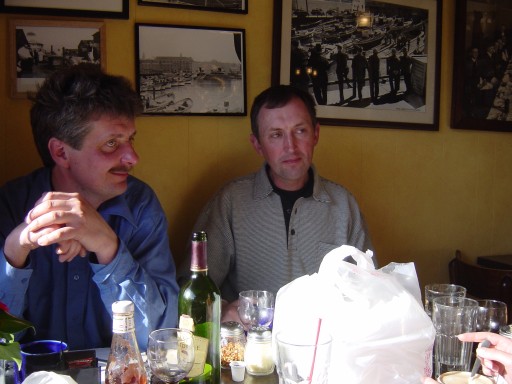 Well...some ended up in doggy bags.


Experience the pier 39 crowd (movie file)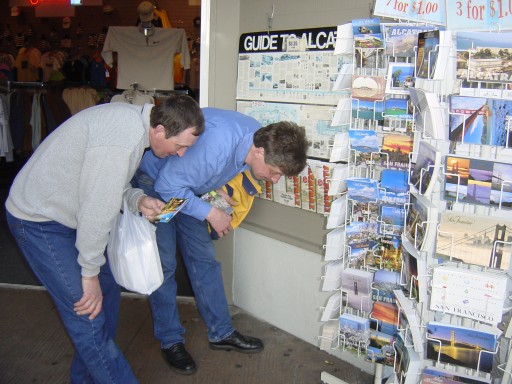 Gotta send those postcards...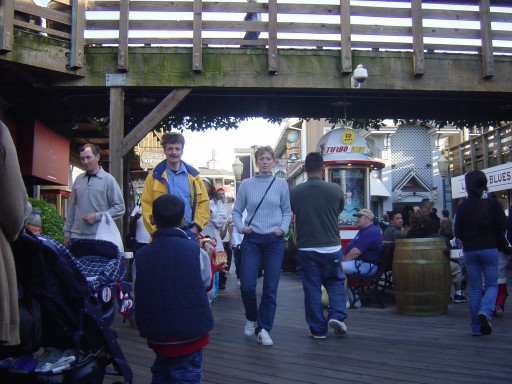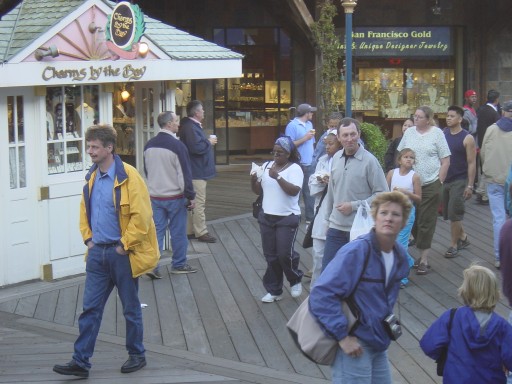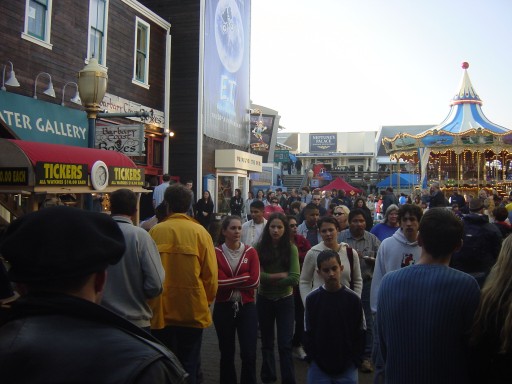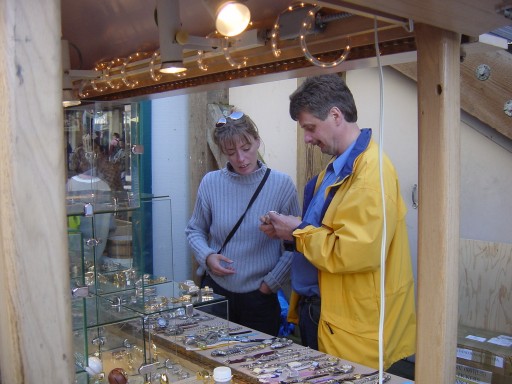 That'll make a nice gift!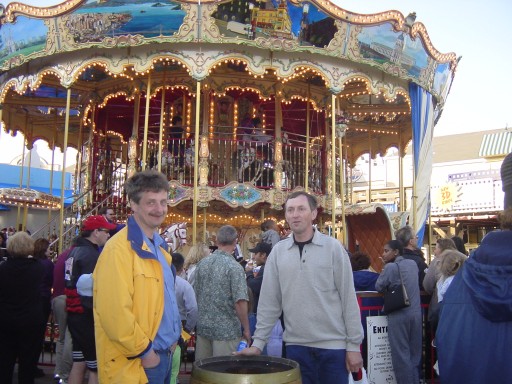 But...we want to go too..!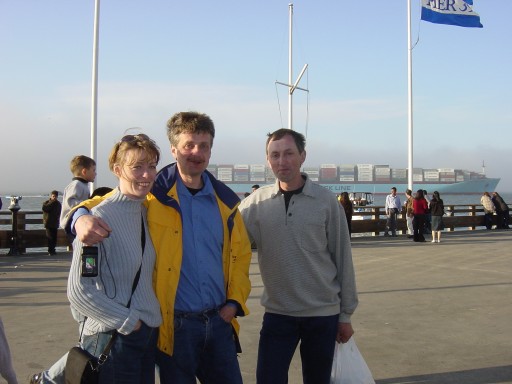 that cargo ship again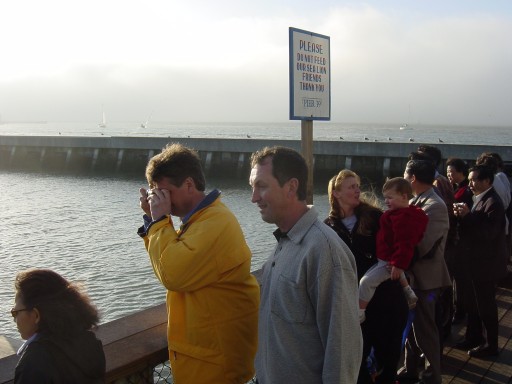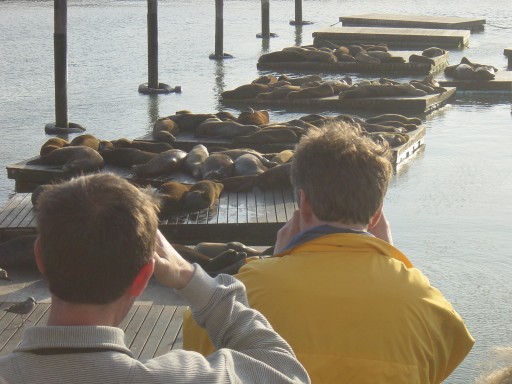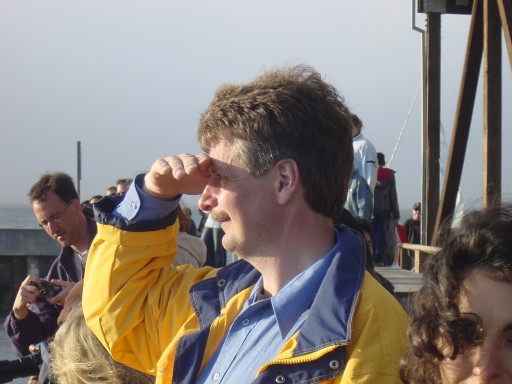 Dan overlooking the sea lions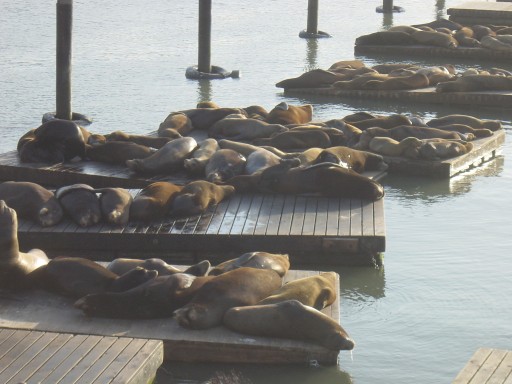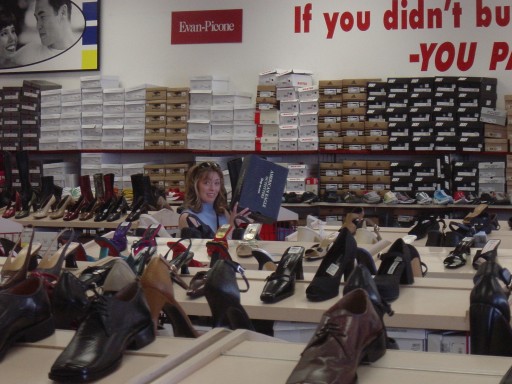 Next day, we went shopping for shoes.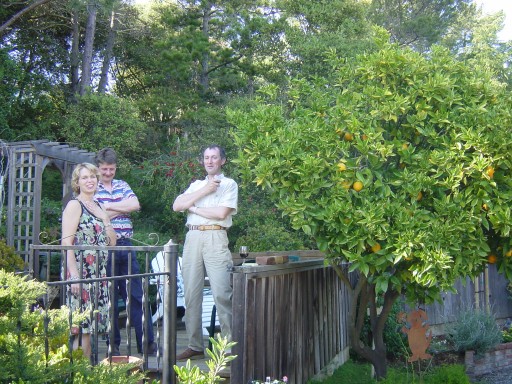 Then, off to Gail och Jim's in San Mateo for Easter.






A very neat Easter decoration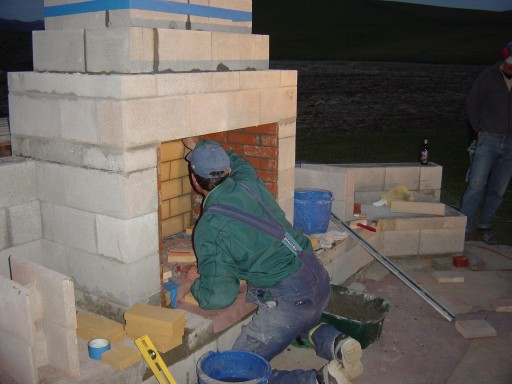 Next week, we went to Hollister to check out the fireplace being built...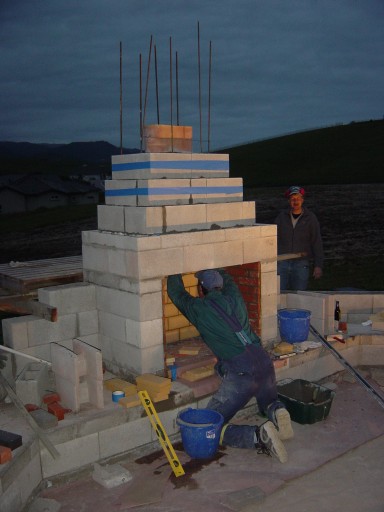 Late night work...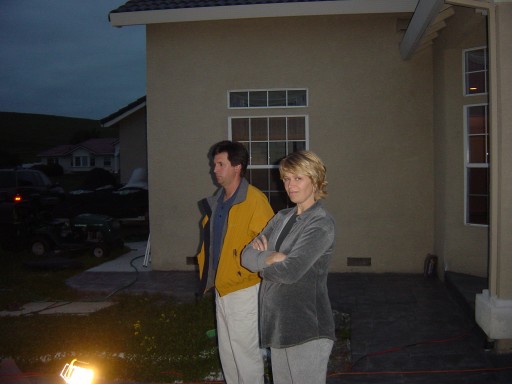 ...under tight supervision :-)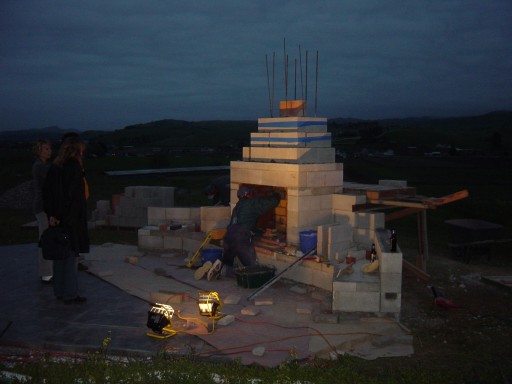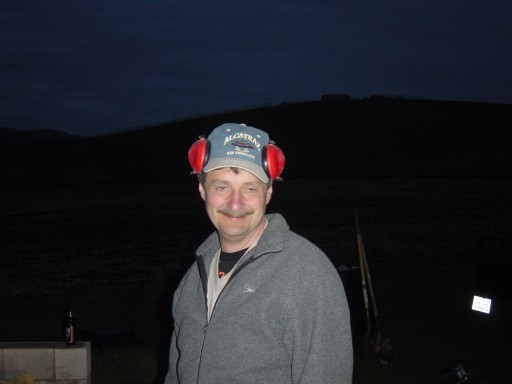 Dan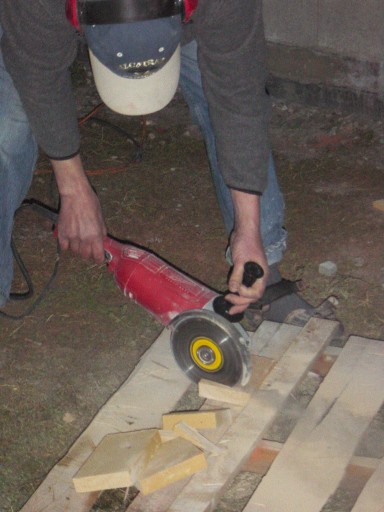 Cutting bricks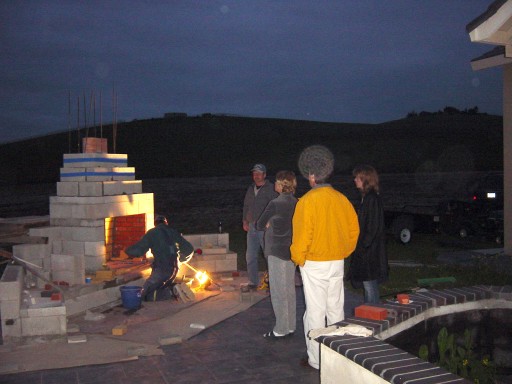 a drop on the lens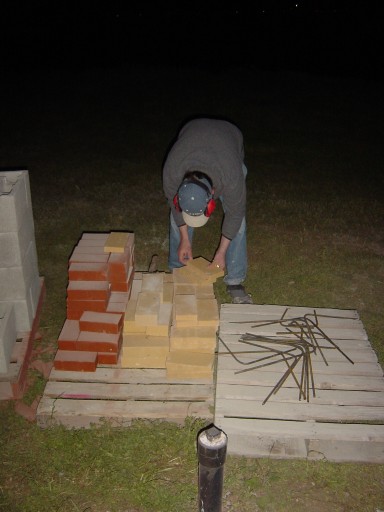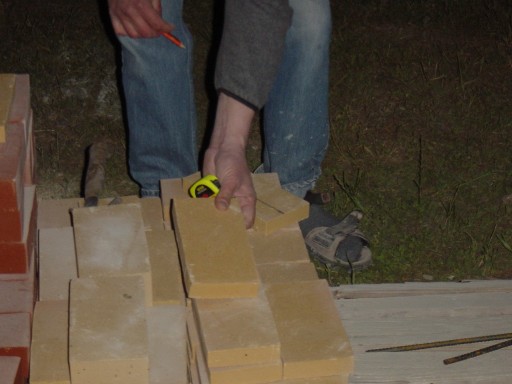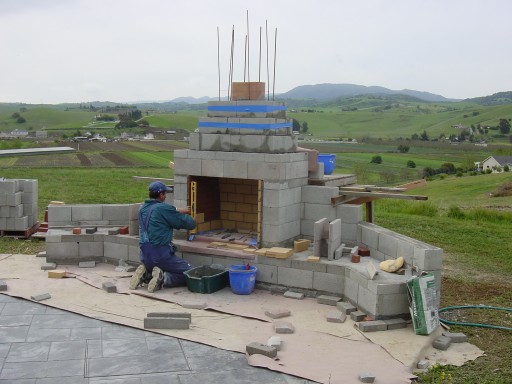 Back to work early Friday morning - the day of departure to Sweden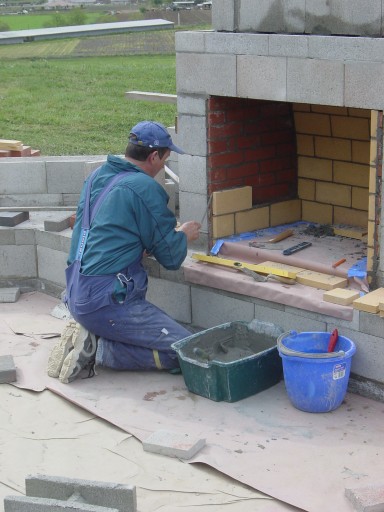 Getting the inner layer in place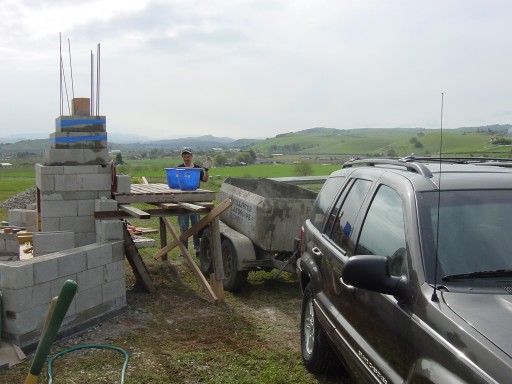 More cement under way...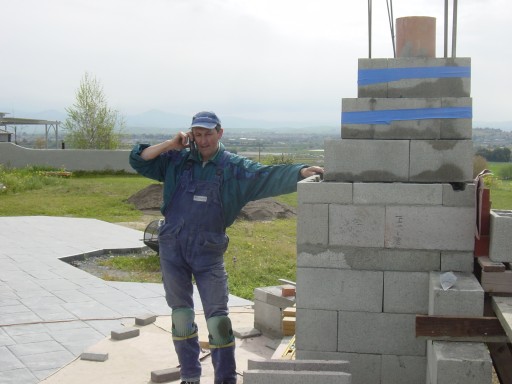 Trying to keep those sheep at bay back home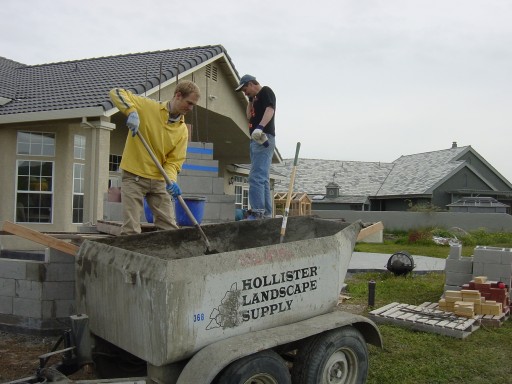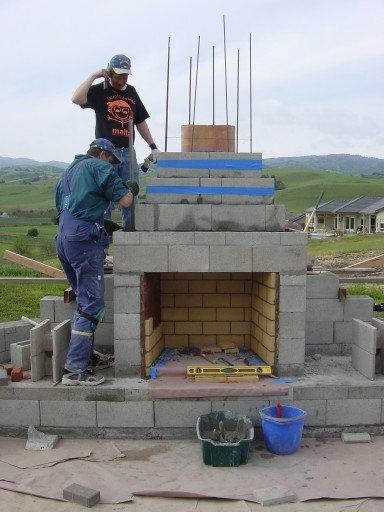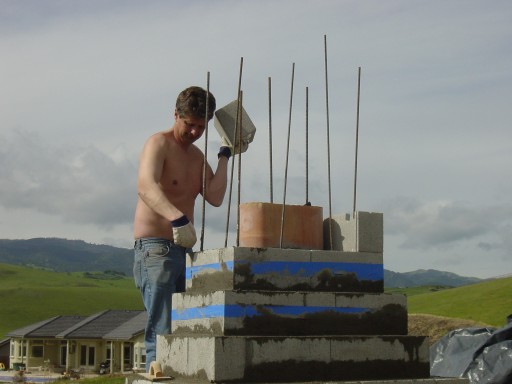 Chip or Dale?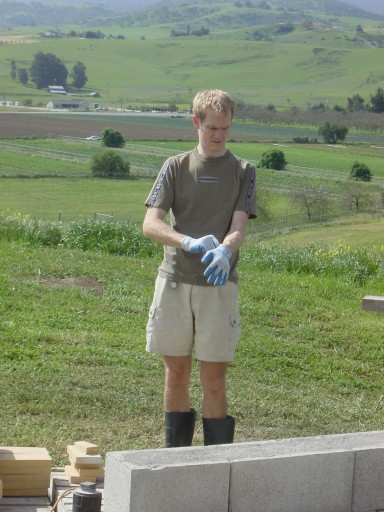 These things remind me of airport security...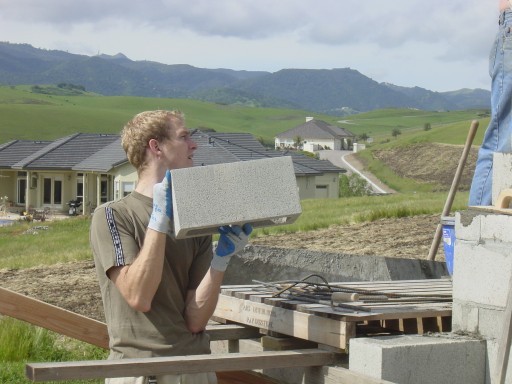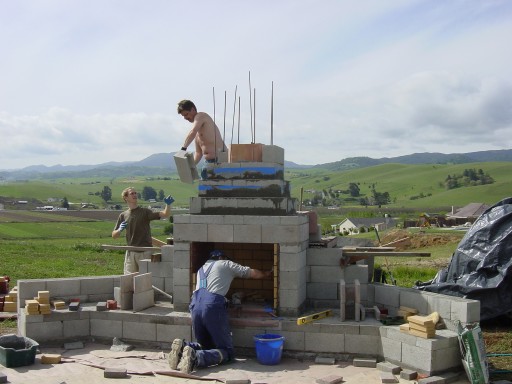 ...slowly getting higher...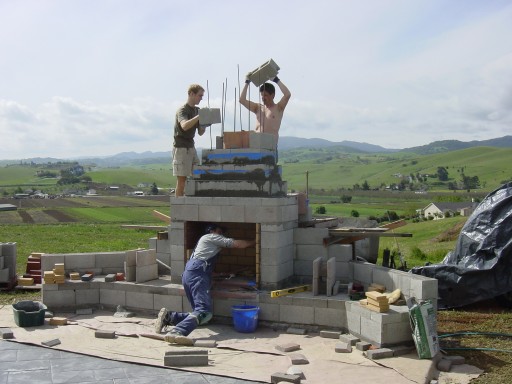 ...and higher...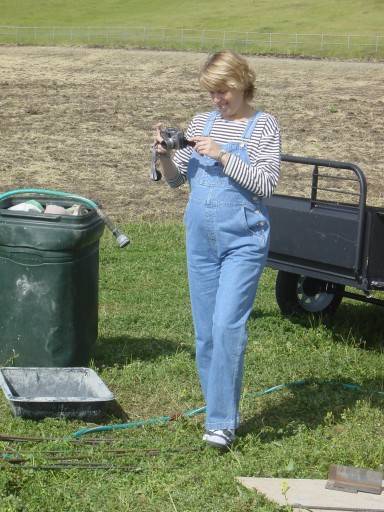 Hanna shooting a documentary.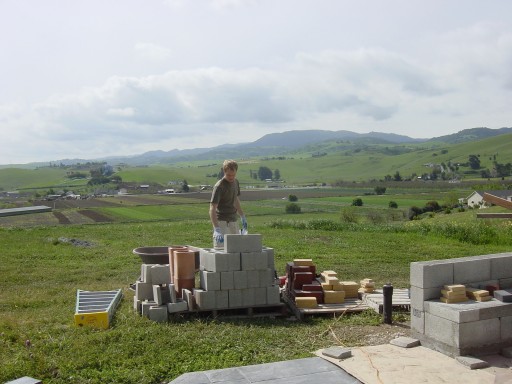 Now where's that brick...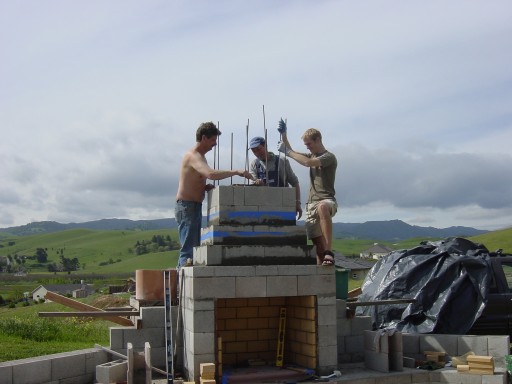 Up on the house top with old Saint Nick!

Join the action! (movie file)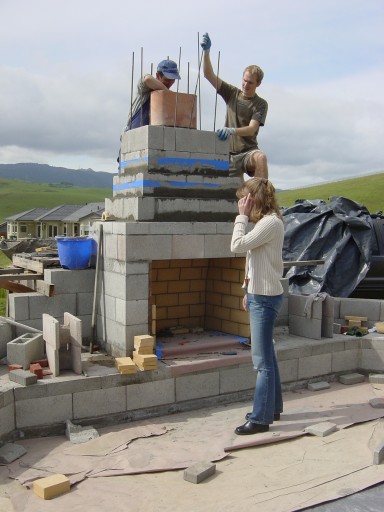 Marina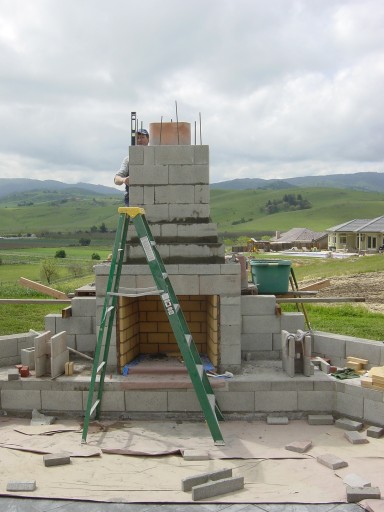 even higher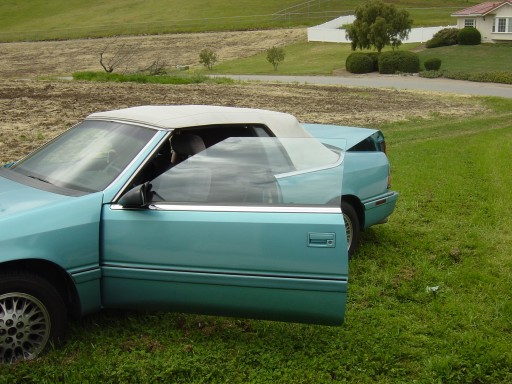 OK, enough! Jam packed and ready to go.





Have a nice trip, guys. Come back soon!