With Hans & Ulrika to Angel Island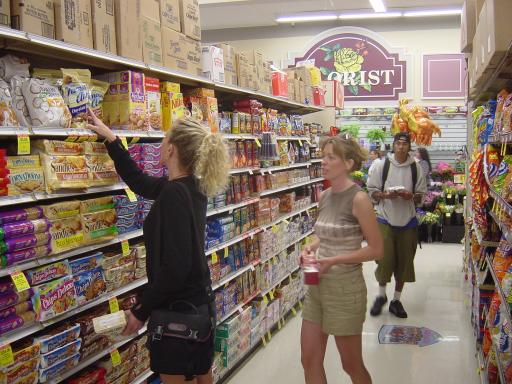 Final shopping at Safeway in Marina, SF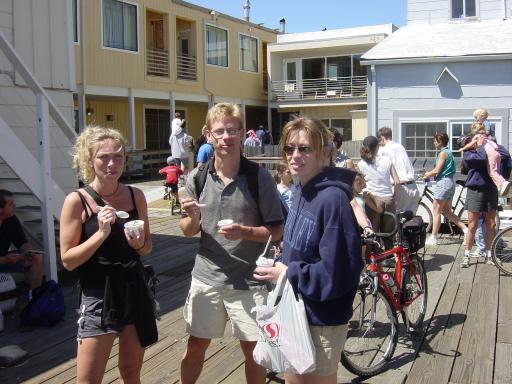 Icecream while waiting for ferry on Tiburon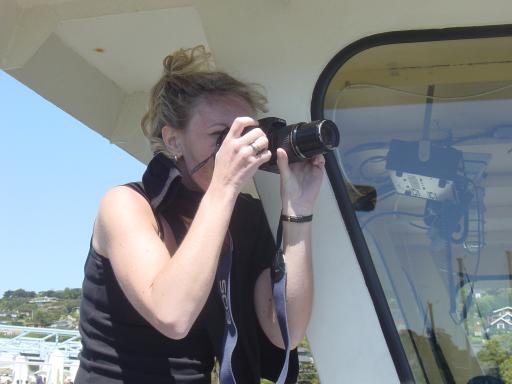 Ulrika finds a Kodak Moment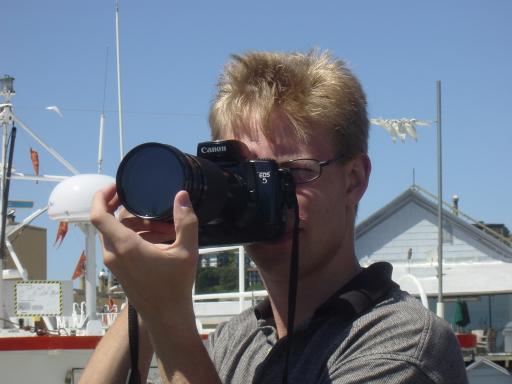 Hans finds Ulrika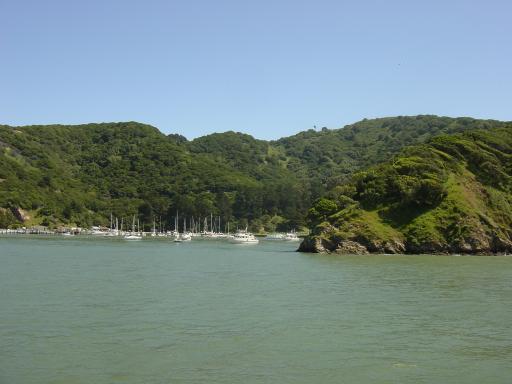 Beautiful approach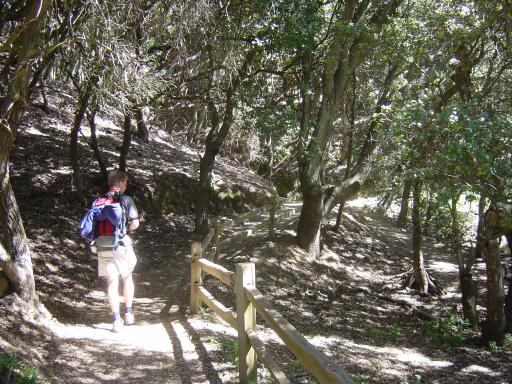 Starting up the hill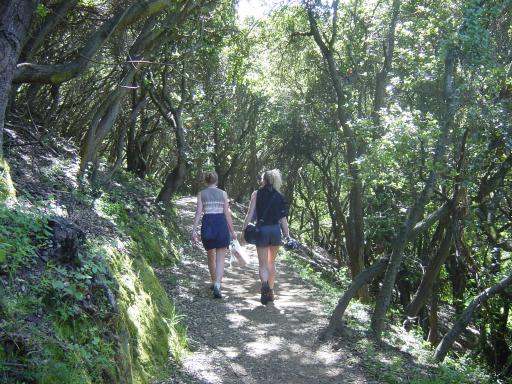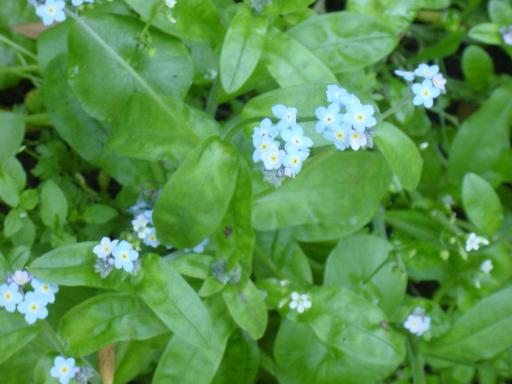 Flowers along the way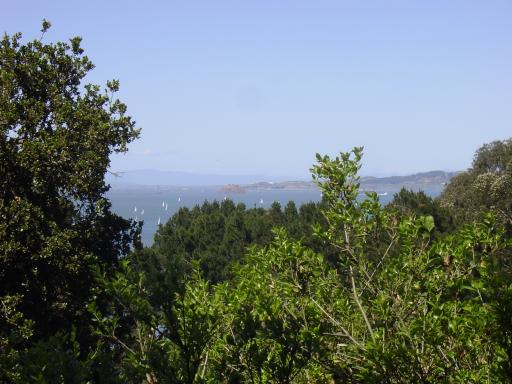 Also a nice day to go sailing!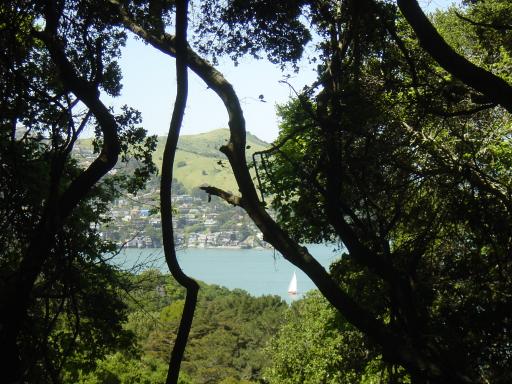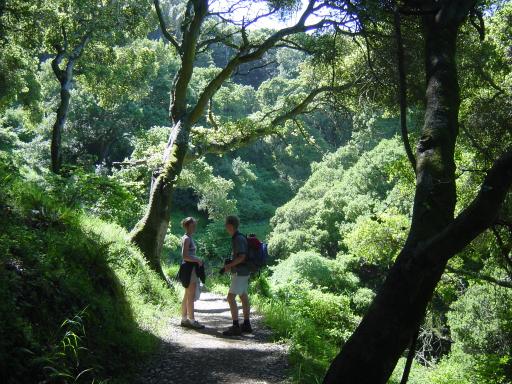 The trail is shaded from large trees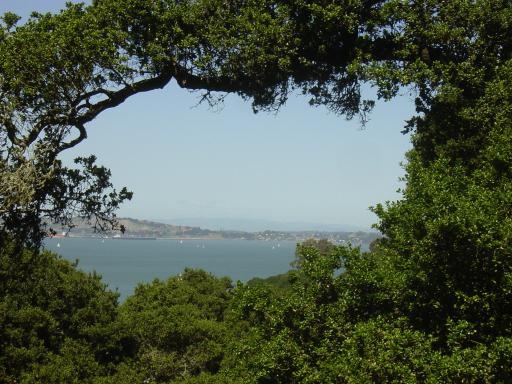 Nice art with a nice frame.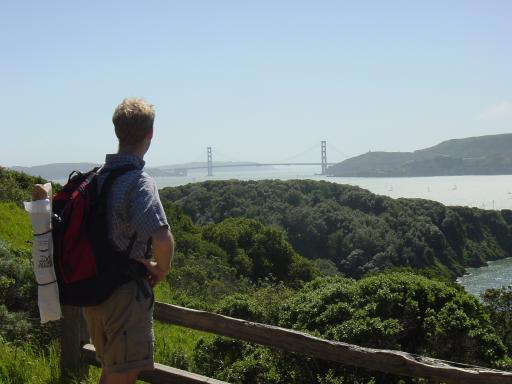 Yep, looks like a nice spot for a picnic.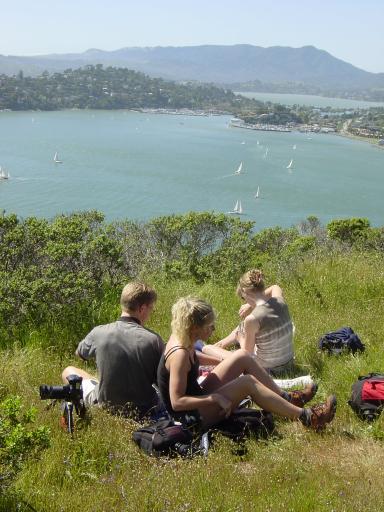 Hey, ants on my cheese!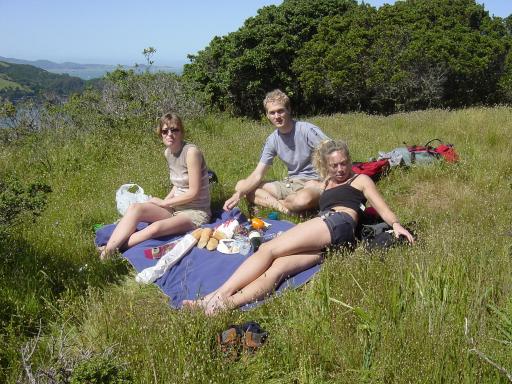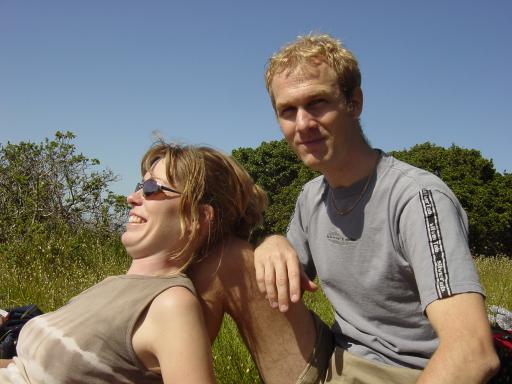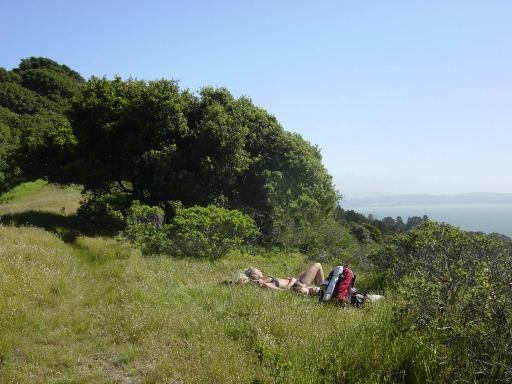 Don't bother me.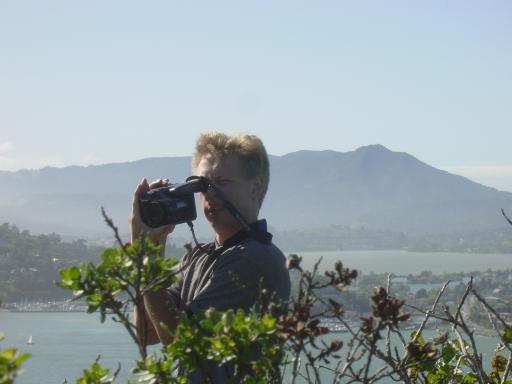 Paparazzi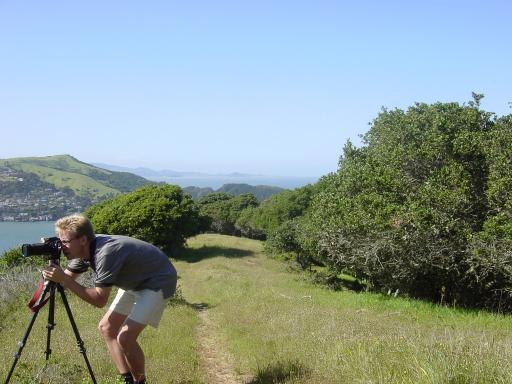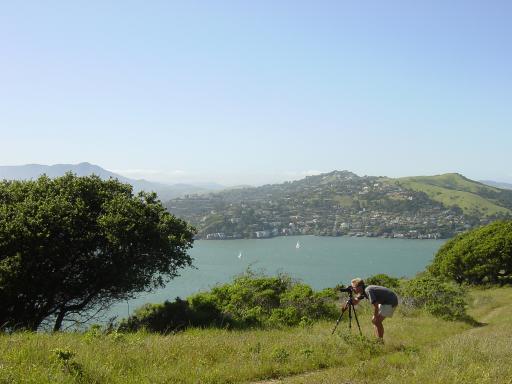 I wonder if a can get that tree in here...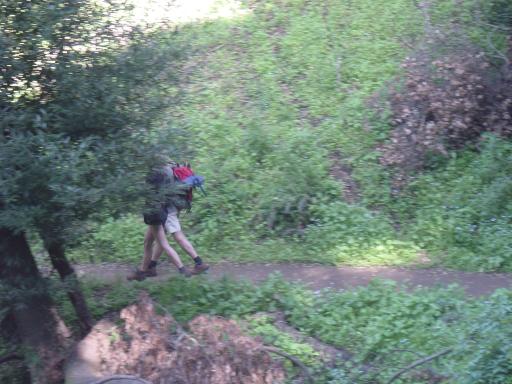 Starting off down the hill.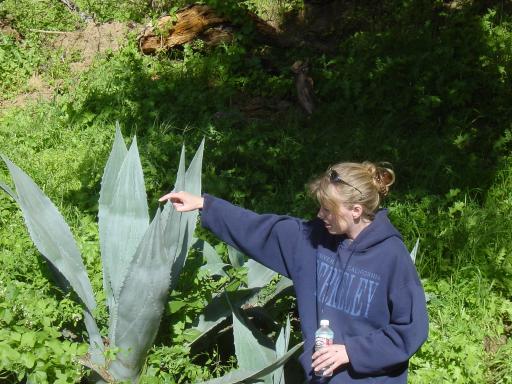 Eeoow!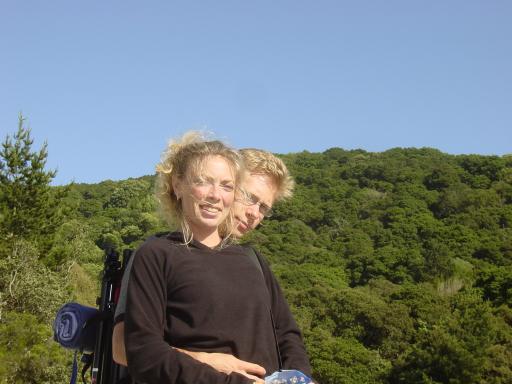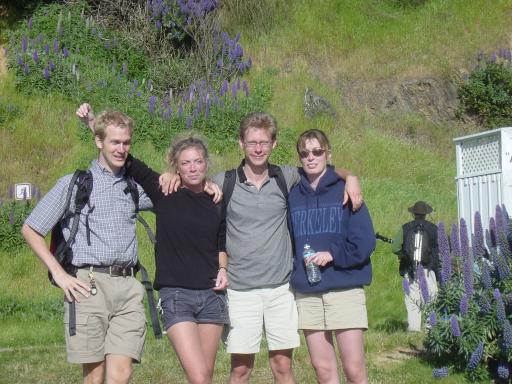 A self-triggered last moment.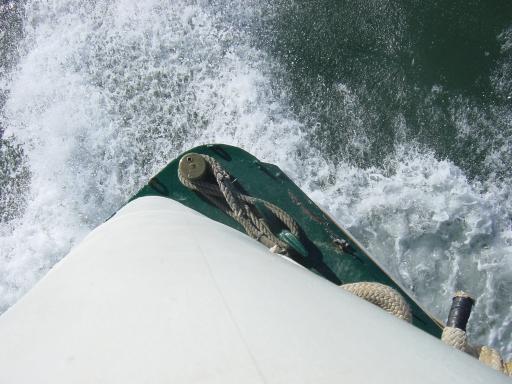 Splashy way back to Tiburon.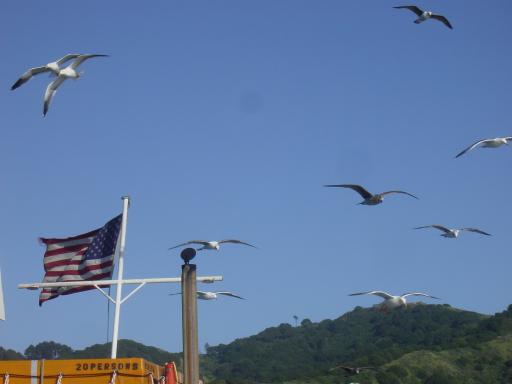 Sea gulls showing interest in bread crumbs.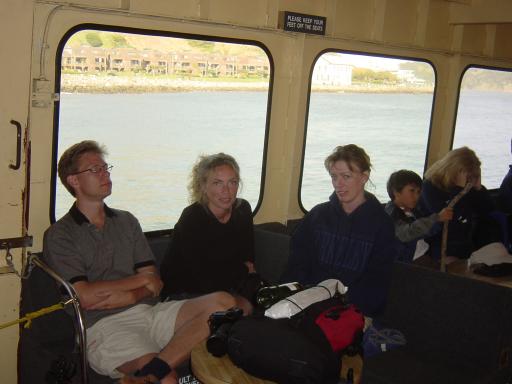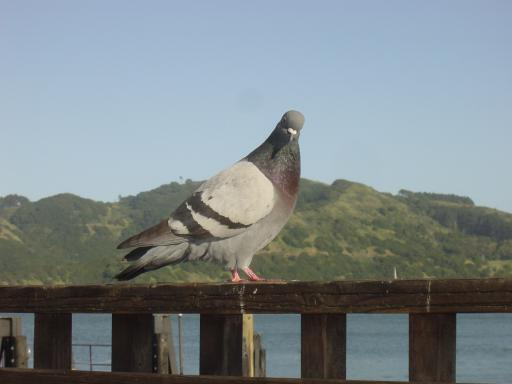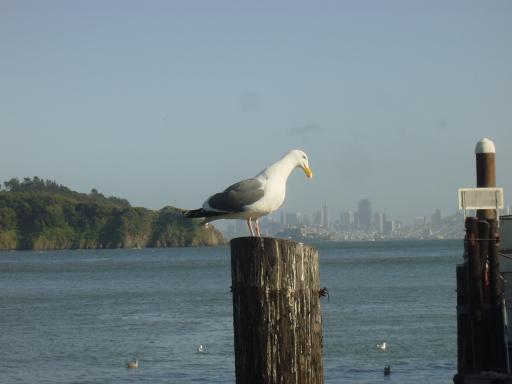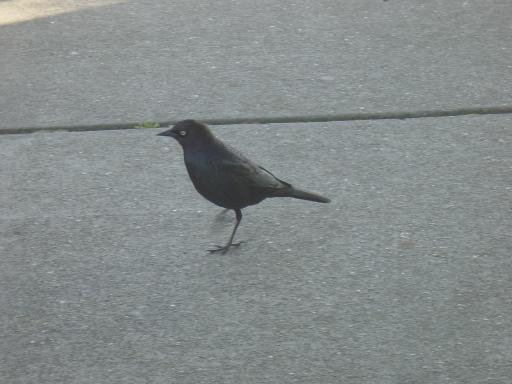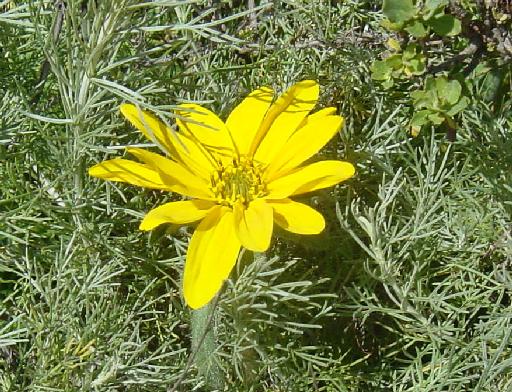 Scroll sideways for this nice panorama! ==>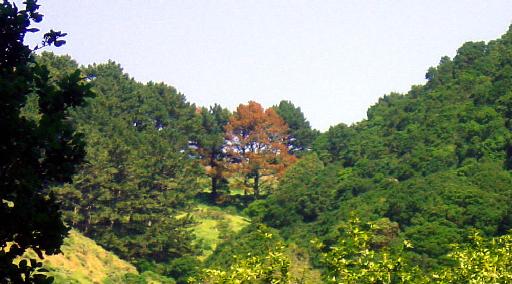 Part of Angel Island in front if the city.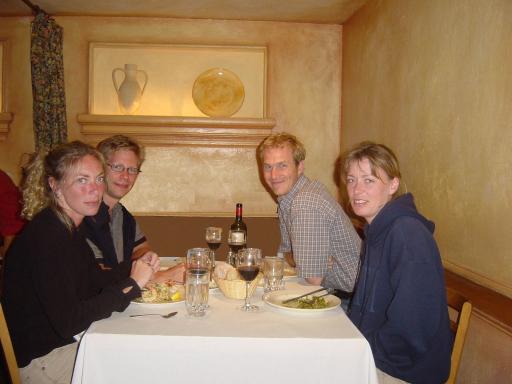 Exhausted dinner at Venezia in Berkeley. Good stuff!





Found along the trail...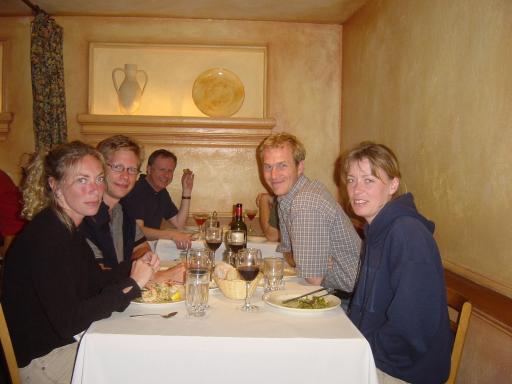 Ops - were there more guests?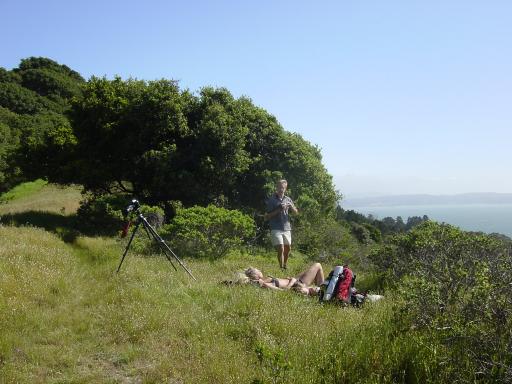 What's that guy doing there?






Scroll sideways for this even nicer panorama! ==>