Some shots from inside and outside our apartment.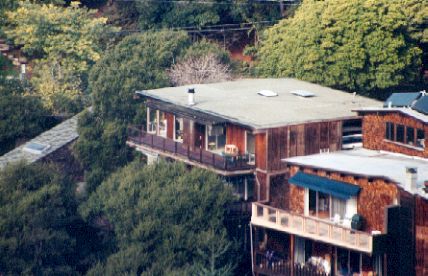 Early 360° tours living room bedroom outside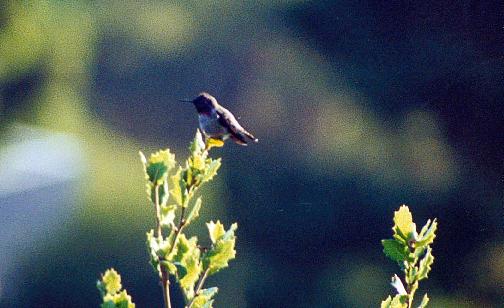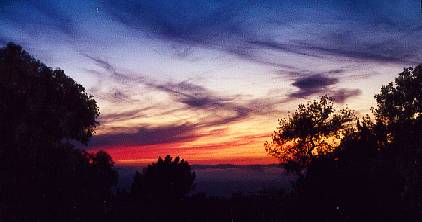 The sun setting in the west seen from the deck.

Bay view by night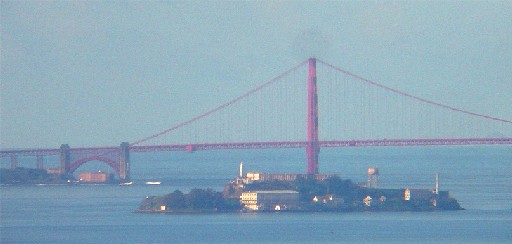 Our view of the Golden Gate and Alcatraz. From the TV couch :-)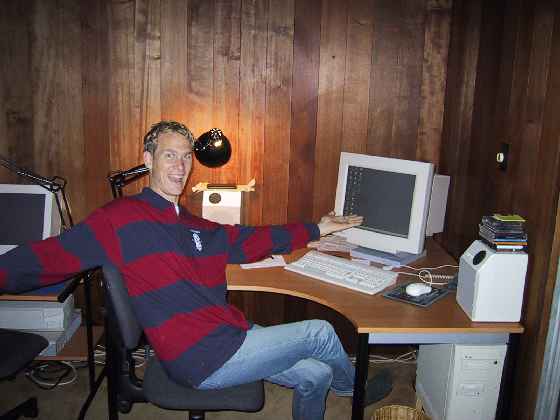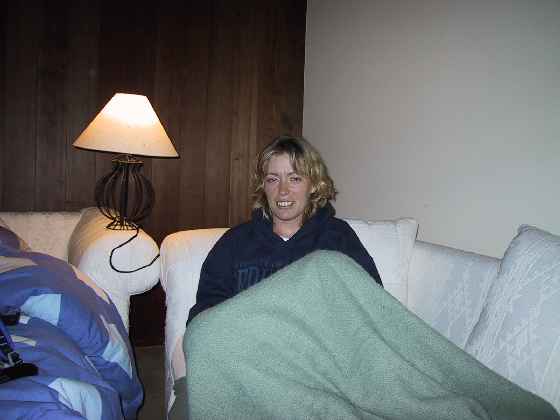 More panoramic pictures from our deck...click on the images below for a tour.



The last piece below is a tour in our apartment. Click to enlarge...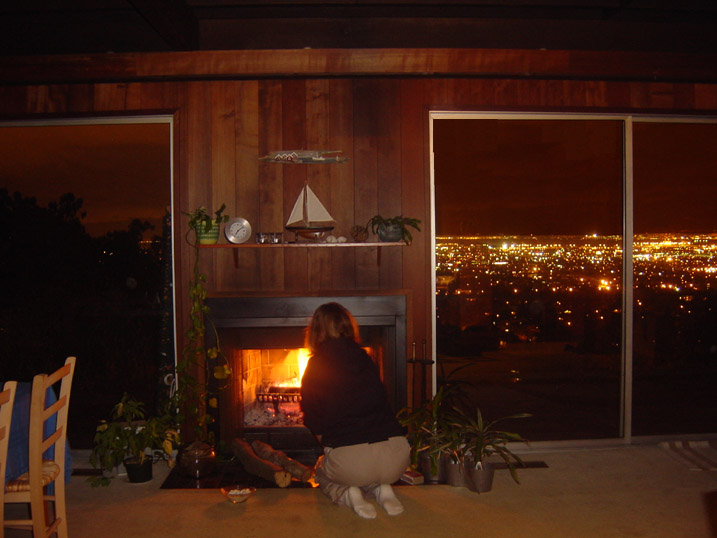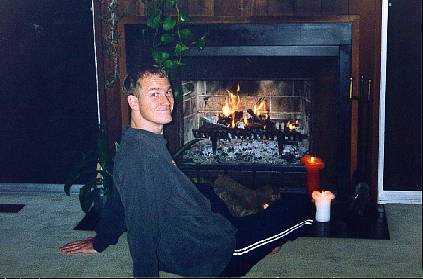 us by the fireplace

a dozen racoons (tvättbjörnar) in a territory fight up front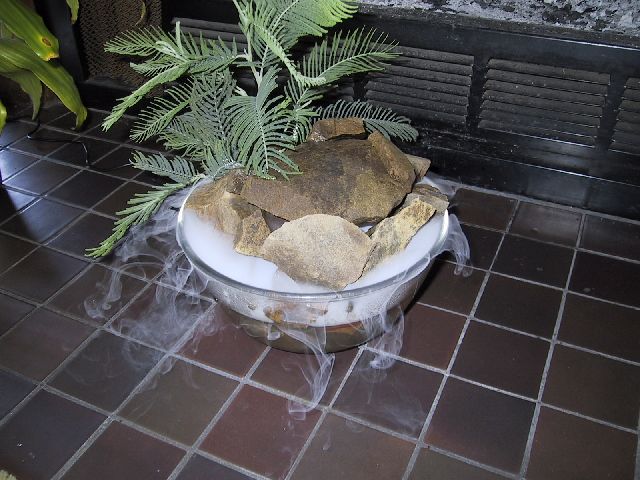 The misty fountain. It's just water. Pure water. And electricity.
Now, if you walk Panoramic another 10 minutes up the hill,
you'll find this magnificient view of the entire bay:


Click here to find out where we live!